reviews, responses, & listings disabled for google & yelp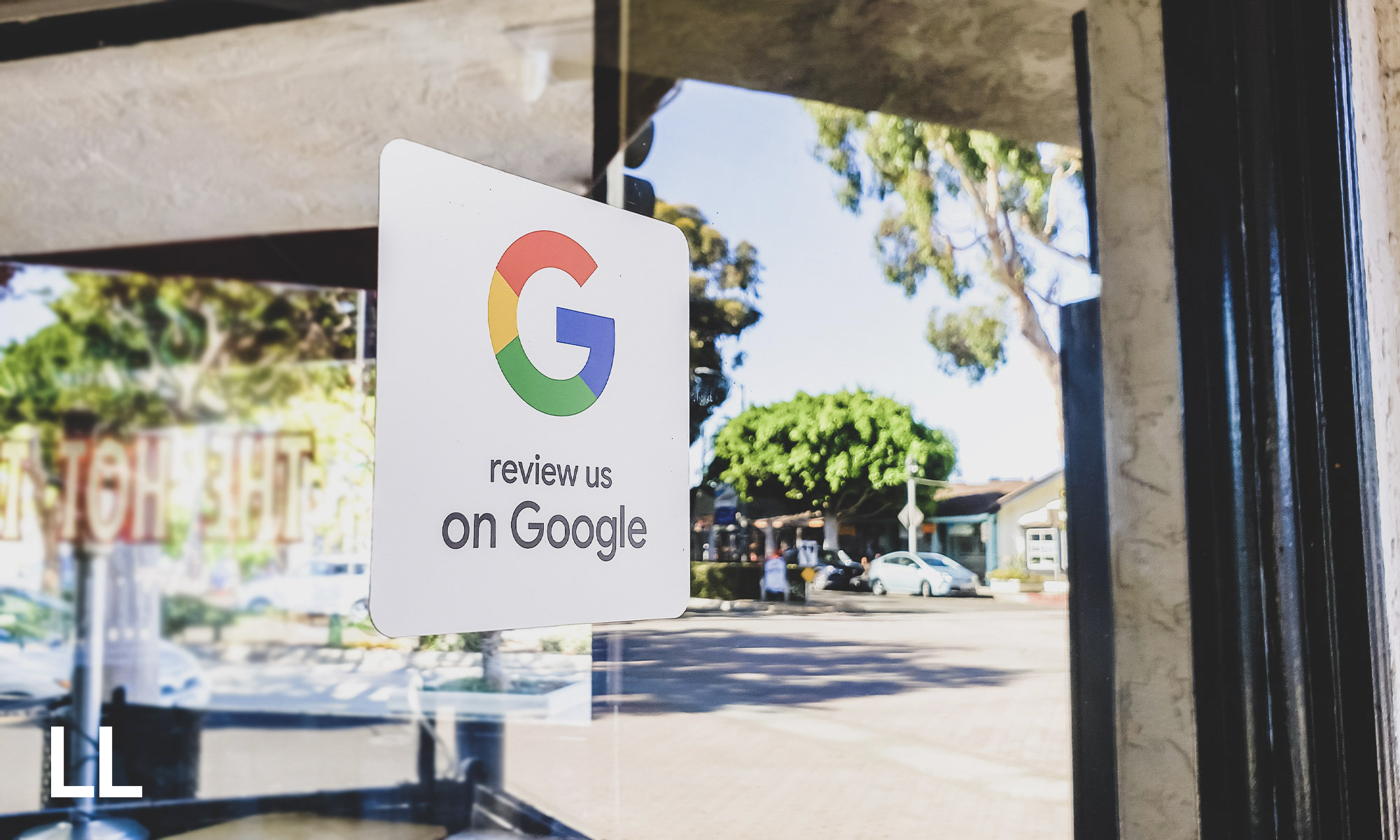 what's happening?
The digital landscape is evolving quickly due to COVID-19. Starting on March 23rd, Yelp, and Google My Business updated their review policies to curb the impact of rampant false claims and negative reviews related to the outbreak. Therefore, now is the time for multifamily marketers to rethink their reputation management strategy.
google my business updates
Due to a significant increase in 1-star reviews regarding business closures and others complaining about businesses spreading the virus, Google has announced multiple actions they are taking to protect businesses from tarnished reputations during this crisis. Here is what you need to be aware of:
Google is temporarily disabling new reviews, review replies, and new Q&A for all businesses until further notice.
Due to the number of edits being made to listing information Google is prioritizing healthcare updates first. They are giving priority to special hours and temporary closures in response to COVID-19.
Healthcare will take priority for all new listings, claims and verifications.
Read More from Google.
APRIL 8, 2020 UPDATE: A of today, Google review responding for existing reviews has turned back on. NEW Goole reviews and new Q&A are temporarily disabled.  
yelp's updates
Amidst an announcement of free advertising and services totaling over $25 million for restaurants and nightlife businesses, Yelp also provided additional support protecting businesses from reviews regarding the spread of the coronavirus. Here are the new changes to their policy until further notice:
Zero tolerance policy against any claims of contracting COVID-19 from any businesses or communities as well as negative reviews associated with business closures as a result of COVID-19.
Any flagged reviews will be manually reviewed by Yelp staff and any that are deemed to go against the new policy will be removed and will not count against your overall review score.
Read more from Yelp.
what are we doing about it?
"This is a critical time for all of us, and it is important that we ensure continuity and protection for your team, your residents, and your business," says Nicholas Adams, Product Manager at LeaseLabs. "Sharing knowledge, information, and technology is a crucial step to moving forward through times of uncertainty. Our team is committed to ensuring that our digital solutions continue to adapt to your needs as new challenges arise." If you are a LeaseLabs client, here's what you need to know:
For all LeaseLabs clients, any existing reviews are available in your dashboard. You can respond to these reviews and they will be stored until Google lifts their policy and can be resubmitted. All other reviews from other reviews sites will continue to be viewed and responded to within the Reputation Management platform.
For all Reputation Management Pro clients, any existing reviews from Google will be responded to and resubmitted once the restrictions are lifted. The LeaseLabs review/response team will continue to respond to reviews on Apartment Ratings, Facebook and Yelp during this time.
For all SEO Clients, any listing claims, updates or new listing creation will continue however updates may be delayed as Google is prioritizing healthcare first.
*Note: Any reviews that come in after restrictions are lifted will be responded to as part of the Pro service but will fall outside of our SLA
---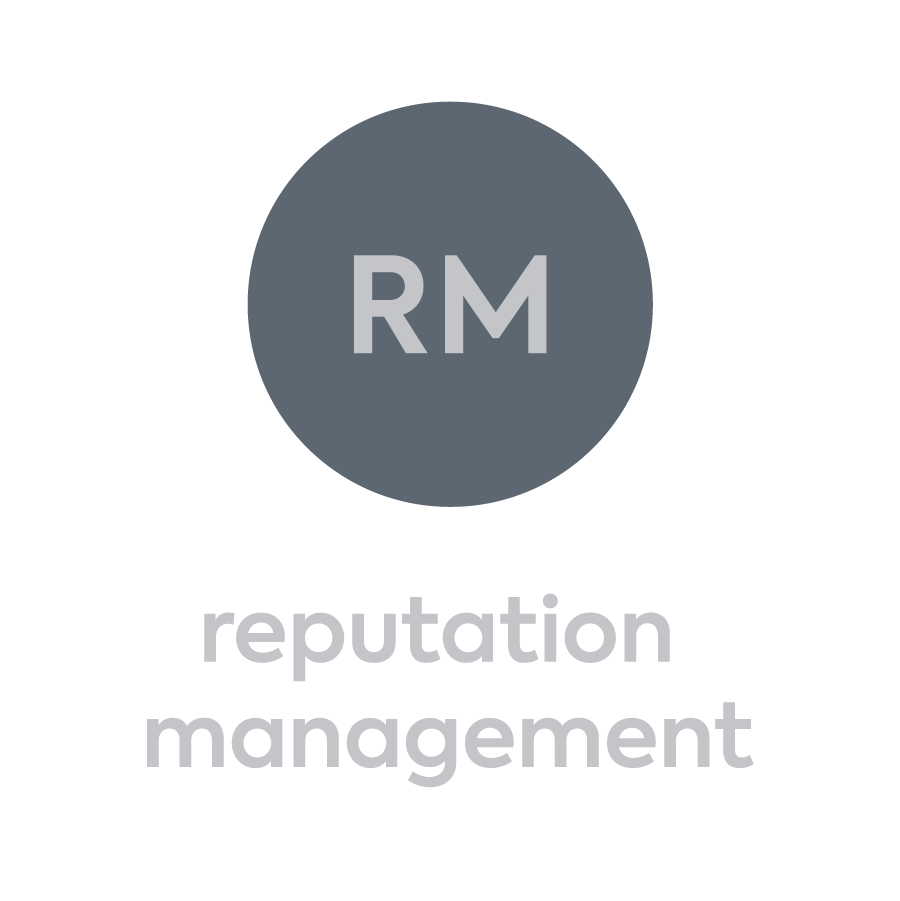 Monitor and improve your reputation online with Reputation Management. Interested?

---