Thursday September 10, 2020
TikTok meets multifamily: how the trendiest social platform can impact apartment marketing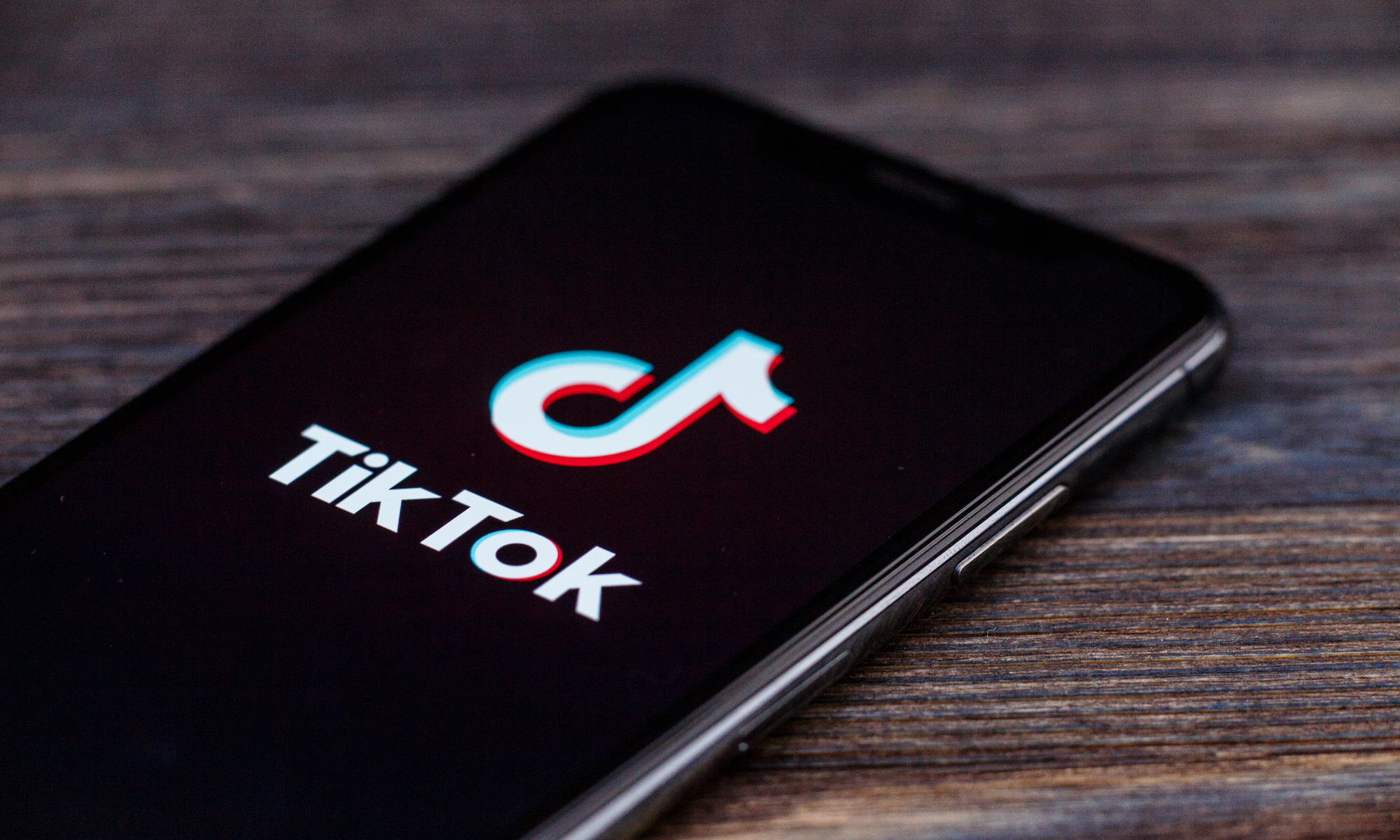 Do you find yourself cleaning your kitchen while humming—and simultaneously hitting—each dance move you see on TikTok? You are not alone. With nearly 100 million active users in the United States alone, this phenomenon has become a topic of conversation within the marketing of numerous industries. Is TikTok here to stay? Is it worth our time and effort? Does it have a place in the multifamily housing landscape?
Between all the choreographed dances, voiceover clips, pet videos, and tutorials, we've come to know that the structure of short but entertaining segments are both eye catching and can be quite memorable. It's important, however, to consider a few objectives before the blood, sweat, and tears invested into becoming the next TikTok sensation. Before you start, think about the message you want to convey to your target audience.
what is tiktok?
Tiktok was first launched in 2016 and is a video only platform that features 15-60 second short dances, comedy bits, lip-syncs, DIY's, and much more. According to Hootsuite's analytics, TikTok users spend an average of 46 minutes per day on the app. It's easy to apply filters, add music, and edit your video – all within the app. Some features are:
Speed functions that speed up or slow down the video.
A timer to set up a countdown so you can shoot your video completely hands free.
Hundreds of filters
Live Streaming
Duet Option
Whats interesting about TikTok is that you don't even need to follow anyone. You can open your app, go to your "For You Page", and start playing videos that interest you. As you spend more time on the app and start liking videos, your feed will start to become more applicable to your interests.
instagram reels
Instagram has created "Reels" which are very similar to TikTok's short clips, but Reels videos are limited to 15 seconds, while TikTok extended the maximum length of its videos to 60 seconds earlier this year. You can do all the same things on Reels as you can with TikTok,  create and share videos with audio, text, special effects, and stickers. Share them with others on it's new dedicated Feed on the Explore page.
Below are the differences HootSuite pointed out between the two:
| | |
| --- | --- |
| instagram reels | tiktok |
| A new feature inside the overarching Instagram ecosystem | A platform |
| Users can create a 15-second video only | Video time limit up to 1 minute |
| Reels shared to Stories will disappear after 24 hours | All videos stay on TikTok |
| Duet and local file upload aren't currently supported | Users can "duet" with each other and upload songs directly into the app's system |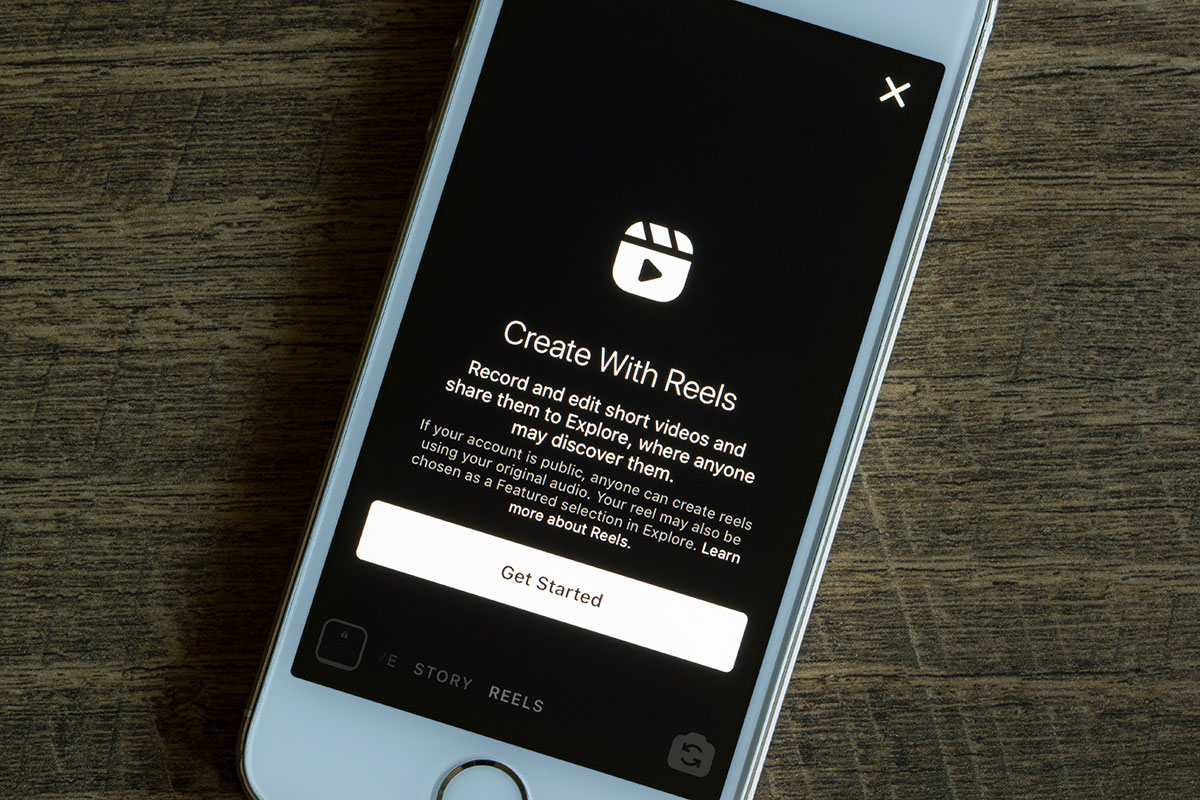 marketing to gen z & millennials
Gen Z 's dont like to waste time watching long videos or going through real estate listings. If your residents fit into this demographic, chances are this is going to be most relevant to them and could win you some extra brownie points for staying up with the trends. Not to mention, this can be a great opportunity to connect with a group that generally loses interest in media that is longer than 8 seconds. It can be a spectacular way to incorporate fun and engaging messaging. In the multifamily industry, millennials (ages 23-39) are crucial to the future of apartment marketing, not only because of their abundance but because of their staying power. According to a 2017 study from the Pew Research Center, 74% of millennials are renters. 
where to start?
The interactive content of TikTok can help drive engagement within your communities and capture the eye of future residents. Short virtual tours, meet the team initiatives, testimonials from current residents, recap of a resident event and telling your brand story are just a few ways to utilize the app. Get creative, have fun, and take your imagination for a spin. Consider a trial period, while you want to be consistent with your publishing, you don't have to go overboard right out of the gate. Instead, focus on posting consistently for a period of time and evaluating after the set amount of time. Don't invest too much time or effort until you get a clear picture of who you are targeting and the response. Take a look at one of our very own TikTok inspired Leaselabs videos for inspiration! Wishing you luck and extra coordination with those killer dance moves.
---
about the author
Jenna Poulsen is a social media specialist at LeaseLabs by RealPage. Delivered straight to sea level from 6,000 ft above in the Rocky Mountains, Jenna brings her multifaceted background of event planning and marketing to the digital field where she dedicates her time to cultivating compelling content for our clients. When she steps away from the screen you can find her at the dog beach with her miniature dachshund or motivating riders in her indoor cycling class.
---
At LeaseLabs, we convert the broken, disjointed customer journey into a single unified strategy. Our products are your multichannel marketing solution with only one goal in mind: driving qualified traffic directly to your website so you can convert leads to leases at a much higher rate.
Are you ready to take control of your brand?

---