Tuesday September 8, 2020
3 ways apartment marketers can tap into the millennial mindset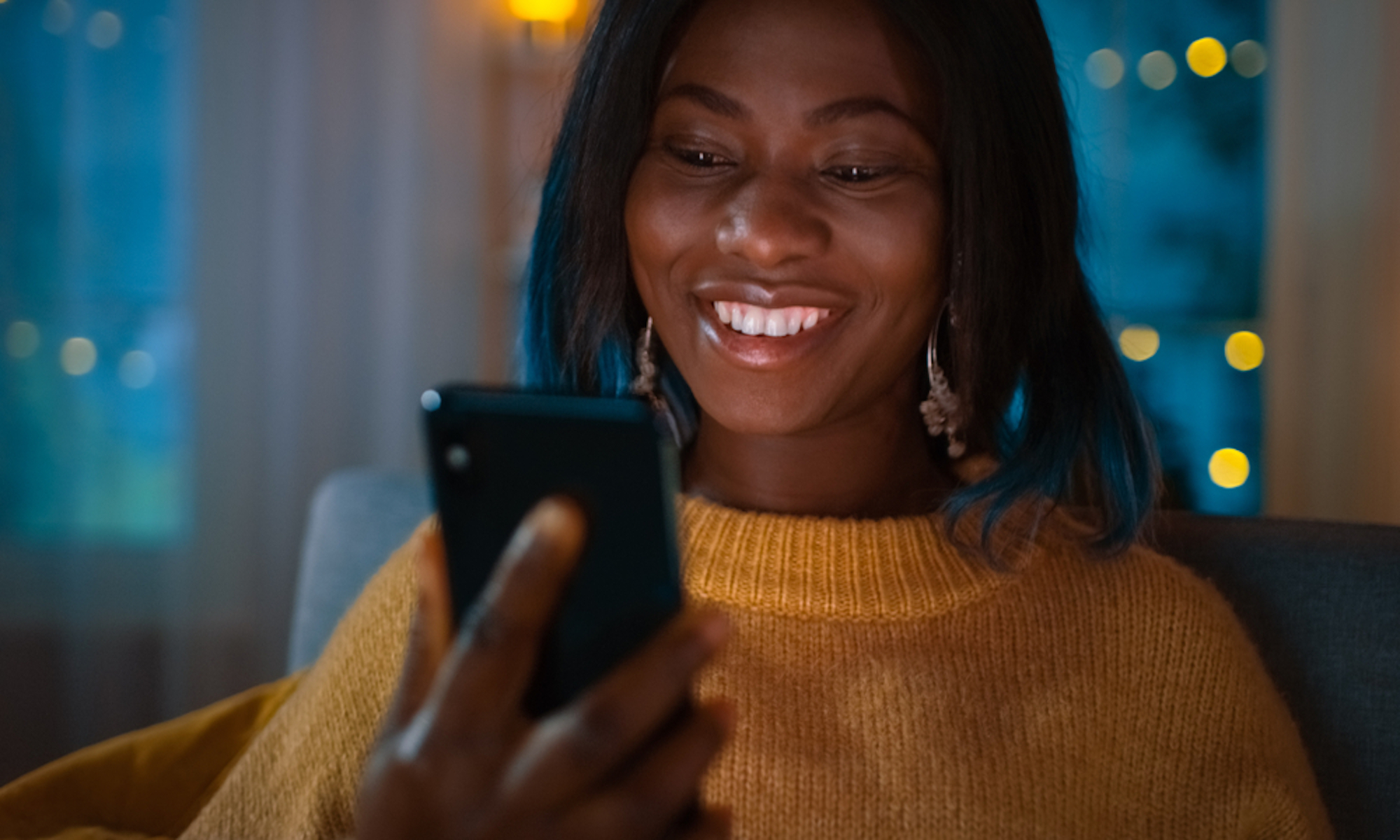 Ah, millennials. As the youngest demographic of renters, and the most avid consumers in a variety of industries, they have caught the attention of marketers everywhere.
In the multifamily industry, millennials (ages 23-39) are crucial to the future of apartment marketing, not only because of their abundance but because of their staying power. According to a 2017 study from the Pew Research Center, 74% of millennials are renters. Of those renters, just over 12% plan to "always rent" according to Business Insider.
Due to affordability, the flexibility to move, and the convenience of having less responsibility in terms of maintenance, many millennials are renting for the long haul, which needless to say, has a huge impact on the rental market. Therefore, it's important to dive into the millennial mindset to cater to their wants and needs.
To adopt this perspective, three actions to take include:
prioritizing experience
Millennials, more than any other generational cohort, prioritize "experiences" over products or services. It's because of this that companies like Airbnb have proven so successful. They differentiate themselves from hotels and other vacation rentals by leveraging what they offer as an experience rather than a product. By creating a platform where homes are offered by hosts, they wrap culture, human connection, adventure, and comfort into a neat package that appeals to the experience-seeking millennial mindset.
To appeal to a generation who loves adding meaning to daily life, it's important to show the role you will play in helping them achieve that. In apartment marketing, this can translate to wellness amenities, coworking spaces, and vibrant neighborhoods. As a multifamily community, it's important to pinpoint and leverage aspects of your property that offer a meaningful experience to residents. 
To do this, identify an amenity or feature that sets you apart from the competition. For example, if your fitness center has a yoga room, showcase the experience it offers. Paint a picture of a day in the life of a resident, waking up with the sunrise and enjoying a morning flow just steps from their apartment. Add high-quality lifestyle imagery to your website, write a blog featuring tips on the best yoga practices, or invite a local wellness influencer to document their yoga routine in your studio. By doing this, you're not just marketing a yoga room, you're showcasing an experience that enhances quality of life. 
You don't have to have a luxury spa or a rooftop hot tub to promote an experience. Simple conveniences can also complement an inspired lifestyle. Smart technology, on-site laundry rooms, and package lockers all add ease and convenience to daily routines. They are time-savers and assurances that allow more room for residents to focus on the important things. Let potential residents know the impact these conveniences can have on their life.
modernizing a digital presence
It's no secret that the way to reach millennials is through the internet. Gone are the days where having social media handles and a website are sufficient. Now, an apartment marketer should optimize these platforms as much as possible.
It's important to remember that millennials are savvy marketers themselves. They advertise personas on social media, share homes on Airbnb, and sell their clothes on Depop and Etsy. They expect the highest of quality when it comes to a digital presence and when they sense an outdated design or experience, they're quick to leave.
In apartment marketing, the most telling form of optimization is within visual content. Especially now due to COVID-19, 3D tours, video, and high-quality photos signal to potential residents you offer a modern experience.
PropertyPhotos by RealPage is a great example of how to appeal to the millennial eye with optimized content. Professional on-site photography, detailed floor plans, and Matterport™ technology offer a comprehensive and 360-degree view of apartments. On top of photos and virtual tours, PropertyPhotos also produces videos that highlight a variety of elements in relation to apartment living such as lifestyle coverage and drone footage. A 2018 video marketing survey found that two-thirds of social media users reported engaging with a brand after watching a video posted on social media. Video has been applauded for grabbing attention, increasing engagement, and converting site visitors into consumers. Above all else, video will stop a millennial in their tracks. This consumer behavior makes online assets like PropertyPhotos vital for conversions.
familiarizing your voice
One of the most important tactics in marketing to millennials is getting on their level verbally. This is a demographic that grew up surrounded by a barrage of marketing ploys. "Salesy" language and a constant influx of "buy, buy, buy" messaging has made these consumers wary of traditional advertising.
Millennials crave authenticity and they have a discerning eye when it comes to brand messaging. Authentic marketing begins with storytelling. Which story do you want to tell about your community? Are you a contemporary building located in a historic neighborhood? Talk about the history of the area and how your community strives to keep the past alive. Do you have eco-friendly amenities? Tell the story of why green living is important to you.
The point is not to "sell, sell, sell" but to tell, in a human way, who you are and what you can offer. Make it a conversation rather than a sales pitch and millennials are more likely to engage. 
It's also important to be consistent with your messaging. This is where social media and blog posts come in handy. Use your social platforms to gush about the neighborhood, extend community updates, and offer a glimpse into the day in the life of a resident. Blogs create a space for limitless conversation and expression. Utilize them to continue telling your story, in a personable and authentic way.
Selling an experience, optimizing digital assets, and developing an approachable voice are the three pillars for successful multifamily millennial marketing. These actions will build brand loyalty for years to come, which is important because millennial renters are here to stay.
---
At LeaseLabs, we convert the broken, disjointed customer journey into a single unified strategy. Our products are your multichannel marketing solution with only one goal in mind: driving qualified traffic directly to your website so you can convert leads to leases at a much higher rate.
Are you ready to take control of your brand?

---