how a multifamily blog can boost your brand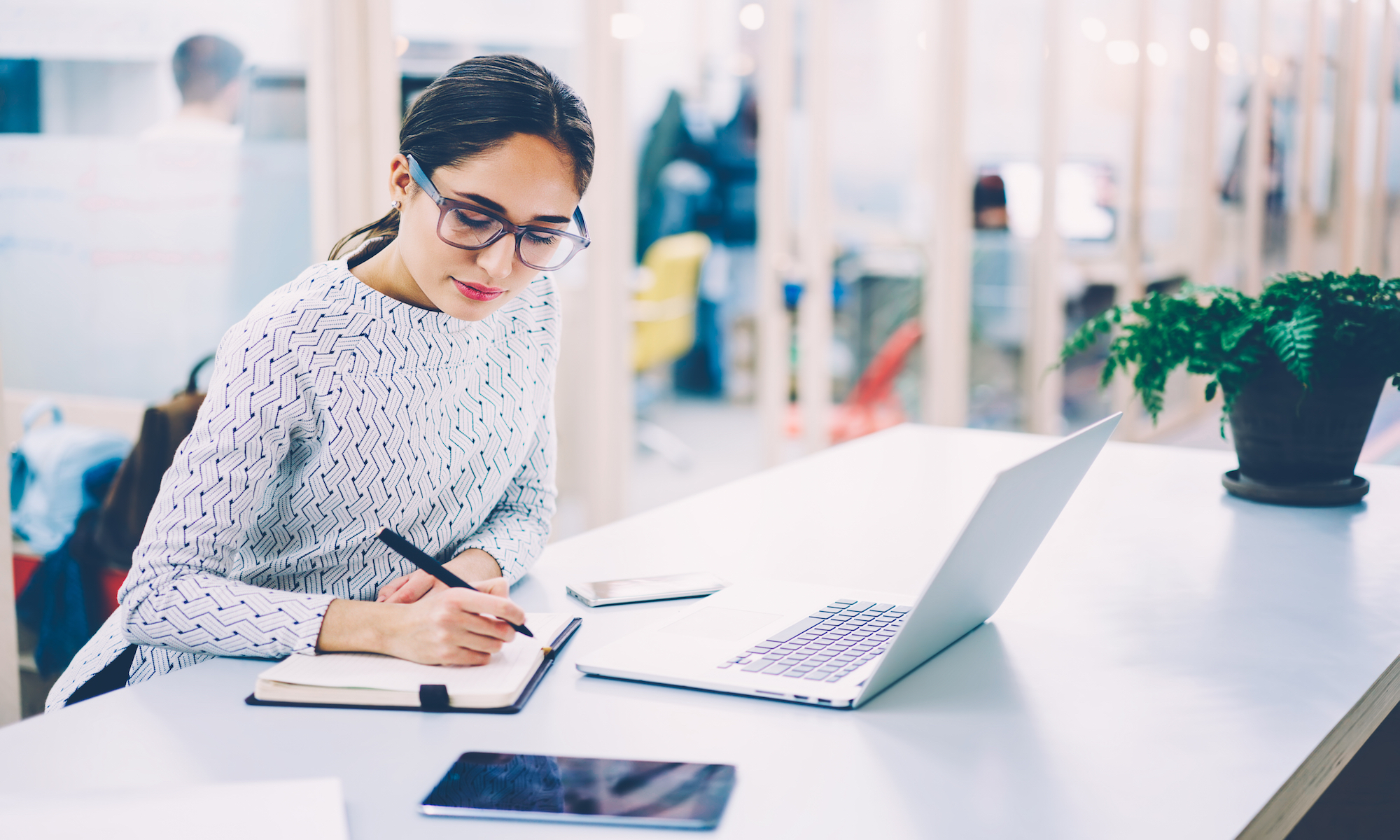 They say content is king, but what exactly does that mean? In the world of multifamily marketing, noise is everywhere. Content is ripe and fruitful wherever you turn as businesses and brands try to break through. Content may be king, but many contenders are seeking a top spot on the pedestal.
One tactic that will separate a website from the crowd is consistent, optimized blogging. It not only offers a path to increased click-through-rates and conversions, but it also showcases a sense of authenticity that will make potential residents already feel at home.
If blogs aren't already a part of your digital marketing strategy, here are a few reasons you should incorporate them.
a new platform for seo
Search engine optimization increases traffic to your websites by enhancing visibility on search engines. Keyword research, website optimization, competitor analysis, and fresh content is key to landing in Google's good graces.
Blogs extend the stage for search engine optimization. They provide a space for keywords and introduce fresh content to Google's index. The Google Freshness Algorithm was an update created in 2010 that prioritizes websites that refresh their pages with new content. Consistent blogging lets Google know that you are active and providing relevant information regularly, helping your site climb higher and higher in search results.
Blogs also increase the number of impressions and keywords your site can rank for. When writing content related to your industry, you're creating valuable resources that are sought after. For example, if you created a blog highlighting the top community amenities of the year, you can become a resource for this inquiry and attract a new audience and additional visits. This increase in users enhances the value of your site and helps you climb higher in the search results.

authenticity is key
In today's world, it's essential to remain true to who you are and be transparent about your mission and identity. Brands are quickly realizing the only way to exude authenticity is to embrace it. A recent Salesforce study found that 54% of customers don't believe that companies have their best interests in mind. This mass hesitation has resulted in consumers making purchase decisions based on trust over price or quality of services.
How does a brand gain trust? The first step is simply being present. There is nothing more unsettling than silence. Second, it's crucial to develop an identity and a mission that extends past the selling concept. Consumers nowadays are wary of traditional advertisements. They crave a human experience they can relate to. As a company, it's important to tap into this desire and create content that educates, inspires, or entertains. Once you have established a meaningful voice, consistency is key, especially amongst critical mindsets. It's important to be diligent in speaking to your base as people are quick to disassociate after just one interaction. It takes multiple touchpoints for consumers to remember a company and even more to establish trust. A consistent and effective blogging strategy can do just that. 
While authenticity is important across all industries, it is imperative for multifamily. The concept of home is emotional, personal, and grounding. Residents want to feel safe and secure where they live. Therefore, a commitment to open dialogue and transparency is essential.
the value of compounding content
The beauty of blogging can be observed in its depth. Blogs produce a trove of information that can remain relevant for years to come. While posts may become buried on your page over time, when they are optimized, they maintain an organic value that makes them appear in search results. Therefore, a helpful article you posted a year ago will still attract visitors if the topic is still relevant today.
Compounding content increases impressions, click-through-rates, and diversifies the type of users who come to your website. This benefits the blog, but it elevates the entire site as a whole, lifting it higher in the search results and toward the fingertips of future residents. 
At LeaseLabs by RealPage, we create blogs for apartment communities and focus on neighborhood highlights, including local businesses, activities, and events. These blogs attract organic visits from users who are seeking this type of information. Many top-performing posts are from months and sometimes years prior and are filled with evergreen content informing readers of what to do in the area.
content marketing at LL
Treat your website visitors to custom, hyper-local blog posts courtesy of LeaseLabs by RealPage's content marketing product. These blogs are custom-curated, highlighting neighborhood hotspots, events, and trending topics. In addition to introducing fresh content, blog posts from LeaseLabs bolster your SEO efforts, enhance your brand image, and boost conversions.
To learn more about the benefits of blogging and how it can elevate your digital marketing strategy, reach out to the team at LeaseLabs by RealPage.
---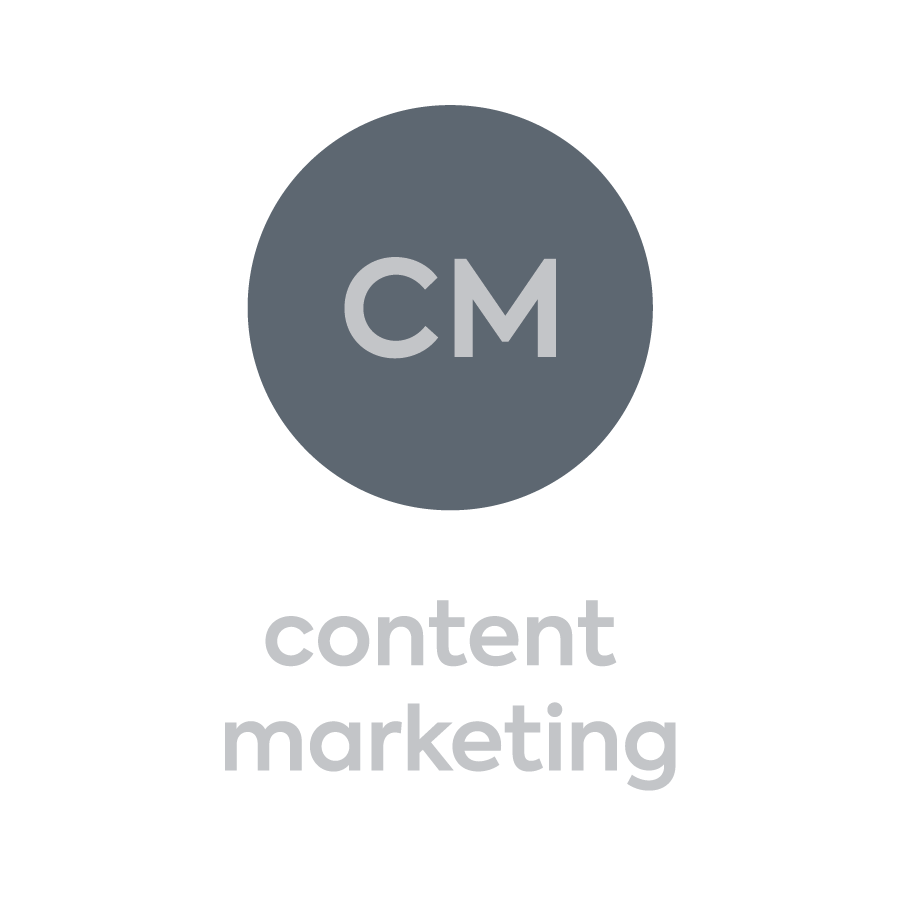 Content Marketing helps you create local content that resonates. Interested?

---