four tips for resident retention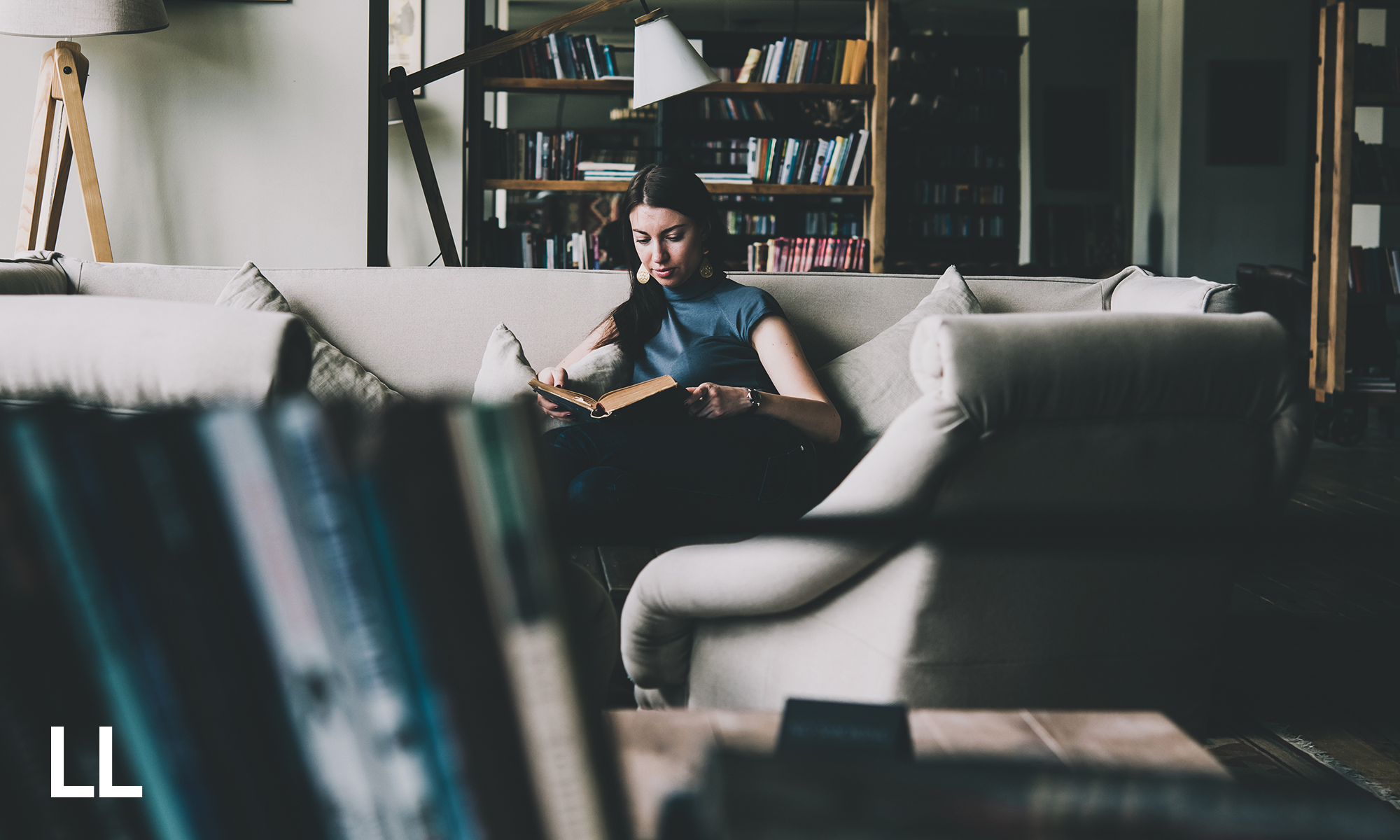 Did you know the cost of turnover, on average, is equivalent to three months of rent? When it comes to multifamily apartment management, filling open units is only the beginning. The hard work begins with resident retention. 
There are a number of ways to foster resident retention—after all, the longer a good resident is living in your community, the easier it is for you to manage. Throughout this post, we offer four tried-and-true ways to keep residents and prevent churn.
 retention flyers
One way to foster retention is by use of retention flyers. Create digital and printed communication pieces to share news and updates with your residents. A monthly newsletter or branded email is a good starting point to manage the flow of communication between the front office and residents. As long as you keep the information clear and concise, your residents may actually look forward to the regular updates about their community.
No community updates this month? No problem. Even if it's a simple, yet personalized "hello," your residents will appreciate you going the extra mile that you're willing to check-in and make sure their needs are being met. Or rather than it being a one-way communication channel, send out surveys regularly to glean a pulse on your community and resident happiness. You can opt for anonymous responses so your residents will feel like they're in a safe space to communicate.
According to Multifamily Executive, a single open unit can cost management anywhere from $1,500 to $5,000 per month when you factor in advertising, make-ready costs, and discount incentives. Imagine having to shell out up to $25,000 annually for just five residents, per community. The utilization of retention fliers could cost you less in not only your ad spend, but in time and effort.
regular upgrades
Another way to show appreciation and in turn, perhaps gain some longevity out of your residents, is to incentivize them. Just because a resident has been living in one of your properties for years, doesn't mean they don't want the same interior amenity upgrades and perks that the unit down the hall received because it had a gap in occupancy. Curb appeal goes a long way, too.  Fresh landscaping can help keep current residents proud of their community and attract new residents, too.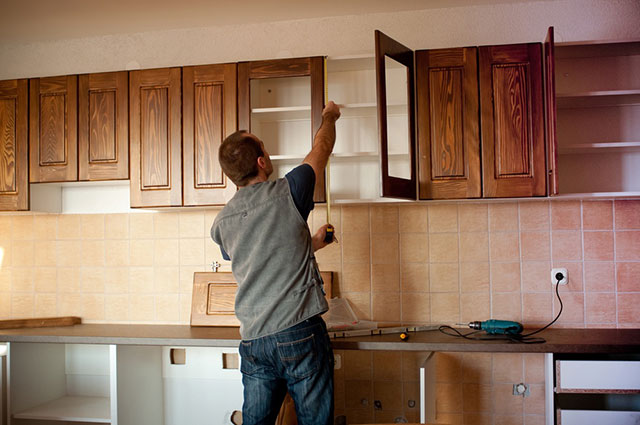 Moving is not only a pain for residents, it's also costly. According to My Moving Reviews, it can cost up to $4,300, on average, for inter-state relocation and $2,300 for intra-state moving.  Rewarding your long-term residents with complimentary appliance upgrades is another way of saying "we appreciate your loyalty to our community," but also keeps them from having wandering eyes and assessing your local competitors.  
If you can invest moderately into your properties regularly, you'll reduce the likelihood of residents only staying for their six-month, nine-month, or twelve-month lease and you can truly gain loyal residents who will stay in your communities for years to come.
 provide perks
Not ready to invest in new appliances? Interested, but not committed, to the financial burdens is completely understandable. Reward long-term residents, such as those who rarely have any issues with the property, pay their rent on time, and aren't bothersome to their neighbors, by offering them a complimentary cleaning service, for instance. For a fraction of the investment of an appliance, you can still keep your residents content while managing your bottom line. At the end of the day, your goal should be to ensure the residents living in your communities a worry-free lifestyle.  
This concept also applies to newer residents as well. Perhaps you have a resident who has provided multiple referrals, that's worth rewarding in itself. Think of the ad spend you'll save just by utilizing "word-of-mouth" marketing. Having referral residents cultivates a greater sense of community and encourages long-term residency.
stay social
In a world that is more connected than ever and having just about everything at your fingertips, staying active on social media is crucial to your business. It's important to make sure your voice is heard, and reviews are positive since potential customers will likely begin online for housing research.  
A strong social media presence can help engage existing residents and intrigue future ones. There are a number of ways to foster an online community – including contests among current residents and positioning yourself as a neighborhood expert.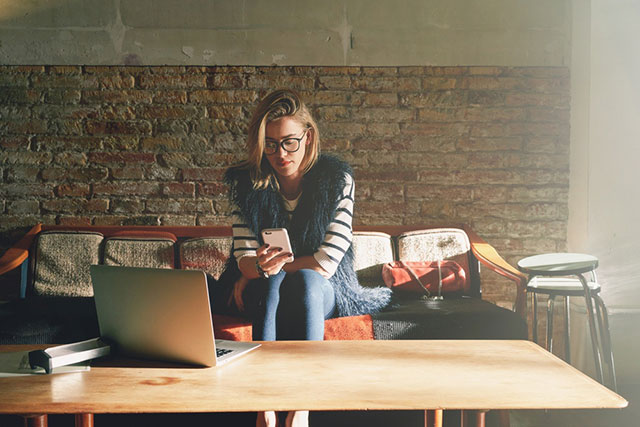 An ongoing social media strategy can also help optimize your online presence, boost your brand voice, target customers and ensure cohesive messaging across multiple platforms.
conclusion
There are a number of ways to foster resident retention. These four tactics are just the beginning when it comes to building trust and confidence in your properties. Next steps would be to audit your current efforts, discover where your team can improve, and strategize new retainment efforts to continuously improve your bottom line. 
---

A marketing package generated just for you. Interested?

---