best things to do in san francisco on a time crunch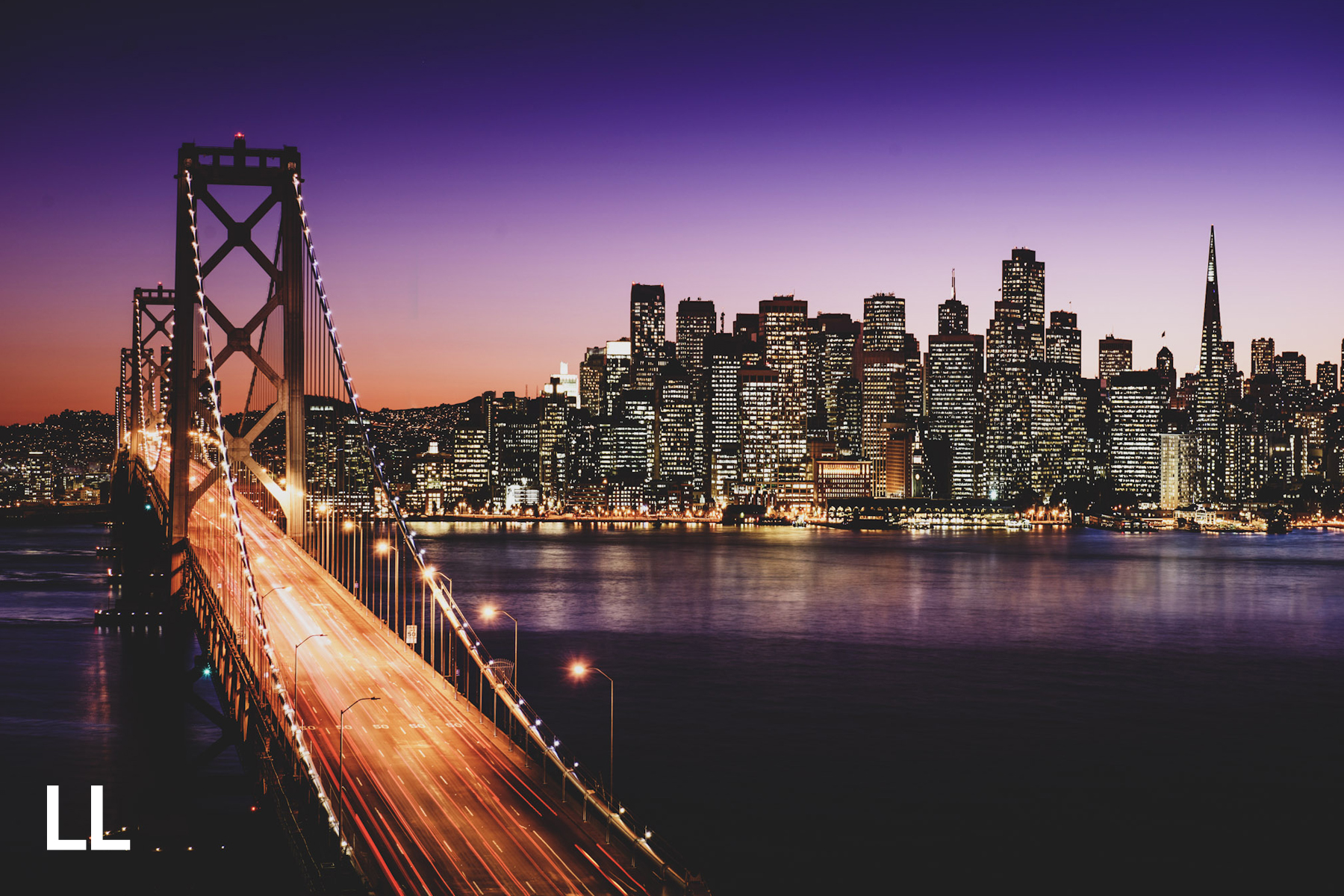 Are you heading to the National Apartment Association (NAA) Education Conference & Exposition in San Francisco? Several members of the LeaseLabs team will be there and we've been thinking about our travel plans.
San Francisco is a beautiful city built on a rich cultural history. If this is your first time visiting, there are are a few sights, stops and culinary delights you won't want to miss! To help you get inspired, we've put together our very own 24-hour in San Francisco guide. Take a look at our suggestions and let us know your favorite local spots in a comment below.
morning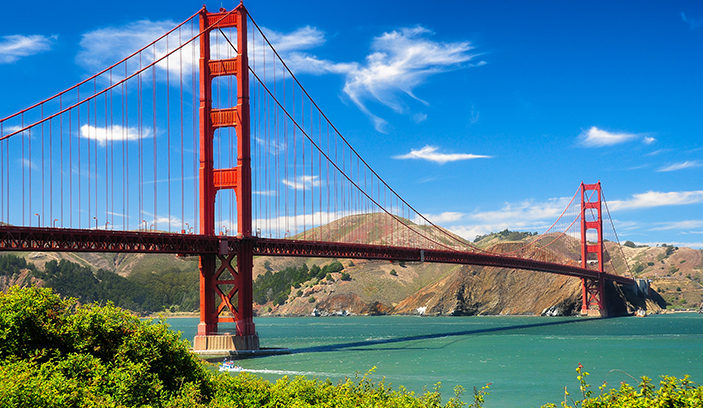 What could be better than starting your morning with one of the most iconic sights in San Francisco? Head to Philz Coffee for a morning cup of coffee and light breakfast. We also highly recommend the mint tea. From there, make your way to Crissy Field and enjoy your breakfast. Here you'll have access to a beautiful view of the Golden Gate Bridge.
Your next morning destination is the Presidio. Here you can learn all about the history of San Francisco, spanning all the way back to the time of the native Ohlone people. You can also get to know the geography, climate and geology of the local area.
Head out of the Presidio and end your morning activities on well-known Lombard Street to experience the epitome of San Francisco roads. It's most famous for its one-block section between Hyde and Leavenworth streets with eight hairpin turns.
If you're planning to stay in the area for lunch, Business Development Executive, Mark Ham, recommends stopping for Burmese cuisine at Mandalay SF.
afternoon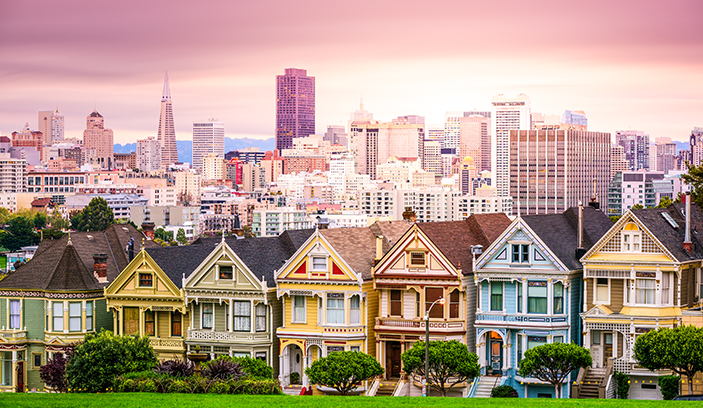 However, if you're looking to head to a new destination, lunch at Alamo Square is the perfect picnic location. Stop by Alamo Square Market & Deli to grab your picnic supplies. From the Square you can see one of the most photographed locations in all of San Francisco. Think painted ladies and Full House.
Next on your destination list is Telegraph Hill. If you're a music lover, make Amoeba Music your first destination. Located in the historic Haight-Ashbury district, here you can spend hours perusing some the world's largest independent record store. Ready for more shopping? Now's the time! Visit Union Square also known as San Francisco's Crown Jewel of shopping districts, and for good reason. Union Square houses the second largest Bloomingdales and Nordstroms in the U.S. End your afternoon with a visit to Coit Tower. Take an elevator ride to the top and experience one of the most stunning city views.
From there, head to Ghiradelli Square for an afternoon treat. This area is a San Francisco landmark and is filled with over 40 shops and restaurants. It has a rich historical past and many of the original shops remain today. After you've finished exploring, stop in to Gelateria Naia to sample some of the best gelato in the area. If you're looking for something on the lighter side, our CEO says you'll find the best Caesar salad at Zuni Cafe.
evening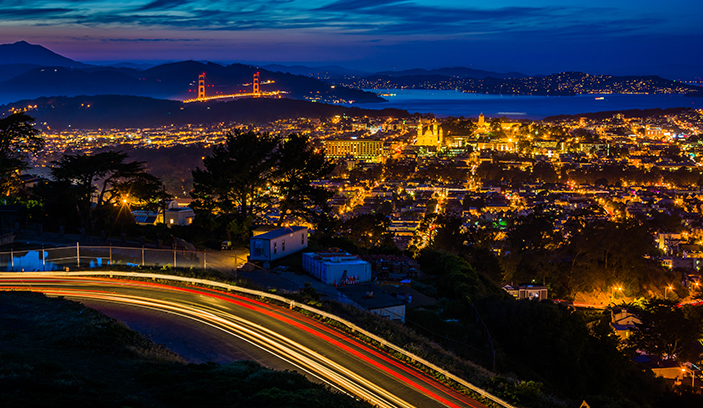 As your day begins to wind down, journey over to Chinatown. Although there's always a wide variety of events happening in this district, there are a number of other area attractions to explore, including restaurants, herbal shops, the Sing Chong Building, Bank of Canton and the alleyways. There's no shortage of restaurants here to enjoy. We highly recommend a visit to Yank Sing, located in the nearby Financial District, for a traditional Dim Sum experience.
Finally, end your evening with stunning city light views at Twin Peaks. Open 5am to midnight, the views here are ones you won't want to miss.
We sincerely hope you enjoy your stay in San Francisco and we can't wait to see you at the conference! If you'd like to schedule a demo, you can do so here.
---