how googles upcoming privacy changes will affect multifamily marketing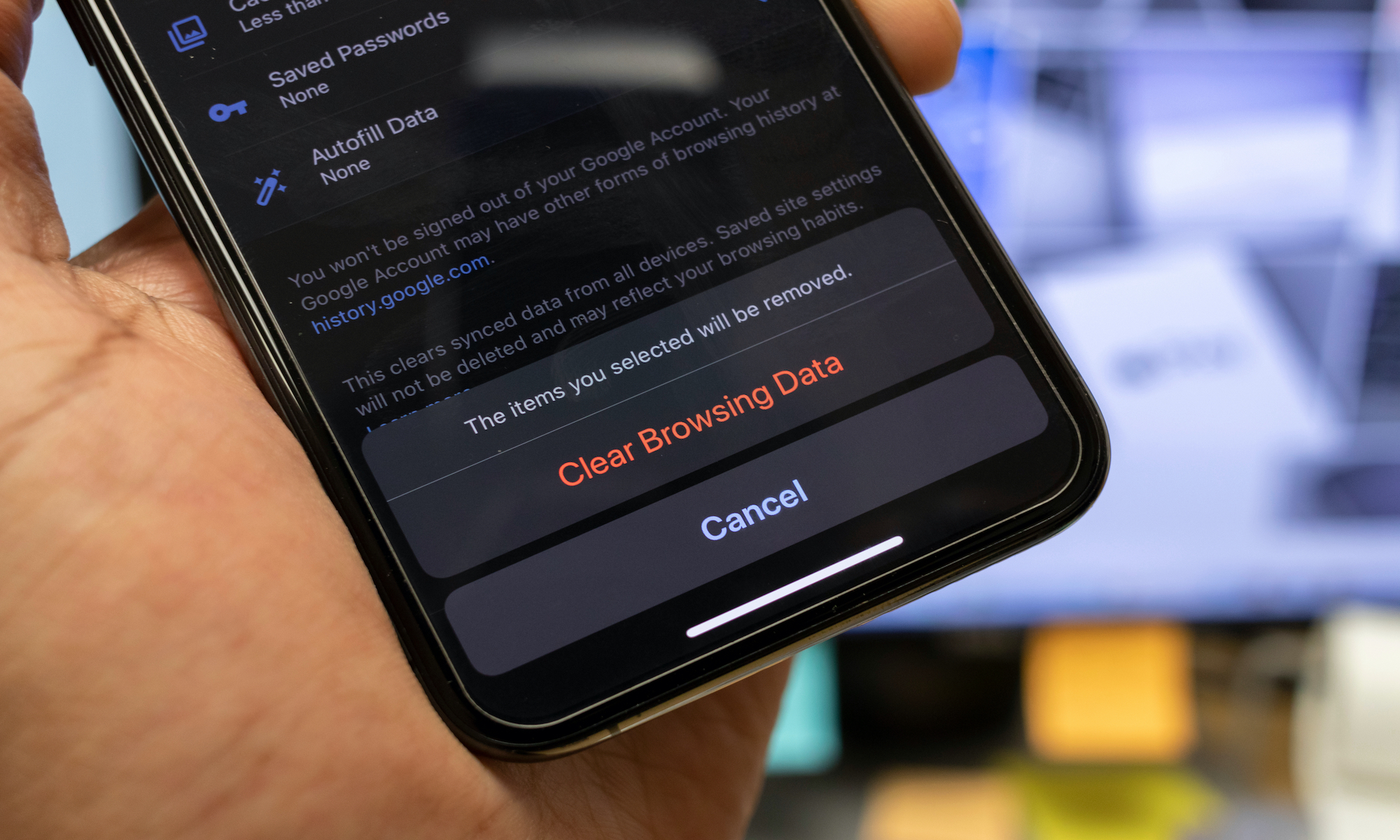 If you haven't heard already, Google Chrome has confirmed that third-party cookies will be phased out by 2022. Google said in their announcement that the use of third-party cookies has led to an "erosion in trust," stating that '72% of people feel that almost all of what they do online is being tracked by advertisers, technology firms or other companies.' This change applies to chrome browsers, with about 60% of traffic across desktop and mobile devices. Other browsers, including Apple's Safari and Mozilla's Firefox, already block third-party cookies. Over the years, Cookies have been a relied upon data collection resource for marketers. The way digital advertisers target and reach consumers is changing, but there is no need to panic, we've got all the answers for you here.
what is a 3rd party cookie and what is it used for?
Third-Party Cookies are "cookies that are stored under a different domain than you are currently visiting. They are primarily used to track users between websites and display more relevant ads between websites."
"The best way to prepare for this change is to make sure you are working with a marketing group that is well versed in 1st party data usage and lookalike modeling, as well as staying on top of site analytics usage. Your data is king, and using it, will be paramount moving forward."
-Derek Mcintyre, Sr. Director Performance Media at RealPage
what does this mean moving forward?
Google will be using a model called FLOC (Federated Learning of Cohorts), which uses machine learning to build cohorts based on individuals' behavioral patterns. Google will still gather individual's browsing history, but they will assign this into "cohorts" of collective behaviors. The data from these cohorts will then be shared with advertisers. According to the tests carried out, Google ensures that its effectiveness is 95% compared to the already known advertising based on cookies.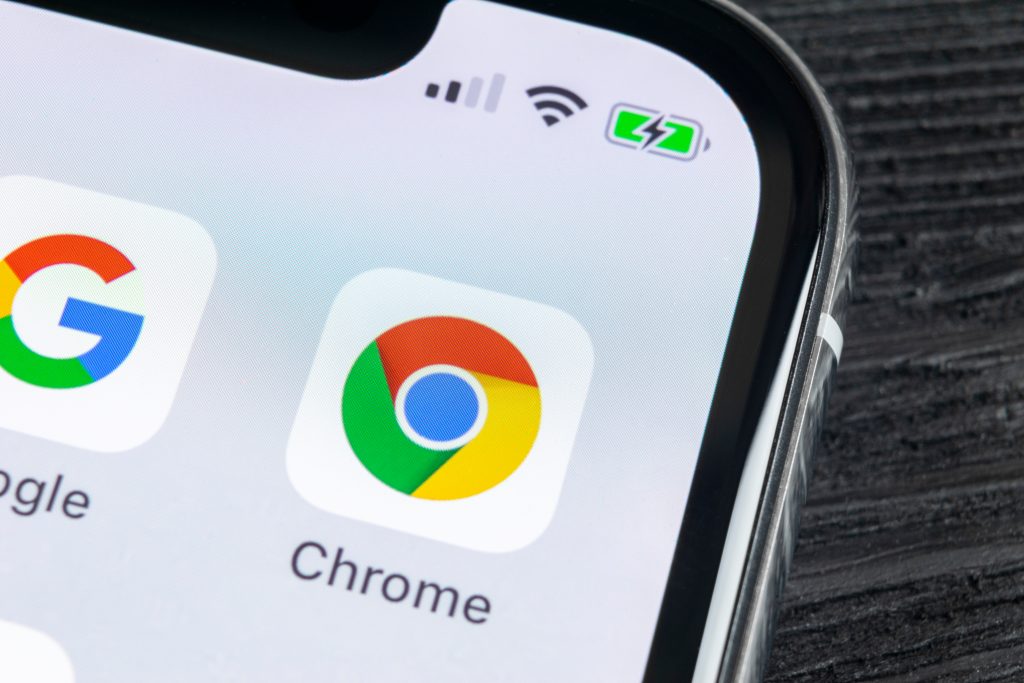 what are other options for retargeting?
First-party cookies collect data related to user's preferences on your website. The ability to organize this information and use it for identity resolution will be vital for marketers. For example, first-party cookies are how Amazon knows which product recommendations to make on the home page and whether you still have items in your cart. It's also how websites keep track of your language preferences and whether you've recently logged in. 
---
leaselabs by realpage is here to help
Here at LeaseLabs, we always follow the updated guidelines established based on The Fair Housing Act – so we don't perform any targeting that involves excluding protected groups. This means we don't anticipate seeing a significant change to our targeted advertising for our clients. We will be working with clients to discover what third-party scripts they have on their site and understand what data is being collected to ensure no issues moving forward. We will continue to review performance throughout the changes with Google and update our practices accordingly. Let us know if you have any questions and how we can support you in navigating this new digital landscape.
---
At LeaseLabs, we convert the broken, disjointed customer journey into a single unified strategy. Our products are your multichannel marketing solution with only one goal in mind: driving qualified traffic directly to your website so you can convert leads to leases at a much higher rate.
Are you ready to take control of your brand?
---
---