4 ways to use instagram stories for apartment marketing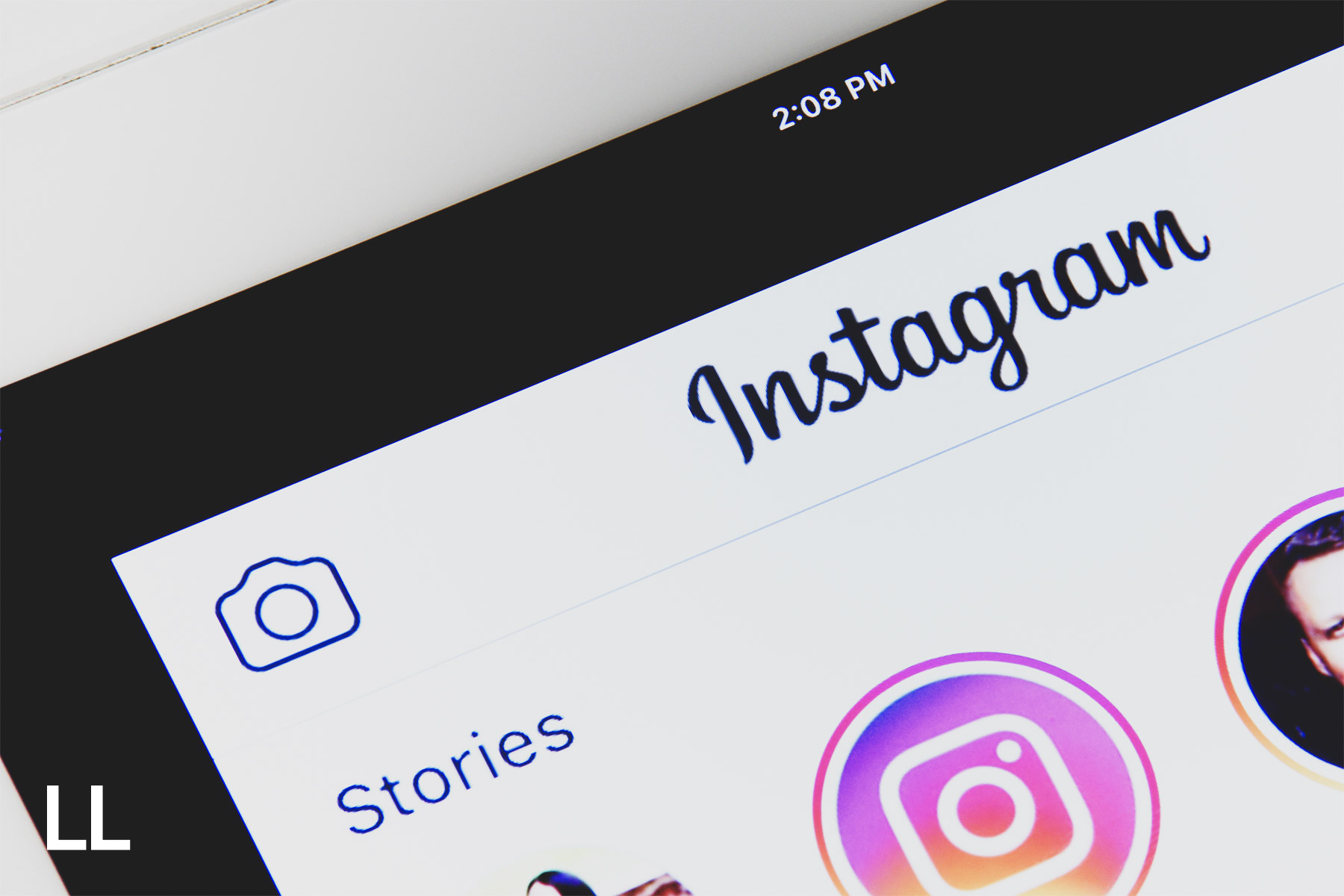 Since inception, Instagram has surged in popularity. Not only from individuals but also businesses. In fact, 70% of companies are expected to be active on the platform by 2017 — that's double the number of company profiles in 2016. And for good reason, Instagram's visual interface allows users to post images and videos for their network to see, in return, they receive likes, comments, and followers.The highly-visual aspect of Instagram makes it a powerful tool for property management companies to keep in their apartment marketing arsenal. Recently, Instagram launched Instagram Stories. Instagram Stories are a way to share photos and videos with your network that disappears after 24 hours. You can add photos and videos to your story by swiping right when you are on your homepage feed.
Although conceptually similar to Snapchat, within three months post-launch, Instagram added functionality to differentiate themselves from rival Snapchat.
Today, you can add clickable mentions, website links, and Boomerang effects directly to your photos and videos. This gives Instagram an edge because adding clickable mentions and website links creates actionable next-steps for users to view another Instagram profile or visit the mentioned website. This is huge improvement for Instagram because aside from paid ads, this is the first time viewers can directly click on links within the content.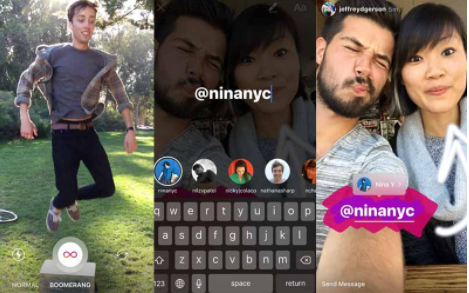 You may be asking, so what does this mean for Apartment Marketing?
Well, Instagram Stories offer a unique way to make emotional connections with residents and prospects alike. Below are some ways you can use Instagram Stories for your community.
1. promote your stories before they happen
Unless you have a large Instagram following, chances are you won't have great reach when you post stories. Develop a promotion plan to drive attention to your story. Promote it on your blog, social media and create flyers around your upcoming Story.
2. record resident events
Resident events provide relatable content for your property's Instagram Story for both current and prospective residents. For your next resident event, record behind-the-scenes clips and main highlights of the event for your property's Instagram Story. With Instagram's new feature launch, you can encourage your residents participate. Don't forget to promote your resident event with flyers and newsletters!
3. live property tour through instagram stories
We know the feeling of scheduling property tours to accommodate many schedules. However, with the rise of technology and social media adoption, property managers now have a personal way to give tours that works for everyone's schedule! As apartment marketers, we recommend staying consistent and offering quarterly or monthly tours, depending on apartment availability. Once summer rolls around, increase the frequency of the tours. Promote the live tours through social media, flyers, newsletters, and your blog.
4. record first, upload second
Instagram Stories give your community a up-to-the-moment feel. However, make sure the content remains polished, professional, and represents your community well by recording photos and videos with your phone's camera and uploading that content to your Instagram Story. By recording ahead of time, you can make sure the story flows and only the best content is shown.
Want more Instagram Story insight? Below are a few tips from our digital marketing team who manages our client's social media campaigns.
"Instagram stories offer a fantastic way narrate a resident event. Show the "behind the scenes" progress of setting up decorations, preparing food, and pouring beverages. For properties in lease up, use Instagram Stories to offer special move-in incentive codes like waived security deposit." Amy Newton, Digital Marketing Manager
"Prospective residents want to see what life is like living in your apartment community. Take Instagram stories to feature different amenities around your community. Have members of your team get in the video to add a little fun and personality to your video!" Carly Lankes, Digital Marketing Specialist
"If the property has a blog, Instagram stories offer a great way to showcase and promote traffic to the blog posts. Photograph or video something relevant to the blog and include the bit.ly link for an easy way to send residents to your posts." Anna Coleman, Digital Marketing Specialist
"Hold a contest for your residents! Feature clues on your Instagram Story for a small scavenger hunt. Increase participation by encouraging residents to follow, like, and repost content. Also, Instagram's visual nature offers a unique way to provide apartment-friendly DIY decor advice!" Jhana Guzman-Scholder, Content Marketing Specialist
Remember when implementing a new marketing strategy, the most important thing is to know your target market. Always strive to provide value to your residents and prospects.
---