nmhc optech 2016: top 5 can't miss sessions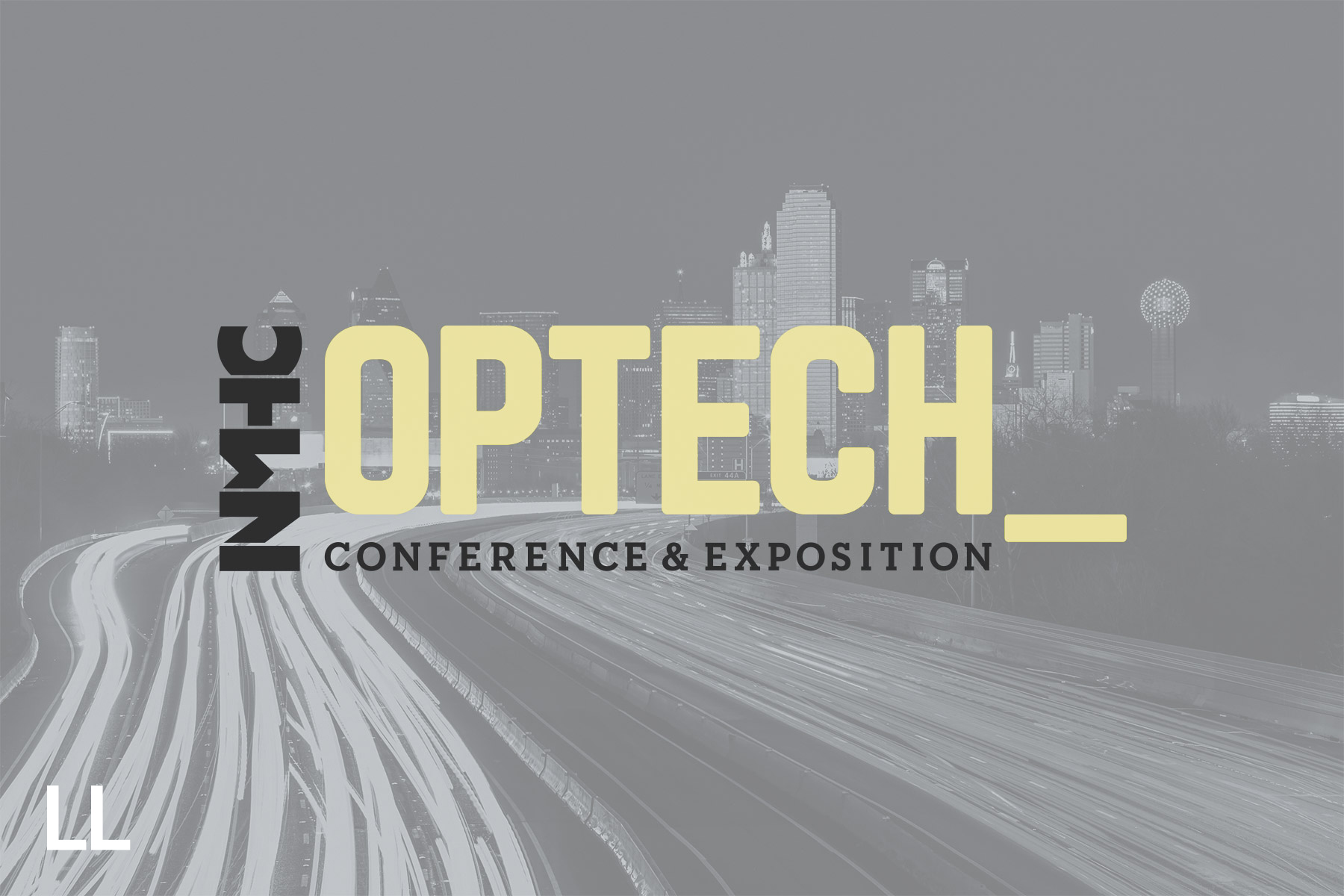 NMHC OpTech collides technology of the future with the long-standing multifamily market. Each year, we look forward to the valuable and insightful content presented by industry leading professionals. We put together a list of can't miss sessions that are sure to provide multifamily marketers with key takeaways.
illuminating insights: new research shines light on the motivation and behavior of prospects and renters
Tuesday, November 15
8:45 – 9:45 AM
With technological advances changing the way communities communicate with prospective renters, it's crucial we understand the motivations and process of today's rental landscape. Premier multifamily researchers, Joseph Batdorf from J. Turner Research and Mary Kaye O'Brien from Zillow conducted a study on prospects searching for an apartment online. This session dives into the minds of modern-day renters by identifying their motivations and the process they use to get to your property. Moderated by Tom Geyer of The Bozzuto Group, this session is sure to reveal valuable data on today's renter.
room for debate: are you a "social conservative" or a "social"ist"?
Tuesday, November 15
1:30 – 2:15 PM
Who doesn't love a good debate? As multifamily marketers and strong believers in social media effectiveness for our industry, it's always insightful to hear the other side of the debate. This session covers more than social media efficiency, it explores paid social strategies, content crowdsourcing, referral traffic, social listening for reputation management, and building advocacy through social channels. Multifamily marketing veterans, Sparkle Allen from First Communities, Mallory Monsma from NALS Apartment Homes, and Candace Weaver from Bell Partners lead the debate while Esther Bonardi, Yardi Systems Senior Director, Marketing Strategy moderates this session.
your ideal renter: using segmentation data to find, get and keep them
Tuesday, November 15
2:30 – 3:30 PM
As technology advances, so does our knowledge on the renting lifecycle. As we make these advances, are you making the right moves to better understand your demographic? This can't miss session dives into how you can use segmentation data based on personality traits to find prospects, acquire residents, and keep them year over year. This session combines minds of industry leading economist, Greg Willett of RealPage, marketing guru, Jennifer Staciokas of Pinnacle, and operations executive, Brad Cribbins of Alliance Residential.
seamless success: how to truly integrate pricing and marketing
Wednesday, November 16
10:00 – 11:00 AM
Pricing and marketing both rely on psychology to drive action. Look at the effect of seeing an item on sale for 20 percent off, compared to an item not on sale, but at the same price point. In the multifamily industry, it's crucial we understand the relationship between pricing and marketing and how to integrate them to yield higher returns. Gain insight on how to integrate pricing and marketing from Ray Barrows of Irvine Company, Stephanie Fuhrman of Greystar, Rachel Davidson and Catherine Swaback of Alliance Residential.
the art and science of marketing automation
Wednesday, November 16
11:15 – 12:15 AM
Marketing automation provides an outlet to gather valuable information on customers for more efficient targeting and messaging. Because renter's have clear purchasing timelines, marketing automation in multifamily can be a pretty powerful tool. We're excited to hear how Beth Tuttle of Lennar, Ryan Perez of CF Lane, and Jennifer Anderson of RentPath take quantitative data, translate it to qualitative data to target and attract prospective residents in different ways.
Interested in learning how to position your community to convert leads to leases? Stop by booth #212 to learn more about our strategic Full Stack Marketing approach. Schedule a demo with us during the conference here.
---