Wednesday October 30, 2019
optech 2019: the five most instagram-worthy spots in dallas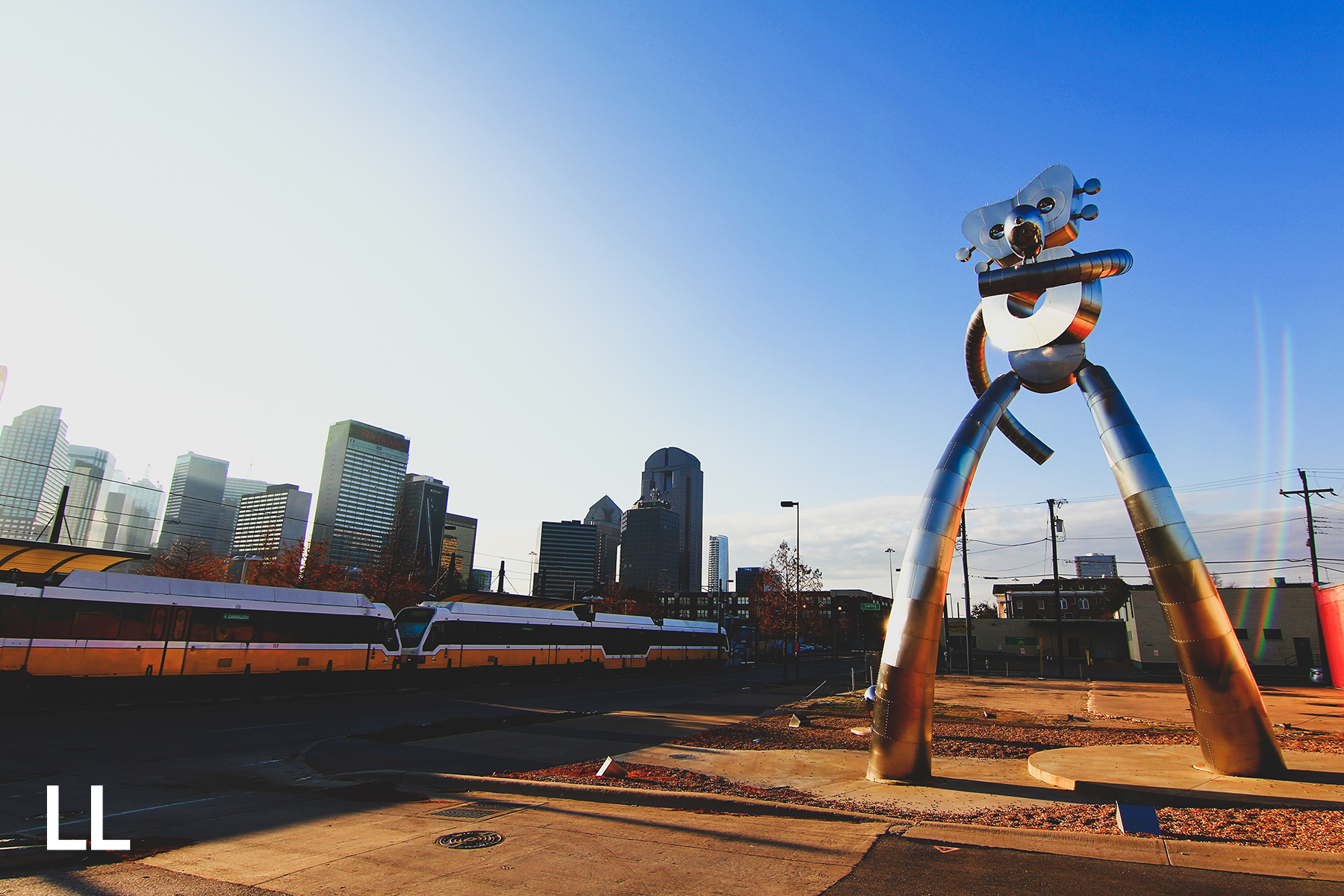 This year, NMHC OPTECH is headed to the Lone Star State. While we're eager to learn valuable insights from the tech industry's leading professionals, we're also excited to explore DFW and capture all it has to offer on camera. Give your feed the western treatment and check out these locations that will elevate your Instagram to Texan proportions.

1. deep ellum brewing company + vibrant murals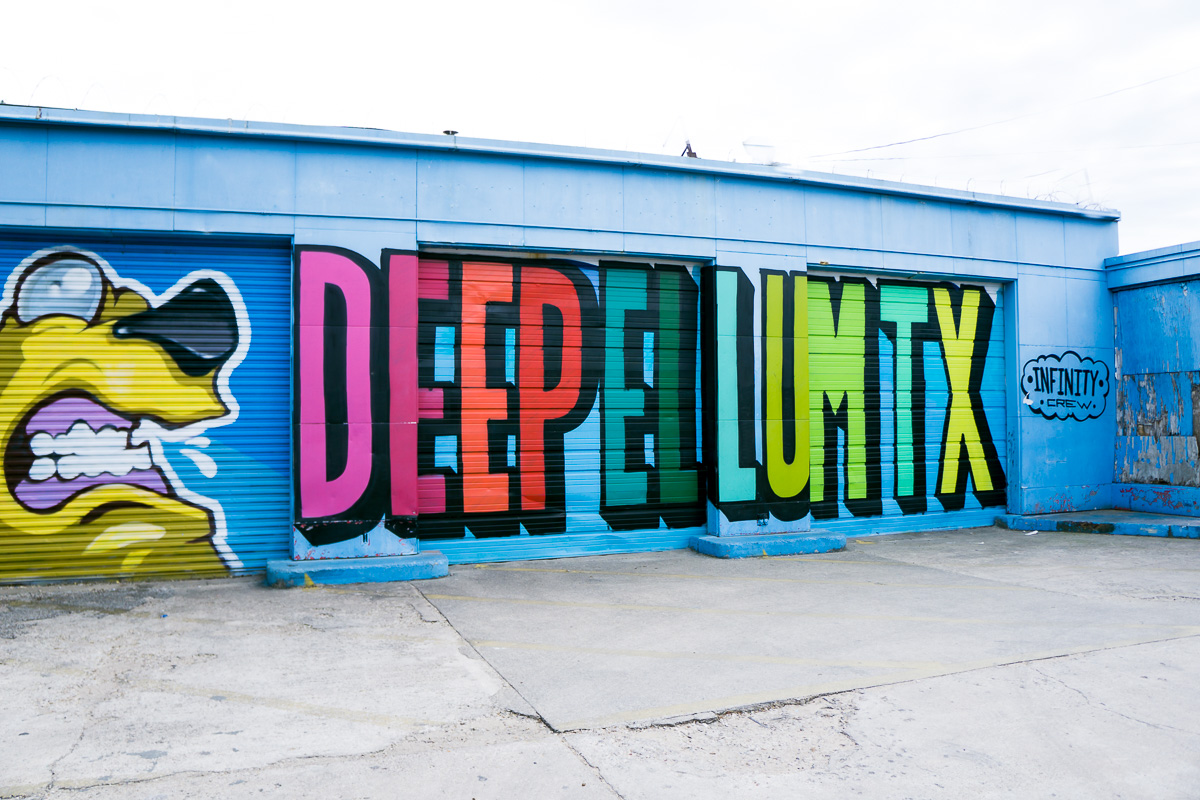 source: fortuitousfoodies.com
Need a new place to try out your favorite Instagram pose?
Located a few blocks east from Downtown Dallas is Deep Ellum, a neighborhood brimming with vibrant murals and pops of color that will make any photographer swoon. With 42 murals to choose from, every Instagrammer can find a backdrop that suits their style.
While in the neighborhood, don't forget to grab a pint from Deep Ellum Brewing Company and capture the perfect cheers—boomerang style, of course.
2. the joule hotel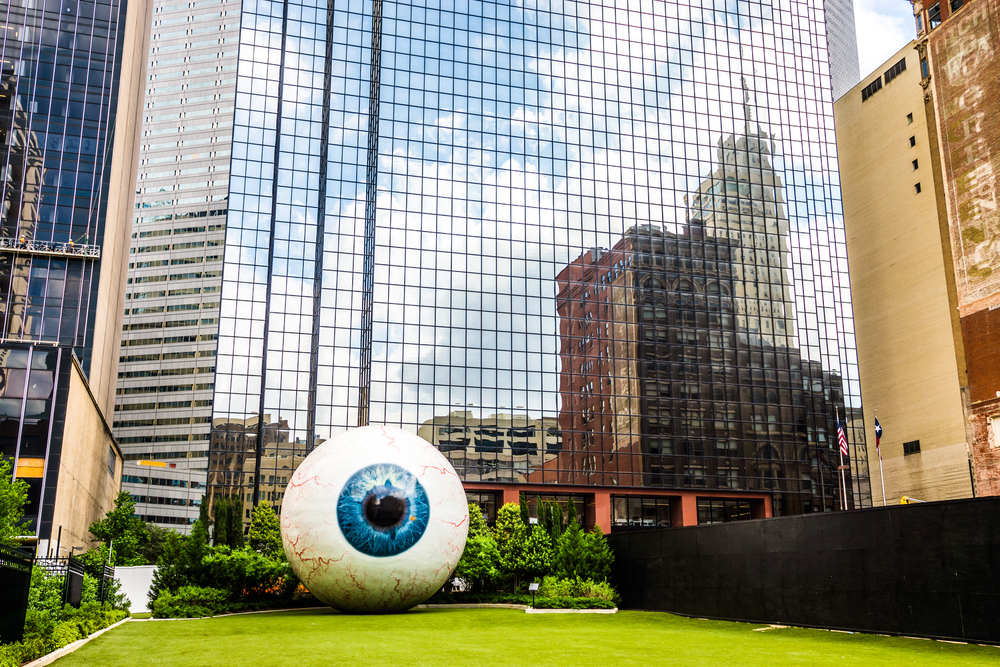 Looking for an eye-catching photo that'll make your followers do a double-take? The Joule Hotel is the place to be! The unique 30 ft eye sculpture by artist Tony Tasset provides the quirky backdrop your Instagram feed never knew it needed. 
3. the traveling man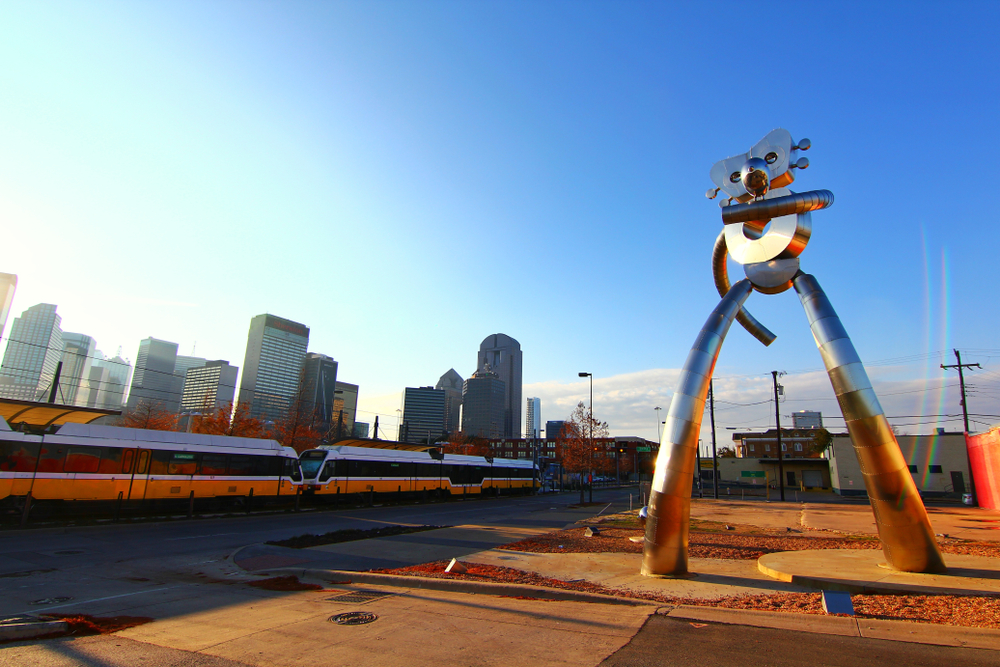 Searching for a photo that is worthy of a #nofilter? Check out the Traveling Man voted by Americans for the Arts on its list of the 40 Best Public Art Works in the US and Canada.
Standing at 38-feet-tall, the stainless-steel man-in-motion is the work of local artist Brad Oldham.
4. sweet daze dessert bar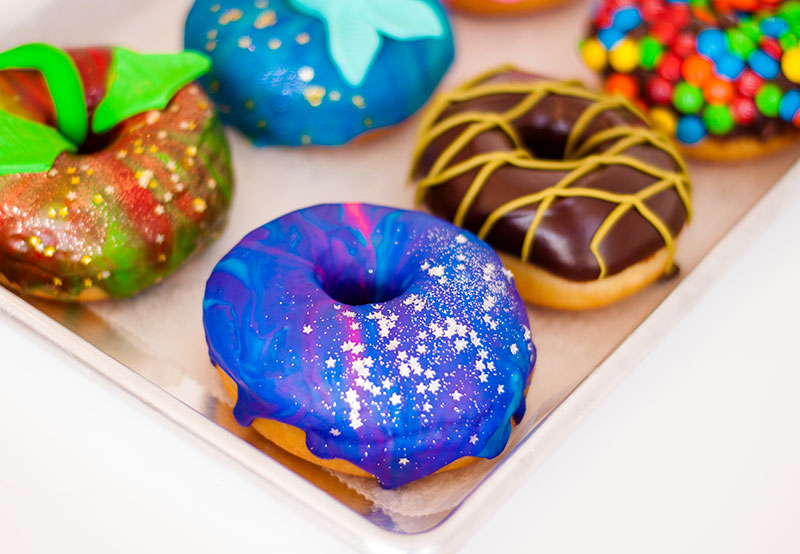 Love taking pictures of food almost more than eating it? Us too! If you're looking to snap your confections in all their sweet glory, head to
Sweet Daze Dessert Bar,

a trendy dessert shop located in the nearby neighborhood of Richardson. Offering everything from designer donuts to cake pops to rotating ice cream flavors, you can satisfy your sweet tooth and your followers at this stylish shop. 
5. reunion tower

Ready to take your Instagram to new heights? How about from 470 feet up?
Check out the GeO-Deck at the Reunion Tower where you'll experience breathtaking 360-degree panoramic views of the city below. While you're there, head to Cloud Nine, and enjoy casual food and drinks paired perfectly with a revolving view!
We can't wait to see you all at NMHC OPTECH 2019! Stop by booth #425 to learn more about our strategic GoDirect Marketing approach. Let's chat about your marketing goals and discover how we can partner with you and exceed them in 2020. 
Click below to schedule a demo.
Don't forget to follow us on Instagram @lease_labs and tag us in your Dallas adventures with the hashtag #LeaseLabsDAL.
---
At LeaseLabs, we convert the broken, disjointed customer journey into a single unified strategy. Our products are your multichannel marketing solution with only one goal in mind: driving qualified traffic directly to your website so you can convert leads to leases at a much higher rate.
Are you ready to take control of your brand?

---