leverage demand optimized marketing for the right leads at the right time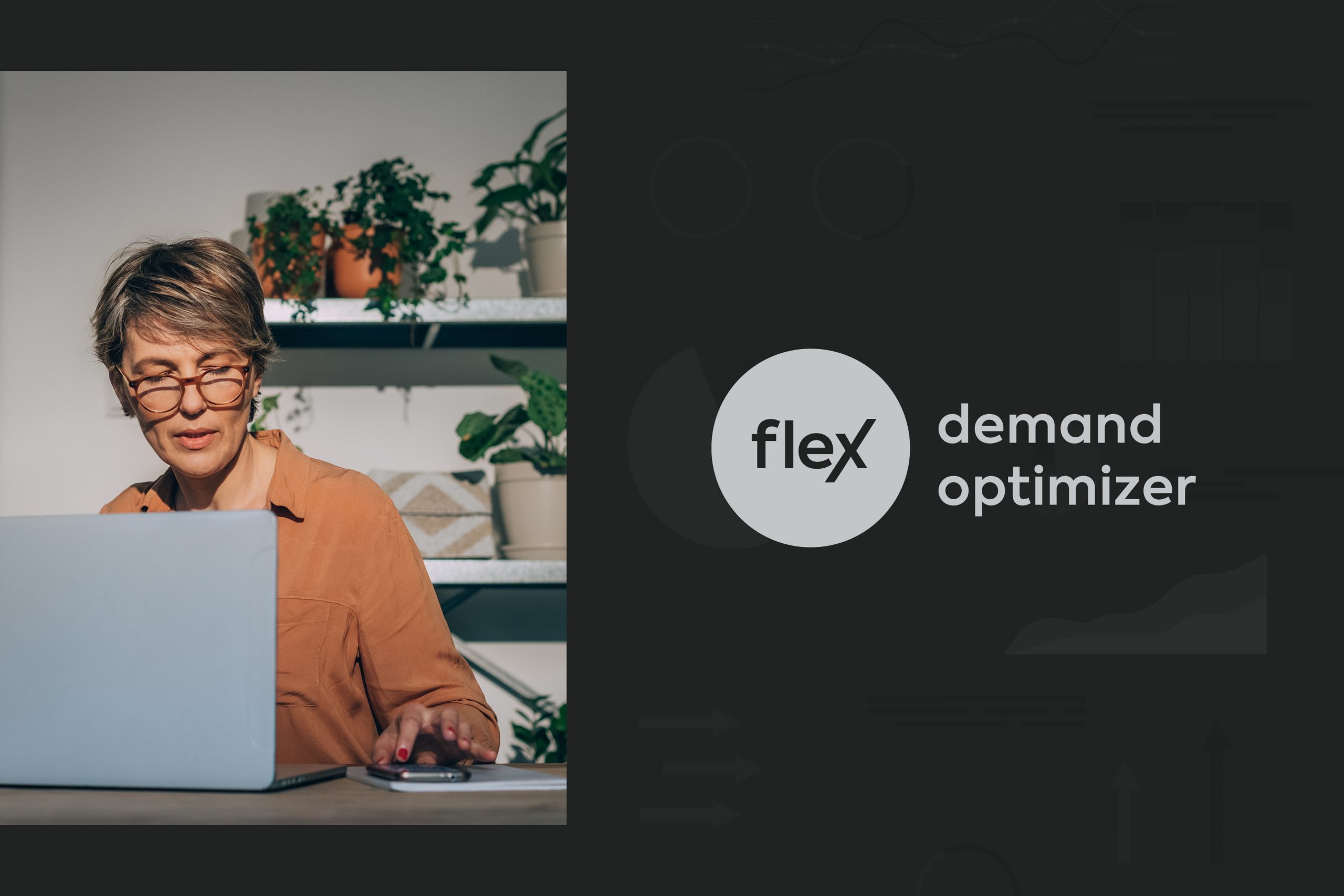 With our release of Flex Demand Optimizer, the new AI-powered marketing automation tool from LeaseLabs, we sat down with Rich Hughes, Head of Data Science for RealPage, to discuss the need for demand optimized marketing and how it can reduce wasteful spending and increase yield from multifamily marketing budgets.
avoiding generic demand streams
Marketing has always been about connecting the right products and consumers. In Multifamily Housing, this may be based on many things, including location of the property, the price point, general quality levels, amenities, etc. If we look to the automotive industry, we can see that not every car is right for every consumer: "When people buy a car from a manufacturer, all models are not a fit for everyone. Many brands have higher priced luxury models and lower priced economical models." comments Hughes. "Marketing assists people in the selection process."
Identifying your target audience helps with the selection of channels and messaging, which in turn drives conversion. "Consumers interested in luxury brands can be reached in a different place and with a different approach than consumers who are budget conscious. It's critical you shouldn't have a generic message as the appeal will be low and not targeted to your business needs," claims Hughes.
"In the world of ice cream, this is like buying Neapolitan ice cream. All of the flavors are packaged together in the same bucket. This is fine if you need all three flavors, but is wasteful if you only really wanted chocolate." Translated into multifamily real estate, if you have a 3 bedroom or a 1 bedroom problem, why would you buy generic marketing that gets you a blend of all of it? You don't need all of those leads, because two-thirds of it might not fit your purpose. "You should've bought chocolate only, not all three blended together!"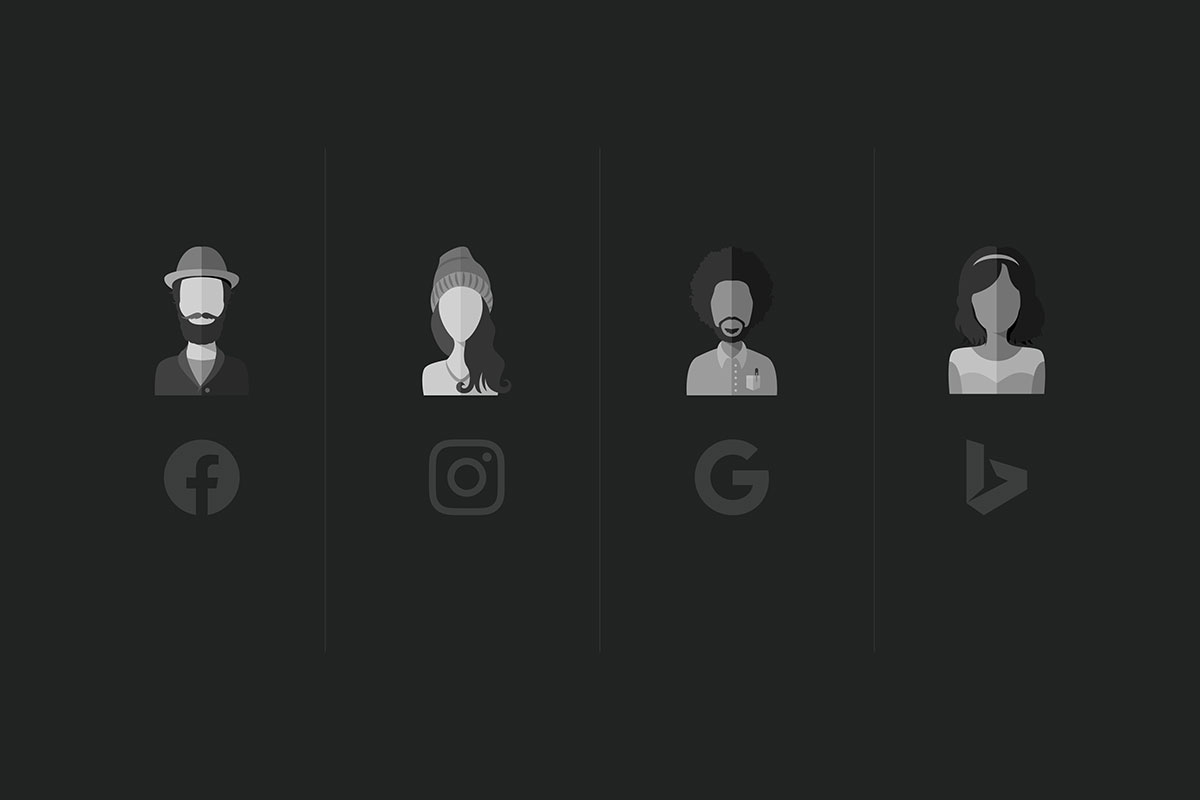 generate the right leads at the right time
While it's important to maintain a baseline level of advertising for brand awareness and consideration, Hughes discusses that timing and segmentation are key to an efficient lower-funnel ad strategy. "There'll come times when you have a three bedroom shortfall or a bunch of studios suddenly become available. While you're going to want to fill both needs, you won't want leads for all of the other unit types. This is where precision in the alignment of supply and demand are key."
"Looking at the time horizon, if there are vacancies forecasted in the next 30 days, having marketing channels that can provide leads within that time period is crucial. If not, I'm going to run into a vacancy issue. That is the goal of Flex, to solve for buying the right demand at the right time- generating leads for the right apartment types when they are needed."

advanced predictive analytics with revenue management data
Predictive analytics encompasses a variety of statistical techniques from data mining, predictive modeling, and machine learning, to analyze current and historical facts to make predictions about future events. "Predictive analytics alone is mechanistic. Renewal rates for a community paired with known lease expiration dates can predict vacancies. We provide something more sophisticated for the multifamily industry.
"Our business analysts and data science specialists actively monitor performance of your demand marketing programs and provide a regular dashboard reporting on core KPIs. But our approach to optimization encompasses more than just dashboards. We provide expert analysis and strategic insight, informed by years of experience across both enterprise and growth company engagements."
"Using the data from revenue management systems and the AI that powers them, we have a very deep understanding of prospects and residents leasing and living behaviors. All of the information we mine is fair housing compliant. By analyzing markets and assessing rent rolls, we can predict the percentage of people who will take specific actions (such as buying a house, renewing, or moving out) well before leases reach expiration.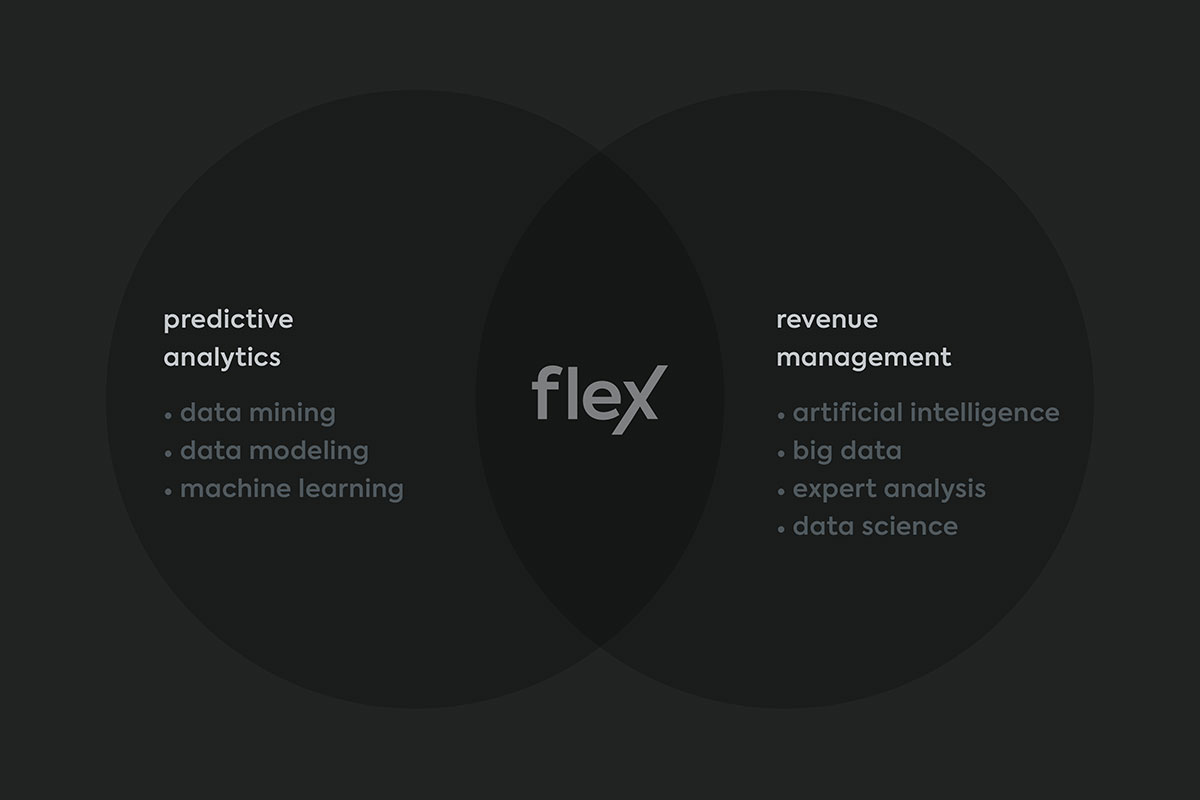 marketing automation increases yield
"Harmonizing community needs with marketing efforts reduces wasteful spend as well as operational inefficiencies," claims Hughes. Automating the process of assessing shortfalls and vacancies into a proactive alert system reduces reaction time, man hours and increases bandwidth in leasing offices. Paired with the automation of marketing decisions (where you're buying demand), we are capable of effectively reducing the time leasing managers spend working through leads for unit types that are not available. "Our marketing experts at LeaseLabs have effectively assessed which marketing channels drive the most qualified leads, which content assets address buyer needs and how to combine the right channels, content offers, and tactics to drive growth. By connecting the marketing suite to the revenue management system, we are capable of optimizing marketing demand generation based on business needs and provide a marketing automation solution that enables higher yield."
---

Take the guesswork out of your marketing budget and let Flex work through the details. Interested?

---