introducing websites plus—affordable & customizable websites launched fast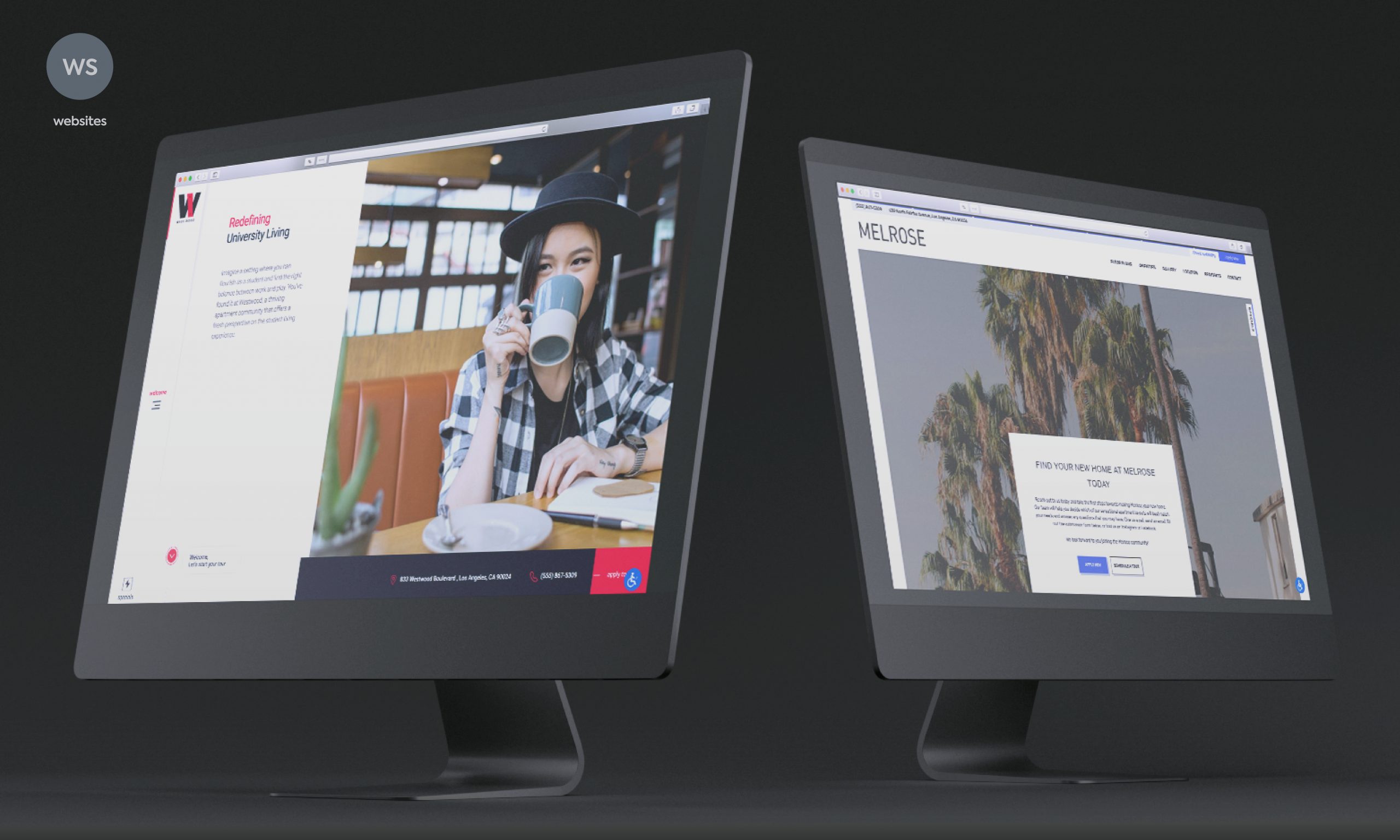 We have something special up our sleeves. A product that melds the customizable nature of our Pro Websites with the speed and efficiency of Essentials. LeaseLabs is rolling out Plus Websites—an offering of highly configurable designs made swiftly and with a flair that's specific to your community's identity. Designed with a mobile-first approach, the scrolling page architecture of these sites will have thumbs scrolling and conversions surging.
the flexibility to stand out
In a crowded market, a responsive and intuitive design is key when appealing to users. Plus Websites utilize a scrolling page architecture that guides users from an engaging landing page to conversion. Merging the best of Essentials and Pro, Plus lets you configure elements such as fonts, colors, and patterns that accentuate your personality and embolden your message. You will also gain access to the latest theme designs from LeaseLas as well as custom site pages designed to speak directly to your audience.

complete control
With one, single login, you can gain access to your CMS, marketing activity, and key performance metrics in Marketing Center. With everything you need at your fingertips, you can utilize the LeaseLabs Content Management System that is highly customized for multifamily-specific website content. Whether you like to work with the LeaseLabs Concierge Team or prefer the flexibility of logging in and having complete control—our CMS offers both the support and freedom you need.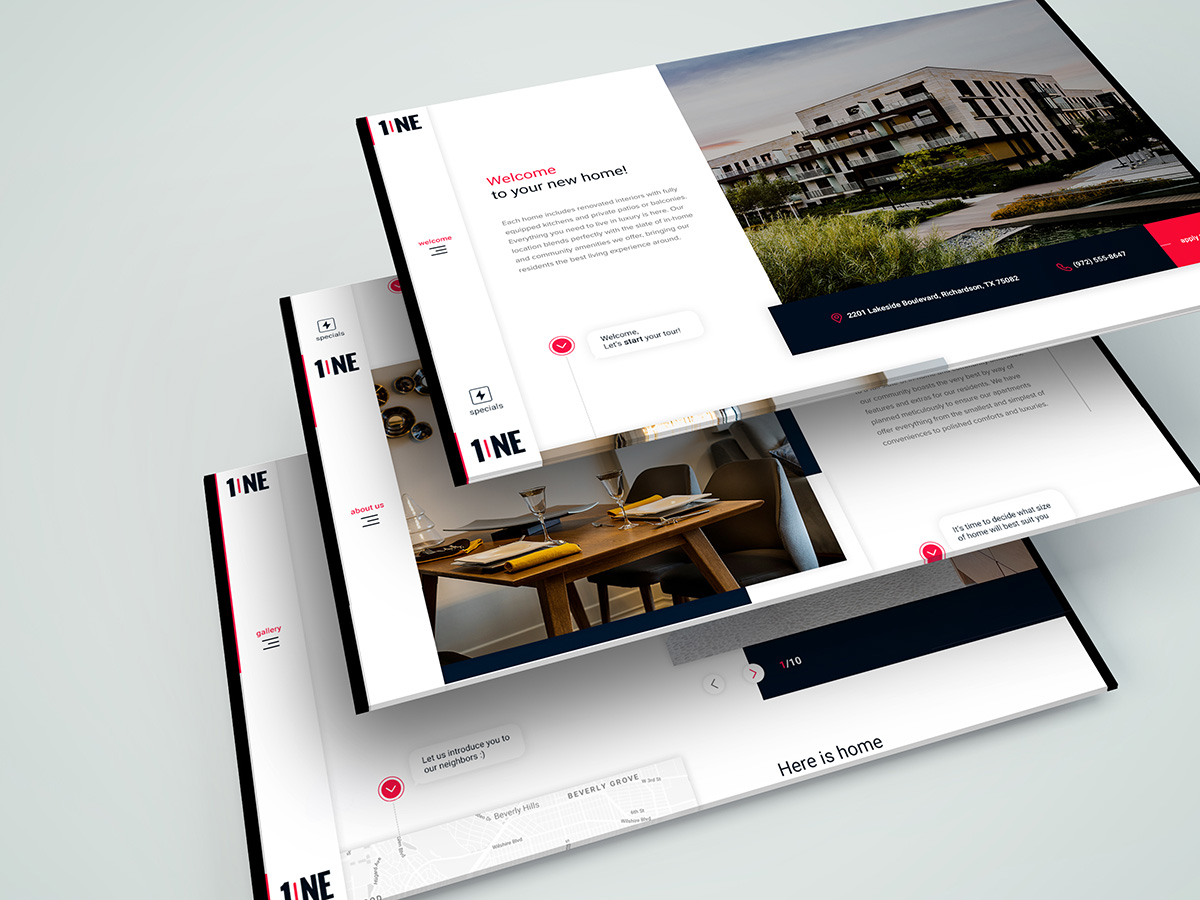 a holistic solution
LeaseLabs Plus offers a holistic solution for managing your websites. LeaseLabs sites integrate seamlessly with third-party applications and property management software, ensuring pricing and availability is updated in real-time securely from one source. Websites Plus includes best-in-class digital asset management, access to an e-commerce store with compelling digital content, intuitive performance dashboards, and digital compliance services.
We know the right balance of customization and efficiency is key, which is why we created Plus Websites, to provide our clients with the best of both worlds. To learn more about Plus websites and other offerings in our GoDirect package, contact us today!
---
At LeaseLabs, we convert the broken, disjointed customer journey into a single unified strategy. Our products are your multichannel marketing solution with only one goal in mind: driving qualified traffic directly to your website so you can convert leads to leases at a much higher rate.
Are you ready to take control of your brand?

---