joining together for june: giving back while working from home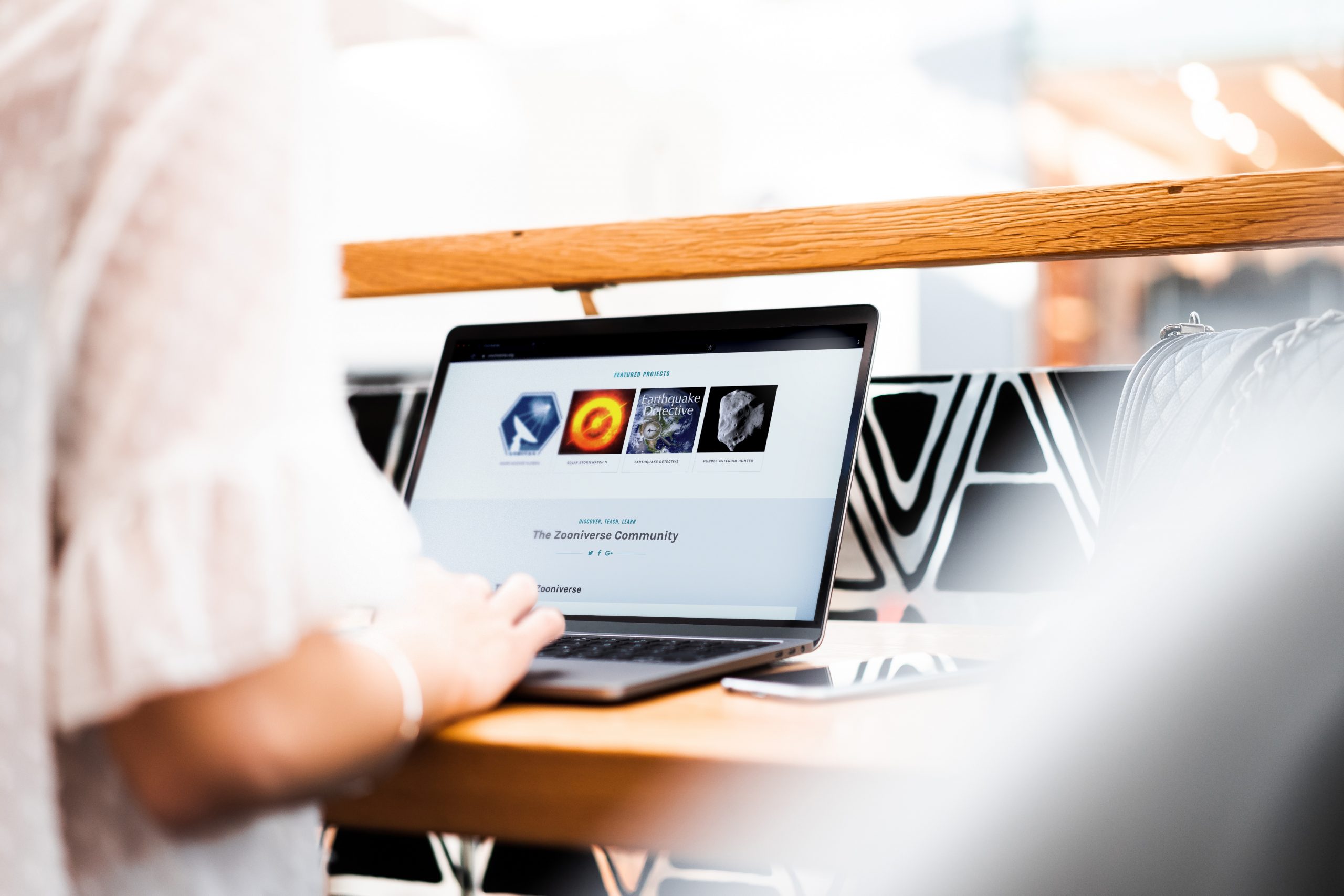 Philanthropy has always been a large part of the LeaseLabs culture. Our team will typically do 2-3 volunteer projects a year, ranging anywhere from making PB&J sandwiches for local shelters to painting walls at childrens' hospitals. Even with everything going on, we wanted to find a way to give back somehow. But how do we volunteer our time and service while working from home? We had to get creative.
This year for our June volunteer program, we challenged our team to participate in Zooniverse, an online-based research platform that offers a wide variety of virtual volunteer opportunities, including transcribing old war documents, observing patterns in the galaxy, tracking wildlife habits and so many more. Colleagues were broken up into teams and asked to select one of the hundreds of projects to choose from. They were encouraged to select a project that inspired and interested them that they could work on throughout the entire month. After the four weeks, teams reported their virtual volunteer hours and final takeaways from their experience with Zooniverse. Here is what some of our team members had to say about their participation in their projects.
"We all chose the Planet Four Terrains project because we thought that Mars exploration was a current topic that the science community and we as humans have been interested in regards to space exploration. SpaceX has been doing their tests and was successful in sending their first manned launch to the International Space Station, one of the important steps in sending humans to Mars. We thought that it was cool to be working on a project that would, in some way, help that mission. Some team members' takeaways from this experience (including my own) were that it was great to volunteer on a project that we were not only interested in, but that worked with our schedule as well. It was easy to be able just to open our browser and participate in the research. Every team member had a great experience documenting the different types of terrain on the red planet!"
-Michael Cortez, Team Lead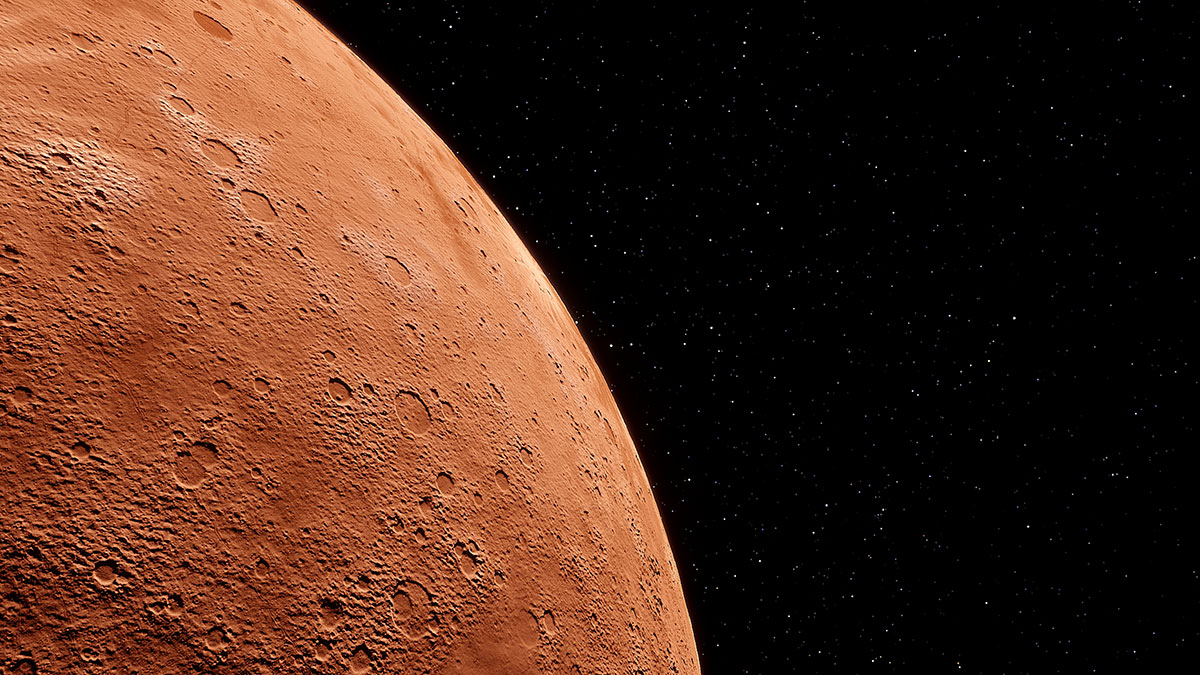 "We selected a project called the Monkey Health Explorer. It was an exercise where we helped researchers and scientists identify white blood cell types to distinguish which monkeys are ill and which are healthy. Ultimately, the statistics that scientists receive can impact monkey behavior with respect to their health. I think as a team, all of our hearts strings were pulled when we discovered this particular exercise, so we went for it!"
– John Laue, Team Lead 
"The Social Team selected the WildWatch Kenya project to learn more about cool animals, and we noticed that many of the researchers were based in San Diego! It was an interesting experience to go from having limited knowledge of certain animals to being able to identify them based on specific characteristics quickly. Another fun fact: camels are considered livestock in Kenya, which we had no idea! Overall, it was a fun project, and we got to see some amazing animals in their beautiful habitat!"
– Anna Coleman, Team Lead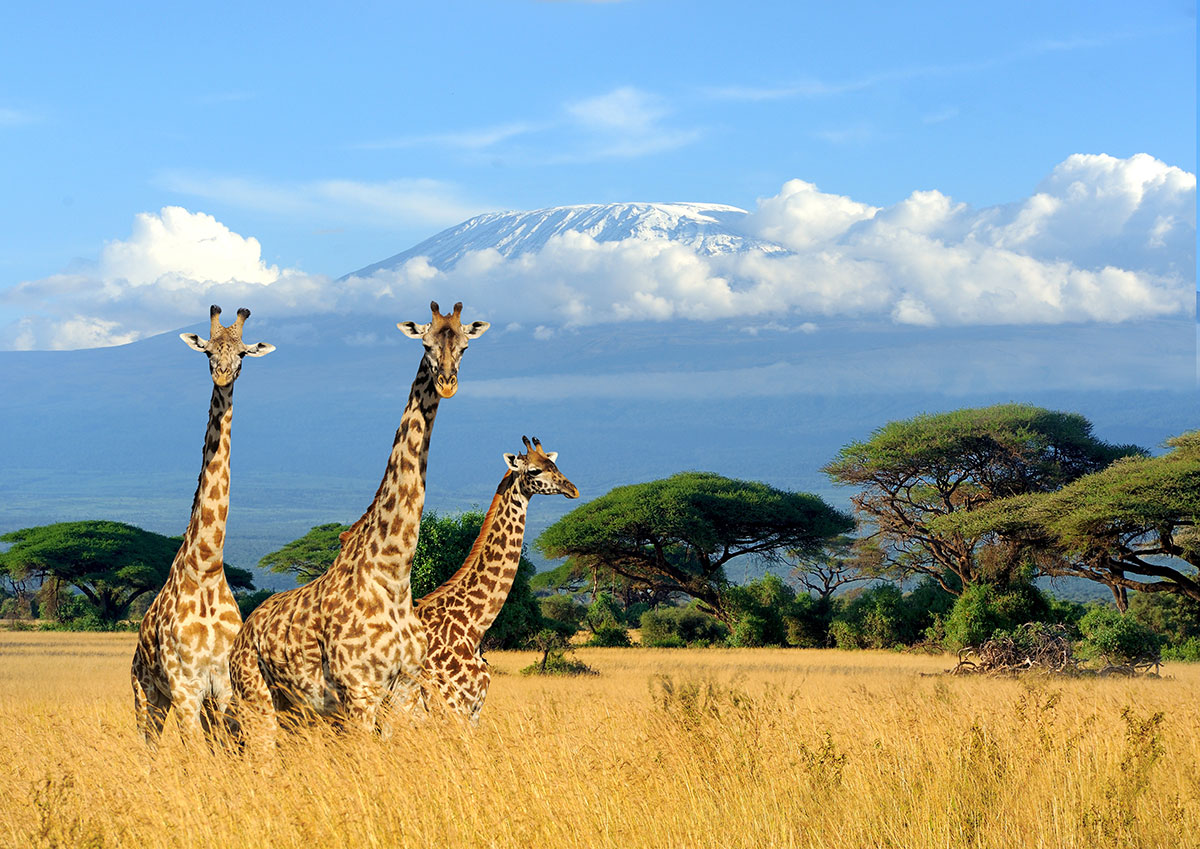 "Our team chose the Zooniverse project "Power to the People". This project works to find homes in sub-Saharan Africa using satellite imagery to serve communities that need access to electricity. We chose this project because we wanted to work on a current social project that could significantly impact people's lives in the near future. The work we did to find these homes impacts datasets used to detect home locations, which are then used to plan and implement community electrical systems. All of that moves us closer to achieving universal access to affordable, reliable, and sustainable energy. And that is powerful!"
– Anthony Collins, Team Lead
At the end of our Joining Together for June virtual volunteer initiative, the LeaseLabs team contributed 322 hours on ten different Zooniverse projects. We look forward to contributing our philanthropic efforts in person, but as we continue to navigate this new normal, we were thrilled to be still able to come together as a team and give back from the comfort of our homes.
---
At LeaseLabs, we convert the broken, disjointed customer journey into a single unified strategy. Our products are your multichannel marketing solution with only one goal in mind: driving qualified traffic directly to your website so you can convert leads to leases at a much higher rate.
Are you ready to take control of your brand?

---