leaselabs founder and ceo, dana zeff, wins three stevie awards for women In business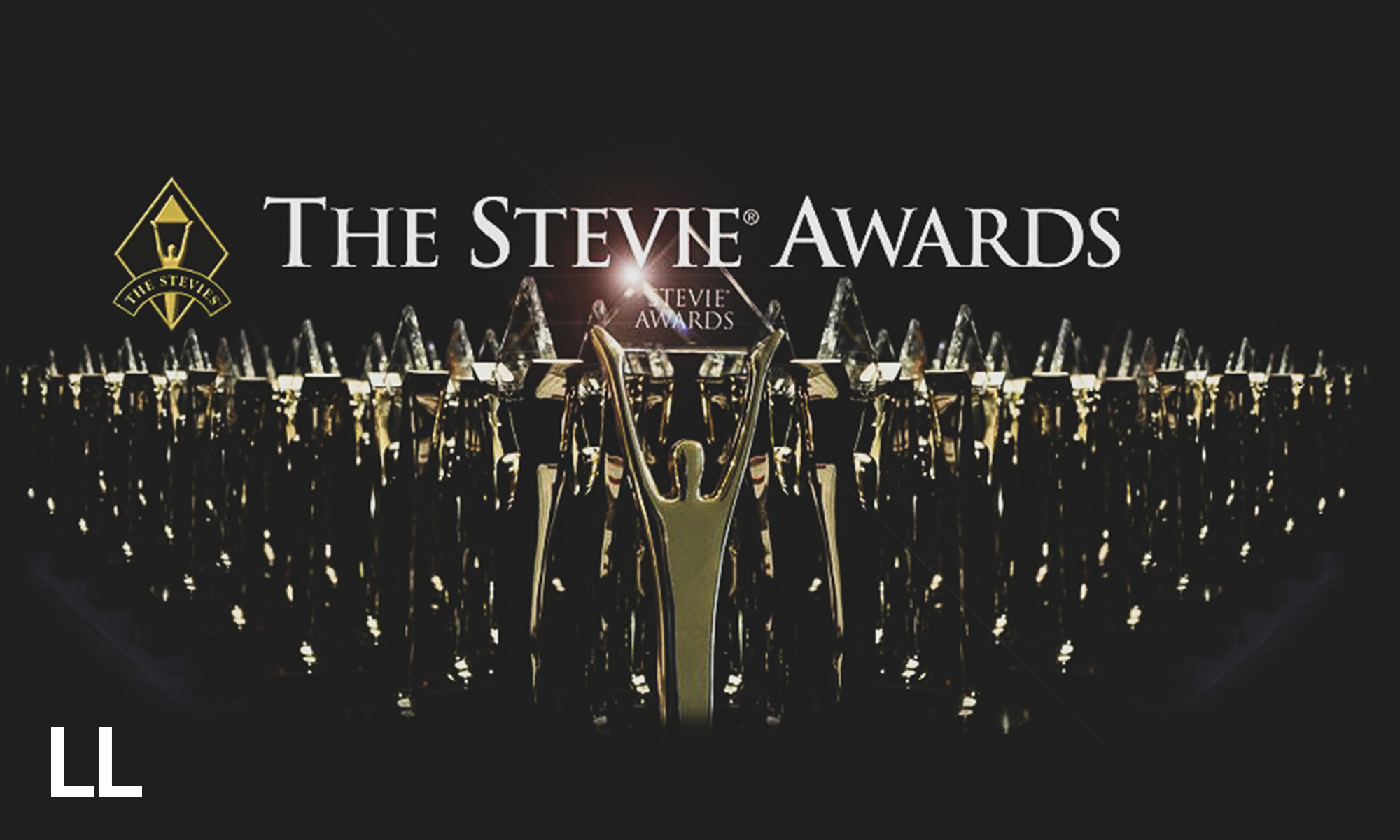 This week, LeaseLabs is proud to announce that Founder and CEO, Dana Zeff, is the winner of three Bronze Medals for the 2017 Stevie® Awards for Women in Business! Zeff won the Bronze in the following categories: 
Female Entrepreneur of the Year
Female Executive of the Year
Woman of the Year In Advertising, Marketing & Public Relations
The Stevie Awards for Women In Business is best known for shining a spotlight on women executives and entrepreneurs by offering Gold, Silver and Bronze awards in a variety of categories. This year, the Stevie organization reported that more than 1,500 nominations from organizations and individuals in 25 nations were submitted. A few categories included: Entrepreneur of the Year, Executive of the Year, Most Innovative Company of the Year, and Startup of the Year, among others. It's produced by the creators of the prestigious International Business Awards and American Business Awards.
"The 2017 Gold, Silver and Bronze Stevie Award winners reflect a diverse group of large and small organizations from around the globe," The Stevies PR Team announced in a recent press release.
Zeff was recognized for a variety of achievements that she guided our company toward these past few years. For instance, LeaseLabs has experienced an impressive 208 percent growth in revenue from 2013 to 2016, and a 126 percent growth in employees. Zeff believes in scaling with strong sales, new strategic leadership, internal re-organizations, and building new marketing technology platforms. Working alongside President, Steven Ozbun, Dana builds upon the core strengths of LeaseLabs and takes a unique approach to develop the most innovative products in the multifamily marketing industry. This approach has been the impetus for the agency's steady, yet impressive growth.
Other accolades we're proud of this year, include our fourth consecutive year ranking on the coveted Inc. 5000 list of the Fastest-Growing Private Companies in America—LeaseLabs moved from No. 2,405 to No. 1,846 on the list! Also, LeaseLabs earned 10 W3 Awards for Excellence in Web Design, as well as nominated for 2 National Association of Home Builders (NAHB) awards for multifamily apartment websites. NAHB awards will be announced in January 2018.

LeaseLabs is humbled and proud of Zeff's achievement and recognition for these three amazing awards for women in business.
For more information, visit: https://stevieawards.com/women/2017-stevie-award-winners  
---
At LeaseLabs, we convert the broken, disjointed customer journey into a single unified strategy. Our products are your multichannel marketing solution with only one goal in mind: driving qualified traffic directly to your website so you can convert leads to leases at a much higher rate.
Are you ready to take control of your brand?

---