leaselabs wins 10 W3 awards for web design excellence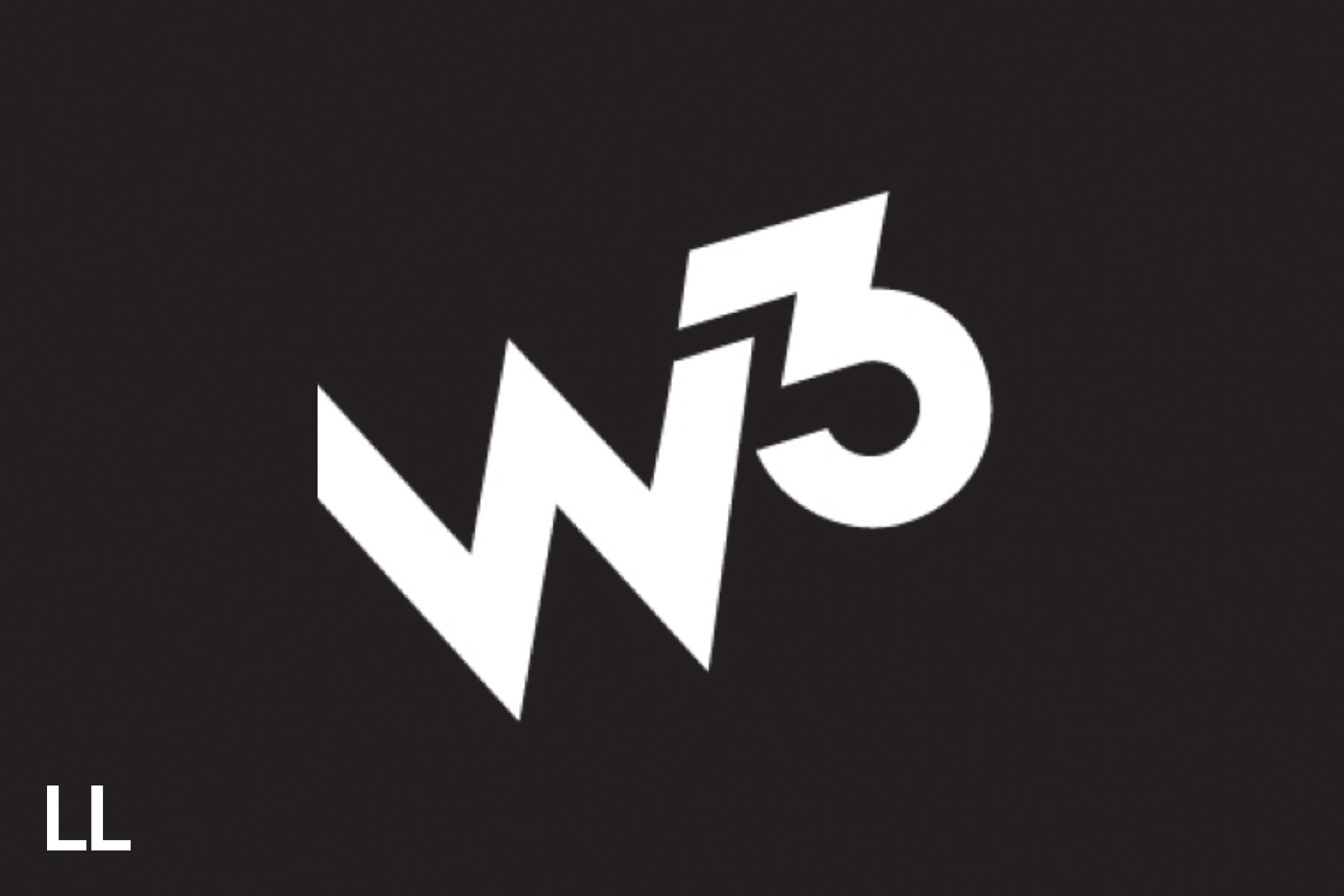 LeaseLabs is excited to announce we've been awarded 10 W³s for several of our client websites, as well as a prestigious Gold Award for our Journey Through GeoTargeter Infographic! This client-facing infographic also gleaned a Silver Award for Animation in Marketing.
As noted by W³, the competition is sanctioned and judged by the Academy of Interactive and Visual Arts (AIVA), an invitation-only body consisting of top-tier professionals from acclaimed media, interactive, advertising, and marketing firms. The judges are, as aforementioned, a selective consortium of executives from organizations such as, AgencyNet, AvatarLabs, Big Spaceship, Block Media, Conde Nast, Disney, The Ellen Degeneres Show, Fry Hammond Barr, Microsoft, MTV Networks, Polo Ralph Lauren, Sotheby's Institute of Art, Wired, Yahoo!, and many others.
According to a statement by W³'s judging criteria, "To uphold a high standard of excellence, a category may have multiple winners, or may have no winners at all. Entries are scored on a ten point scale by the judges."  We're proud to be winners alongside some of the biggest names in the industry from HBO, IBM, and iHeartMedia—to name just a few.
See below for the full list of our 2017 award-winning work. 
---
W³ reported 2017 submissions saw more 5,000 entries and awarded only the outstanding websites with a Silver, Gold, or Best In Class. Less than 10 percent of all entries were selected as Gold winners and less than 1 percent were selected as Best-In-Class.
As 2017 nears its end, LeaseLabs will continue to share the hard work of our team, and most importantly, work diligently to give our clients the award-winning work they deserve.
---
At LeaseLabs, we convert the broken, disjointed customer journey into a single unified strategy. Our products are your multichannel marketing solution with only one goal in mind: driving qualified traffic directly to your website so you can convert leads to leases at a much higher rate.
Are you ready to take control of your brand?

---