Wednesday December 4, 2019
community impact: 1000+ sandwiches for san diego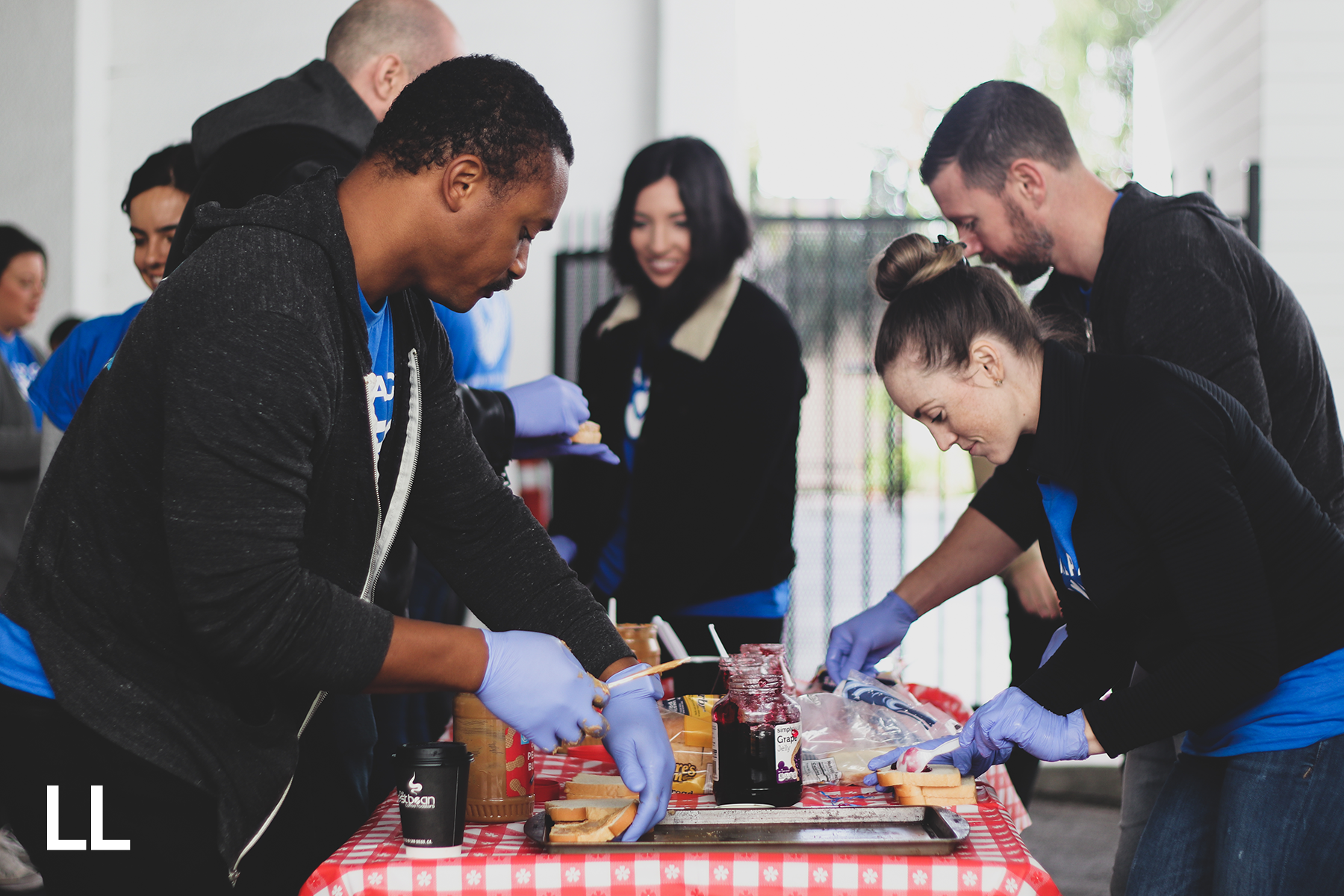 the smallest actions make the biggest difference
This past November, the LeaseLabs team participated in RealPage GIVES, a philanthropic initiative that empowers its employees to give back to the communities where they live and work. GIVES is an acronym for Give – Inspire – Volunteer – Empower – Serve.
LeaseLabs' goal was to assemble 805 peanut butter & jelly sandwiches for Father Joe's Villages, a homeless shelter in San Diego that distributes free food daily to those in need. The number 805 represents the 805 million people that go hungry around the world every year. As a team, we exceeded our goal by assembling and donating a total of 1,161 peanut butter and jelly sandwiches!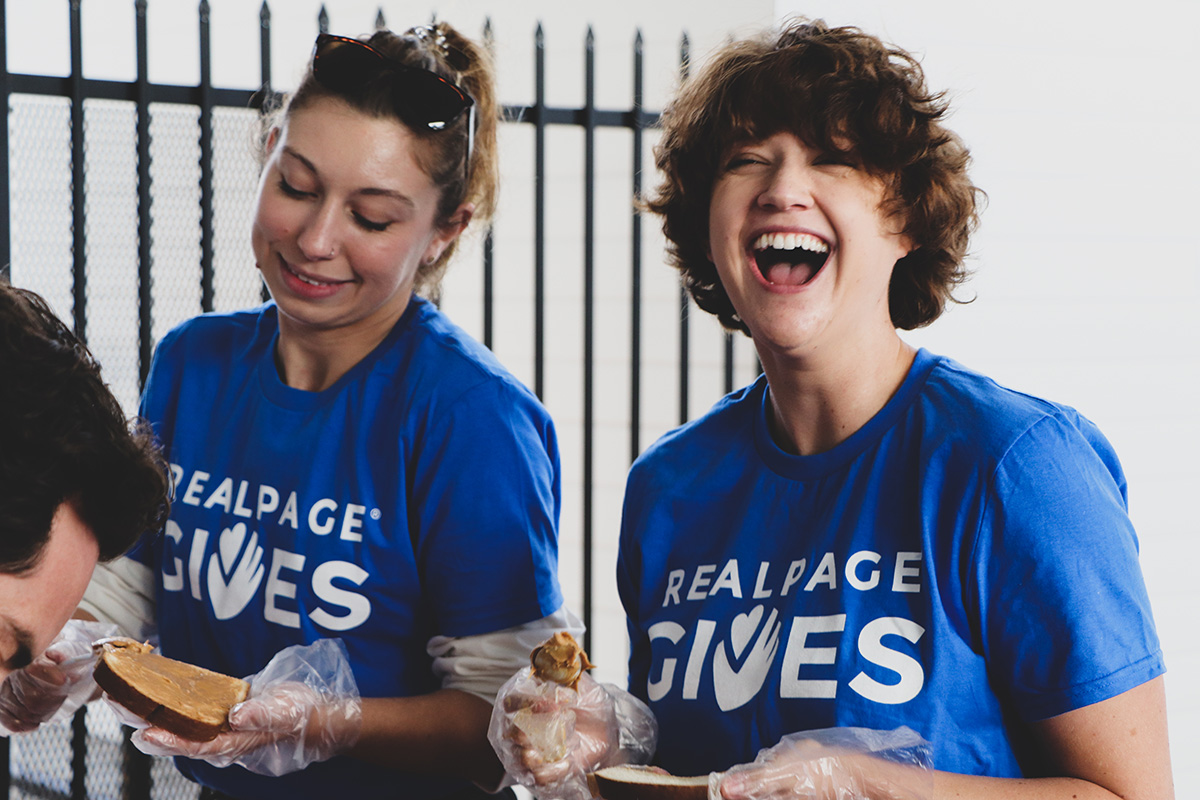 "It's important to me that I work for a company that believes in giving back to the local community because it's everyone's responsibility to contribute to making the city they live in as great as it can be. It's especially important to contribute near the holidays given it can be a tough time of year for many. Every year at LeaseLabs, we find new and unique ways to give back and this year was probably the most fun (and messy). I'm looking forward to seeing what we can accomplish as an even larger team in 2020."  – Jillian Stagoll, Associate Vice President, LeaseLabs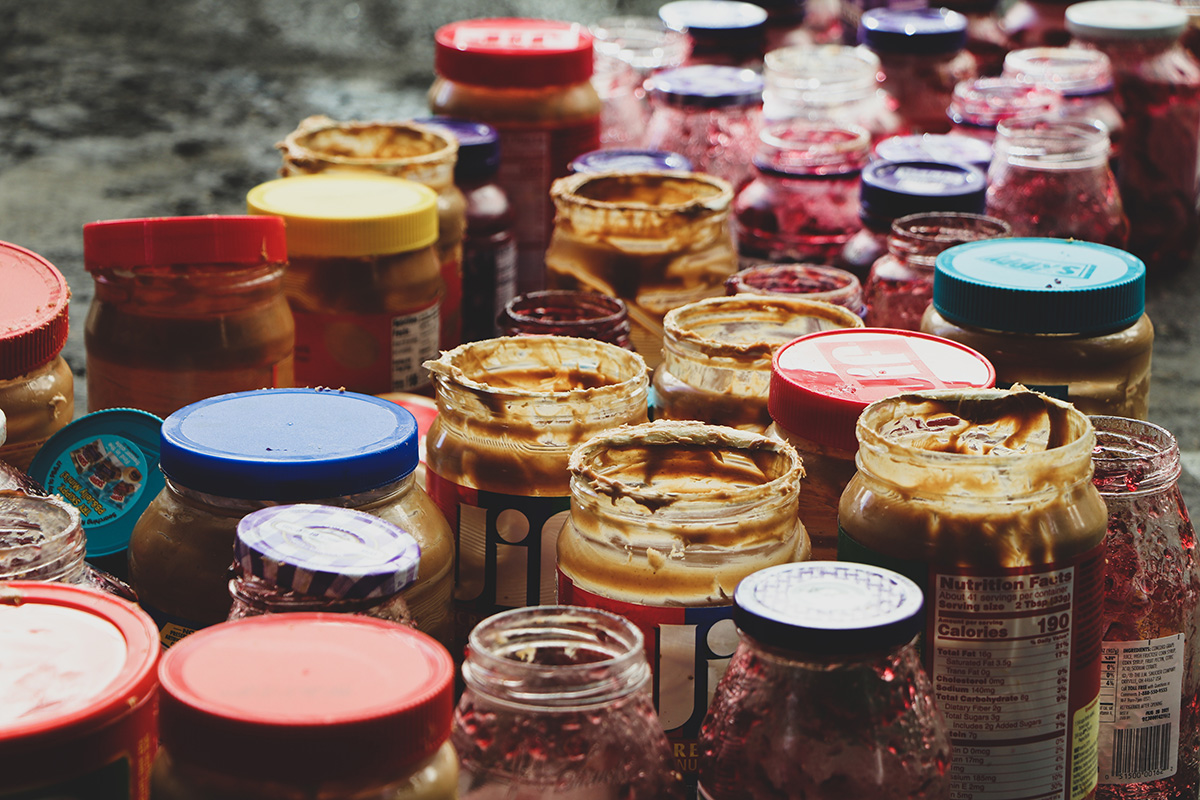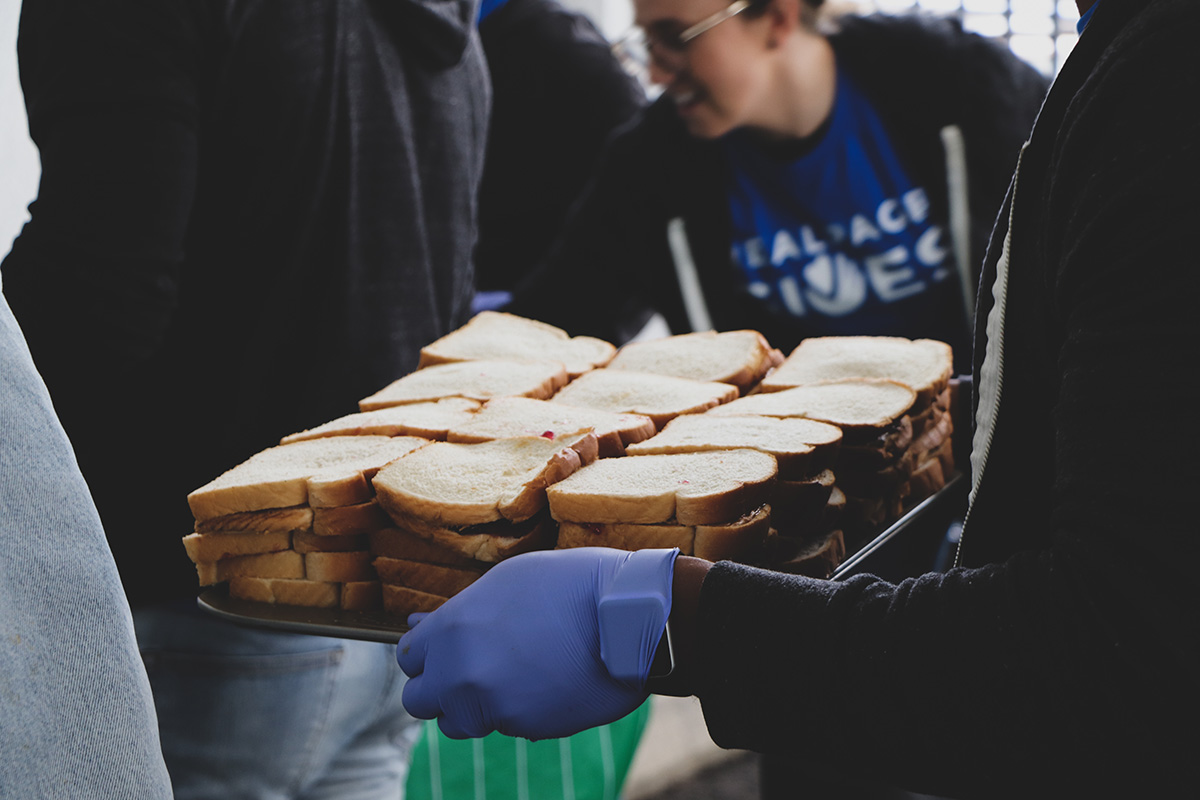 —
Fathers Joe's Villages was established in 1950 to serve San Diegans experiencing homelessness and poverty. They have grown to include a comprehensive campus that houses over 2,000 people nightly, provide 29,000+ showers daily, and serve over one million meals each year to hungry neighbors in need.
"We are so grateful to the team at LeaseLabs for helping us provide nutritional food for our neighbors in need. 40 years ago, Father Joe Carroll gave out peanut butter sandwiches to people experiencing homelessness. It was the start to what would soon become Father Joe's Villages, San Diego's largest homeless services provider. We thank LeaseLabs for carrying on that legacy of compassion. After all, providing a meal at Father Joe's Villages doesn't just fill an empty stomach – it helps neighbors change their lives." – David Leopoldo, Executive Chef of Food Services at Father Joe's Villages
Check out Father Joe's Villages to learn how you can help their fight to end homelessness.
—
together, we made it happen

---
At LeaseLabs, we convert the broken, disjointed customer journey into a single unified strategy. Our products are your multichannel marketing solution with only one goal in mind: driving qualified traffic directly to your website so you can convert leads to leases at a much higher rate.
Are you ready to take control of your brand?

---