Thursday November 21, 2019
beating social media's pay to play algorithms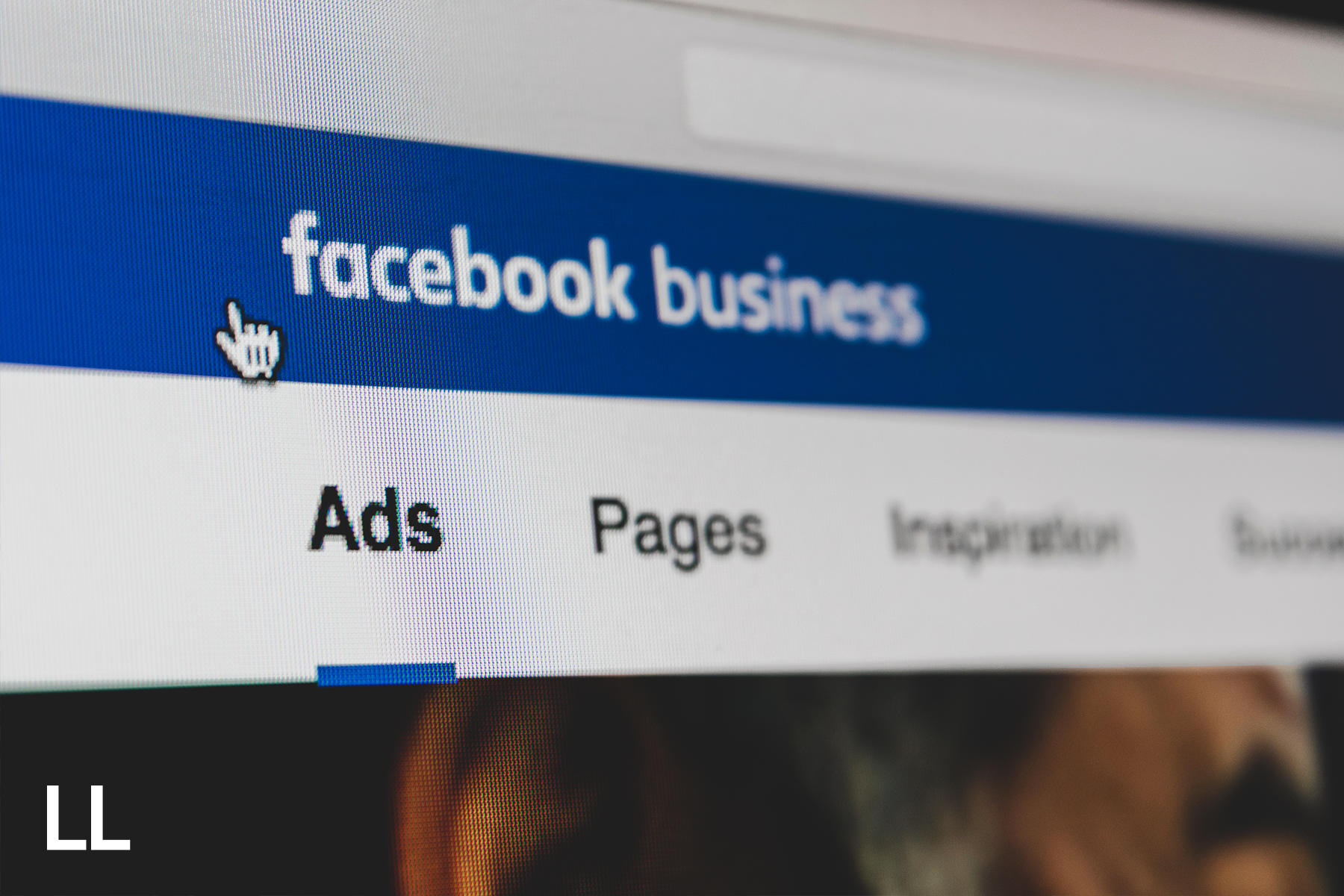 social media favors paid ads
Despite your greatest efforts to run an effective organic strategy, the top social media platforms may be working against you. Most companies utilize a "pay to play" approach via ad platforms that monetize their real estate. As a public company, Facebook seeks advertisers to generate earnings on Wall Street.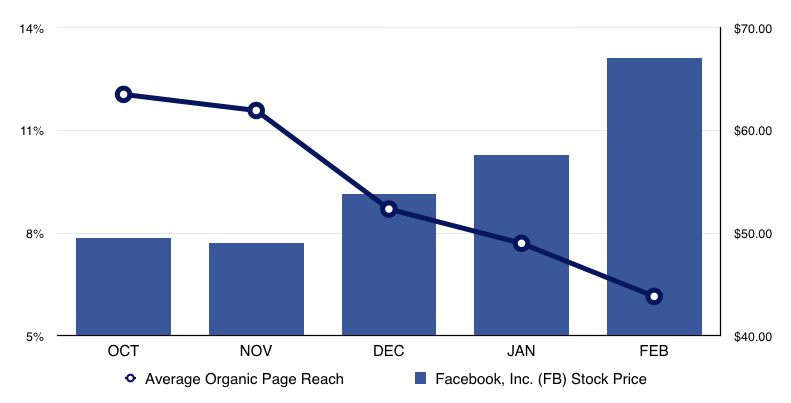 Source : Convince & Convert April 2016
News feeds, video streams, and any other open areas on interfaces are now swarmed with advertisements. With ever-increasing clutter, the chances of reaching users organically becomes more and more difficult. Companies are targeting your audiences more than ever, pushing your brand and influence out of sight (unless you're willing to pay for it).
do any organic strategies still work?
Fear not! There are organic strategies that still work, and if done correctly, may generate brand equity more effectively than an advertisement would.
here are five tactics for connecting with your community that do not involve paying for engagement:
1. start your own group on social media
2. host & manage events
3. leverage real time videos
4. use chatbots within messenger
5. guest post on industry adjacent profilesleverage social media groups & nurture your members
One of the most effective ways to ensure you are reaching loyal and engaged users is to create or sponsor a group that pertains to your brand's interests. When posting to a general news feed, you may reach 10% of your followers. When posting to a group you own, most of the group's followers will be reached, and depending on their settings they will also receive a notification. Facebook has embraced this strategy by adjusting its algorithm to favor groups. They also offer unique tools to groups including rewards for members (badges), and set rules for moderation..
host in-person meet ups using social media event platforms
Facebook and LinkedIn offer event tools that will elevate your brand. LinkedIn has its own events feature that is similar to Facebook's events tool. The leading social network for professionals announced plans for their events platform back in 2018, with the goal of elevating their users beyond messaging and into face-to-face contact. The events tool is also offered on mobile devices. You can find it in the community panel to the left of your newsfeed in the mobile app. Within this tool, users can coordinate meetings and network with other attendees on the invite list.
deploy ai technology & personalize communication in real-time
One way to reallocate your time and resources is by automating certain forms of communication. While your social profiles highlight property phone numbers and contact links, you can also integrate a Facebook chatbot to communicate this information. When a user visits your page on desktop, a small chat will appear in the bottom right corner prompting visitors to ask questions. On mobile, users can scroll within the app and find a customized chat option at the bottom of the page.

go live & interact in real-time
In the age of technology, users are seeking an authentic connection with brands. One way to build trust amongst a discerning audience is via Facebook Live and Instagram Live. Both of these platforms stream stories and video in real-time. In the multifamily industry, these tools can be utilized for apartment home tours, onsite team introductions, and community walk-throughs. Not only is this a great way to showcase your community, but it's also free and helps foster a personal connection with audiences.
reach your audience from multiple angles with guest posting
Guest posting is when a writer posts to someone else's social profile. This practice not only leverages their personal brand but also provides insightful content to the website, making it mutually beneficial. This usually occurs within Instagram stories, Facebook Live, and Snapchat. If you'd like to reach a new audience, an adjacent profile is the perfect place to position yourself.
---
---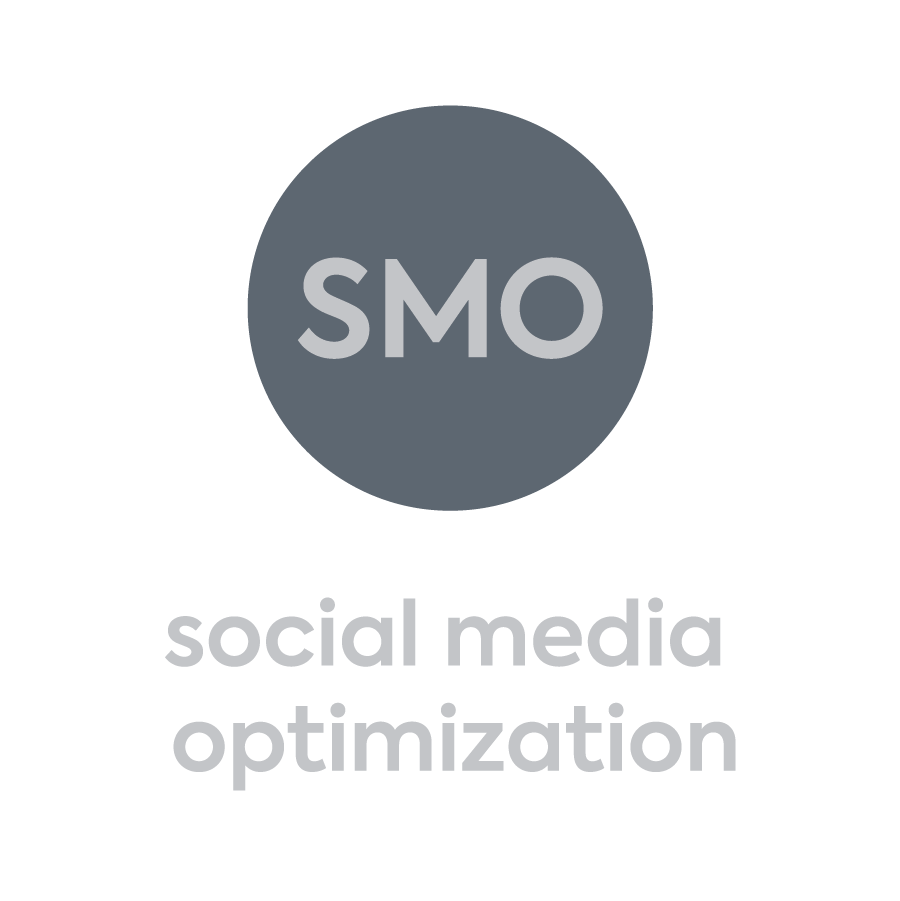 Capture all the insta-worthy moments with Social Media Optimization. Interested?

---