we'll see you (virtually) at smash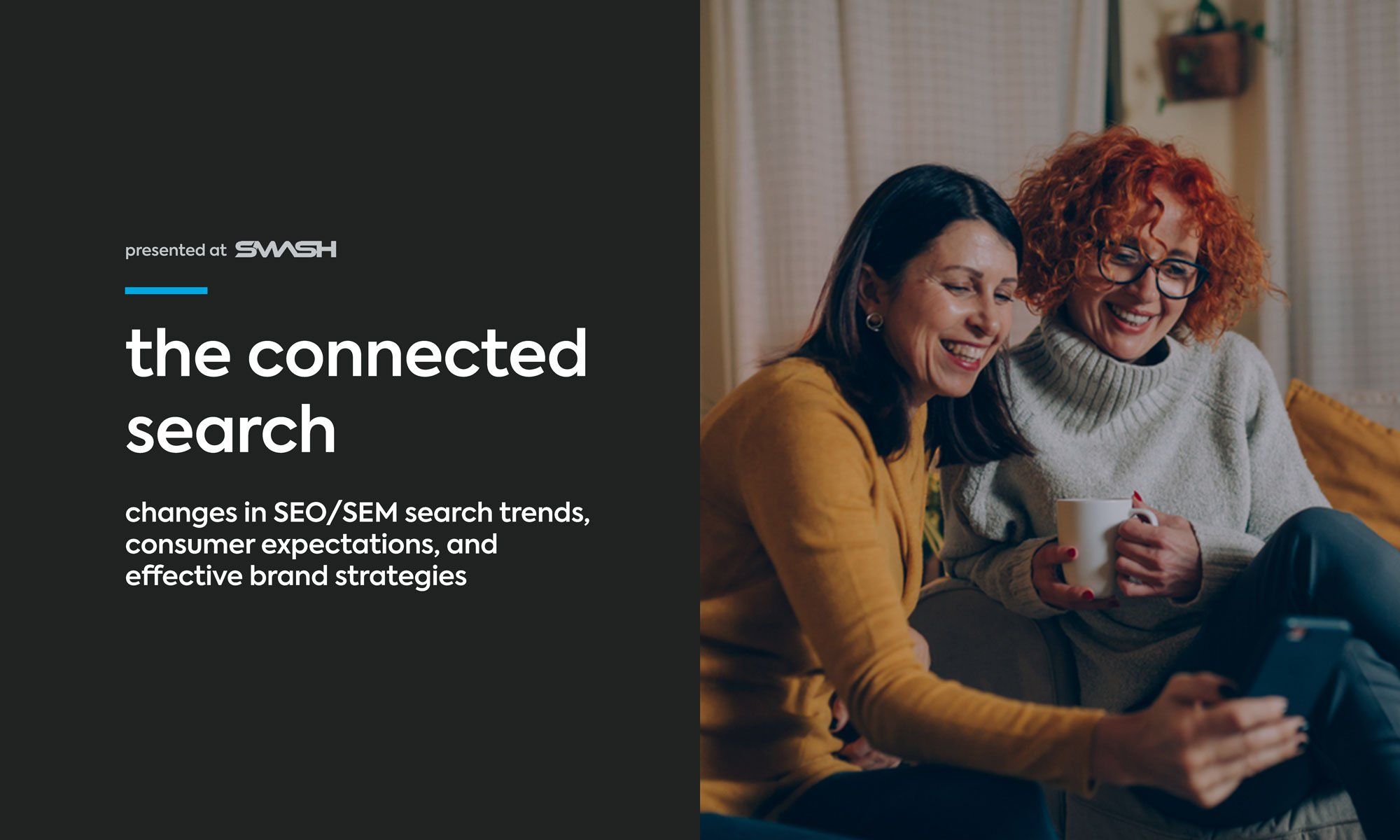 Join LeaseLabs SVP, Brock Maclean, Vice President and New Development Sales & Marketing at Milestone Retirement Communities LLC, Rosellen DeSimone in an engaging presentation:
industry case study: the connected search: changes in SEO/SEM search trends, consumer expectations and effective brand strategies
Thursday October 22
9:00am – 9:45am
With a constantly evolving digital landscape, is your marketing strategy and prospect engagement on point? Our experts will share the top market trends in today's consumer search experience and how to harness them in today's changing world. They will also look at a portfolio marketing strategy and how it is evolving in these uncertain times.
You'll learn:
Top trends for SEO and SEM
How to apply knowledge of the evolving search landscape to be successful
Maximize brand and digital Marketing thought leadership
If you can't make a session because you have a scheduling conflict, not a problem. You can watch the session later, on demand.

about SMASH
SMASH is the only conference for sales and marketing in senior care. From beginners in digital marketing to advanced lead gen strategies, they have sessions for all levels. Join 45+ sessions and hear from 35+ Presenters, Authors, Topic Experts and Industry Thought  Leaders. Get the chance to network  with hundreds of your Senior Care Peers throughout the week. 
about LeaseLabs
LeaseLabs® By RealPage® is an innovative agency specializing in GoDirect marketing and creative solutions for multifamily communities. Our platform leverages both digital inbound and traditional marketing tactics, combined with compelling designs that yield fast results, drive qualified traffic, create brand awareness and convert leads into leases.
---