updating your google business profile just became way easier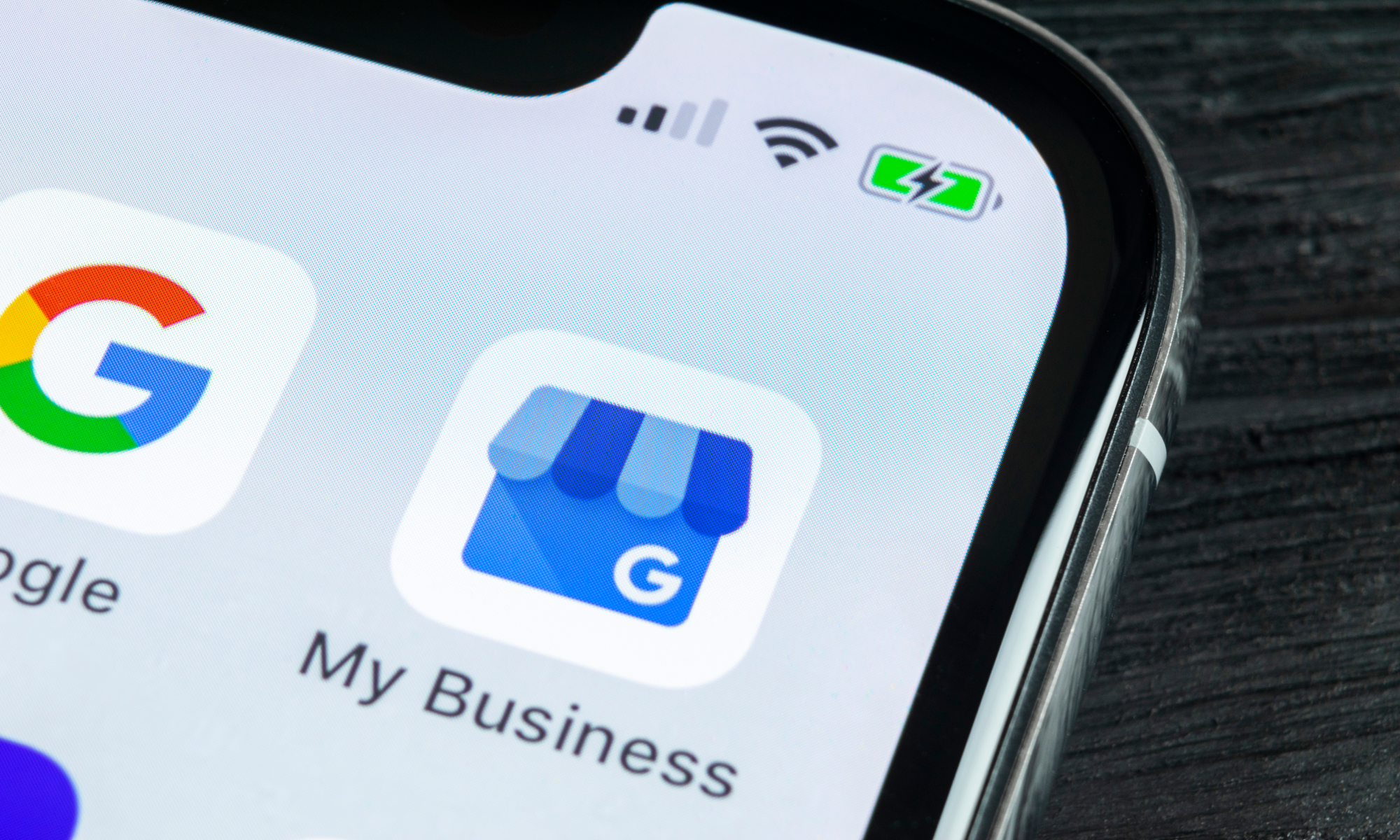 As a marketer, local marketing may not be at the forefront of your current strategy, with many properties promoting virtual tours and even closing deals with new residents sight unseen. As the situation surrounding the pandemic has evolved and changed rapidly with new information continually flowing in, property management companies are looking for the best ways to keep their customers and prospects informed. We understand the importance of providing accurate and up-to-date information, and Google is reacting to that need with new and exciting changes to their GMB platform.
"With more than 15 million edits to Business Profiles each month, we know how important it is to quickly make changes so your business information on Google is engaging and up to date – from adding a phone number to sharing COVID-19 safety requirements." -Google

google increases accessibility to business profiles
Google has announced some new changes that will make editing your Google My Business profile (GMB) much quicker and easier to manage. Before today, agencies and businesses could only access these profiles using the GMB site or mobile app with some editing capabilities through search results pages. Now, these changes can be made much faster by accessing your profile from Google Search AND Google Maps . 
update & engage customers directly from search and maps
Whether you're looking to update residents of new office hours or inform prospects about virtual tours, it's now as simple as logging in and finding your profile in the search results page or maps platform. First, ensure that you are logged into the account used to verify your business profile.

Here are the specific new features and capabilities added today, according to a Google spokesperson:
Access your new Performance Page,

where you can see customer interactions directly in Search or Maps

Easier access to edit your profile, promote your business and connect with customers from Search and Maps (without having to log into the GMB site)

Easier access to Q&A, where you can post frequently asked questions that your prospects and residents have about your business
Note: Initially, the "my business" lookup capability will be limited to English in the U.S. and, presumably, other English-speaking countries. It will then expand to other languages over the next several months.
tips and tricks to consider
LeaseLabs is dedicated to helping our customers maintain effective communication during these unprecedented times. Building trust is the top priority for our brand, our partners, and top clients. We provide Reputation Management and Search Engine Optimization services to keep your business visible and up to date.

Our digital experts suggest the following tips and tricks enhance your digital presence leveraging your Google My Business profile:
Update listings with any changes to schedules, such as special hours or temporary closures

Update your business descriptions to add custom COVID-19 messaging

Publish unique services and amenities (e.g., virtual tours, socially distanced tours, enhanced cleaning procedures, virtual leasing, etc.)

Leverage Google Posts (announcements, changes, updates) and Products (leverage your floor plans in this area)

Add messaging to local landing pages and ensure that the local area's promotions also include unique information regarding changes to accessibility

Introduce humane messaging where possible such as first responder appreciation or discounts for healthcare workers

Stay on top of reviews and provider helpful and appreciative responses at all times
---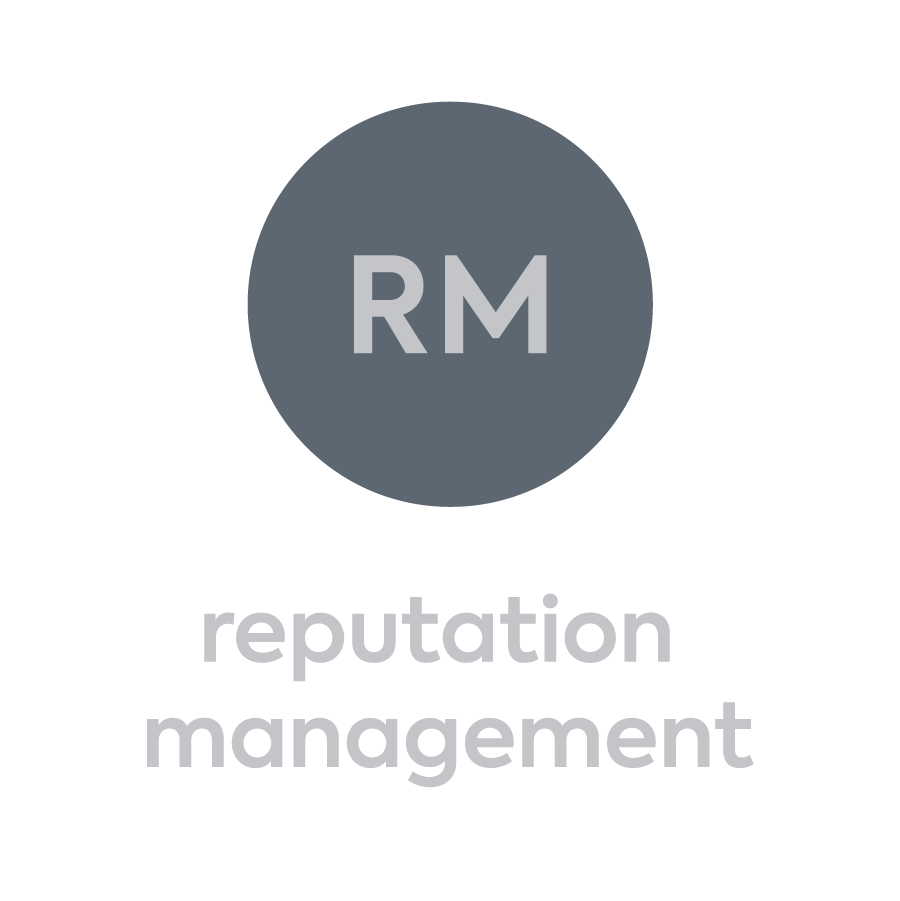 Monitor and improve your reputation online with Reputation Management. Interested?

---