win a louis vuitton bag! here's how….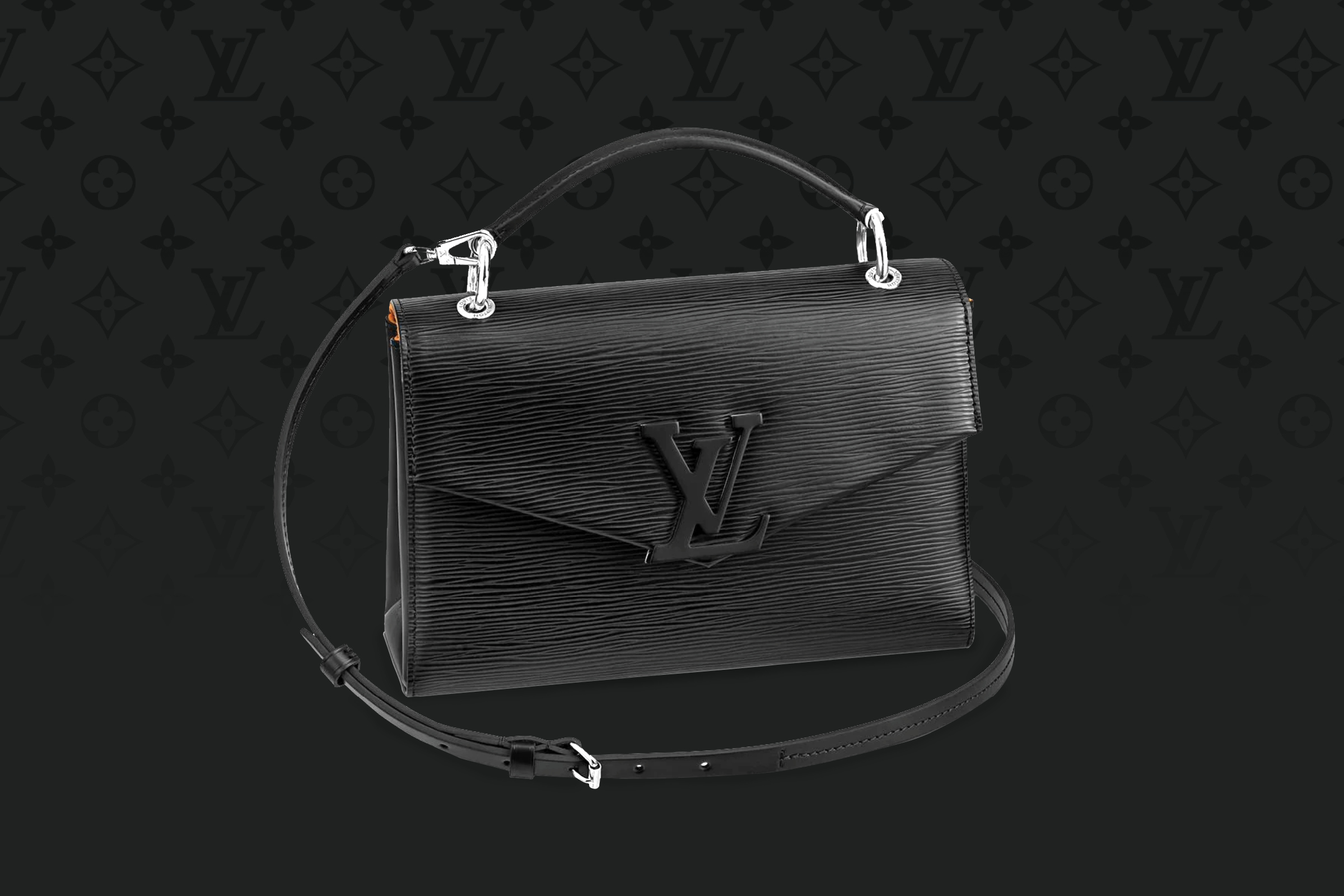 That's right. You read that correctly. We're so excited about RealWorld2020, we're launching a social media contest and the stakes are high. How high, you ask? Have you heard of Louis Vuitton? It's time to go platinum!
the bag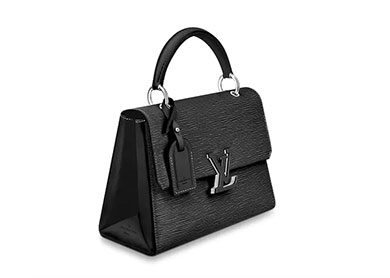 The minimalist Pochette Grenelle handbag looks striking in Epi grained leather with the tone-on-tone oversized LV Initials signature. The contrasting-colored lining highlights the leather's deep dyeing. Hugely versatile, the bag can be carried by its top handle or worn over the shoulder or cross-body thanks to its adjustable leather strap.
how to enter
step 1: follow
If you're not already engaging with us on one of our primary social media channels, now's the perfect time to start. Simply make sure that you're following us on one of our social platforms, and you can move on to step 2!
Note: If you're already following us on any of these platforms, you're already done with step 1.
step 2: share your info
Don't be shy! Let us know who more about you. Fill out the form below to be entered, then move on to step 3.
step 3: register
With prices lower than ever (starting at $55) and no need to travel (since the show is 100% virtual this year), RealWorld has never been more accessible. Follow the link below to register for RealWorld! Once you've completed all 3 steps, you are 100% entered to win this purse!
Can you imagine paying as low as $55, experiencing cutting edge sessions from major marketing players like Google & Shama Hyder, and walking away with a $2400 Louis Vuitton handbag? Give your imagination a break! Enter now and make that dream a reality!

---