announcing realworld2020 marketing keynote: shama hyder, the "zen master of marketing"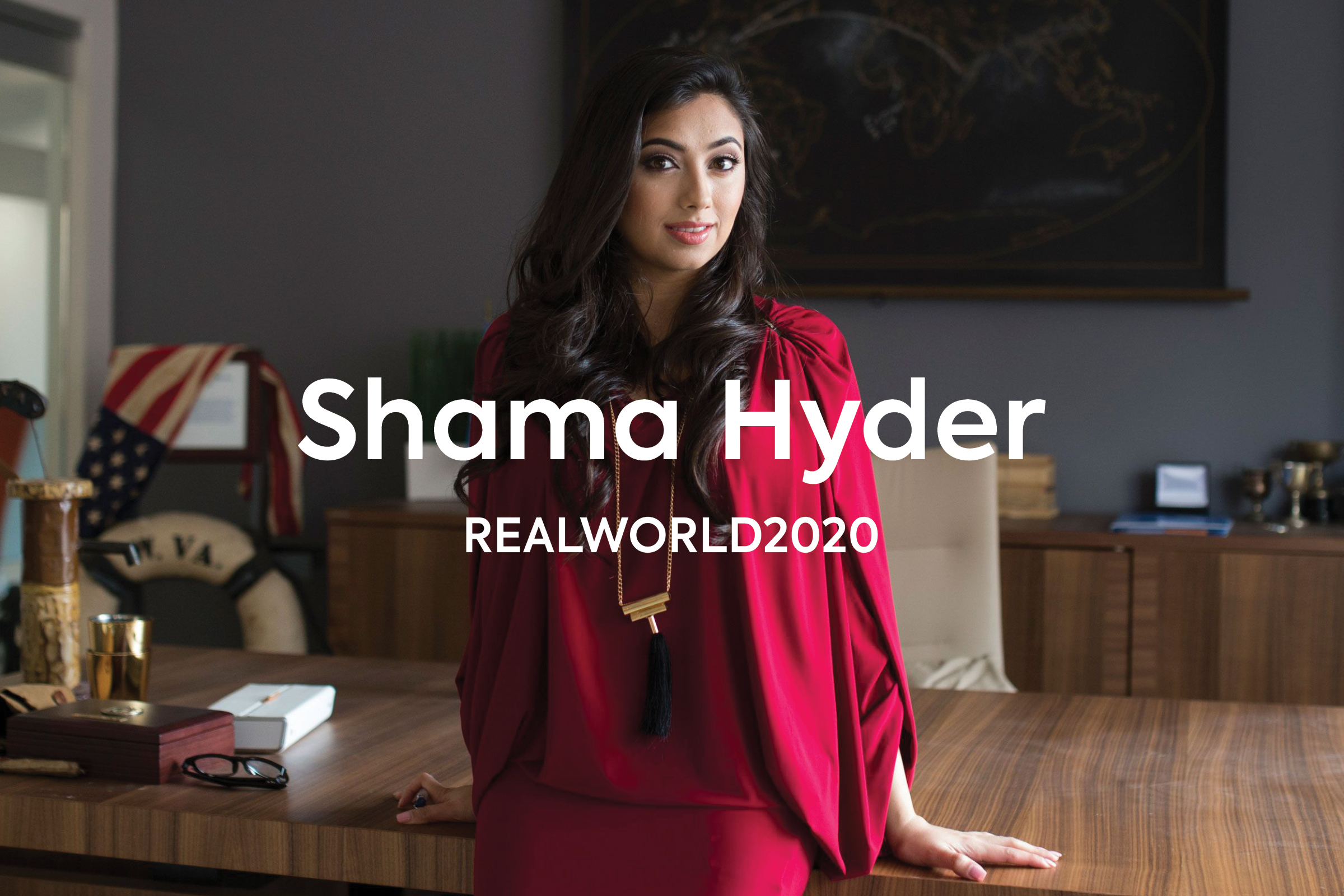 For the first time ever, RealWorld Conference is going to be 100% virtual. The pressure is on LeaseLabs to bring compelling and exciting marketing programs to the global multifamily audience, and we're proud to deliver just that! Shama Hyder will present "Momentum: How to Build your Brand and Market in the NOW" as the keynote speaker for marketers attending RealWorld2020, alongside multifamily influencer and LeaseLabs Senior Vice President Brock MacLean!
introducing the zen master of marketing
Shama Hyder is a visionary strategist for the digital age, a web and TV personality, a bestselling author, and the award-winning CEO of Zen Media – the world's first Business Relations firm. She has been named the "Zen Master of Marketing" by Entrepreneur Magazine and the "Millennial Master of the Universe" by FastCompany.com. Shama has also been honored at both the White House and The United Nations as one of the top 100 young entrepreneurs in the country.  Shama is the bestselling author of The Zen of Social Media Marketing, now in its 4th edition and Momentum: How to Propel Your Marketing and Transform Your Brand in the Digital Age.
momentum: how to build your brand in the now
Shama will present new ways for marketers to adapt to the current landscape. Here are some takeaways attendees can expect to walk away with: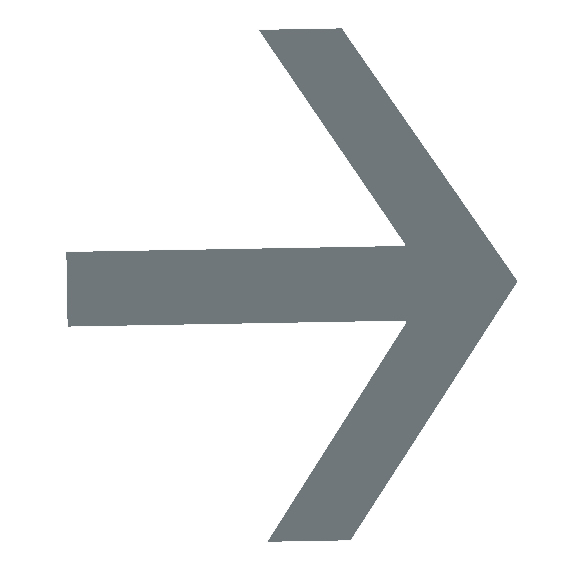 What exactly to stop doing that's wasting your resources and where to focus instead?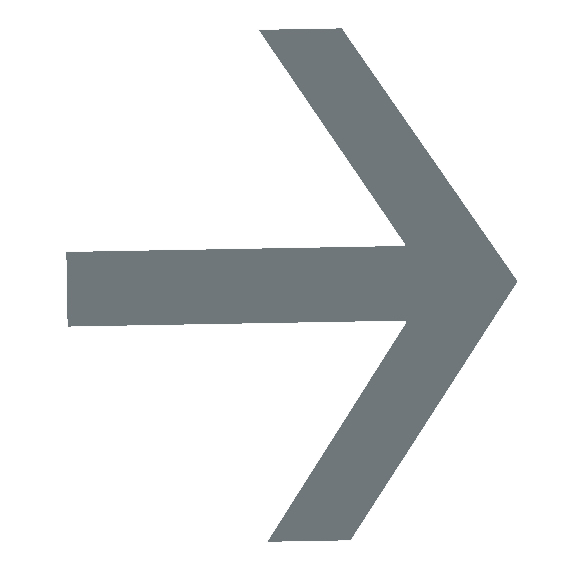 How can you reach a greater audience than ever before with half the effort?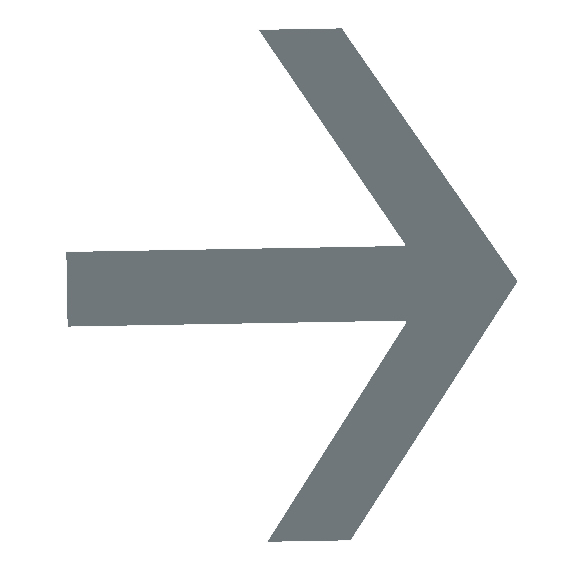 How can you create the momentum necessary to stand out and compete in today's noisy marketplace? 
"Today's digital landscape is constantly changing, and news travels at the speed of a tweet. There is a cacophony of platforms, messages, and choices, making it difficult to integrate your marketing efforts and produce results," remarks Hyder.
learn more about realworld2020
RealWorld 2020 will inspire your inner marketer like no other industry conference. Leading by example, the marketing lineup for RealWorld 2020 on September 14-15 presented 100% virtually reaches new heights with collaborative sessions presented by some of the top marketing professionals in Multifamily and other industries.
Representatives from Multifamily's Top 50 Property Management firms, leading technology partners including Google, and social media companies will share their successes and strategies. Attendees can experience current trends, best practices, and a glimpse into future technologies and strategies right from the experts
The goal is for chief marketing officers, marketing directors, and other attendees to leave RealWorld 2020's Marketing & Leasing experience inspired to transform their marketing programs based on fresh, new ideas that are proven to enhance the resident experience and drive revenue.
join the movement – starting at only $55
No need to travel, RealWorld is more accessible than ever! Get the answers to all your questions on our Frequently Asked Questions page or sign up today! 
---