Tuesday December 11, 2018
marketing masterminds: episode 5 westcorp management company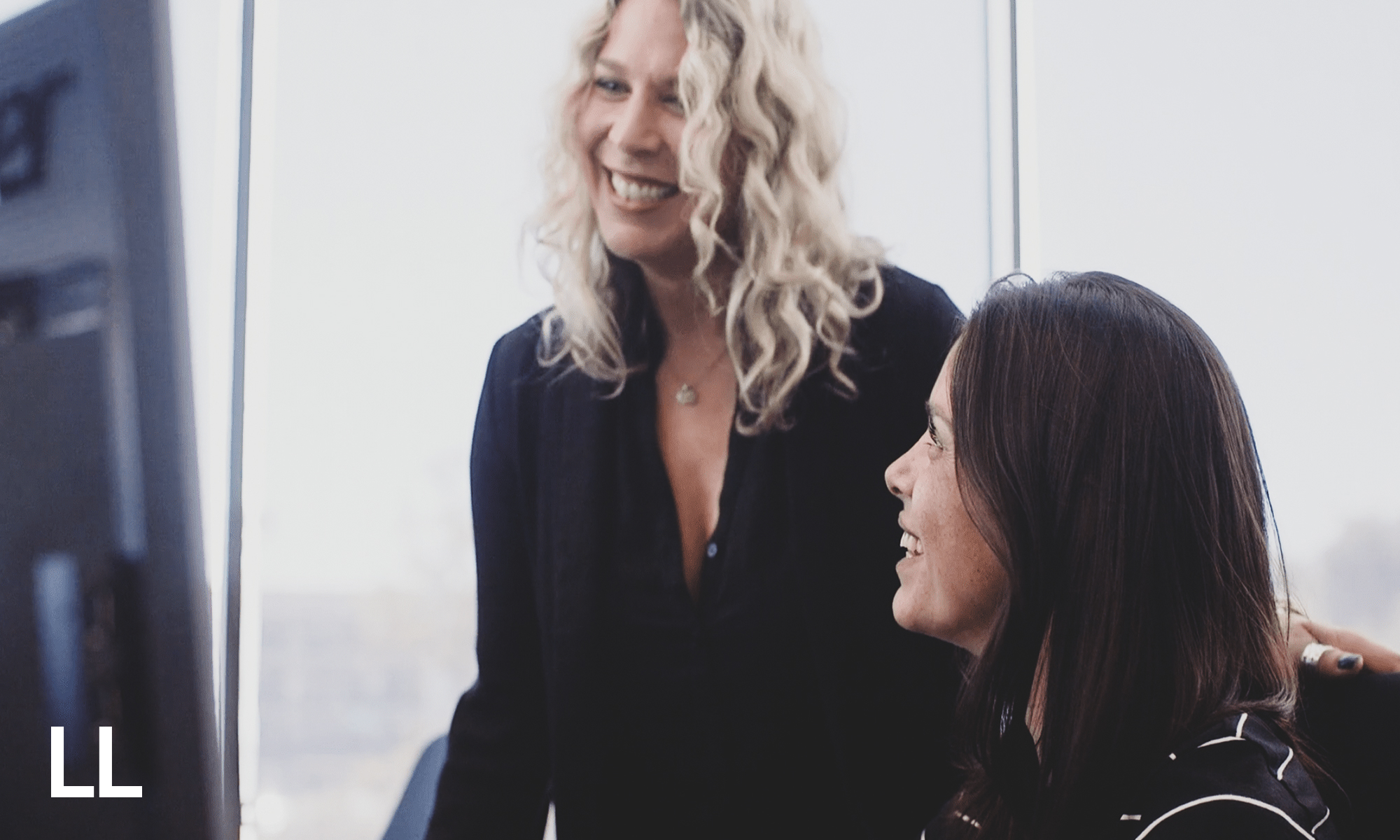 The Holidays are in full swing! And even through all the festivities, dedicated marketing professionals in the multifamily industry are charging full speed ahead. In this latest release from the Marketing Masterminds series, we explored marketing insights with Emily McCann. As the Vice President of Marketing at WestCorp Management Group, she discussed the strategies that her company has adopted to accommodate the transition to mobile dominance and the resident expectation for instant gratification.  
As a smaller management company, WestCorp Management Group LLC has been able to cater to its clients with boutique-style services. They support their clients with a variety of tailored solutions to help them manage their properties and portfolios, which requires keeping a finger on the pulse of the industry.
"When we noticed that people were moving from the desktop platform to a mobile platform, we wanted to find something that really targeted that mobile user. So we chose GeoTargeter", McCann explained. WestCorp's relationship with LeaseLabs began in 2015 with their launch of GeoTargeter. Adding this marketing tool to their arsenal allowed WestCorp to zero in on mobile users and serve them location-based ads. McCann and her team also found great value in the analytics support, which provided them with detailed insight into the reach and conversion from their campaigns. 
The WestCorp team appreciated the personalized support that they received from LeaseLabs, and their relationship grew to include Websites and Search Engine Optimization.
Citing Amazon as an example, McCann went on to detail the importance of providing residents with an experience centered around easy access and instant gratification. From on-site workout facilities to readily-available perks like printers and Starbucks coffee, she explained that "a lot of the services that we provide now are really based on that instant gratification."
Looking towards the future, McCann said she expects to see continued advancements in website development stemming from artificial intelligence and visual platform enhancements. She also discussed the continued trend of prospects becoming more socially active, and how this can facilitate targeting them with more focused ads.
She concluded that "We see WestCorp having a great future, and we look forward to continuing our relationship which LeaseLabs."
Watch the full Marketing Masterminds video above! 

To see more of our Marketing Masterminds series, visit our YouTube channel. 
---

A marketing package generated just for you. Interested?

---