marketing masterminds: episode 4 oakwood management company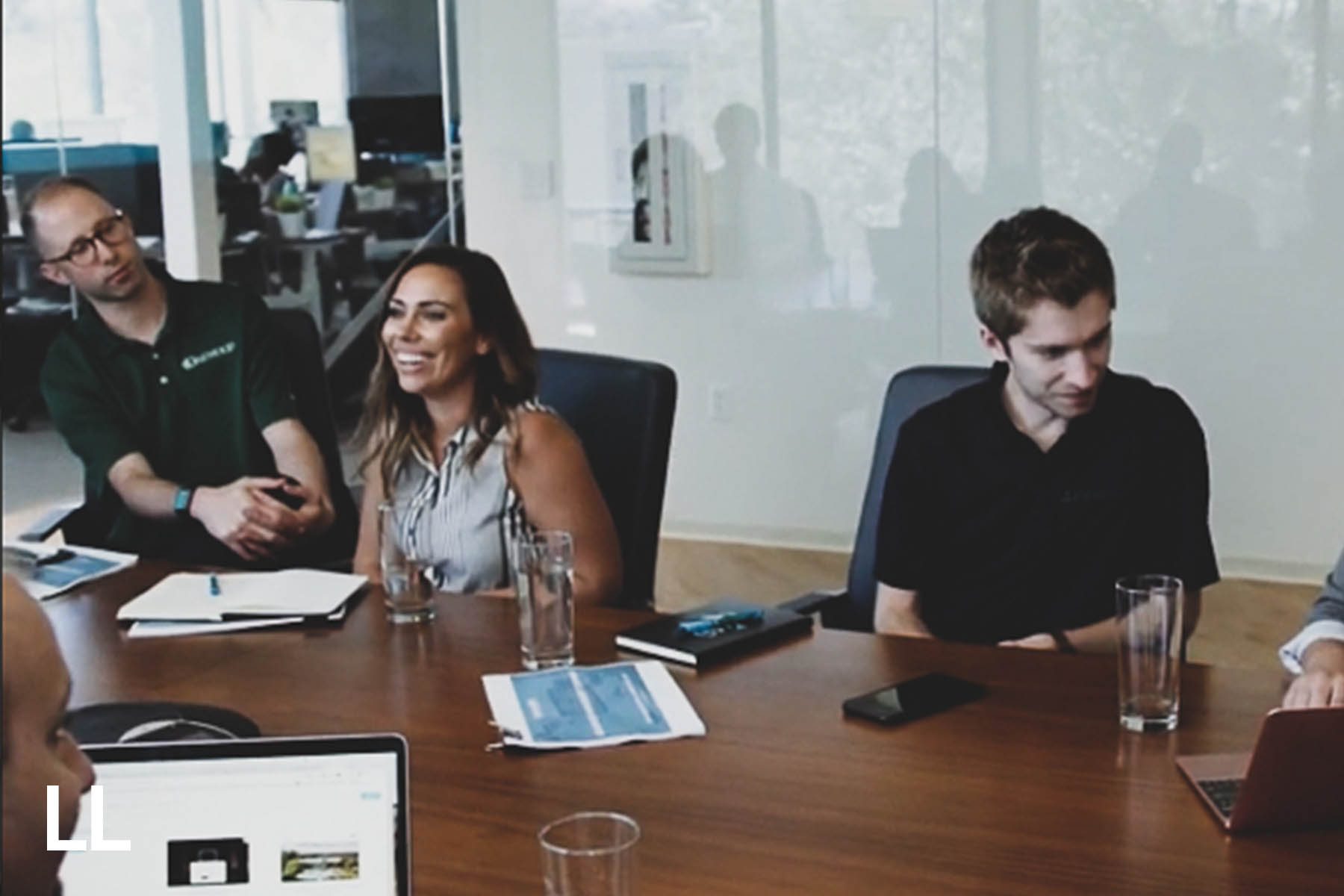 In August's release of the Marketing Masterminds video series, LeaseLabs sat down with Oakwood Management's Marketing Director, Ciera Martin. We explored Oakwood's initiative to dominate the search experience for prospective renters by utilizing bold online marketing strategies.

With over 40 years of experience in the multifamily industry, Oakwood Management applied its key doctrines of kindness, efficiency, and quality to succeed as one of the largest property management companies in Columbus, Ohio.

"Marketing has evolved in the 21st century and we are in an age where you don't want to just be seen as the top provider, you want to be seen as the only provider. Because of this mindset, we've adopted a very robust SEO strategy. This is in hopes of our own corporate website turning into its own ILS where Oakwood is showcased against Oakwood properties rather than Oakwood being showcased against its competitors", Martin explained.
LeaseLabs is partnering with Oakwood Management as they move towards being the one-stop shop for prospective renters in its region. A major piece of the puzzle in helping Oakwood achieve this objective is ensuring a prominent online presence. Through a complete redesign of its corporate website, we were able to combine Oakwood's unique personality with elegant simplicity. This new site provides visitors with a cohesive and intuitive experience, allowing them to easily explore and navigate the nearly 50 different communities that Oakwood Management offers.
"Choosing LeaseLabs made a lot of sense for us because they align with our marketing strategy… more than anything, it's great to find a vendor who is so aligned with our industry. They are narrowly focused on multifamily", Martin reflected. 
In addition to a new corporate website, Oakwood Management's full stack marketing strategy also includes Search Engine Optimization, The Search Marketer, Social Media Optimization, and GeoTargeter. Our team of creative, SEO, and website specialists contributed their expertise to strengthen Oakwood Management's online presence as it continues to grow and assert itself as a pioneering property management company.

"We've really benefited from the Full Stack LeaseLabs marketing approach… they deliver results that we're looking for – and we're really looking forward to seeing that relationship grow even more."
Watch the full Marketing Masterminds video above! 
To see more of our Marketing Masterminds series, visit our YouTube channel. 
---

A marketing package generated just for you. Interested?

---