join leaselabs at aim18 for our master class on the next generation of marketing""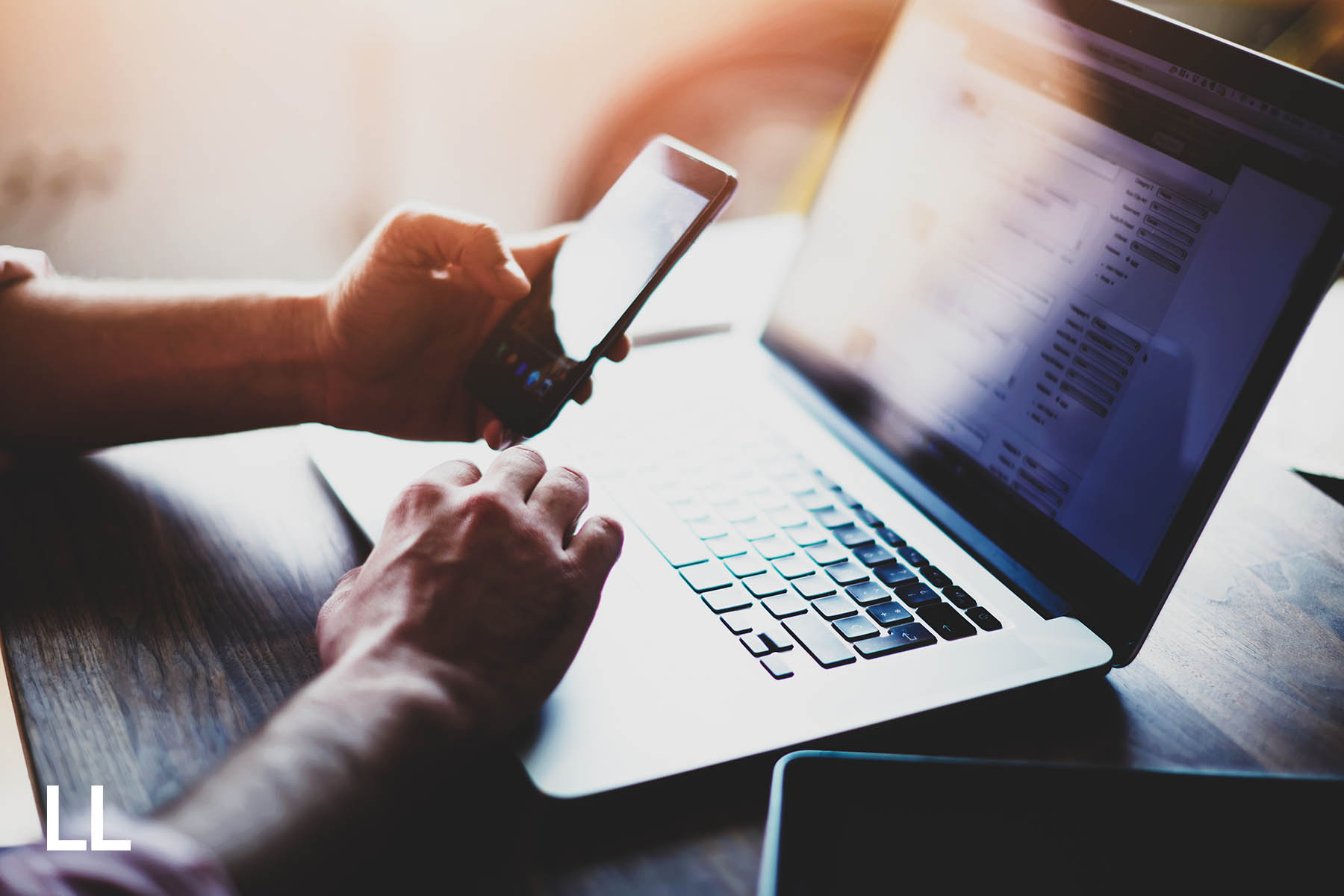 Title: The Next Generation of Marketing
Date and Time: May 7th, 9:30 am – 10:30 am
Speakers: 
Steven Ozbun (LeaseLabs) and GA Bartick (Google)
Moderator: Peggy Hale (MAXX Properties)

Steven Ozbun, LeaseLabs President and Managing Partner, GA Bartick, a national bestseller and current Googler, and Peggy Hale, MAXX Properties Director of Marketing, are gearing up to deliver an information-packed session at AIM18. 

This combination of experience within each of their respective verticals is guaranteed to provide valuable discussions for attendees looking to better understand and execute successful multifamily marketing strategies.
The exponential and continued growth of multi-device, multi-channel marketing has created an exciting and fresh playing field for marketers by offering numerous paths to reach consumers. In this master class, the panel will be discussing today's marketing megatrends, intricate customer journeys, how to interpret your bottom-line analytics, and how new technology has revolutionized today's best practices. Further, we will explore relevant case studies and micro-moments from some of today's largest brands.
Alongside The Next Generation of Marketing, there's a variety of intriguing topics lined up on AIM18's agenda. Sessions ranging from customer loyalty and millennial marketing to the algorithms that could determine the future of your career, this year's conference promises to be filled with exciting information and industry insights. We hope to see you there!
For more information on AIM18, visit their website. 
---
At LeaseLabs, we convert the broken, disjointed customer journey into a single unified strategy. Our products are your multichannel marketing solution with only one goal in mind: driving qualified traffic directly to your website so you can convert leads to leases at a much higher rate.
Are you ready to take control of your brand?

---