micro-moments in multifamily marketing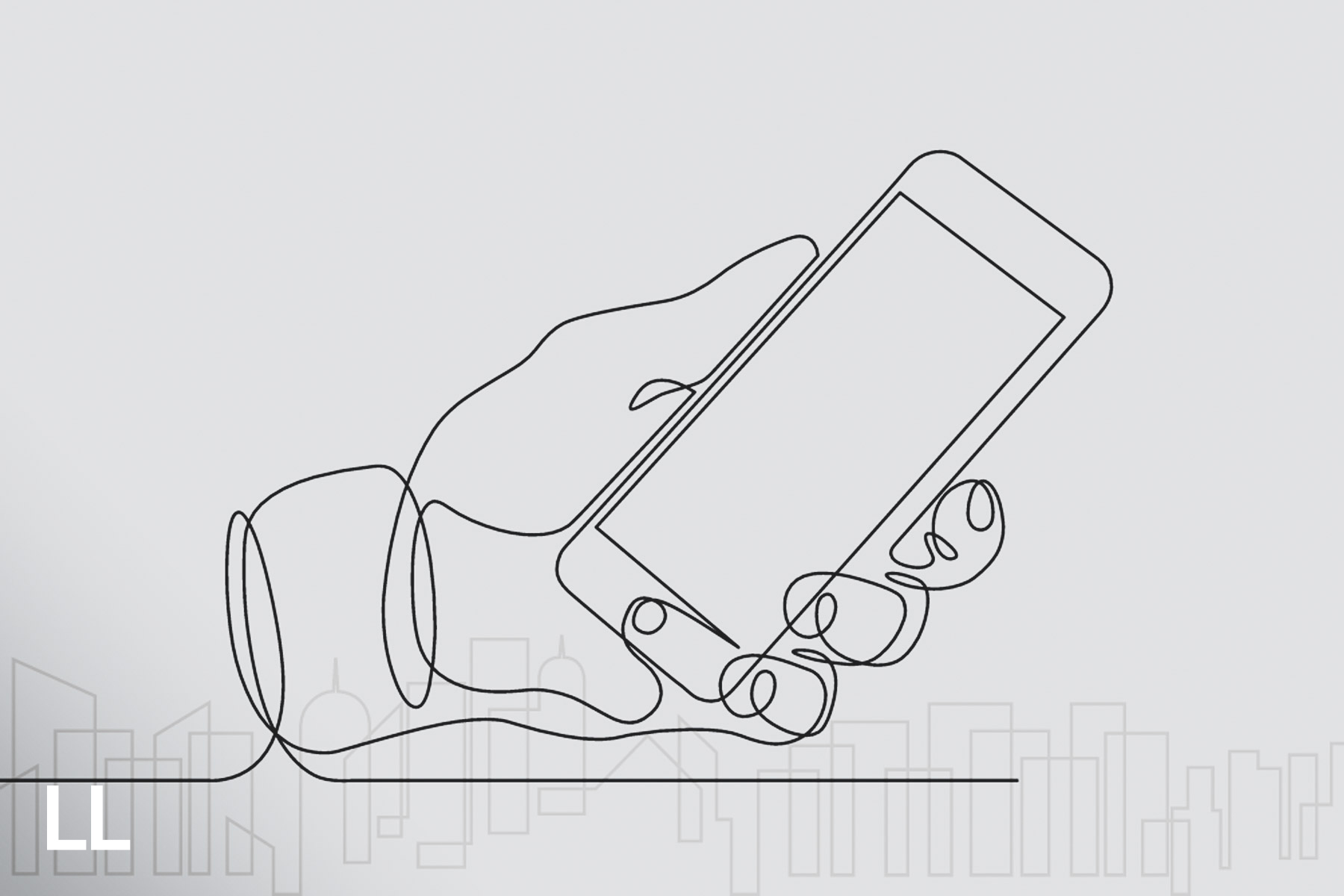 There's no doubt, consumer behavior is changing. Today, it's rare to encounter someone who does not own a cell phone, and more often than not, those cell phones are smartphones. Not only does this provide the owner with instant connectivity to their sphere, but it also gives them access to information at their fingertips. A recent study shows that attention spans are dwindling due to heavy multi-screen use. It's now more important than ever to take advantage of micro-moments whenever possible.
what are micro-moments?
If you're unfamiliar with micro-moments, you've likely been exposed to the concept more than you think. Micro-moments are mobile friendly, snackable and happen in real time. Typically intent-driven, micro-moments are motivated by a desire to learn, buy, go or do. For example, if a consumer just booked a flight for a weekend in Denver, they may see retargeting ads for hotels in the area. Once they see these ads, they click through and explore the hotel's website and read social media reviews before making the decision to purchase. This impromptu moment is motivated by a desire to learn more and make an informed decision.
why are micro-moments important?
Perhaps the biggest benefit to creating micro-moments is the ability to be where your prospects are looking for you. Studies show 91 percent of people turn to their phones for ideas in the middle of a task, don't you want to be the community a prospect finds when deciding it's time to look for a new apartment home?
With micro-moments, you can reach anyone who is connected to their device at any given time. Instead of hoping a prospect finds your community in a larger directory full of all your competitors, you can capture their attention utilizing behavior-based targeting, This will keep you top of mind during their leasing cycle, giving you the competitive edge in digital performance.
micro-moments in multifamily
Micro-moments can be broken down into four types of interactions known as "I want" moments — I want to know, I want to go, I want to do and I want to buy. These types of moments are on the rise. Today 65 percent of consumers look up more information online versus a few years ago. Consequently, mobile conversion rates have increased 29 percent in the past year. This year alone, 100+ million hours of "how-to" content has been watched on YouTube.
With numbers like these, it's safe to say micro-moments are critical to the future of your community. The key to taking advantage of these moments is being there during the prospect's journey. Taking a layered approach to your digital marketing will help integrate your community into their search.
The prospect is served an ad for your community via GeoTargeter

The prospect heads to Google to search for your community

The prospect lands on your website

The prospect searches for you on social media

The prospect reads your content

The prospect is retargeted using site and search options

The prospect signs a lease at your community
how to succeed with micro-moments
When it comes to creating micro-moments with your prospects, the most fundamental piece is to be there when they need you. To do this, you need to be found through more than just a web search for your company. Digital advertising through Search Engine Marketing, GeoTargeter, and site and search retargeting are all excellent ways to ensure your business is found the moment a prospect is looking for you. After all, when you have a strong online presence, your community outshines the competition.
Beyond simply being found, ensure your content resonates with your target audience. Speak directly to their needs to establish an emotional connection. For example, if your target demographic is trendy 22 to 30-year-olds, create ads centered around things that are important to them. Choose photos that showcase their peers and include copy that speaks their language.
Once you've been found online and enticed your target audience to click on your ad by using compelling copy and design, you want to make sure you don't lose the prospect due to a slow website load time. By using Scrolling Page Architecture™ website design, you create a faster, more interactive experience for your website visitors. Scrolling Page Architecture™ design has a responsive, native application feel. This means it acts more like an app, but you don't have to go through iTunes to get to your site. Instead, Scrolling Page Architecture™ websites are maintained by updating code on a server. The result? Much shorter release cycles, improved performance, decreased load time and lower bounce rates.
Let LeaseLabs help you capitalize on micro-moments and increase occupancy rates today!
---