naa 2018: downtown san diego's must-taste destinations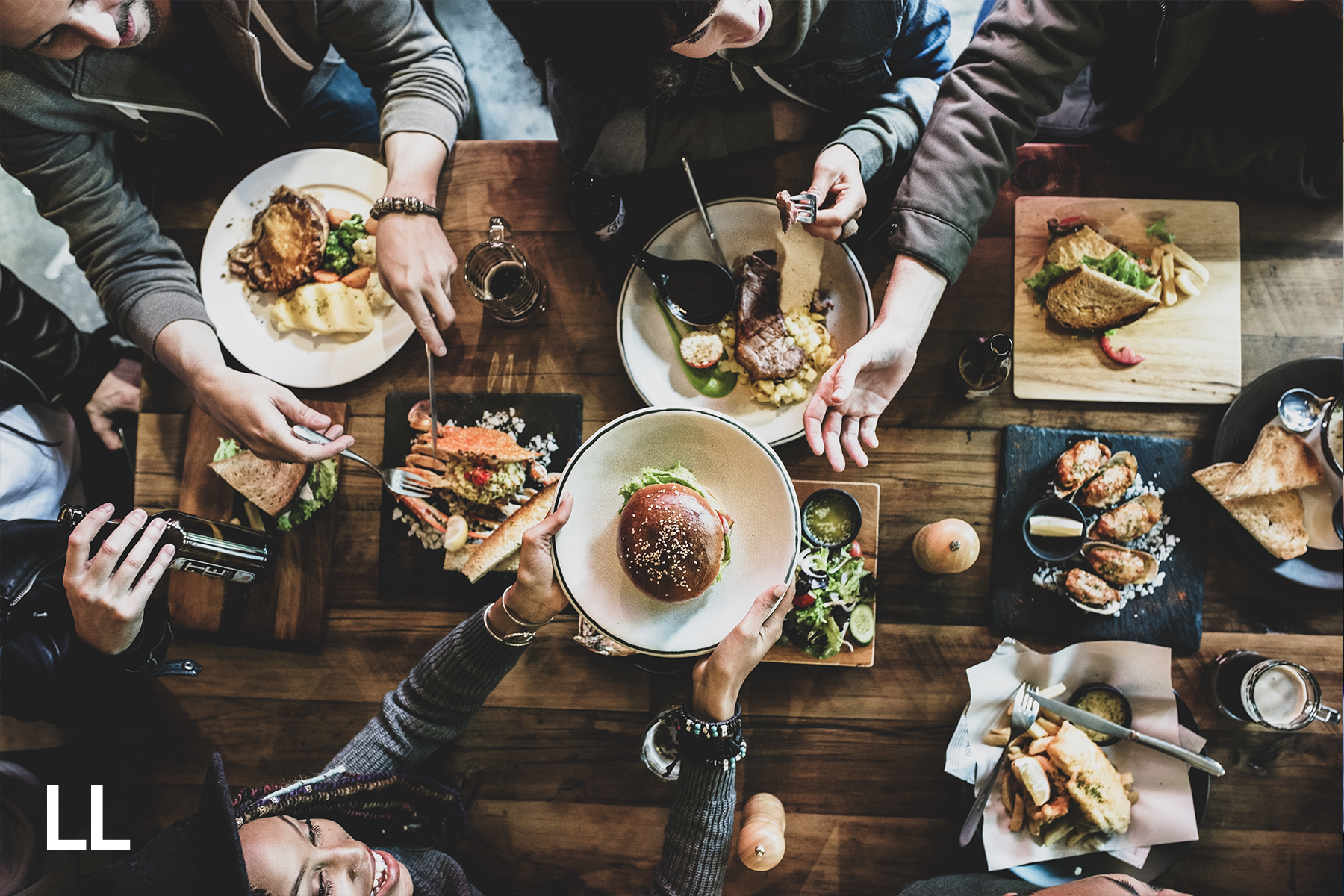 San Diego's dining scene has exploded over the last several years –  and with NAA Apartmentalize right around the corner, we feel it is our duty as local San Diegans to disclose all of the delicious options that are readily available to NAA attendees in the heart of the downtown area. From sun-filled rooftop bars to Tijuana tacos with a twist, LeaseLabs's foodie expertise brings you the fantastic options to treat your taste buds while at NAA Apartmentalize. CAUTION: slight drooling may occur.
707 G Street San Diego, CA 92101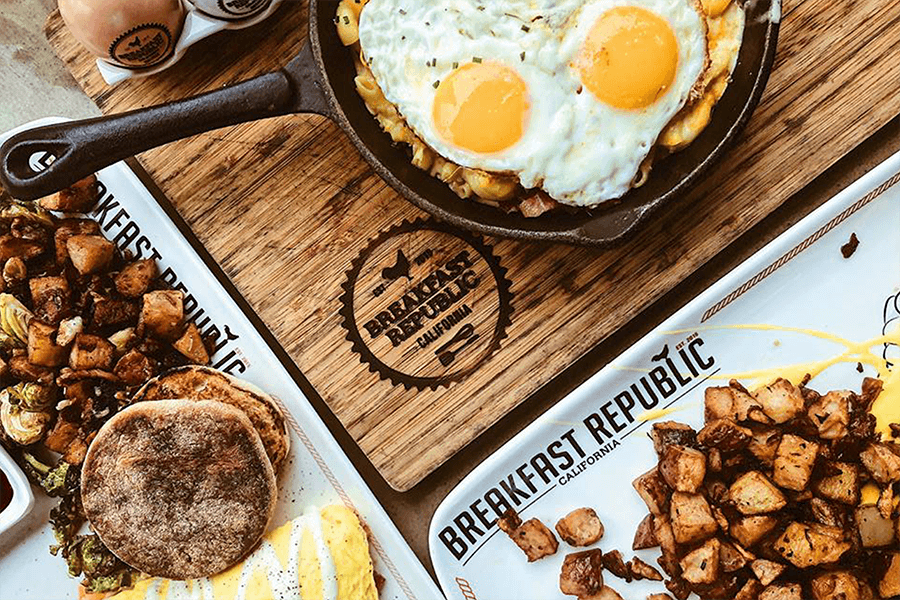 (photo credit: www.breakfastrepublic.com)
Breakfast Republic is raising feathers in San Diego as a top spot to enjoy the most important meal of the day. Serving tasty takes on American classics such as Oreo Pancakes, Shrimp & Grits, and S'mores French Toast, BR is an innovative breakfast destination that locals and visitors will flock to when they're in search of a fun and unpretentious place to begin the day.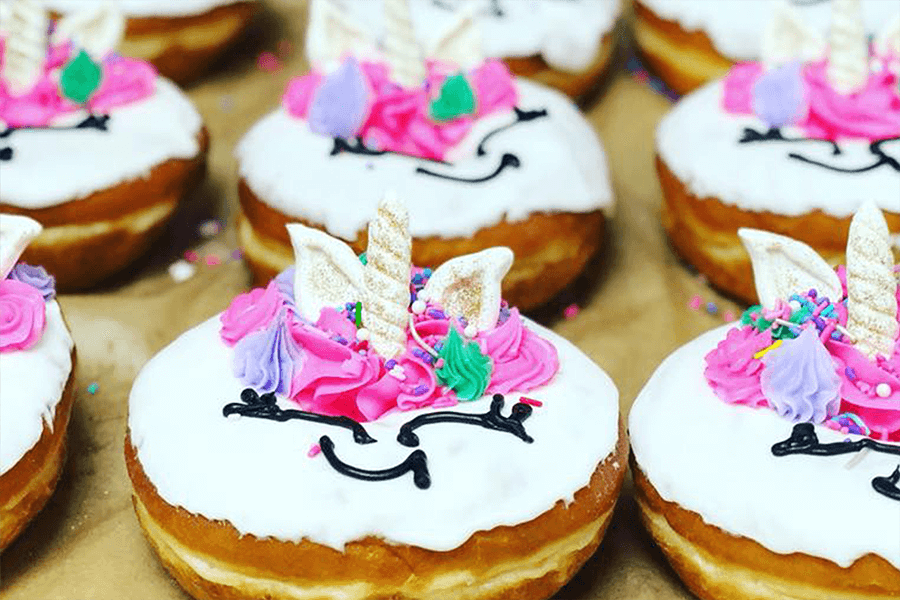 (photo credit: www.donutbar.com)
Donut Bar is your one-stop-shop for all things donuts. This donut oasis is listed as the #1 Donut Shop from USA Today, Thrillist.com, MSN and many other nationally acclaimed news organizations and blogs. San Diego Magazine has also honored them with consecutive annual Best of San Diego awards for Best Critics' Choice and Readers' Choice.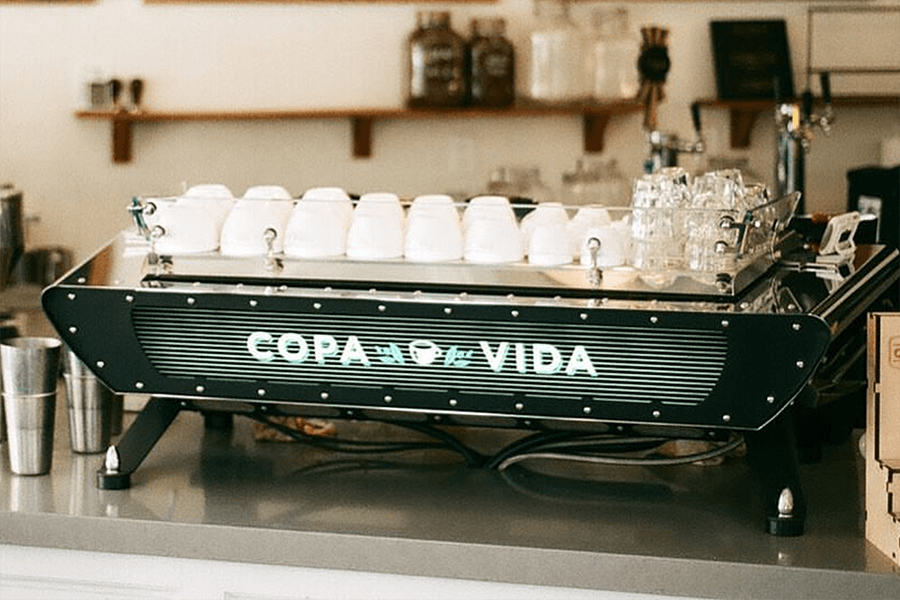 (photo credit: www.copa-vida.com)
Copa Vida prides itself in providing some of the best coffees, teas, and food around. They partner with multiple roasters to showcase a variety of flavors and tastes for a myriad of palettes. Whether you like to customize your drink (with almond milk, real vanilla and chocolate, organic agave, etc.) or you're a purist (who enjoys pour overs, loose leaf tea, and single origin espressos), Copa Vida designs their drinks to meet your exact needs.

the crack shack
2266 Kettner Blvd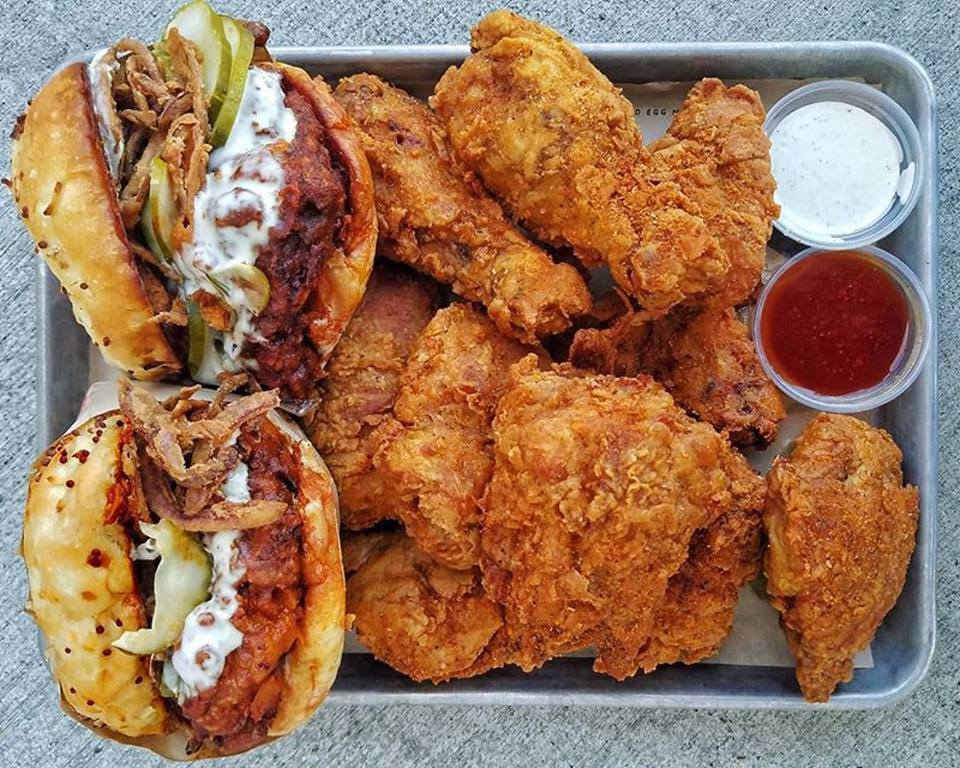 (photo credit: www.crackshack.com)
Celebrity chef Richard Blais infused his Southern California spirit into the world of comfort food — completely reimagining it with fine dining flair in an open atmosphere inspired from their love for salty breezes on a sunny day…lawn games anyone?
basic bar / pizza
410 Tenth Avenue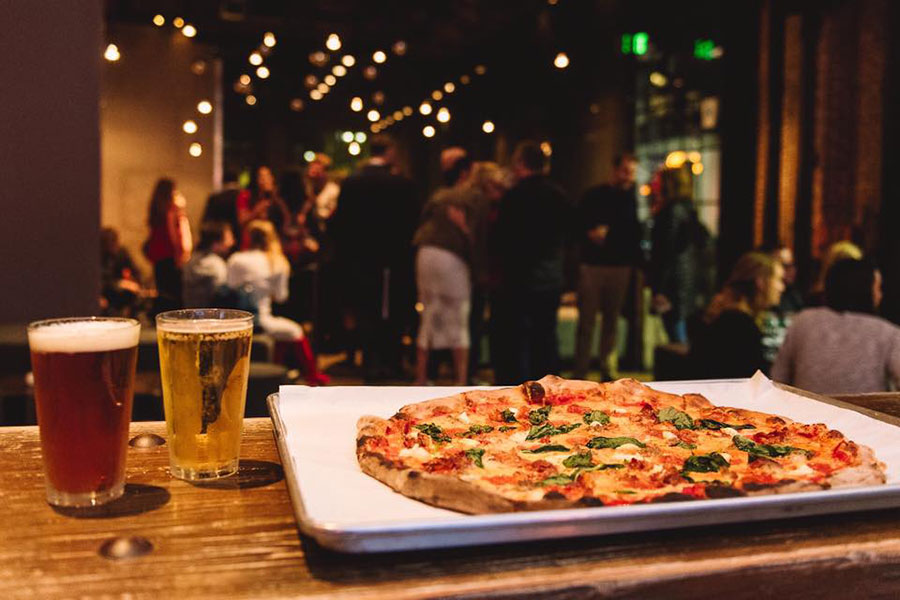 (photo credit: www.barbasic.com)
Located in the heart of East Village in Downtown San Diego, simplicity and urban style converge at BASIC Bar / Pizza. Thin-crust brick oven pizza is the highlight on the one-page menu, and a no-nonsense drink list and raw industrial design elements complete the massive 5,000 square foot restaurant and bar, converted from an authentic 1912 warehouse.
puesto at the headquarters
789 West Harbor Drive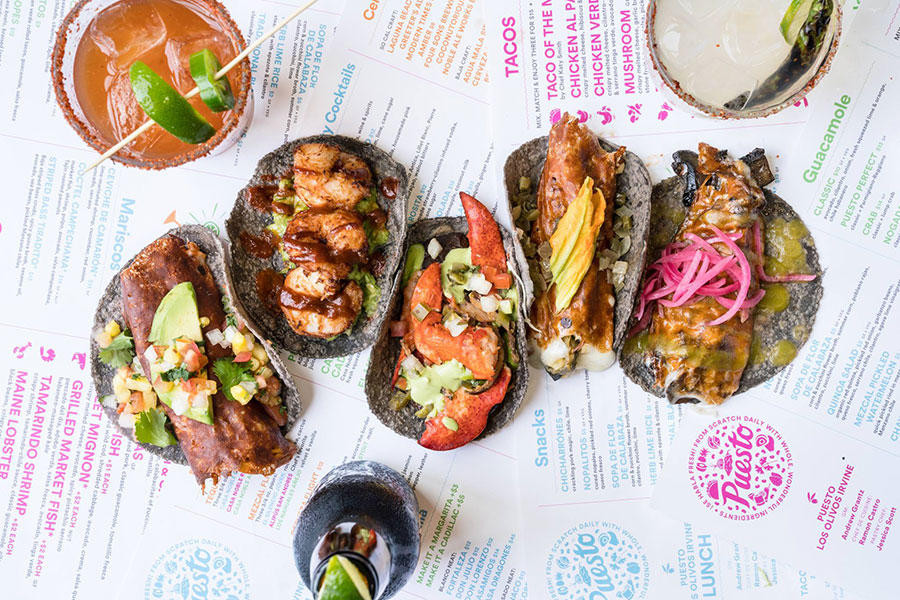 (photo credit: www.eatpuesto.com)
Founded by three guys from a family that loves tacos, Puesto is a place where good art, design, amazing service, and perfect margaritas all come together to pay homage to San Diego's favorite food located in a building that was once the local Police Headquarters.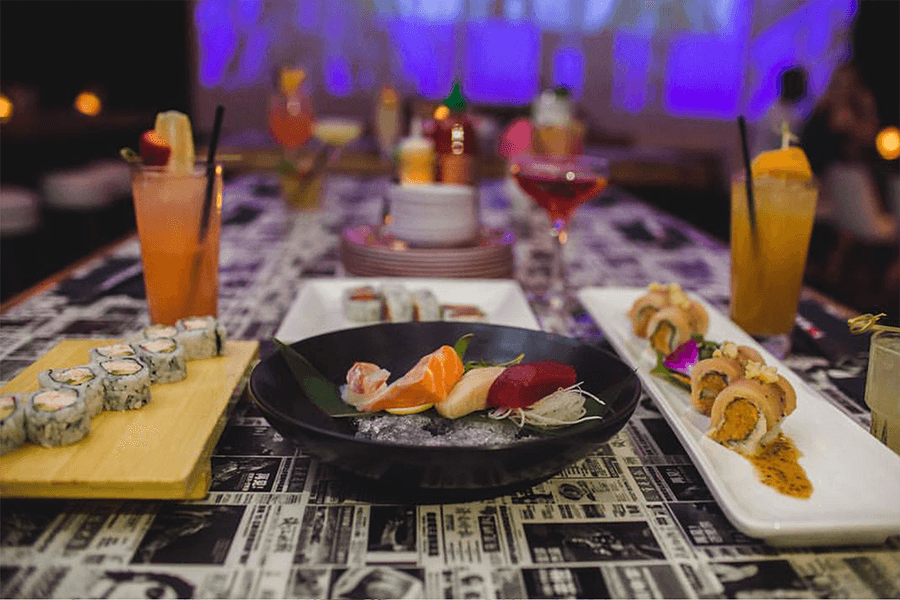 (photo credit: www.bangbangsd.com)
Bang Bang provides the public with an exquisite Asian-fusion cuisine and a remarkable venue. The tunneled stairway entrance, reminiscent of a Tokyo subway station, will bring you into Bang Bang's unique dimension to create a memorable experience with their excellent service, outstanding food and drink, and unparalleled hospitality.
born & raised
1909 India Street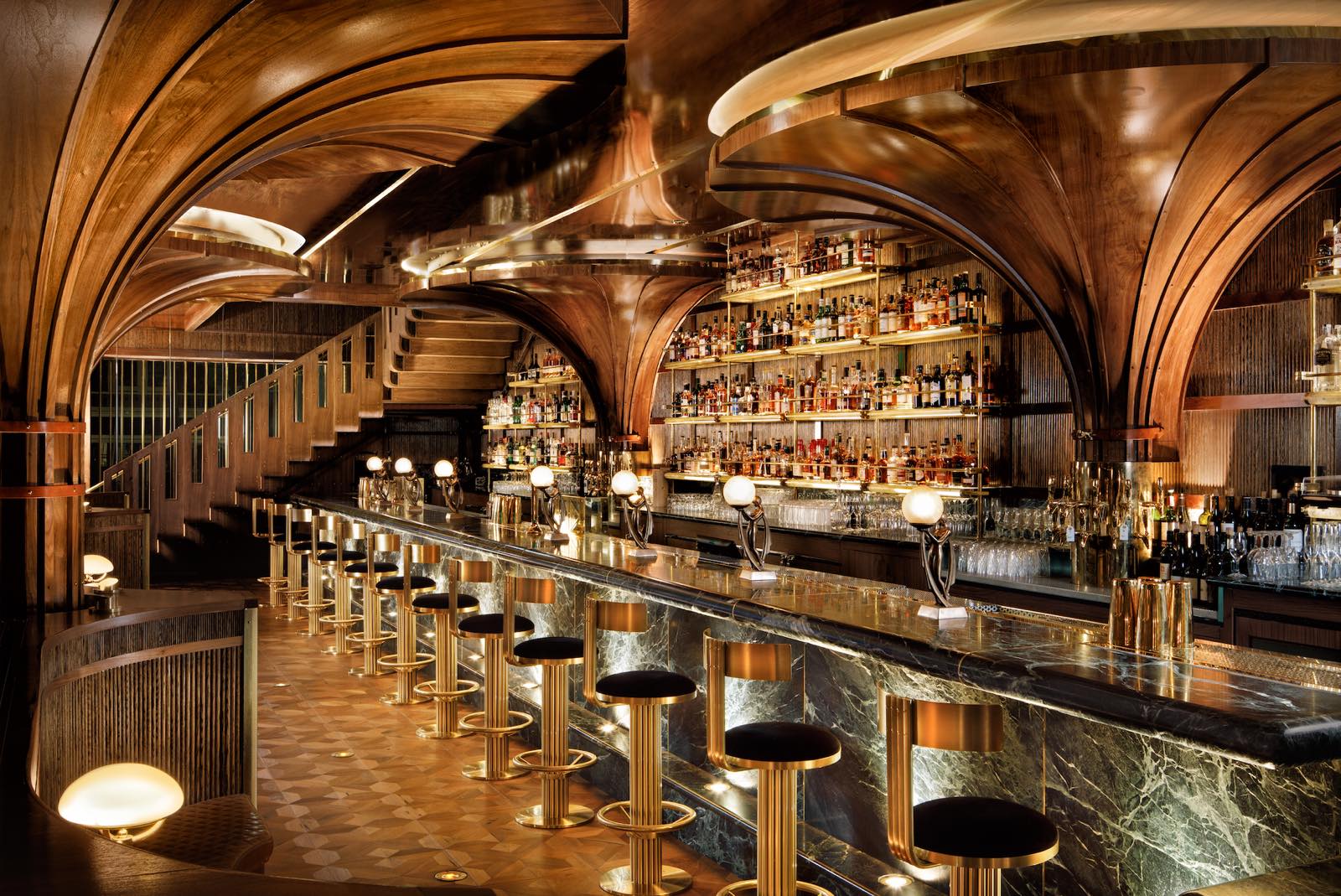 (photo credit: www.facebook.com/born-and-raised)
Born & Raised is an upscale steakhouse and bar that is complete with all of the glitz and glam decor of the roaring 20s. This uniquely-fitted venue has both indoor and outdoor (rooftop) seating options – not to mention several table side-prepared menu items that will be sure to please both the eyes and the appetite.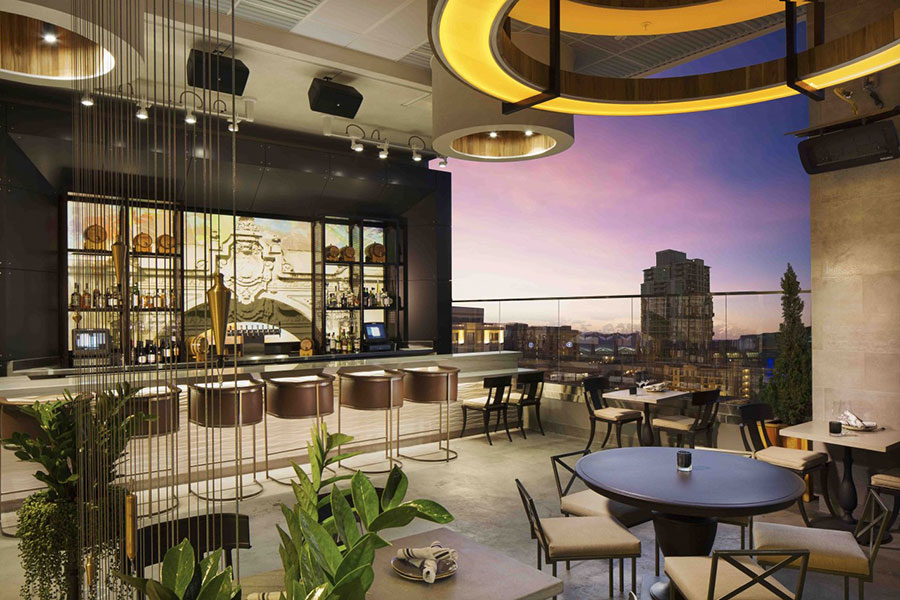 (photo credit: www.thenolenrooftop.com)
The Nolen is a destination for both local and visiting imbibers alike – an open-air rooftop bar and lounge that honors modern, timeless cocktails. Named for John Nolen, a city-planning pioneer who mapped out much of San Diego's early landscape, Nolen's cocktails are an homage to turn-of-the-century barmen. Take a quick elevator ride up to the 14th floor to discover a spirited escape from downtown that offers sweeping city views, inventive libations, and relaxed culinary experience.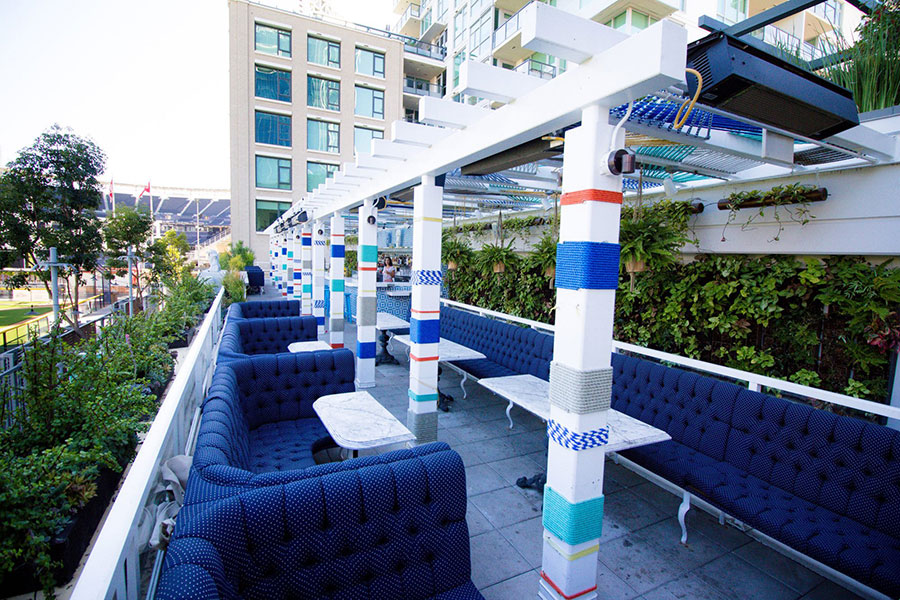 (photo credit: www.fairweatherbar.com)
Fairweather is not your average rooftop bar. This fun venue sits adjacent to the San Diego Padres' home field Petco Park. Their extensive menu features small and big bites alike – along with refreshing libations that are perfect for its outdoor setting.
stone brewing tap room
795 J Street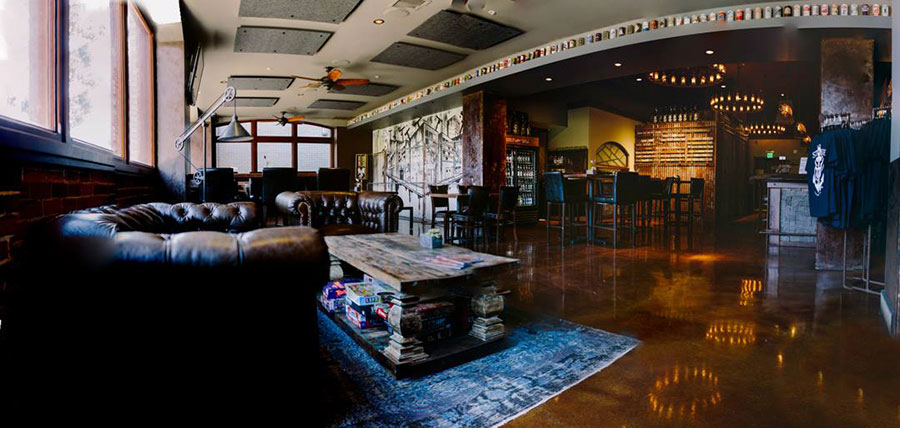 (photo credit: www.facebook.com/StoneBrewingTapRoom)
Also located adjacent to the Petco Park stadium on the edge of the lush Park at the Park, the Stone Brewing Tap Room is a craft beer refuge matching the décor of Stone Brewing's famous industrial-modern restaurants. In many ways, it's a scaled-down version of the Stone experience, but you can expect the same vibrant flavor Stone beers are known for. A line of 16 taps keeps their brews, including special releases, collaboration beers, and even unique casks and small batch creations, flowing. Bottles are also available to enjoy in-house or take away.
(photo credit: www.galavantier.com)
Inspired by the eclectic lounges of New York's "meatpacking district" and the warm brasseries of turn of the century Paris, Vin de Syrah is where the Old World and New World stylings collide. It is complemented by a subterranean, yet organic space that offers spirits, unique beer, and of course, an array of beautiful wines by the glass. If it's a dirty martini, a frosty Chimay, or a smooth glass of Bordeaux, this is the parlor for you.
craft & commerce
675 W Beech Street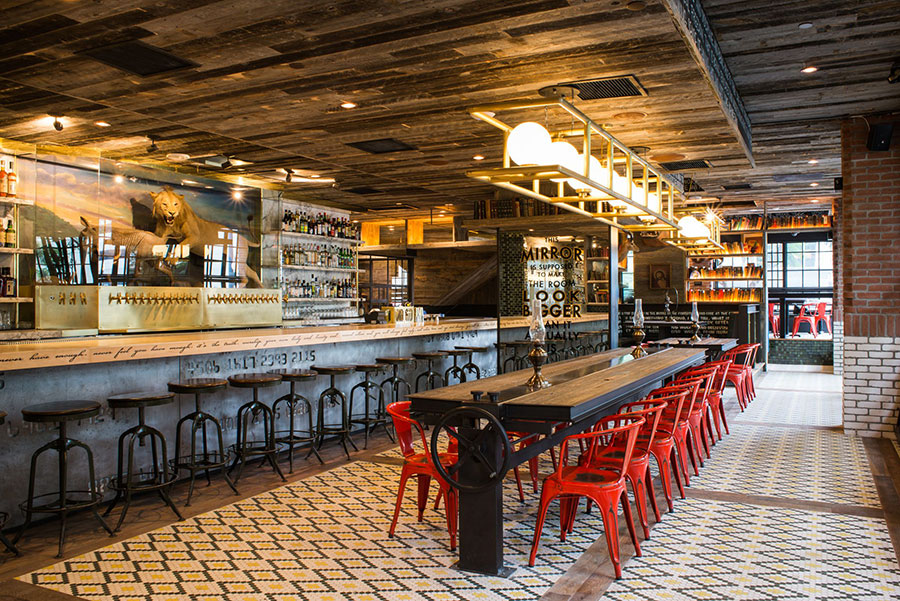 (photo credit: www.sandiego.eater.com)
This 3,300 square foot space includes a dining area and second bar along Kettner Boulevard, a wrap-around patio with built-in fire pit tables, and signature floor-to-ceiling bifold windows – not to mention an extensive food and a one-of-a-kind craft cocktail menu complimented with unique ingredients that you have to try for yourself.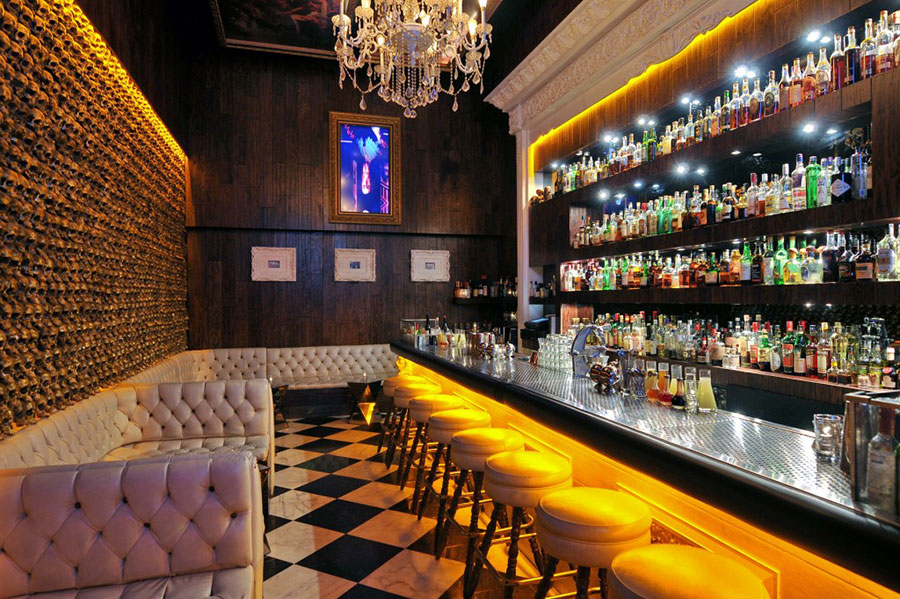 (photo credit: www.stevedolinsky.com)
This swanky speakeasy tucked behind a secret door in The Neighborhood eatery serves craft cocktails paired with the exclusive ambiance you were searching for. Local tip: we've heard that this 'secret door' looks a lot like a wall of beer kegs, but we can neither confirm or deny that piece of information.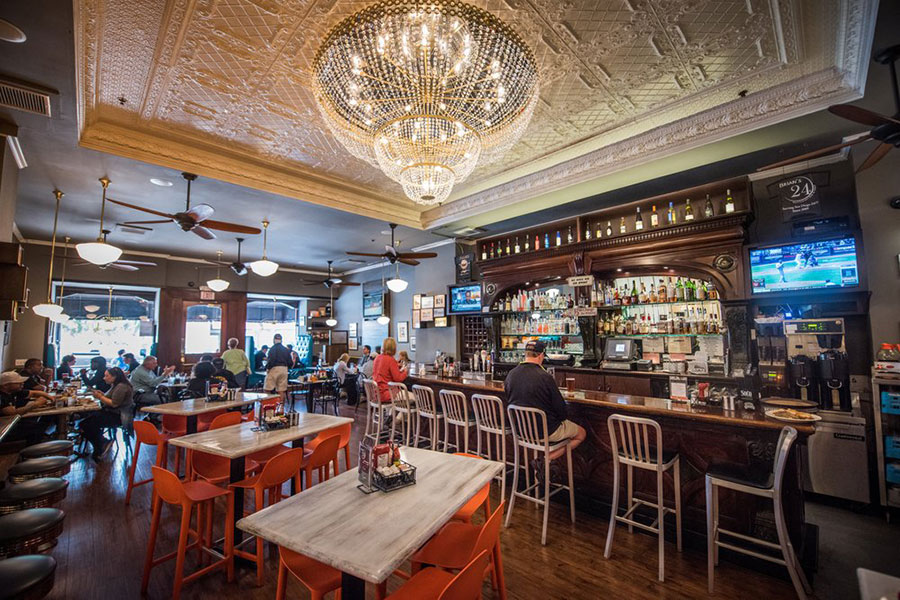 (photo credit: www.yelp.com/biz/brians-24-san-diego)
Whether you're hungry at midnight or mid-afternoon, Brian's 24 (open 24 hours a day – get it?) is the restaurant that never sleeps! Enjoy daily Happy Hour in an ambiance imbued with the feeling of the historic Gaslamp Quarter created by a copper-clad, open kitchen, historic "Joan Crawford" mahogany bar, beveled glass window wall and crystal chandelier.
---
At LeaseLabs, we convert the broken, disjointed customer journey into a single unified strategy. Our products are your multichannel marketing solution with only one goal in mind: driving qualified traffic directly to your website so you can convert leads to leases at a much higher rate.
Are you ready to take control of your brand?

---