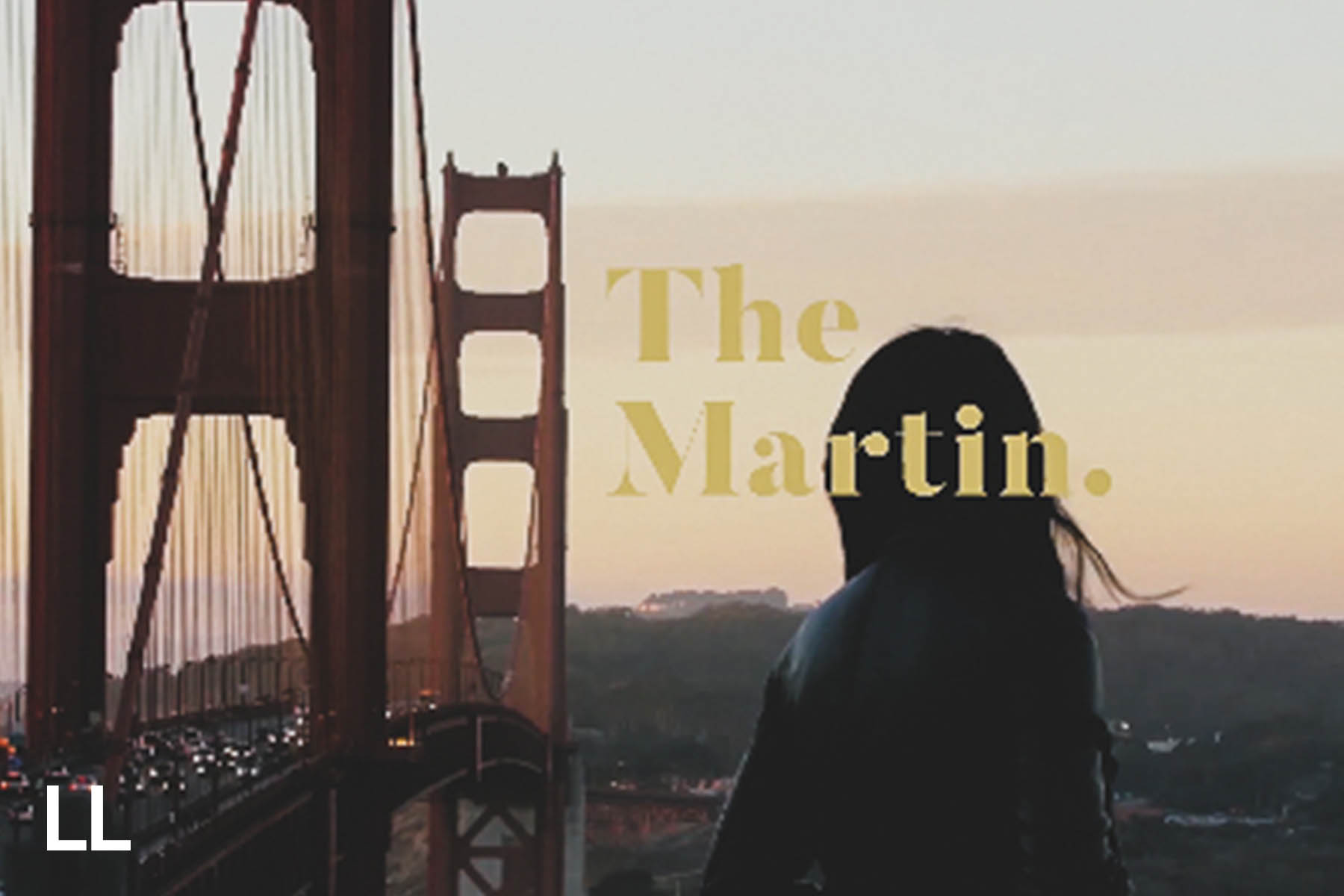 staying current in an evolving landscape
We pride ourselves on staying at the forefront of all things marketing, design, and technology. This allows us to adapt our brand and products to an evolving landscape and provide our clients with maximum marketing success. In keeping with this concept, we made some significant improvements to the look and feel of the LeaseLabs website.
This initiative supports our drive to improve the overall website experience to our users and provide them with valuable tools to expand their multifamily marketing knowledge. Whether you're a long-term client or a new visitor to our site, we want to do our part to make your experience the best it can be.
In addition to a clean look, our
Products page is now completely revamped and built out. Animated product explainer videos are provided to further educate our users on the repertoire of our marketing products and how each contributes to the Full Stack philosophy. The new website is also equipped with a new, in-depth Full Stack case study on Wasatch Property Management along with additional project case studies showcasing our recent branding and website work.
This body of work represents our approach to the unique needs of each client. The Wasatch Full Stack case study is backed up by four years of data and shows dramatic improvements portfolio-wide since 2014. Looking through our project case studies, website visitors can explore our thought process to brand unique multifamily communities throughout the U.S.
Our investment in our clients and dedication to their success has been serving us well, leading to a consistent 40% growth rate year-over-year for five years running. You can learn more about our team, leadership, and "Life at LeaseLabs" by visiting the 
About Us and Culture pages.
We hope you enjoy the new site!
---
---
At LeaseLabs, we convert the broken, disjointed customer journey into a single unified strategy. Our products are your multichannel marketing solution with only one goal in mind: driving qualified traffic directly to your website so you can convert leads to leases at a much higher rate.
Are you ready to take control of your brand?

---