how property management companies can show appreciation for residents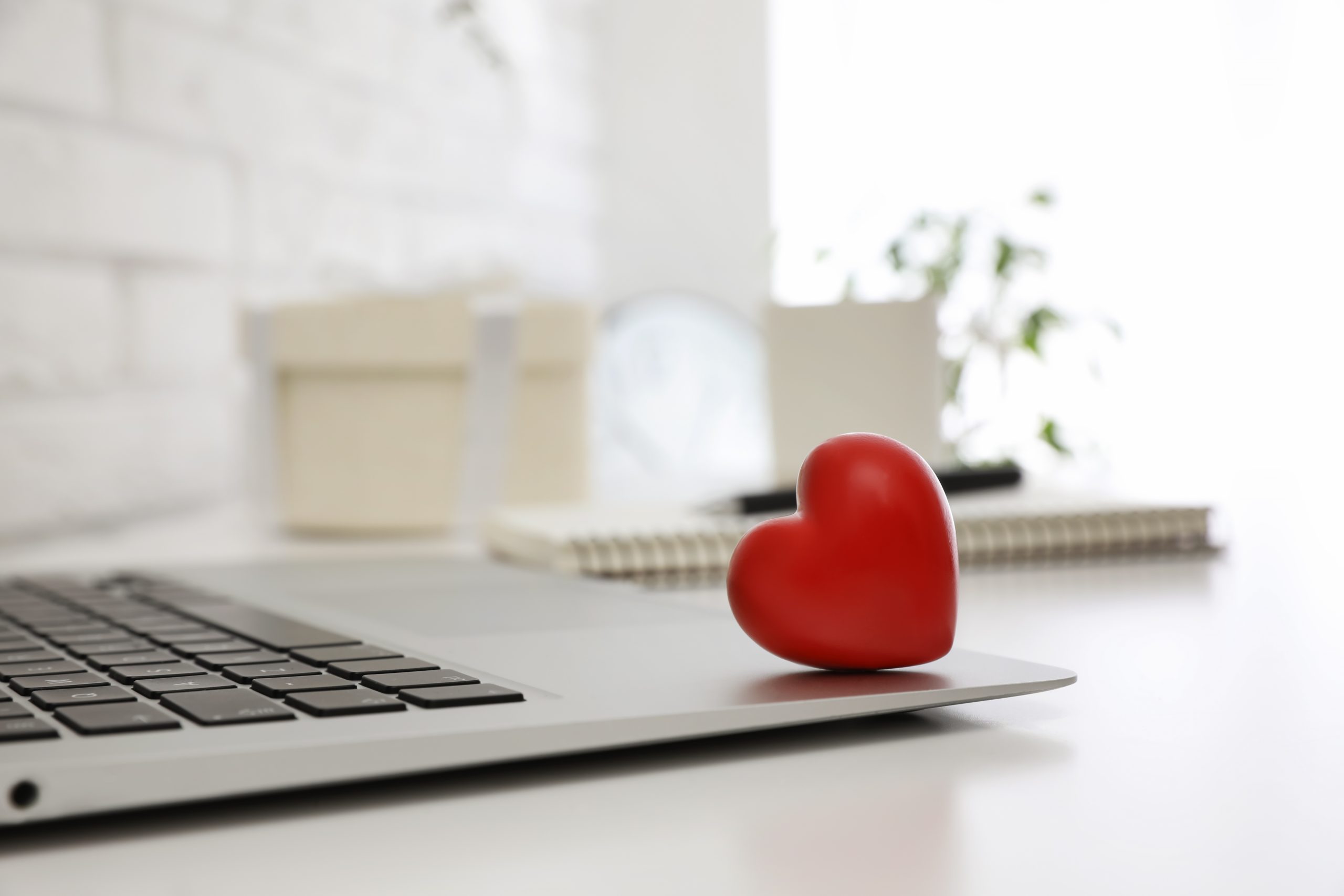 Valentine's Day is just around the corner, which means it's time to start thinking of ways to show appreciation for the important people in your life. For all of us in the multifamily industry, residents hold a special place in our hearts, which means February 14th is a great time to consider ways to express gratitude. Here are a few ideas for spreading love throughout your multifamily community.
get creative with gifts
Some of the best types of gifts are those that are unexpected. Therefore, surprise your residents with thoughtful and creative gifts that let them know you're thinking of them. You can partner with a local business and treat them to gourmet goodies or gift cards to familiarize them with shops in the area. Gifts for the home will make their experience in your community extra special. Consider scented candles, stylish mugs, or decorative glasses, and be sure to include a handwritten note for a personal touch.
don't forget to decorate
Spread Valentine's Day cheer by decorating your community. Red and pink balloons will lift the spirits of your residents along with special candies and flowers. To make decorations extra special, consider making them interactive. Set up a station with a variety of flowers and ribbons so residents can make their own bouquets.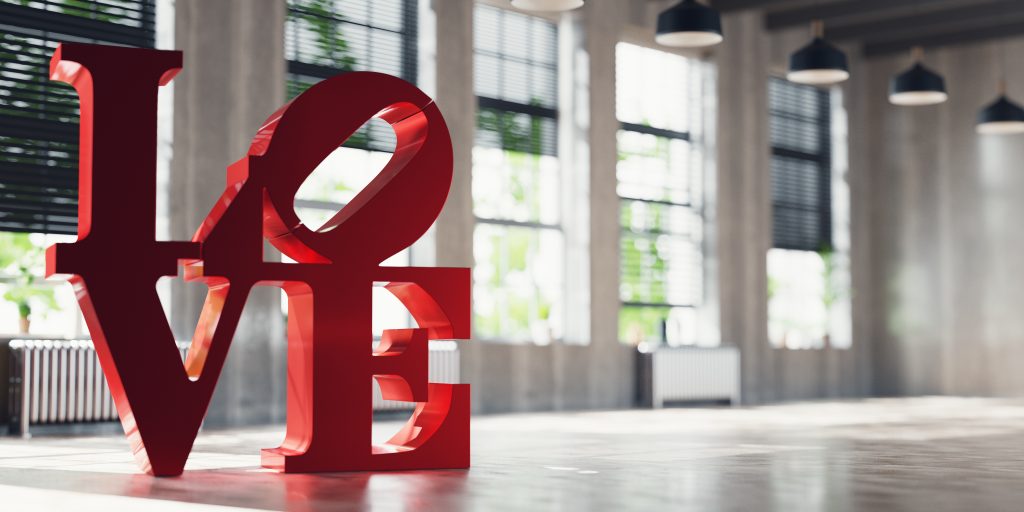 create a weekly newsletter with resident shoutouts
An easy way to show appreciation is through recognition. Acknowledging residents in a positive light will make them feel seen and valued. This can be accomplished in a monthly community newsletter with resident shoutouts. Ask residents to submit their accolades or fun updates in their lives (or their neighbor's lives). Then, create a newsletter where you can shout them out so everyone can celebrate as a community. This newsletter can also feature new businesses or restaurants in the area, community updates, word games, and lifestyle tips. A special Valentine's Day newsletter presents the perfect opportunity to express gratitude. Consider finding a poem or writing an open letter for residents to enjoy.
tenant appreciation event
Another great way to show your appreciation is by hosting an event. Parties and events are not only fun, but they serve as a place where residents can relax and unwind! Maintain this mentality when inviting your residents to a virtual gathering where the theme is gratitude. Make it a happy hour and send complimentary drinks or cocktail kits to each apartment. You can host fun games like bingo and trivia or even invite a local comedian to perform. With whatever you plan, be sure to continuously thank your residents for being part of your community.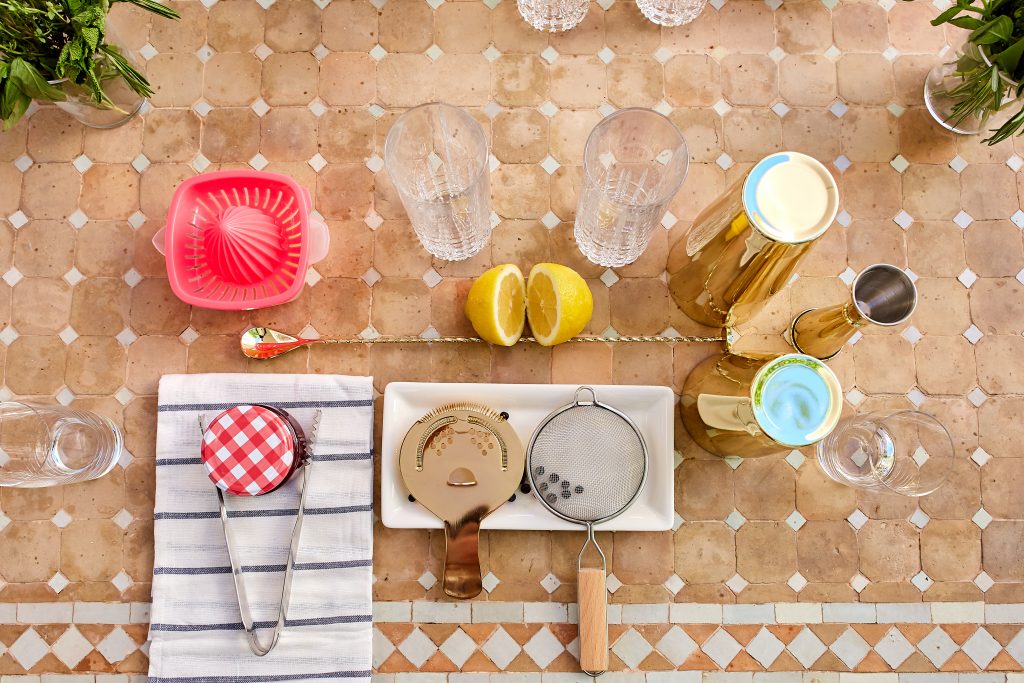 check in
This may seem like a simple task; however, it can mean the world to a resident when property managers check-in without being asked to. Therefore, use Valentine's Day as an opportunity to give residents a call or send an email asking how their experience has been and if there is anything you can assist with. They will feel extra taken care of knowing you're thinking of them even when there is no issue to address.
The team at LeaseLabs wishes you and yours a Happy Valentine's Day! For more insights on multifamily living and insider updates, subscribe to the LeaseLabs blog here.
---
At LeaseLabs, we convert the broken, disjointed customer journey into a single unified strategy. Our products are your multichannel marketing solution with only one goal in mind: driving qualified traffic directly to your website so you can convert leads to leases at a much higher rate.
---