Wednesday February 16, 2022
rank higher: how content and SEO work together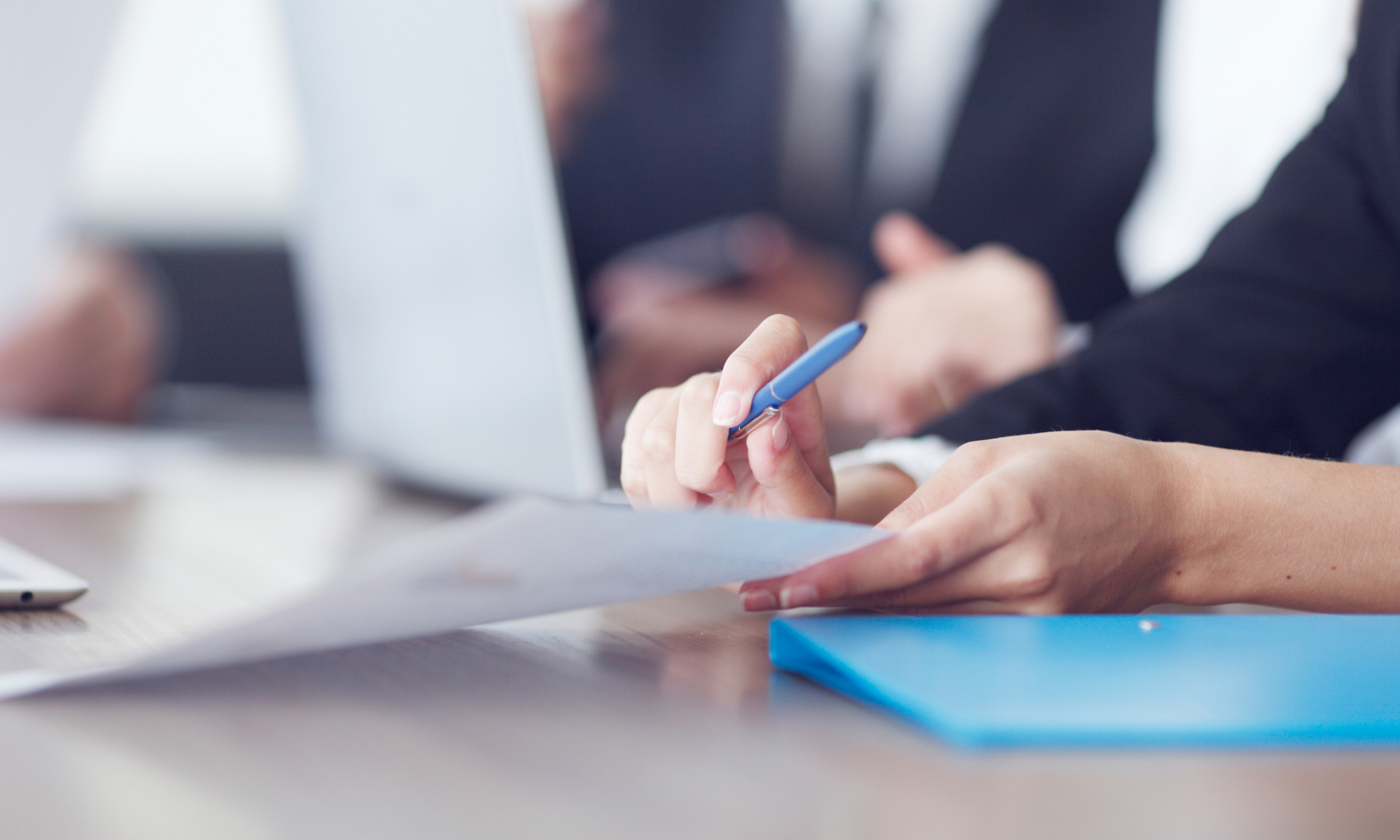 LeaseLabs in partnership with G5, is on a mission to empower clients to outsmart and outperform their competition through smarter marketing, unmatched marketing technology, and a deep bench of talent that puts marketing performance first. This blog was originally published by our partners at G5. 
---
We get it, there's always a new platform, or fancy new shiny marketing thing that you "should" be doing, optimizing, leveraging…but, here's the deal. Marketers have limited time and energy, so rather than skimming the surface, you need to figure out how various tactics align with your business goals. So, if you're content-marketing-curious, this one's for you.
what is content marketing?
If you're comparing marketing tactics to running, content marketing is an ultra-marathon vs. a turn-it-on-today cost-per-click sprint. Content marketing is not a quick fix that will generate leads overnight. The goal of good content marketing is to provide value to your audience and ultimately gain their trust over time. How do you do this? Simple. Communicate clearly about topics that matter, and let your audience know what's in it for them.
how does content marketing relate to SEO?
Search engines crawl websites to understand what content is on them, and how this content could answer searchers' questions. For more on how search engines work, read this blog. Link by link, search engines work out the relationships between various website pages, posts, and content. Delivering new content to your website on a consistent basis not only encourages your audience to re-visit and read what you have to say…it also encourages search engines to return to your website to crawl and index it more often.
blogs + SEO
Blogs can help search engines understand the types of questions your website content might answer. How you link throughout your website can help search engines understand where exactly to direct a searcher. So, as you build your blog, it is helpful to link relevant topics, ideas, and areas of expertise. Want a real-life example? We've got you. So, for example, if you have a blog post about all of the Fido-friendly amenities at your property, and then link to the pet policy for your property or community, search engines will begin to understand the places on your website that are helpful to someone searching for something like "pet-friendly apartments near me."
However, when you're focusing on content marketing, SEO is an added benefit. It isn't the nuts and bolts of your SEO strategy. So, with that in mind, here are a few blog writing tips that are good SEO/content marketing rules of thumb.
 1. know your audience
This is actually marketing's number one rule too, so you should be all over it. But, make sure that the information you're sharing is helpful, and relevant, to the audience you want visiting your website. Answer the kinds of questions they might be asking in your content.
2. write for people not for search engines
Have you heard of keyword stuffing? Three words: Don't do it. Trying to force keywords into your entries is a poor reader experience, and Google's algorithms prioritize the user experience. If someone doesn't find what you've written helpful, they'll go somewhere else (i.e. to a competitor's website to find the information they need). Instead, write clearly about relevant topics and help your audience find and understand the information they're searching for.
3. keep it consistent
In order for content marketing to build trust with your audience, it needs to be consistent. It's not a one-and-done, it's a strategy that you devote time and effort toward regularly. Decide what kind of content cadence works best for your audience, and your marketing team's workload. Then, stick to that cadence, while measuring marketing KPIs that you've identified as important indicators of content marketing success.
4. mind the gap
If you've ever been on the tube in London, then this phrase will be forever cemented in your mind. What does that have to do with content? Glad you asked. When beginning a content strategy, first map out the content needs that your researching renters and residents have, and set goals and a timeline to meet the needs identified in the content map. Once you've created those pieces: Mind the gap. Notice the gaps in the content you've created, and work to fill them. Do you have great entry-level information, but constantly get asked deep-diving questions about particular topics? If so, create content pieces that answer those questions, so your team doesn't need to answer the same questions over and over again. Do you have a new service or amenity? Create content that shares the information researching renters and residents need to know.
5. have fun
Here's the deal, b. l. o. g. isn't a marketer's new way to spell boring. If you think the content you're making is yawn-worthy…then your readers probably will, too. Don't be afraid to make content fun. Share the information you need to share, and know that when the topic is appropriate (i.e. not crisis communications), you're encouraged to make your readers laugh.
content keeps you top of mind (and search)
Remember, content is the marketer's long game, and when done right, it builds trust with your audience. We've said it before, and we'll say it again. Marketers have limited time and energy, but choosing the right vendors can help your team do more. Creating online experiences that answer researching renters' and residents' questions intuitively is what G5+LL does best. Reach out to learn more about our approach to marketing.
---