leaselabs brings marketing expertise to 100% virtual realworld2020 conference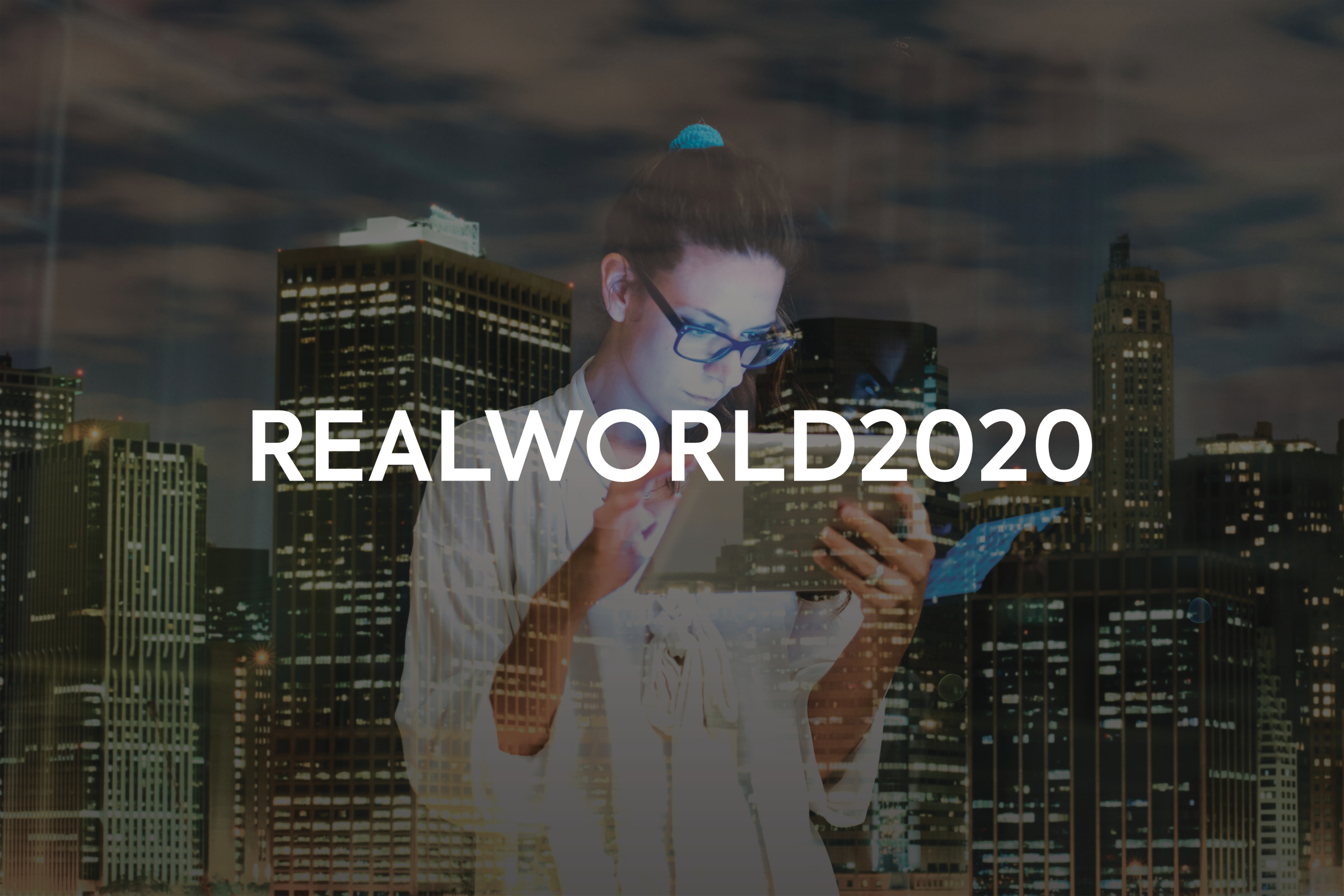 RealWorld 2020 will inspire your inner marketer like no other industry conference. Leading by example, the marketing lineup for RealWorld 2020 on September 14-15 presented 100% virtually reaches new heights with collaborative sessions presented by some of the top marketing professionals in Multifamily and other industries.
Representatives from Multifamily's Top 50 Property Management firms, leading technology partners including Google, and social media companies will share their successes and strategies. Attendees can experience current trends, best practices, and a glimpse into future technologies and strategies right from the experts
The goal is for chief marketing officers, marketing directors, and other attendees to leave RealWorld 2020's Marketing & Leasing experience inspired to transform their marketing programs based on fresh, new ideas that are proven to enhance the resident experience and drive revenue.
a virtual realworld
Yes, you read that correctly. RealWorld is going 100% virtual! Protecting the health and safety of your employees, residents, families, and our staff has been our top priority during the COVID-19 pandemic. We have decided that converting to a virtual event is the best and most responsible option for continuing to support the evolving needs of our industry.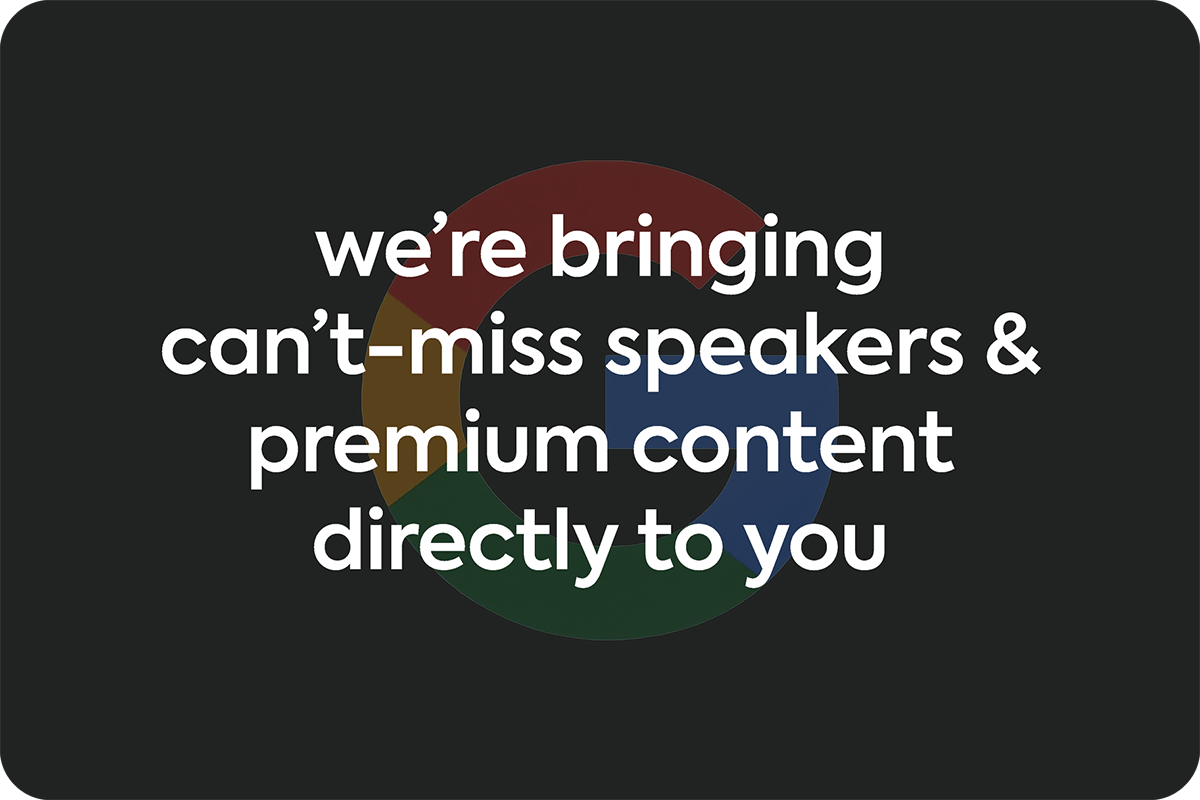 custom-tailored for multifamily marketers
Jonas Dominique, senior marketing manager for LeaseLabs by RealPage, says subject matter experts and industry principals would give first-hand examples of multifamily-specific marketing strategies, including the importance of branding and the roles that artificial intelligence and augmented intelligence play.
"We will present relevant topics that address challenges and pain points marketers are experiencing today," Dominique said. "We want people to leave feeling motivated about their brands and their work. Our main goal is to provide inspiration and motivation as well as proven strategies based on case studies, market data, and current consumer trends."
marketing sessions presented by leaselabs
Here is a sneak peek at the sessions on tap, including special featured presentations by representatives from Google & Lincoln Property Company: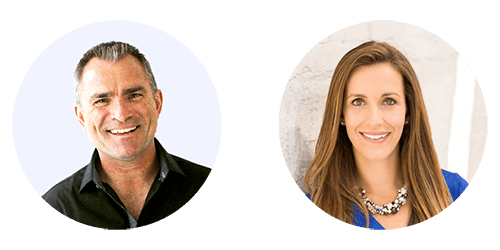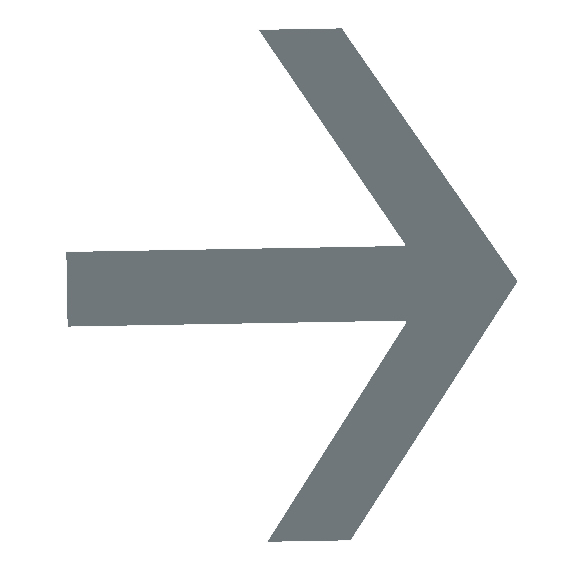 the connected search: changes in search marketing you need to know & how to adapt quickly
presented by LeaseLabs SVP Brock MacLean, featuring Google's Kristen Fox
With a constantly evolving digital landscape, is your Search Engine Optimization (SEO) and Search Engine Marketing (SEM) on point? Our will experts will share the top market and consumer trends for search and how to harness them in today's changing world.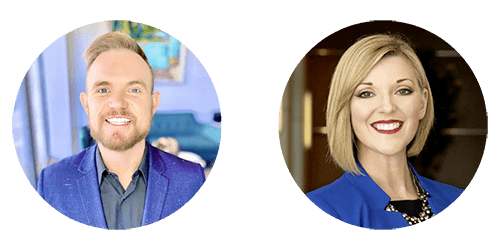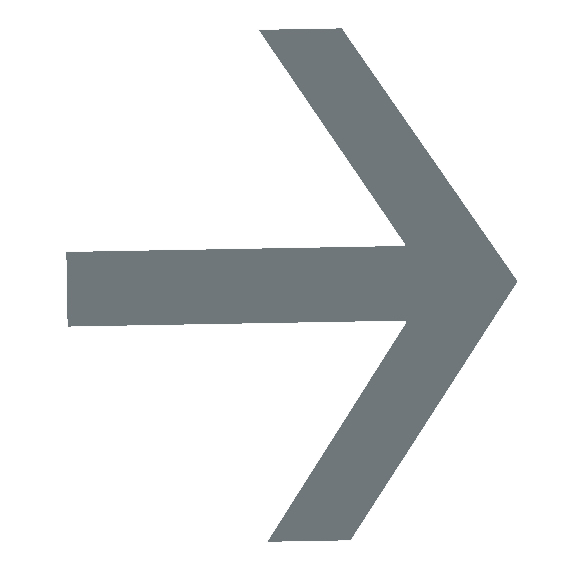 adapting your social media strategy through politics, social consciousness, and the pandemic
presented by LeaseLabs VP Mark Ham, featuring Lincoln Property Company's Sheri Killingsworth
Social media has experienced record-breaking engagement metrics as of late. With an unrelenting news cycle and social awareness on the rise, an online presence is critical for brands. Learn from an industry leader how to navigate challenges, connect with residents, and succeed with optimized content.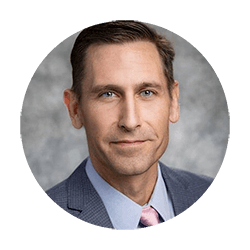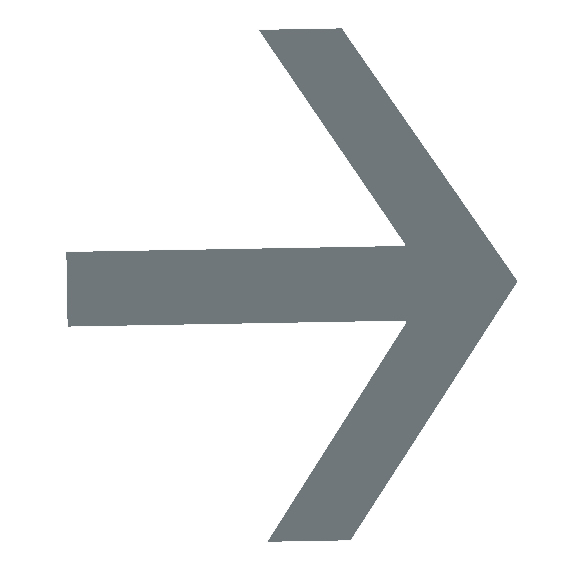 optimizing yield: why marketers need to look at more than just traditional KPIs
presented by Industry Principal Andre Bowen
Learn how to leverage both marketing and operational KPIs to optimize yield with Flex Demand Optimizer. LeaseLabs can help you focus marketing spend and tailor your messaging, along with reducing ILS spend, to generate high-quality, high-converting leads.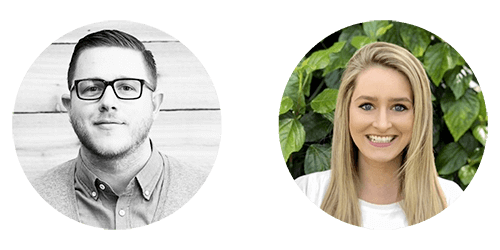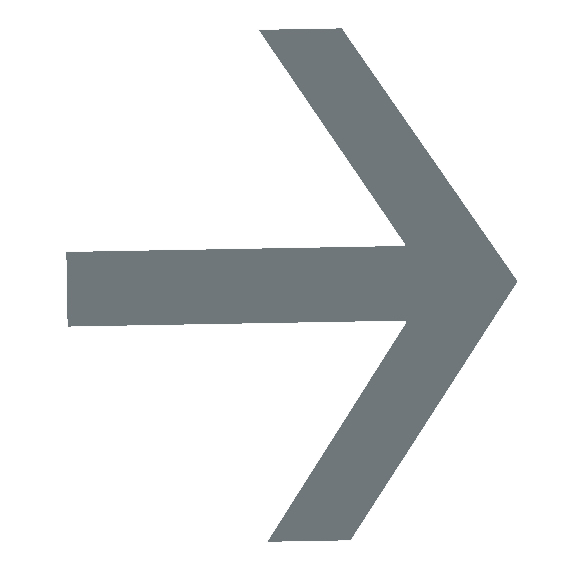 walking the tightrope: multifamily branding in a pandemic world
presented by LeaseLabs branding experts Charlie Pitcher and Hayden Hirsch
Branding may feel intimidating or seem like it's being pushed to the back-burner during recent events, but it is more important than ever. Your brand should be the foundation for every marketing touchpoint and human interaction—especially in today's environment. Listen in as we share our award-winning approach to strengthening a brand or starting from scratch, as well as driving consistency throughout the renter's journey. Learn about our process that can help your communities reap the rewards of a strong identity.
join the movement – starting at only $55
No need to travel, RealWorld is more accessible than ever! Get the answers to all your questions on our Frequently Asked Questions page or sign up today! 
---