look out for these 5 seo trends in 2021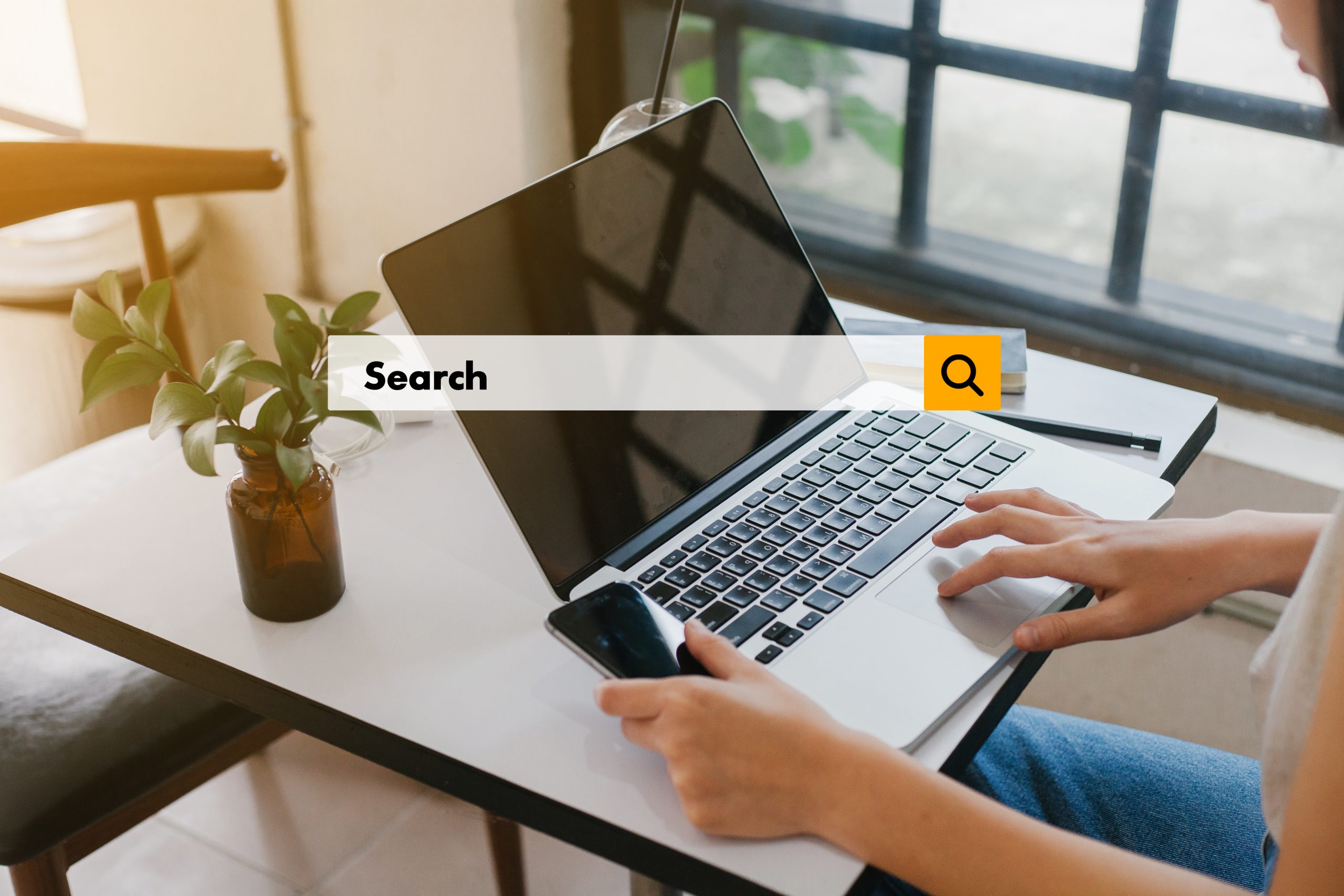 It's that time of year again. As the holidays quickly approach and we wrap up 2020, we also begin to look ahead. For SEO experts, this can only mean one thing—SEO trends for 2021.
But what exactly should we look forward to in the coming year? As an SEO analyst here at LL, I see a handful of key factors playing a role.
User Experience
Expertise, Authoritativeness, and Trust (EAT)
Semantic Search
Local SEO
Video
user experience
In 2021, page ranking will have a "new" determining factor. A user's interaction on a website will now play a more crucial role. To put it simply, if Google believes the user is having a bad experience on a web page, the page ranking will start to drop. Google truly wants to improve the user experience and prioritizes information that is provided in a clean and fast manner. They are putting the onus on web developers to create that strong user experience. It should be noted that Google is helping developers implement this new process by providing comprehensive guidelines that will inspire a more substantial user experience in 2021.
google's eat algorithm
The phrase "content is king" may feel pretty familiar by now. But with EAT (expertise, authoritativeness, and trust), Google is truly emphasizing quality content. Google is using EAT to determine whether a website has quality content. Obtaining positive reviews is a great way to succeed with EAT. If reviews are positive, your business will be regarded as an expert with authority users can trust. Having high-quality backlinks to reliable and other trustworthy sources will help too. If you can disavow all negative or suspicious backlinks, it will help build up your EAT score to Google.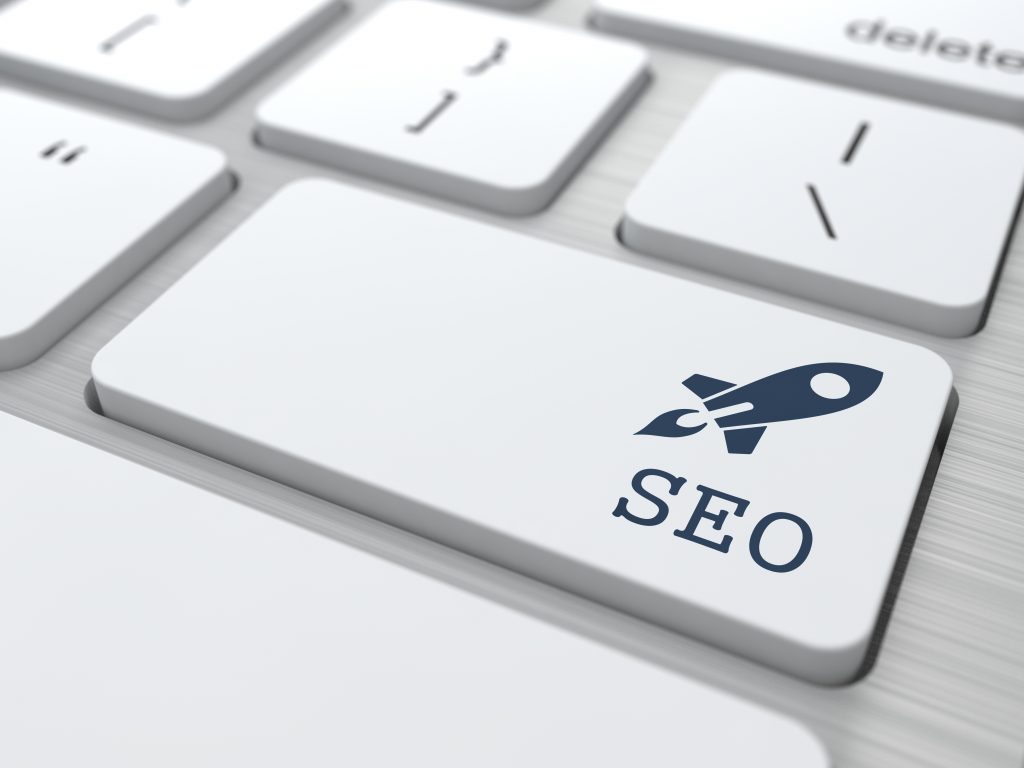 semantic search 
Did you know that users are more likely to search "OKC apartments" instead of "Oklahoma City apartments?" Google is continuously learning how and why we search the way that we do. They have learned to not just look at strings of keywords but rather the user's intent. Therefore, the content will need to become more conversational and designed to answer questions that users are asking Google. The primary focus of crafting content around keywords will slowly deteriorate as the content is shaped around questions and topics. This shift will support Google's efforts to prioritize content that aims to appeal to users over search engines.
local seo
Consumers want to invest in their communities. Over the past few years, there has been a considerable push for eating and shopping local. Similarly, there has also been a strong push toward local SEO. By using local SEO, consumers can easily find community hot spots and the best local offerings. One rising factor for local SEO is the concept of zero-click searches. This pertains to a SERP (search engine result's page) answering the user's query. The user will see the SERP and most likely obtain the answer they were looking for without clicking on any of the results. This can be aided by a fully optimized Google My Business listing. Local SEO can also help businesses rank higher on Google Maps, which has over a billion users per month. With a number like that, you want a strong local SEO presence and strategy.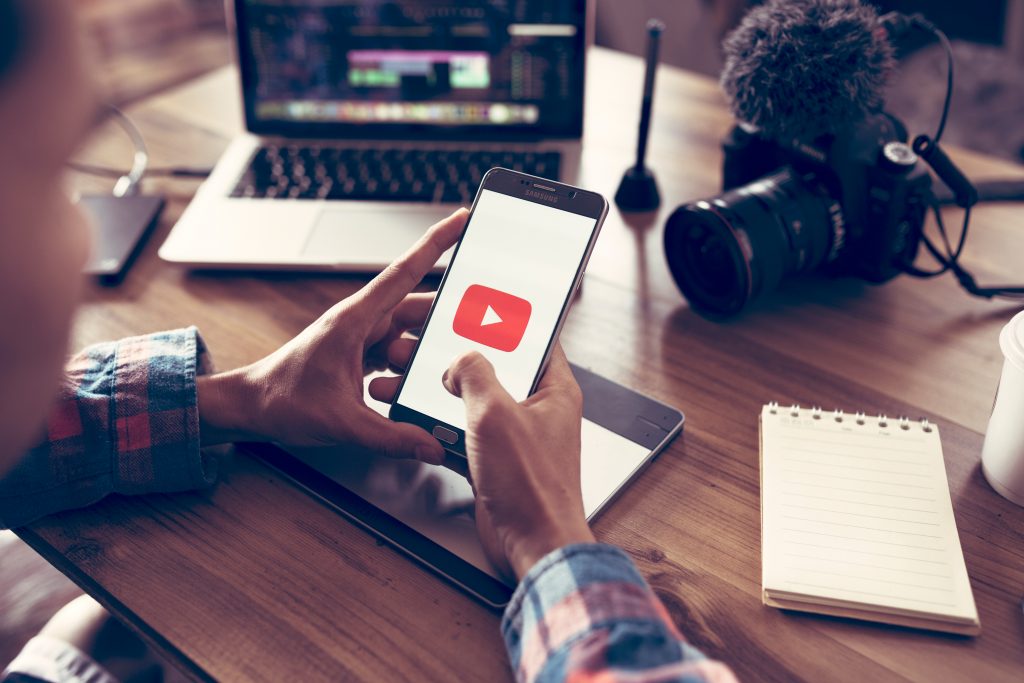 video
Did you know that YouTube has over 1 billion users? It does. With that said, your 2021 SEO strategy needs to include video. Video content can be easily optimized on YouTube. Having a channel that can showcase all your videos will genuinely help you grow your digital footprint. Plus, it is perfectly fine to have videos on your website and your YouTube channel.
2021 is going to be an interesting year for SEO. Sure, Google will have its plethora of algorithm updates, and best practices will prove to be mercurial as always. But we as SEO experts must maintain our constant learning and adaptability methodologies. Good luck crafting those strategies and road maps. Make sure you have those backup plans in place. They say only death and taxes are certain, but I am starting to think constant SEO updates are inevitable as well.
---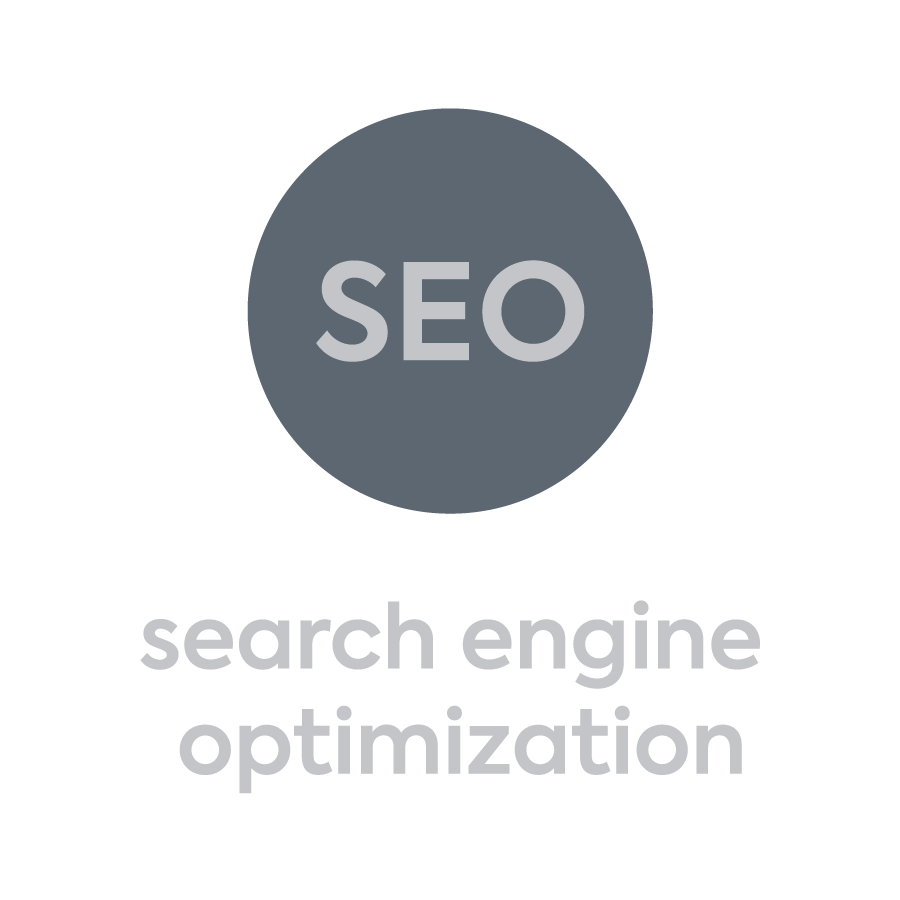 First impressions are made with Search Engine Optimization. Interested?

---