3 ways structured data can boost your apartment's visibility on search engines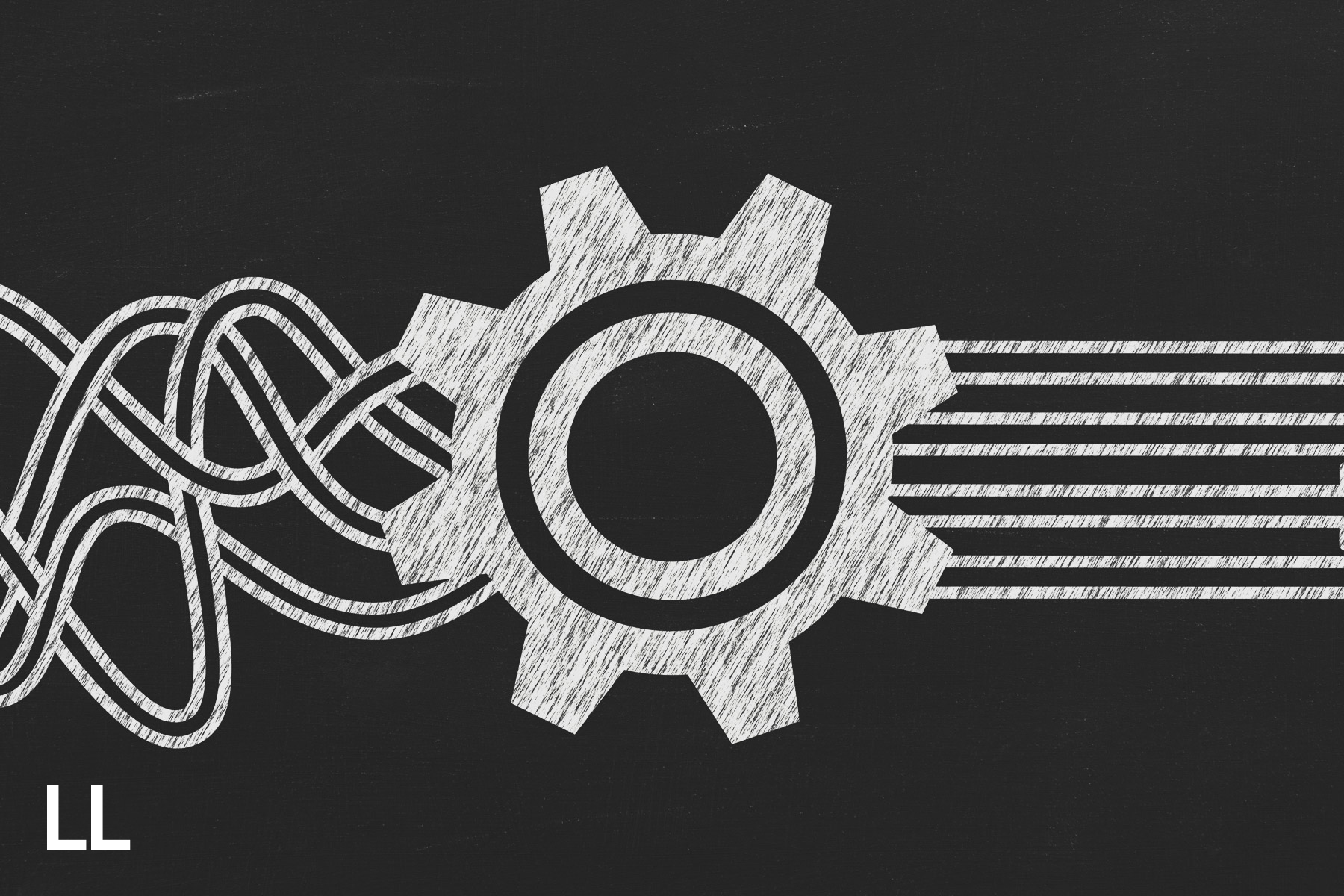 When new residents are looking for their newest apartment, there are a few places they are likely to turn. While Craigslist and other tried and tested apartment listing sites still loom large across Google's Search Engine Results Pages, it is critical for property managers and apartment owners to begin looking at enticing prospective users to visit their site directly from Google – but how do you make your apartment stand out?
While Google has supported rich snippets and structured data for years, they are continuing to expand the way their engines understand the complex web of information that we present on every individual page and website in their index. In order to do so, Google has encouraged webmasters to markup data–from addresses and reviews to more. While there has yet to be a move to help users apply for an apartment directly from the SERP, there are still plenty of ways that structured data can play a role in your campaign. We look at three of them below.
localized search: schema markup for addresses
One way apartment owners, property managers, and webmasters can help Google better understand their service area and their target market lay in taking advantage of structured data for local businesses. Schema.org, which comes from the same collective of minds that brought us a standard protocol for XML sitemaps, offers a library of markups that are supported by some of the biggest names on the Web. From Google to Bing, Schema.org offers a collection of markups aimed at specific sections of a website that allow marketers and webmasters to augment their data with code that better describes and identifies how a site can relate to other entities or places in the real world.
One of the most common Schema markups that can pay dividends leverages RDFa, or Resource Description Framework in Attributes, to support local addresses, service areas, and more. Using the LocalBusiness markup, which is in use on literally millions of domains, webmasters can apply tags that highlight a business's address and helps search engines identify the text as a specific locality, better situating the site to be returned for queries within that business' area of service.
On the front-end of the site, this mark-up is invisible; it's not something that could potentially disrupt the user experience or that will become an unnecessary eyesore on your website. You simply highlight a few pieces of text that are already on the site using the tags that follow.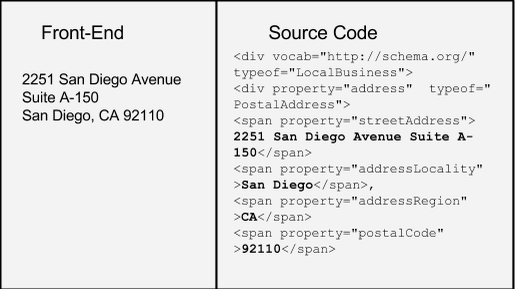 This can make all the difference to the way in which your business displays for local markets and local listings. Schema markup ensures that Google, Bing, and other entities can better understand the immediate area in which you're located.
industry-specific schema markup
Another way that we can leverage Schema markup to better market your apartment website includes looking into further markups that support your business as a whole. While these have yet to be officially supported by Google, adopting the vocabulary can only help different web indices better understand how your business and brand name should fit into the greater scheme within their index.
As stated previously, Schema.org gets pretty granular with the different types of markups that they offer and support. This includes schemas that are specific to each and every individual industry. For property managers, look no further than the schema for Apartment Communities. By pulling from already established schema vocabularies like Place (see the address markup above), businesses can now add details that help highlight and add context to extra pieces of content on their site, including reviews, availability, office hours, and more.
raise attention to your reviews
In addition to the way in which Schema markup can help highlight your location, it can also send some pretty powerful signals about your service and satisfaction! One thing that you can markup using schema is aggregate reviews and ratings, which in some instances, are even supported to show up directly next to your listing on SERPs. While currently reserved for restaurants and products, these aggregate reviews continue to display within the search pages

The stars under the title tag help draw attention to your listing, improving Click-Through-Rate, and could ultimately end up improving your rankings as a result.
Again, while this functionality has yet to be rolled out across all industries, the increase in support for structured data and rich snippets can only help the way in which the search engines are indexing your site's content.
For more information how to ensure your business leverages structured data to expand your footprint and improve your visibility, contact us today!
---