7 tips to travel like a boss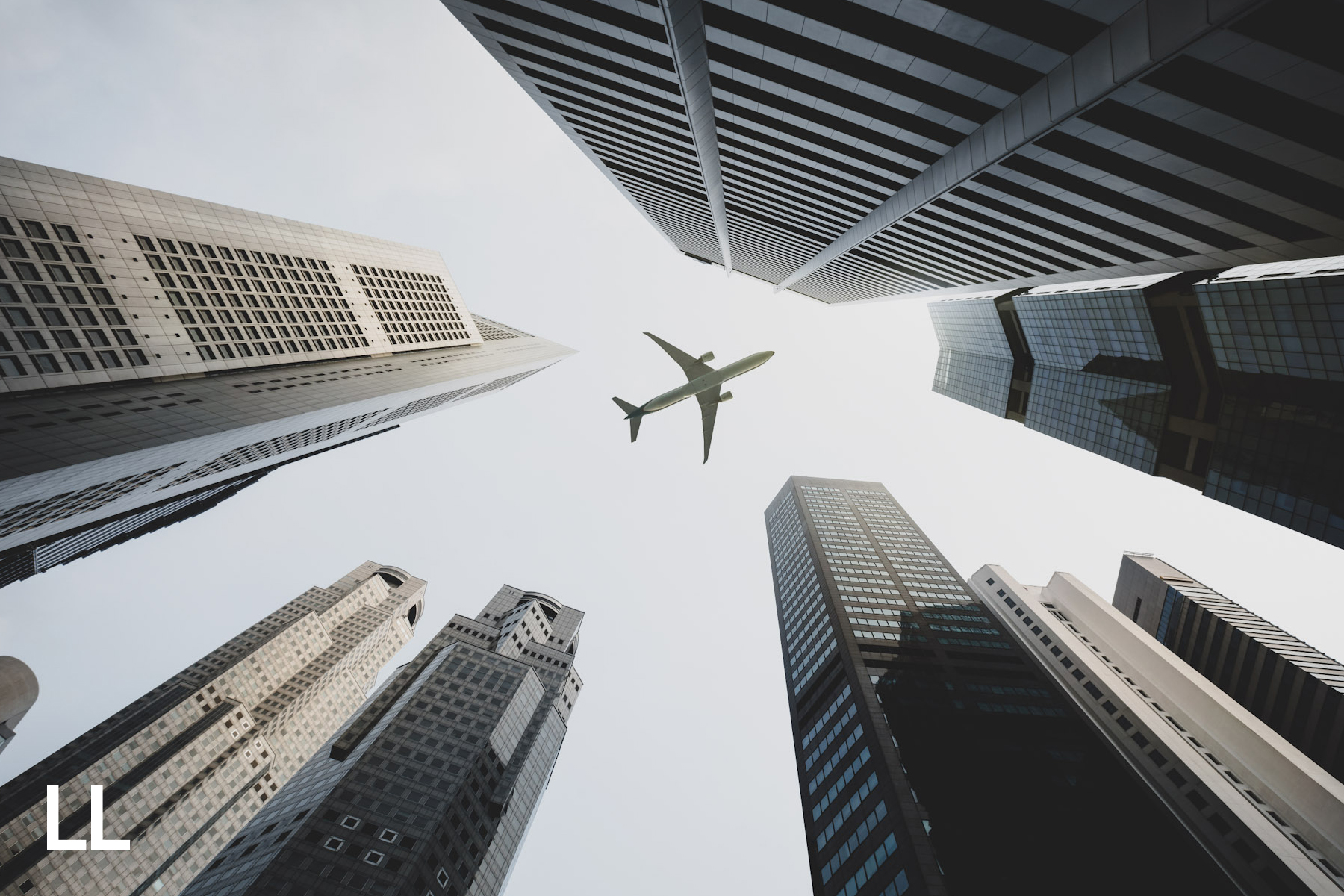 Do you travel a lot for business trips? We do!
We constantly send our LeaseLabs team all over the country to meet clients, speak at trade shows and to attend conferences. Since we have so many miles under our collective belt, the team thought it would be a great idea to share some traveling tips.
top travel tips for business travelers:
1. Create your packing strategy – packing is an art.  It takes time to develop these essentials skills but they're well worth the practice, a mistake with packing can be a huge inconvenience in an unfamiliar city.
2. The best place to start is with a detailed list of everything that you will need on your trip.  You'll also want to do a quick check of the weather in your destination city.  There's nothing worse than arriving in shorts to realize it's parka weather.
3. Always bring extra essentials in a carry on in case of lost luggage and extra clothing options to accommodate unexpected weather.
4. Charge all electronics the night before you travel – Having the maximum charge will minimize your chances of running out of battery in a crunch time or layover.
5. Download travel apps – Airline apps are especially helpful. Having these apps will keep you up to date on potentially critical changes or delays. You can also check-in to your flight using most apps.
6. Pack leisure clothing – Many people focus on wearing their suits and business clothes but forget relaxed options as well. Packing an outfit that's comfortable is always a good idea. No one wants to spend his or her whole trip in a suit and you'll want to have options in case there is a surprise casual attire event.
7. Eat and rest – Work can be all-consuming at times, but you've got to take care of yourself to perform at your best at that meeting, trade show or conference. Pack some snacks and stay hydrated!
---