leveraging unity to retain residents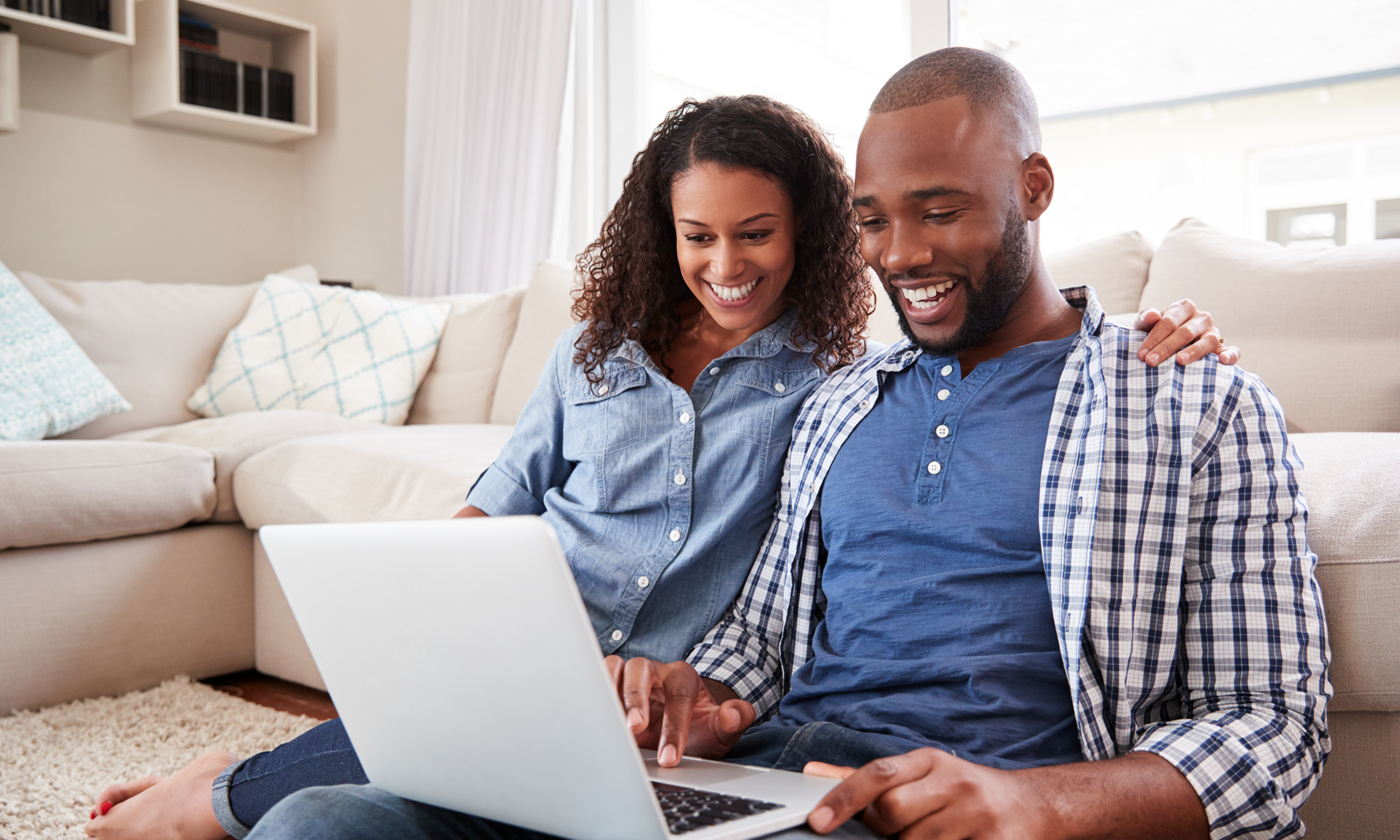 At a time when we may feel separated, unity is more important than ever. Unity, the state of being united or joined as a whole, is essential for stability and emotional wellbeing. Unity equates to a sense of belonging, whether it be amongst family, friends, or within an apartment community.
Unity is the most powerful tool at our disposal to retain residents. Therefore, as owners of communities, it's vital to keep a sense of camaraderie alive through times of ease and hardship. As property owners, there are a number of strategies to utilize that will keep your residents united from the safety of their apartments.
retention through events
Synchronized activities are proven to boost a sense of unity. Studies have shown that participants who tap and march in unison or exchange seasonal cards experience a greater sense of connection to those around them. While in-person events are not viable options at the moment, that doesn't mean you can't celebrate virtually.
To foster a sense of togetherness within your community, get the good times rolling with a social distancing dance party. Dancers from every corner of the globe are swapping out their dancing shoes for slippers in at-home dance parties hosted by virtual DJs.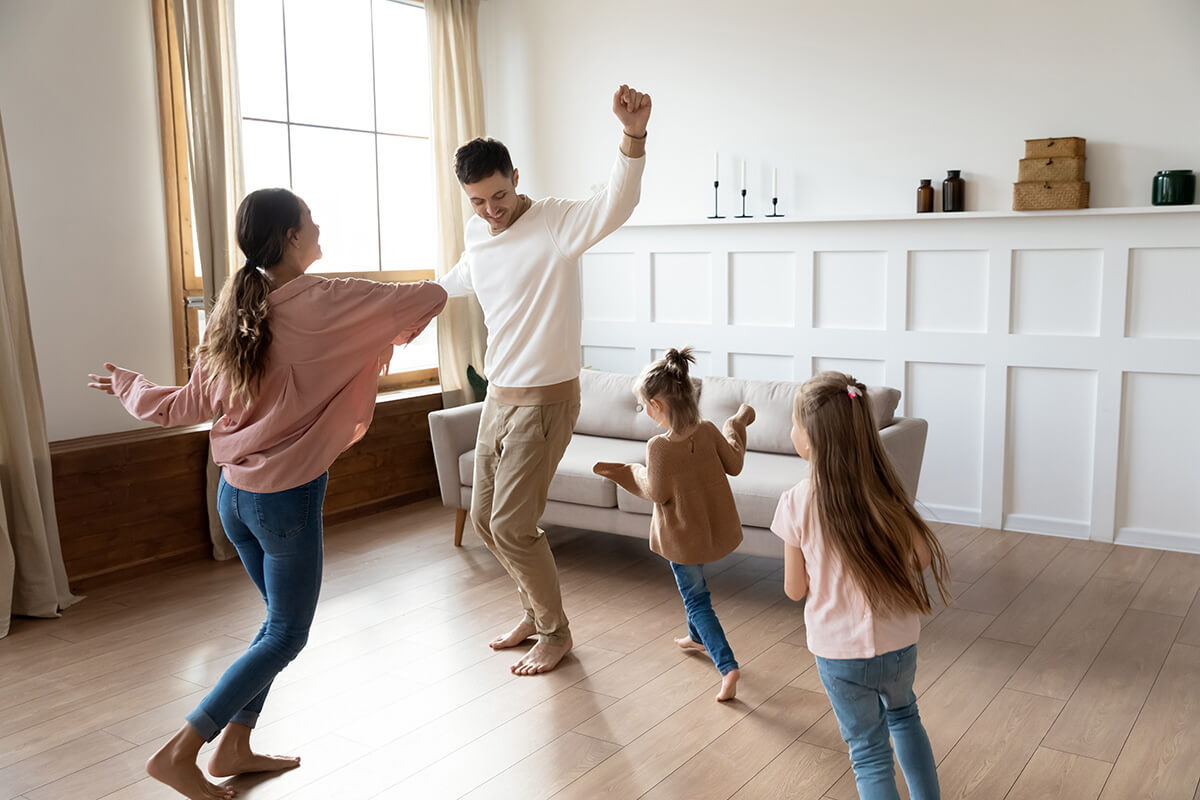 open up communication
Communication is key for instilling a sense of belonging. We can activate a sense of self-association into a property location by asking questions the right way. Requesting "advice" from residents has a special kind of impact.
The word "advice" carries unifying magic. Studies have found that requesting "advice", rather than "feedback" or "input", puts people into a unified state of mind. Whether you're seeking advice on virtual amenities you can offer or ways to improve your community, find the answers within your community.
Would you rather be part of something that you helped build, or that someone else built for you? Ask for advice to get residents to feel like they are building the community with you so they feel a sense of belonging and purpose within their home. Unity is the most powerful tool at your disposal to retain residents. The more emotional connection residents experience, the more at home they will feel and stay.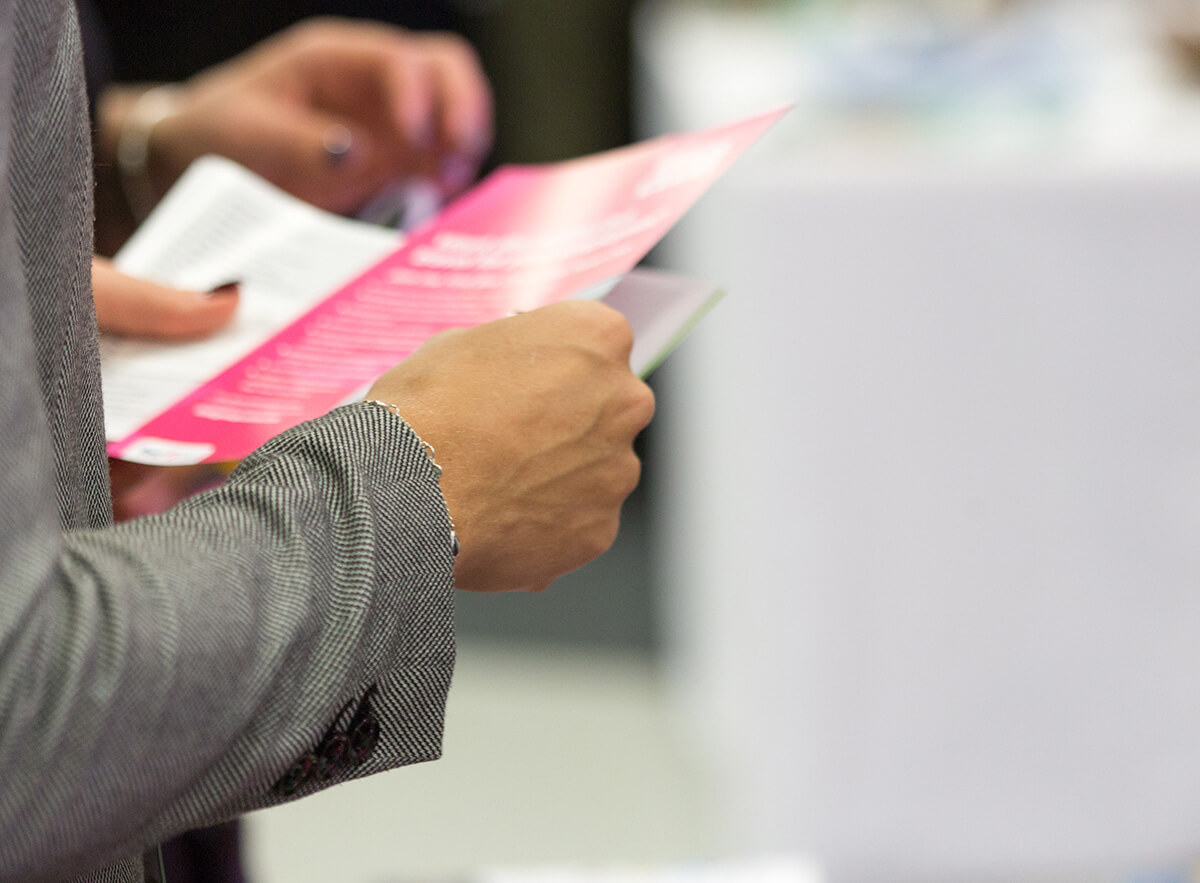 web2print social can help
Web2Print Social offers a variety of event flyers items to put together gift exchanges, community services, and musical events. As an online platform, it allows you to create, customize, and perfect your own personalized apartment marketing collateral – instantly. Our agency-designed templates are easy to edit and customize while staying within branding guidelines. Amplify your message by publishing your communication pieces with a social media integration within the Web2Print Social store. We print, produce, and ship directly to your leasing office with flexible billing methods. With Web2Print, you get expert support and regular live training to create compelling, aesthetic campaigns.
---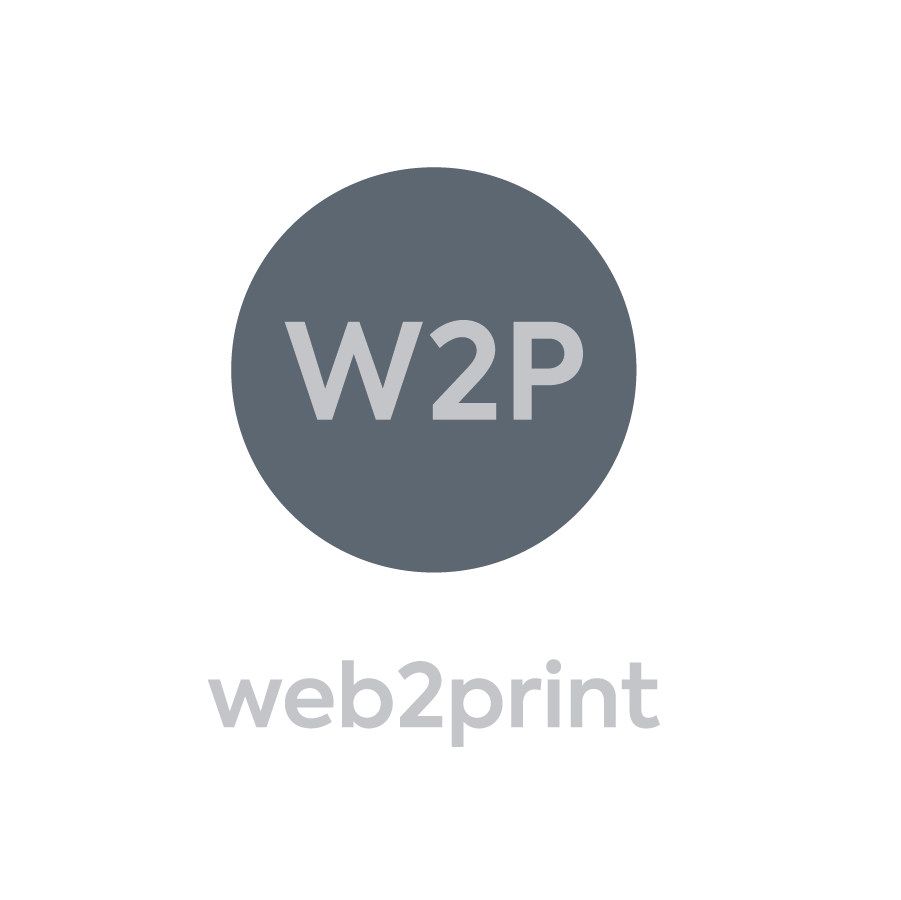 Web2Print Social provides agency-designed collateral at your fingertips. Interested?

---