why switch to an ADA compliant website, and why is it urgent?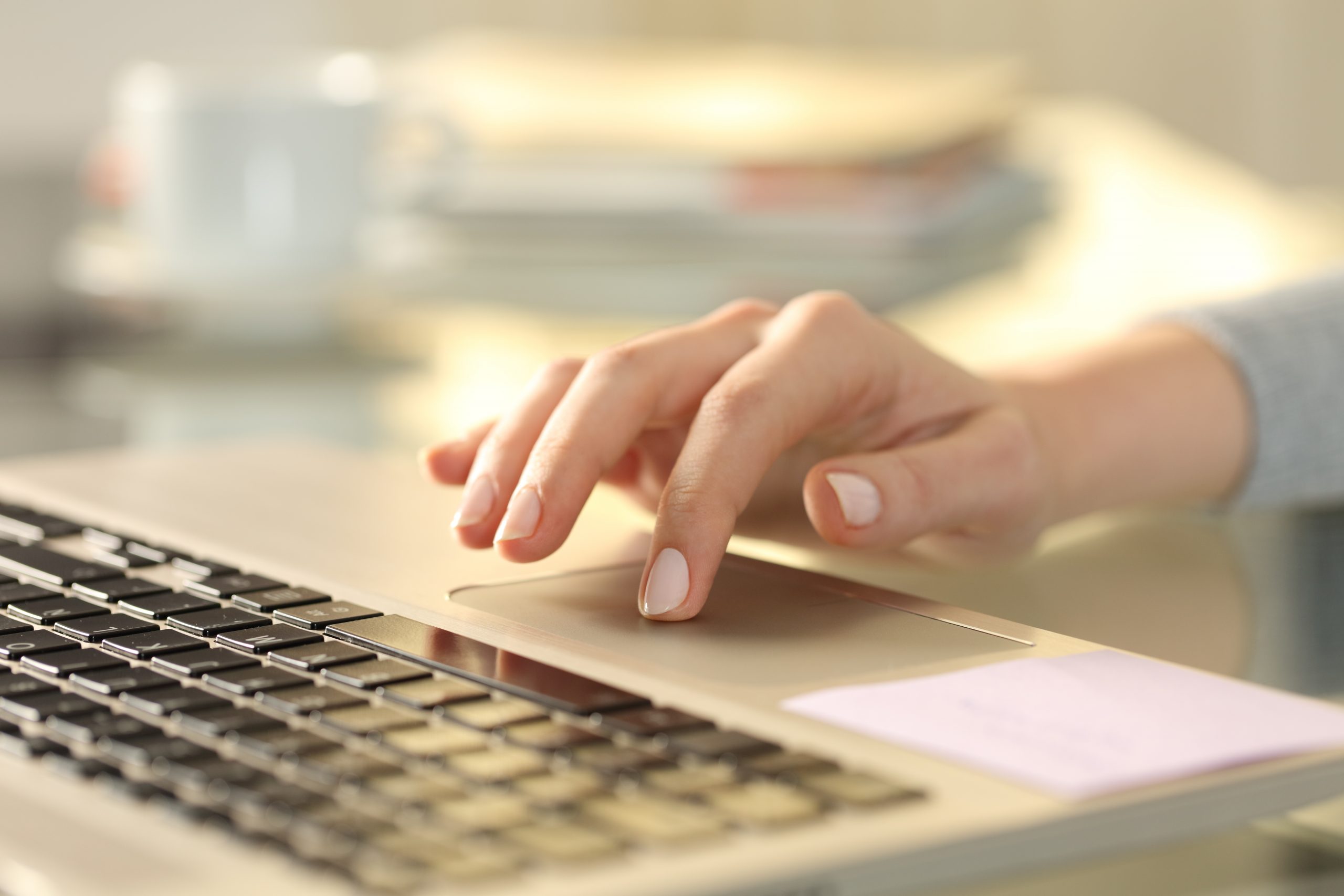 Making a positive first impression is crucial for every property management company. With property websites converting to leases 3 times more than other sources like ILS platforms, it's crucial that yours is designed with everyone in mind. To accomplish this, it's important to take all the necessary steps to ensure you are ADA compliant. While you are probably familiar with implementing accommodations for your tenants, like accessible entrances and parking spaces, the user experience of your website is just as important. The consequences of non-compliance with ADA regulations are steep, therefore it's crucial to make sure your digital presence abides by their standards.
Download our checklist now to ensure your website is compliant and not putting you at risk:
Here's what you need to know from your trusted partners at LeaseLabs by RealPage: 
reduce litigation risks by staying ahead of the ADA compliance rules

 
"The ADA is a civil rights law that prohibits discrimination against individuals with disabilities in all areas of public life, including jobs, schools, transportation, and all public and private places that are open to the general public" (The ADA National Network, 2021.) Title III of the ADA includes websites as "places of public accommodation" and therefore must make content accessible to the blind, deaf and those who must navigate online resources with assistive technologies. The Web Content Accessibility Guidelines (WCAG) 2.1 outline recommended practices to ensure compliance. LeaseLabs by RealPage started the process in early 2018 to ensure that all RealPage websites adhere as closely as possible to WCAG guidelines. 
The number of website accessibility lawsuits filed in federal court under Title III of the ADA has been growing exponentially since 2013. In 2019, the number of lawsuits hit a record high at 11,053 suits filed (Seyfarth, 2020). With average legal costs totaling $50,000 per case (ADA Site Compliance, 2019), these "drive-by" compliance lawsuits have put multifamily owners, operators, marketers, and investors on notice. In addition, video accessibility lawsuits are on the rise as videos are being used on websites more frequently. 
Specific to the apartment and multifamily industry, non-compliance can pose serious legal risks for all parties involved including property management companies and website vendors.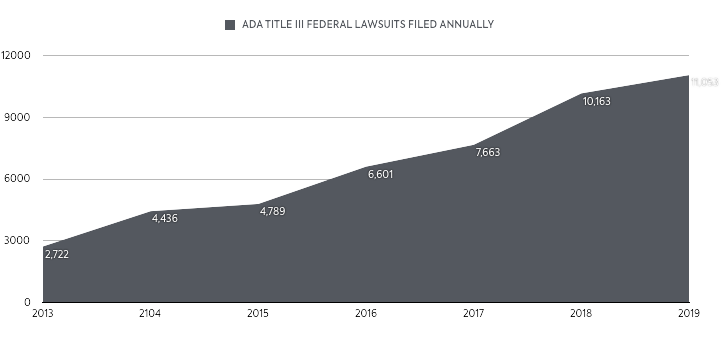 avoid extra costs while making sure your website is ADA compliant

 
Contact our web design experts to see if your website is currently ADA compliant. Additionally, our websites come with an AI compliance tool that scans your website and makes necessary updates to ensure you are WCAG 2.1 compliant. 
LeaseLabs by RealPage partnered with a leading provider of compliance software that can be deployed on websites to identify and correct non-compliance issues. As we truly understand the importance of ADA compliance, we offer this tool at no cost to our new and existing website clients, effective immediately.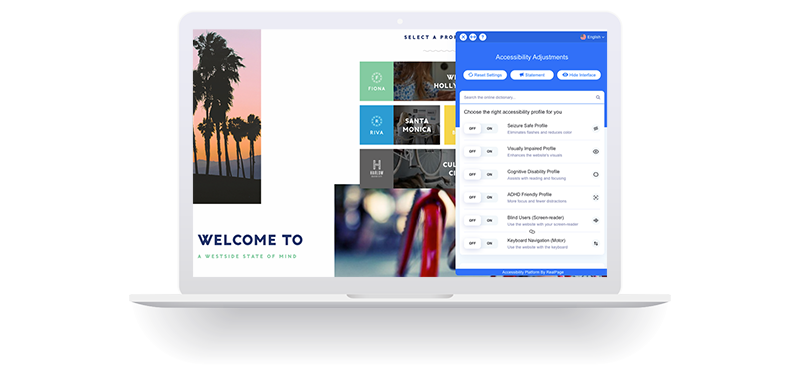 Having an ADA compliant website will help reduce your web accessibility lawsuit exposure, saving you potential, heavy legal costs. By partnering with LeaseLabs by RealPage, you can rest assured that your property website is always ADA compliant with the most recent regulations. 
Download our checklist now to ensure your website is compliant and not putting you at risk:
Please contact your LeaseLabs by RealPage sales representative to learn more.
---
At LeaseLabs, we convert the broken, disjointed customer journey into a single unified strategy. Our products are your multichannel marketing solution with only one goal in mind: driving qualified traffic directly to your website so you can convert leads to leases at a much higher rate.
---