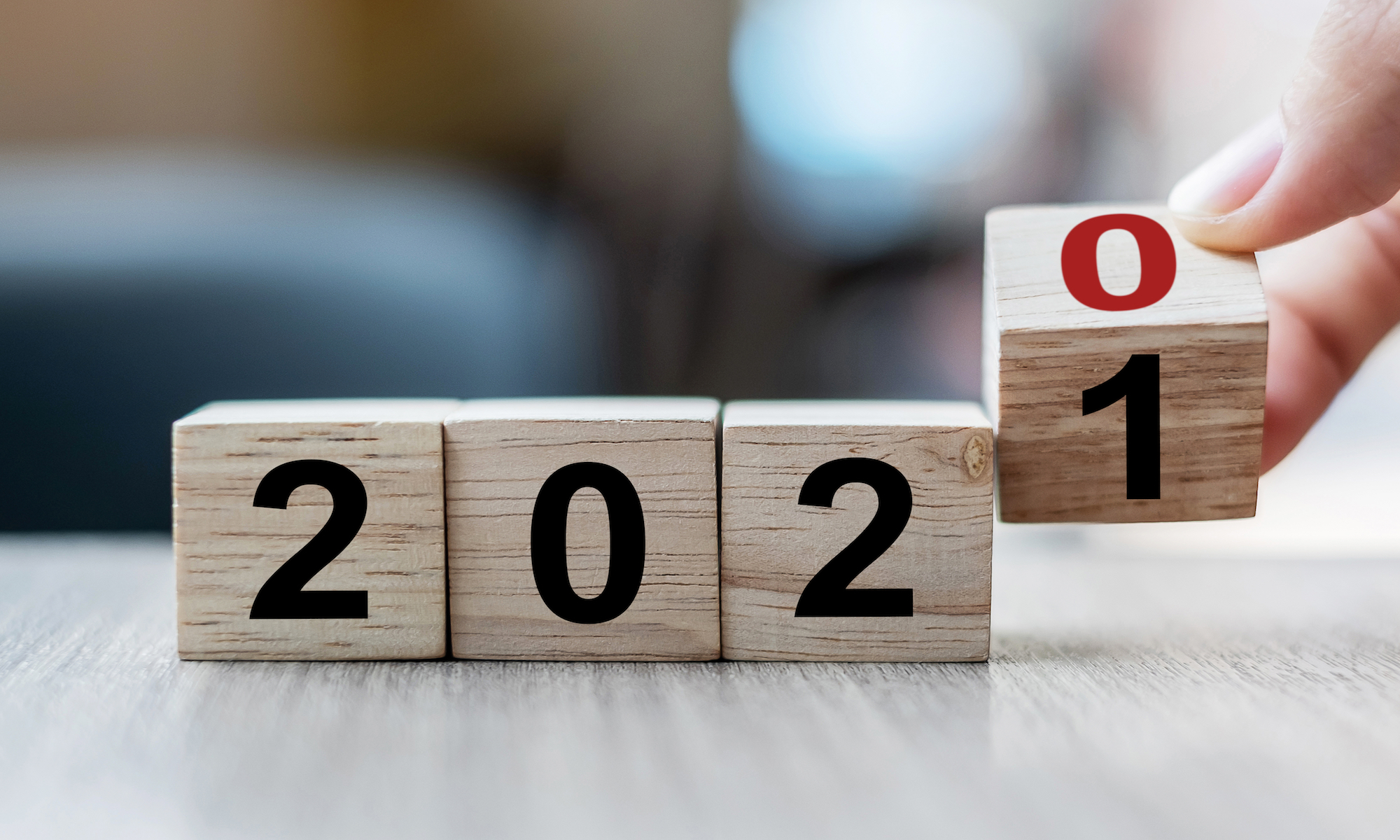 2020 has truly been a year like no other, yet there is still so much to celebrate as we begin to look ahead to 2021. We know the world is ready to say goodbye to 2020 forever, but we would like to take some time to appreciate the goodness it brought to our team. Therefore, here is what we were up to this past year:
we're in this together
We created a COVID resource center which leveraged data in real-time to give our clients resources and tools to protect their residents and employees. On top of that, we invited experts to join us on a webcast that explored a variety of important topics, including:
The latest trends in apartment leasing traffic as well as resident retention
The most cost-effective marketing strategies for limited new lease demand
Steps marketers can take to retain residents
How to quickly enhance virtual capabilities for apartment searchers
The state of apartment search and how to adjust your digital strategy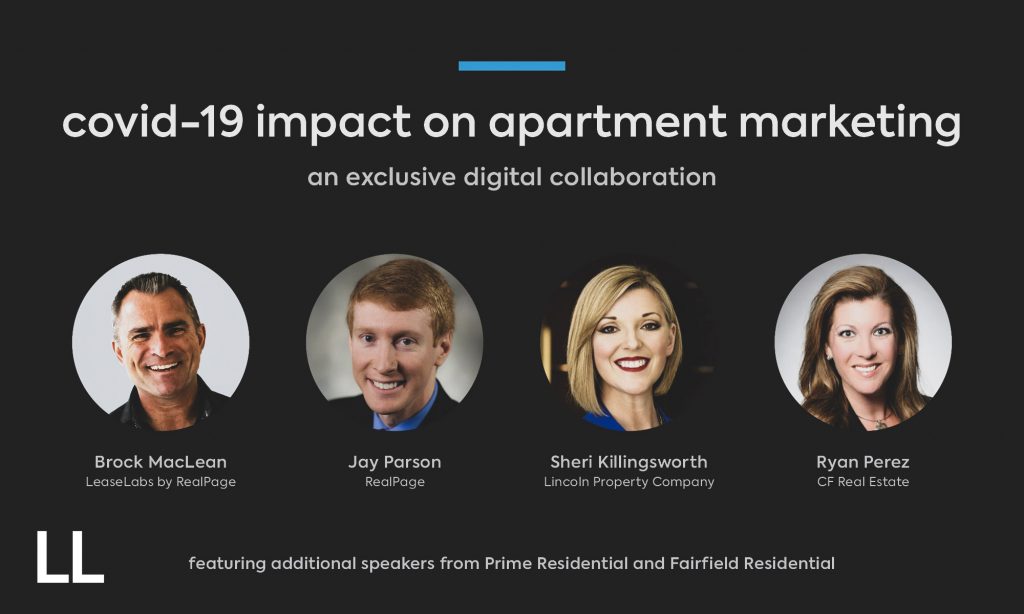 realworld
For the first time ever, RealWorld Conference was 100% virtual. Representatives from multifamily's top 50 property management firms, leading technology partners including Google, and social media companies shared their strategies for success. Attendees gained insight on current trends, best practices, and a glimpse into future innovations and strategies from the experts. Also, LeaseLabs hosted its first marketing track and invited Shama Hyder to present.
Shama Hyder is a visionary strategist for the digital age, a web and TV personality, a bestselling author, and the award-winning CEO of Zen Media – the world's first business relations firm. She has been named the "Zen Master of Marketing" by Entrepreneur Magazine and the "Millennial Master of the Universe" by FastCompany.com
Shama presented new ways for marketers to adapt to the current landscape. Here are some takeaways attendees walked away with: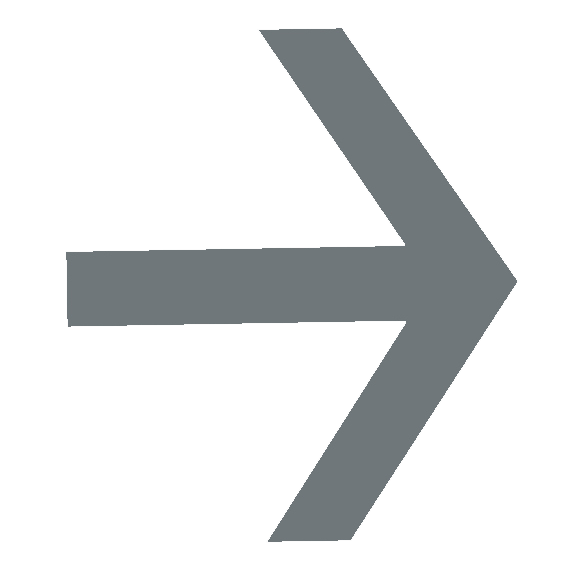 What can you stop doing that's wasting your resources and where should you focus instead?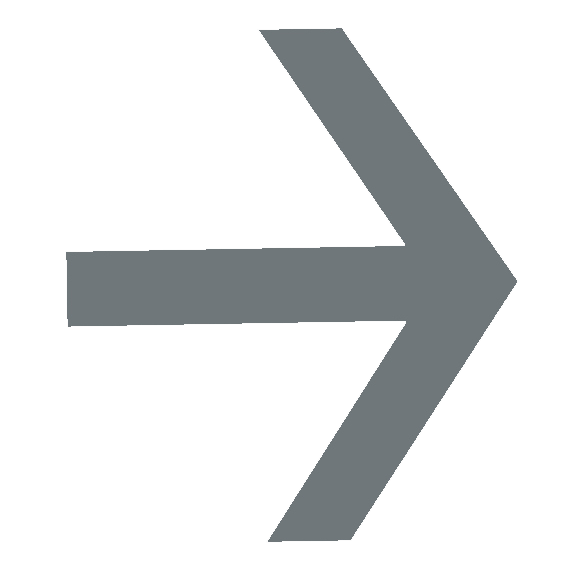 How can you reach a greater audience than ever before with half the effort?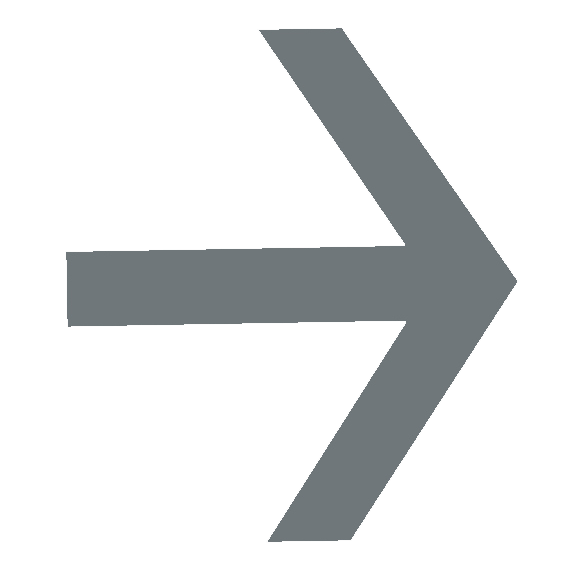 How can you create the momentum necessary to stand out and compete in today's noisy marketplace?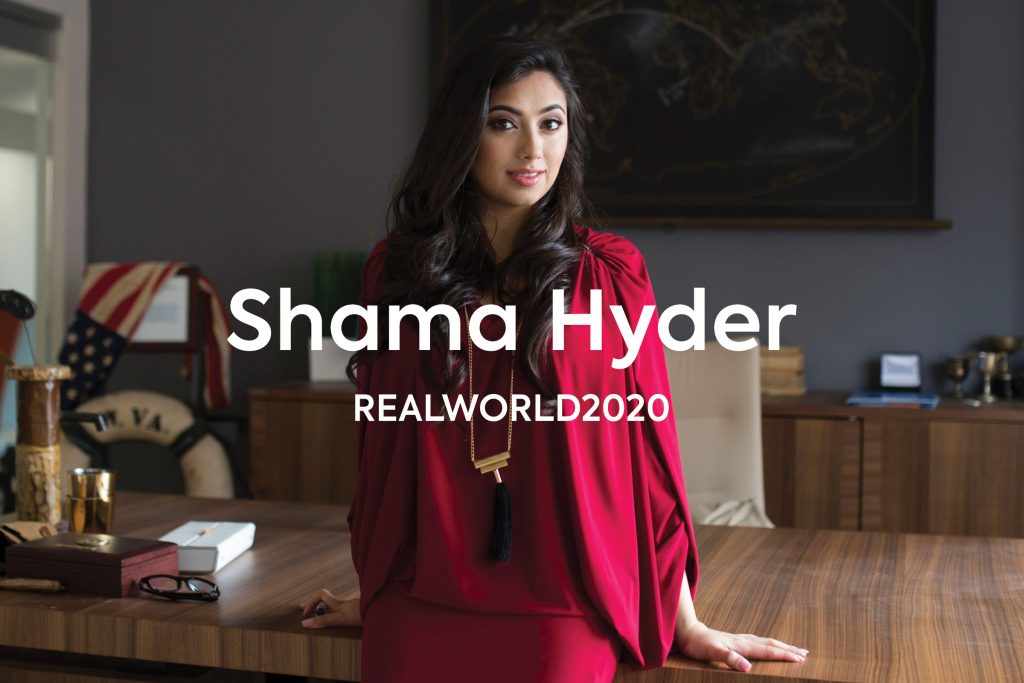 philanthropy
Philanthropy has always been a large part of the LeaseLabs culture. Even with everything going on, we wanted to find a way to give back somehow. But how do we volunteer our time and services while working from home? We had to get creative.
This year for our June volunteer program, we challenged our team to participate in Zooniverse, an online-based research platform that offers a wide variety of virtual volunteer opportunities. Volunteer activities included transcribing old war documents, observing patterns in the galaxy, tracking wildlife habits, and so many more. Colleagues were broken up into teams and asked to select one of the hundreds of projects to choose from. They were encouraged to select a project that inspired and interested them to be worked on the entire month.
At the end of our Joining Together for June virtual volunteer initiative, the LeaseLabs team contributed 322 hours on ten different Zooniverse projects. We look forward to contributing our philanthropic efforts in person, but as we continue to navigate this new normal, we were thrilled to be still able to come together as a team and give back from the comfort of our homes.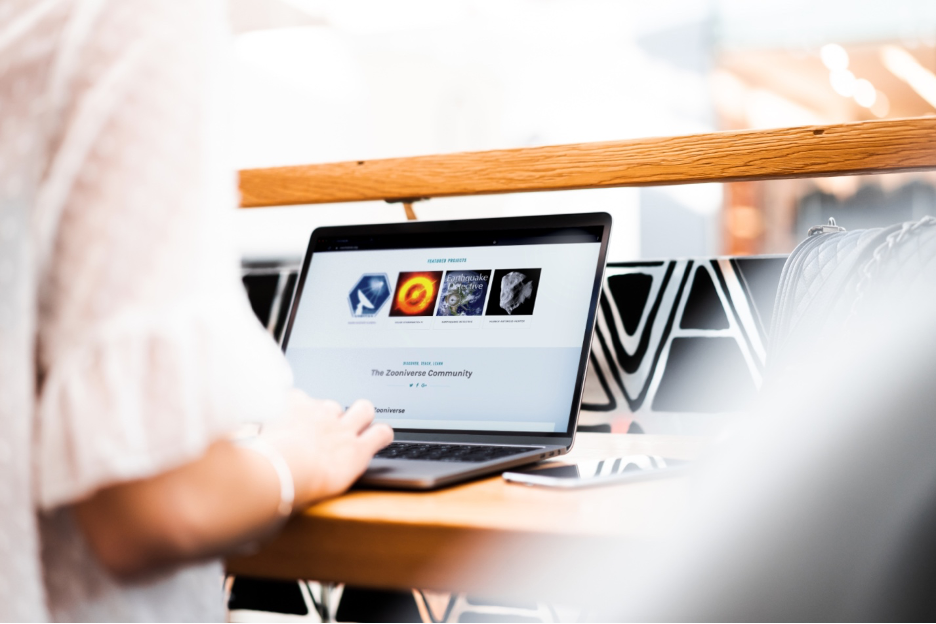 our work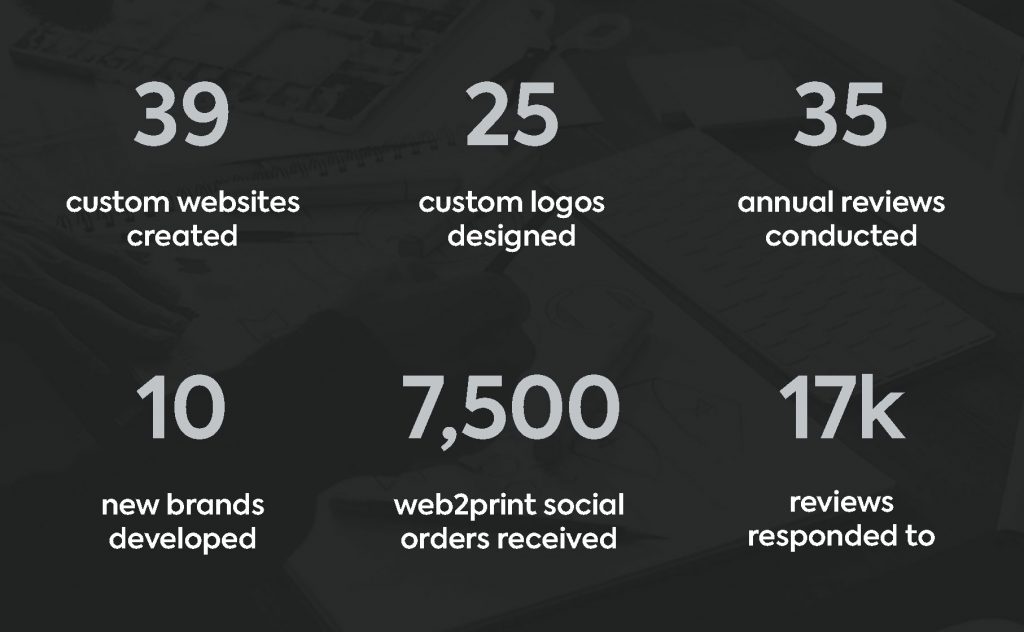 Below are a few examples of the projects we worked on this past year: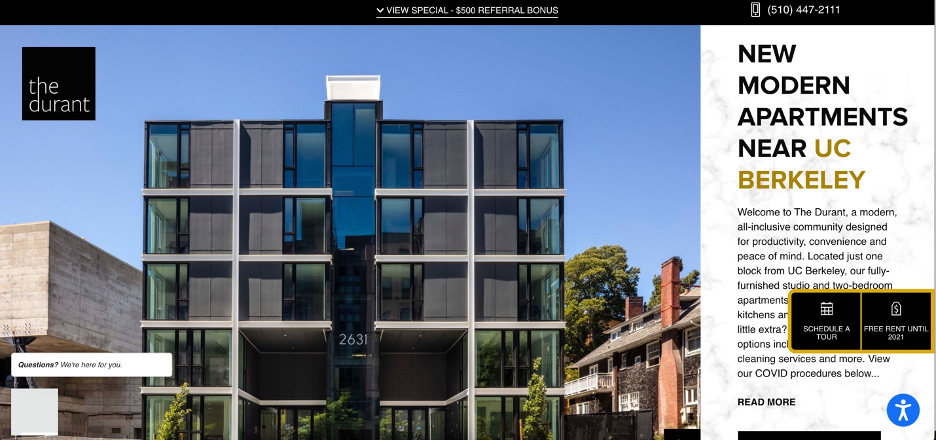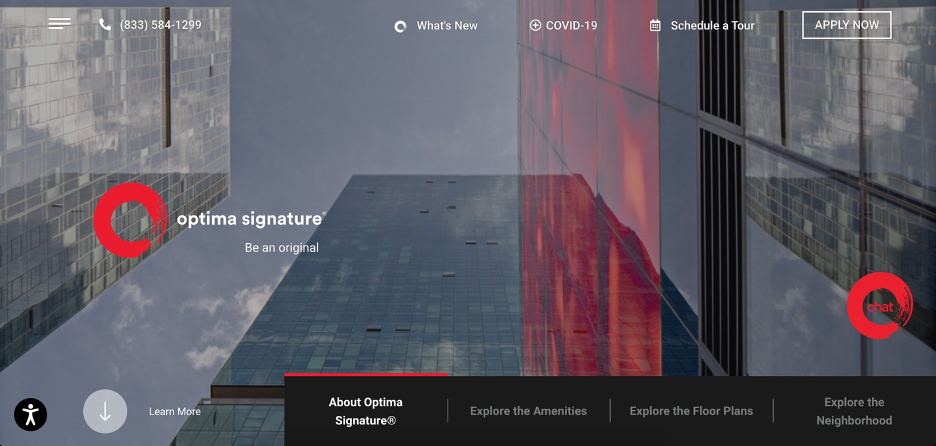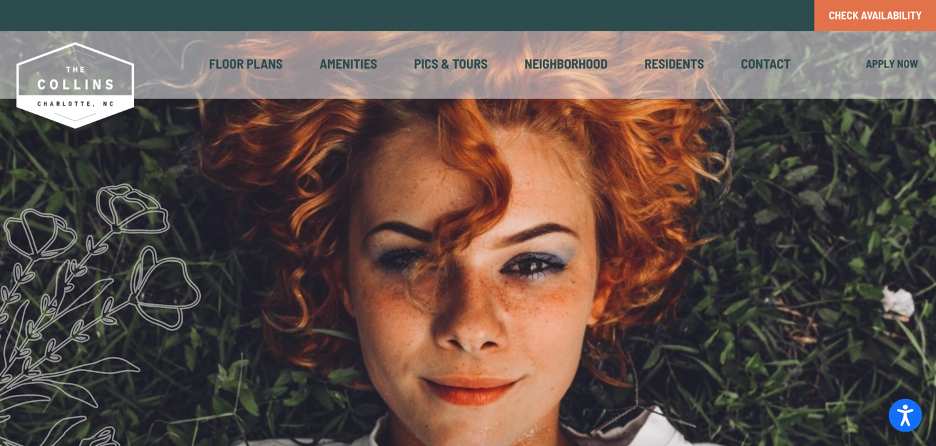 branding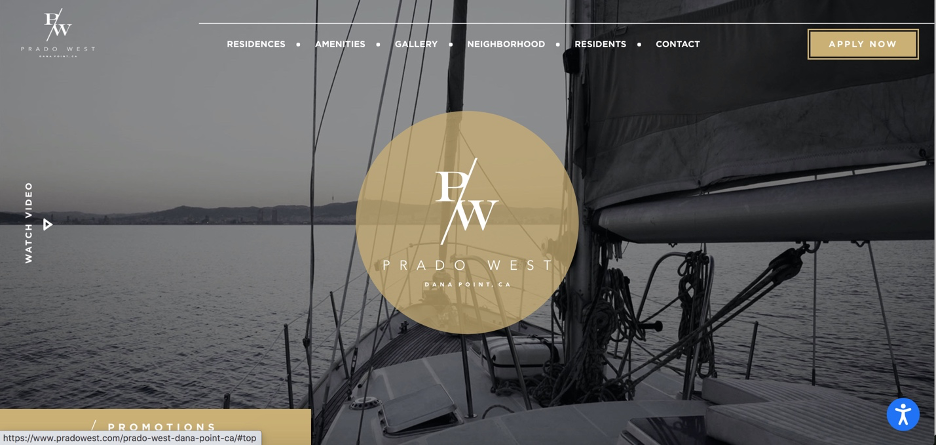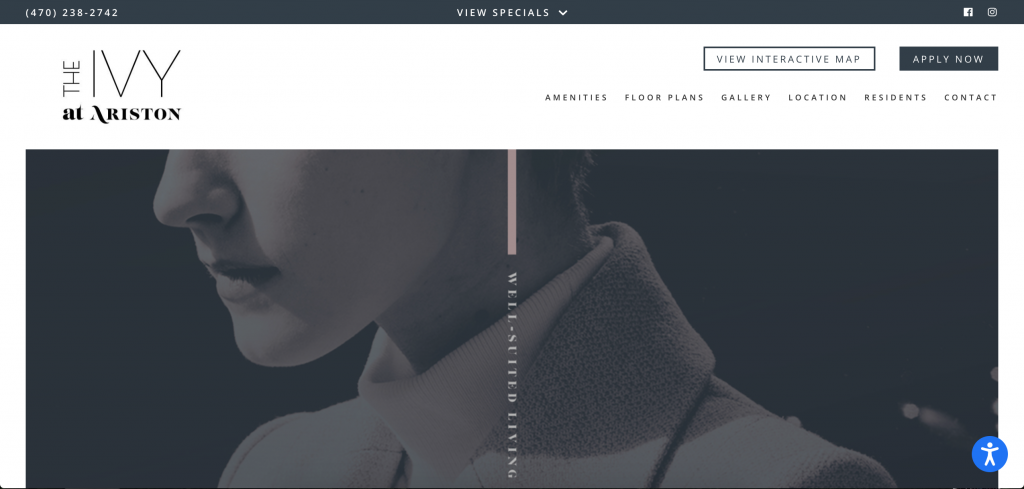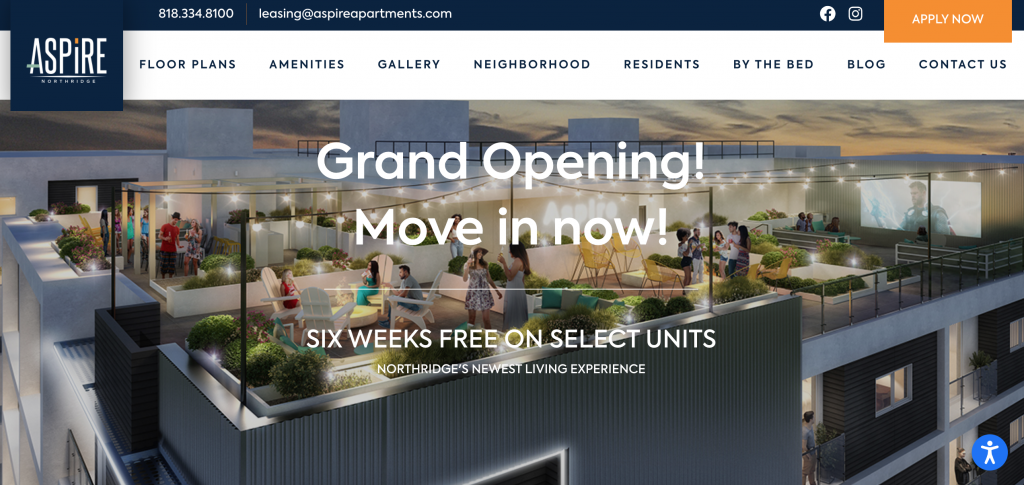 product launches
websites plus
This brand new LL product melds the customizable nature of our Pro Websites with the speed and efficiency of Essentials. Plus Websites features highly configurable designs made swiftly and with a flair that's specific to your community's identity. Designed with a mobile-first approach, the scrolling page architecture of these sites will have thumbs scrolling and conversions surging.
Contact us today to learn everything you need to know about Plus websites!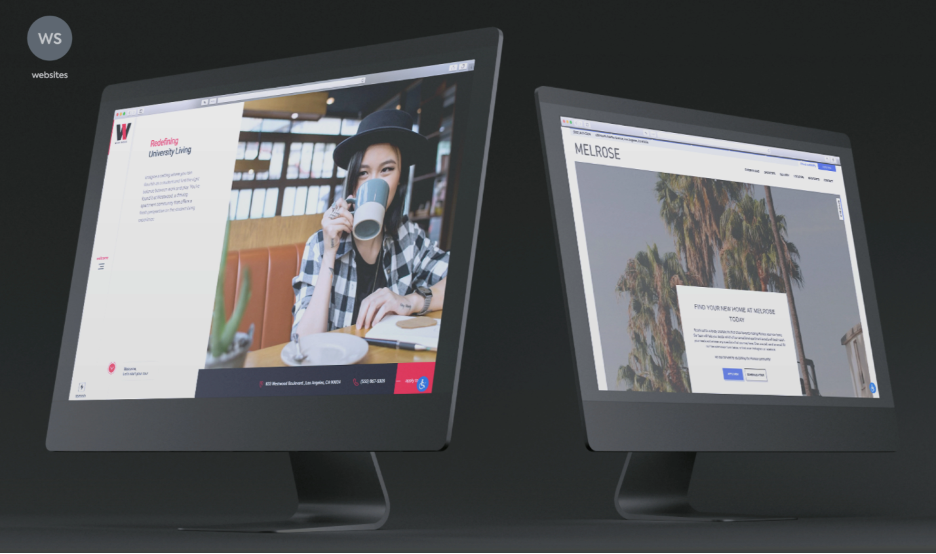 flex demand optimizer
This year, LeaseLabs announced the release of Flex Demand Optimizer, the new AI-powered marketing automation tool.
Flex Demand Optimizer empowers you to make sound marketing decisions backed by real-time data. Most importantly, it takes the guesswork out of your marketing budget, giving you back the time to focus on big-picture strategy.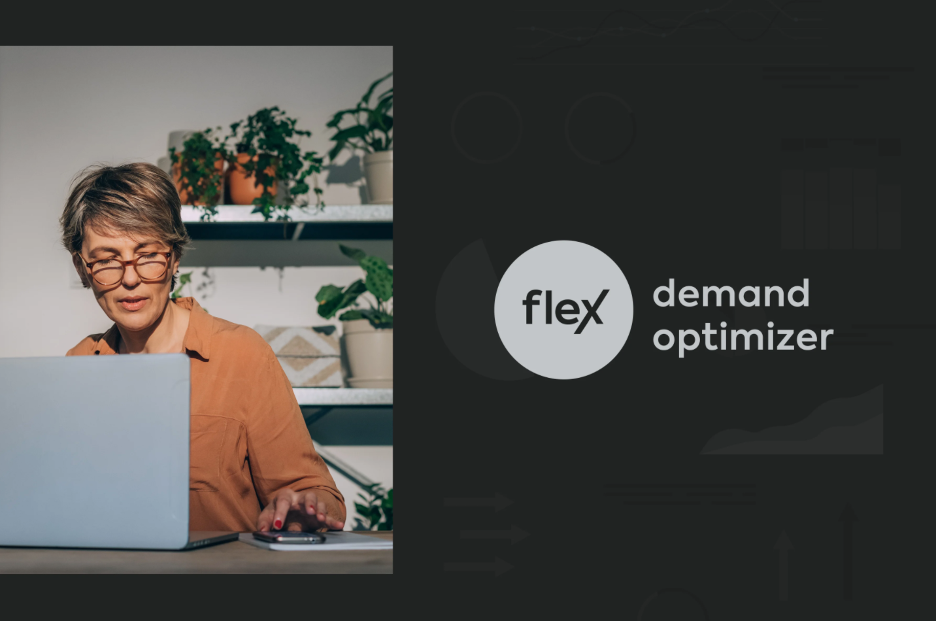 corporate themes launch
LeaseLabs just recently released two new corporate themes, Avant and Contempo. The two themes have all the main functionality and features as our other corporate themes, but we've included more CTAs and social links and added contact information in the header to increase user engagement. Additionally, they both have an updated and modern feel to them, and we are excited that they're a part of our portfolio.
avant
You can find Avant's demo site here. Avant features a fun particles animation on the home page as well as a sticky header containing the menu navigation.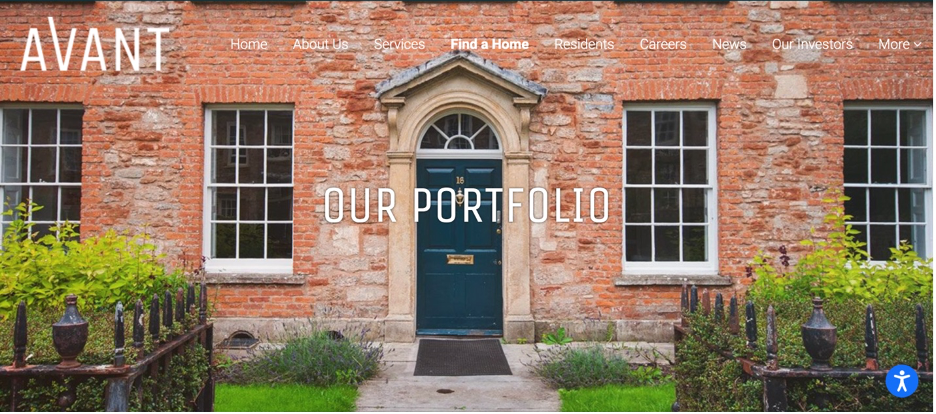 contempo
You can find Contempo's demo site here. Contempo features a clean look with ample space and opportunity to promote a client's portfolio.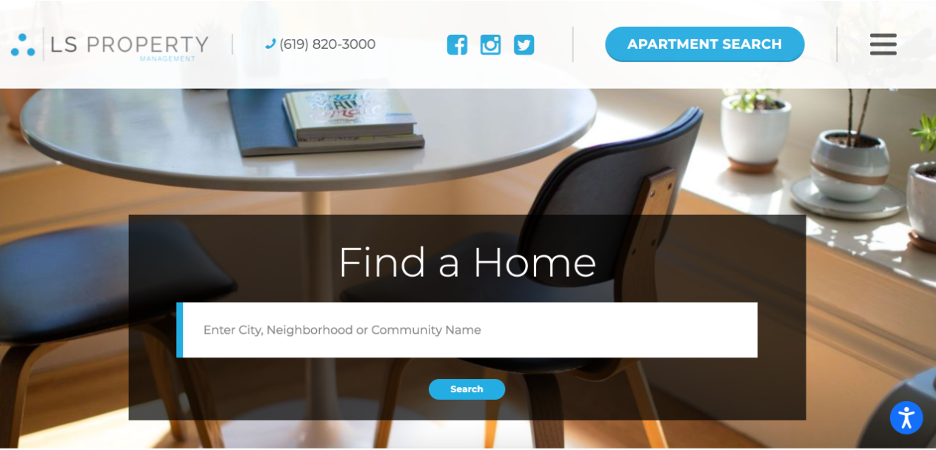 leaselabs culture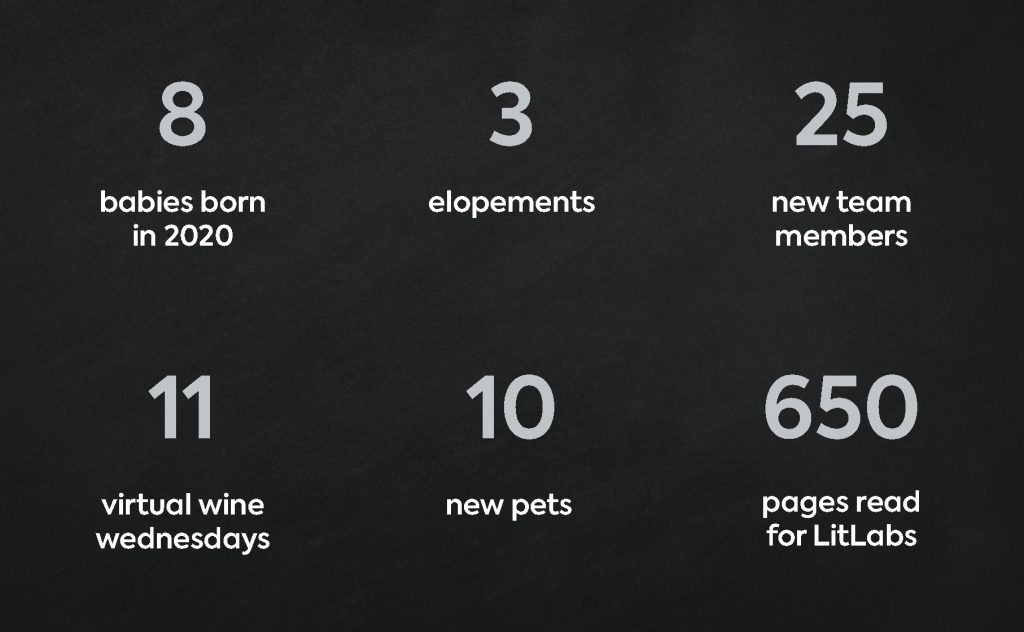 virtual wine wednesdays
Wine Wednesdays have always been a beloved tradition in the LeaseLabs office. This biweekly happy hour offers a space for team members to socialize, connect, and get to know each other in a lighthearted setting. With the assistance of today's technology, we have been able to continue this tradition virtually and from the safety of home. We have increased virtual engagement by hosting games such as trivia and bingo. During the duration of the past year, it has been refreshing to be able to connect over social engagements with fellow team members.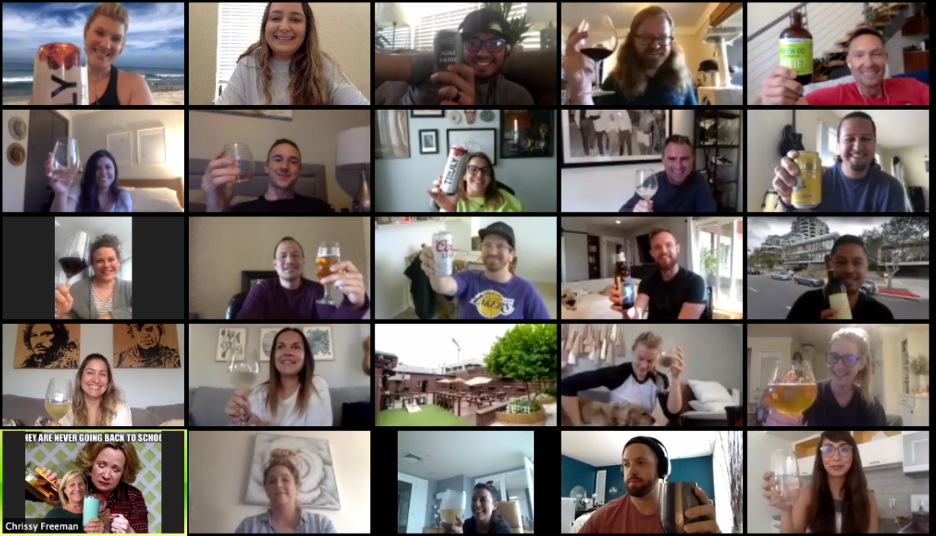 lit labs
This company-wide book club focuses on page-turners that foster innovation, communication, and growth. This new addition to our company culture creates a space where team members can openly discuss concepts and how they can be applied to an individual and company level.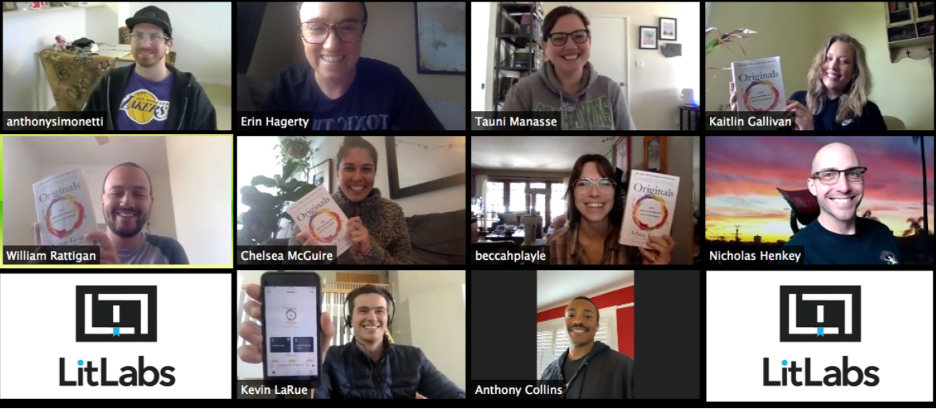 looking forward to 2021
Although 2020 has brought many challenges and unprecedented difficulties to communities across the globe, it has also brought moments of beauty, love, and joy. We can't wait to see what 2021 has in store for the LeaseLabs team. If you would like to stay on top of current LeaseLabs news, updates, or industry-leading blog posts, subscribe to our LeaseLabs blog
here
.
---
At LeaseLabs, we convert the broken, disjointed customer journey into a single unified strategy. Our products are your multichannel marketing solution with only one goal in mind: driving qualified traffic directly to your website so you can convert leads to leases at a much higher rate.
---