geoTargeter conversion zones: attribute offline leasing office visits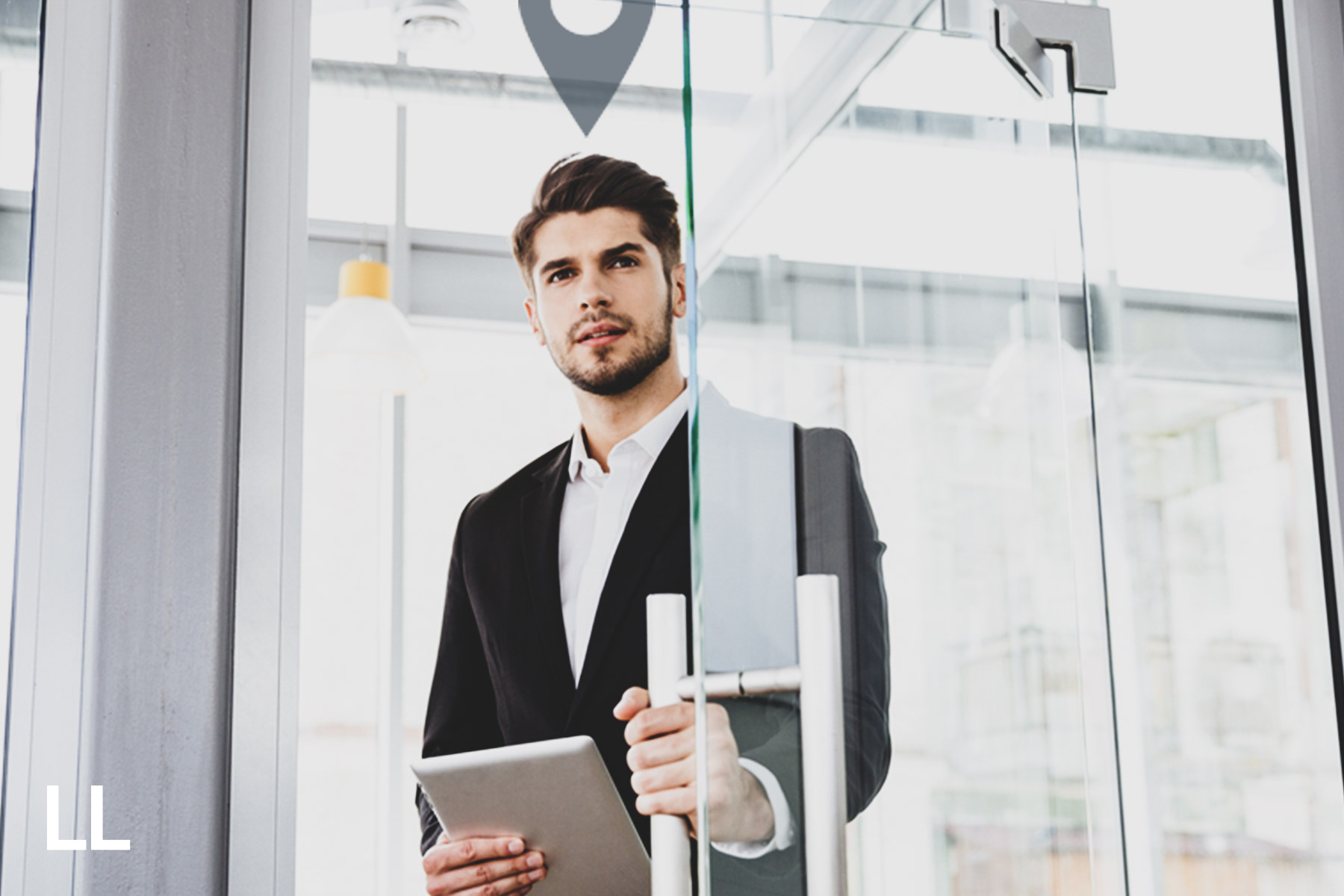 As multifamily marketers, we understand the challenge of allocating a marketing budget when it proves difficult to attribute which marketing channel brought in the lease. While it's important to create engaging touch points through a variety of channels, perhaps the most important channel is the one prospective residents used directly prior to signing the lease.
what are conversion zones?
Conversion Zones, the latest GeoTargeter campaign feature, allow apartment marketers to directly attribute individuals who have seen or clicked a GeoTargeter mobile display ad and then walk into an apartment's leasing office. 
During a GeoTargeter campaign setup, 25 geofences are drawn around physical locations (employers, malls, competitors, universities, etc.) where the property wants to deliver mobile display ads. Next, a Conversion Zone is drawn around the property's leasing office. When a user enters the Conversion Zone with their mobile device and has previously been served the ad, the Conversion Zone recognizes the user and attributes their visit as an offline conversion.
how does geotargeter fit into my marketing plan?
When it comes to marketing apartments, options are not limited. There are Internet Listing Services (ILSs), social media advertising, paid search, and print advertising to name a few. In a saturated market, this leaves a strong chance your message will be overlooked.
GeoTargeter allows you to deliver hundreds of thousands of targeted mobile display ads within popular mobile apps and websites, while site and search retargeting keeps your community top-of-mind by re-engaging those who clicked on your GeoTargeter ads or searched your targeted keywords. In order to further track campaign success, we released Conversion Zones to allow apartment marketers to attribute offline conversions. Conversion Zones not only allow apartment marketers to track physical leasing office foot traffic, but allow us to continually test and refine a campaign's performance so your GeoTargeter mobile display ads are being delivered in optimized locations.
Mezzo Design Lofts, a Lincoln Property Company community located in Boston, MA, launched a GeoTargeter campaign to begin targeting mobile phone users at various populous local areas and drive new users to their website. Utilizing 25 geofences and a virtual Conversion Zone drawn around the leasing office, Mezzo delivered 40,000 mobile display ads and 10,000 retargeting ads a month. After just 5 months, they reached 265,000 mobile users, drove 433 website visitors, and registered 418 view through visits (individuals who viewed their GeoTargeter ads, then visited the Mezzo leasing office). 
leaselabs geotargeter key features
GeoTargeter – Deliver hundreds of thousands of ads a month within popular mobile apps and websites by targeting users based on their physical location using the GPS in their mobile device. 
Site Retargeting – Reconnect with prospects that visited your website, but didn't convert.
Search Retargeting – Deliver ads to prospects who use specific search terms.
Conversion Zones – Attribute physical leasing office traffic driven by a GeoTargeter campaign.
---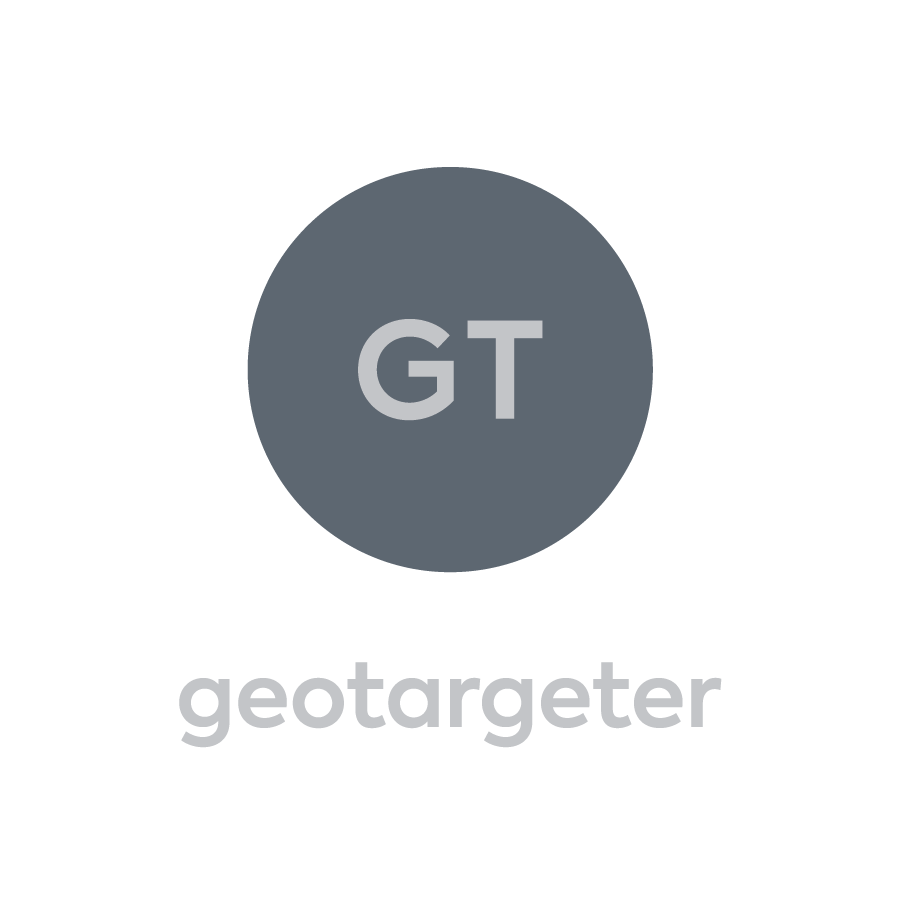 Your mobile billboard awaits with GeoTargeter. Interested?

---