how Instagram put the 'social' in social distancing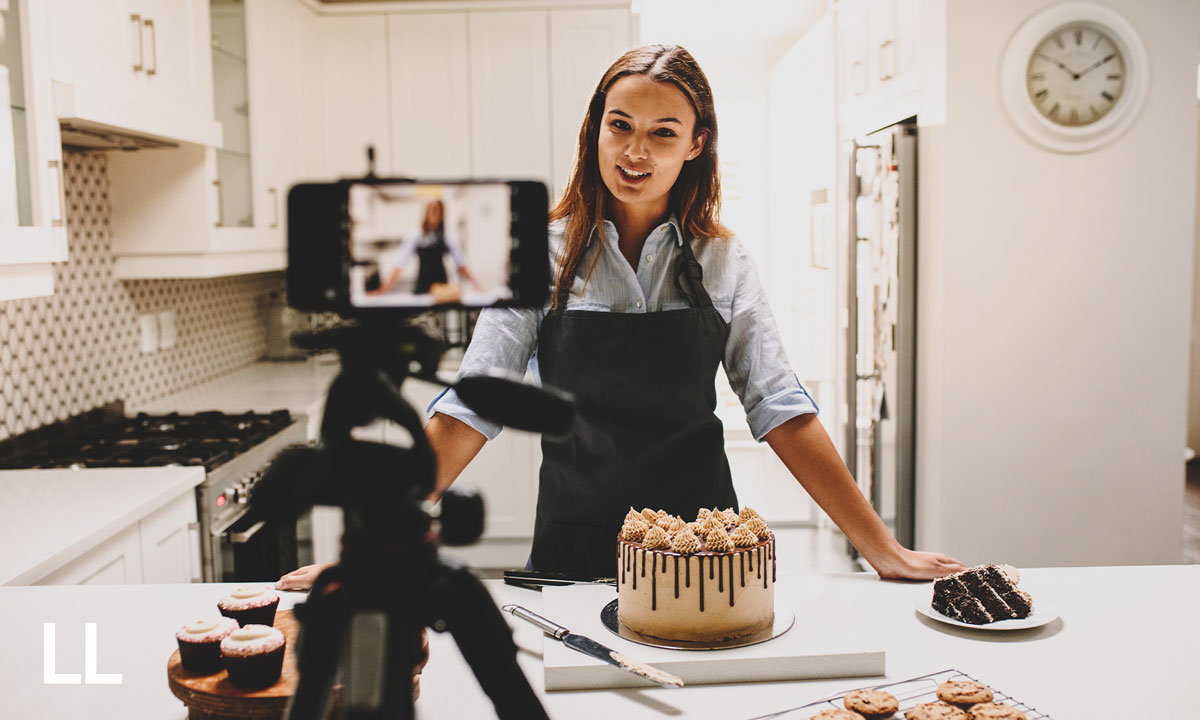 It is a known fact – human beings are instinctively social animals. We thrive on opportunities to connect, exchange ideas and opinions, and interact with one another. That being said, due to the rapid spread of COVID-19 and nationwide instruction to stay indoors, our social lives have been turned upside down and it couldn't feel more foreign.
It wasn't until this past weekend that we discovered just how strong the desire to remain social during these times of purposeful isolation actually was – all thanks to Instagram and it's live streaming feature. Once Friday evening hit, several mobile devices across the world experienced a significant increase in notifications of Instagram accounts 'going live'.
From seasoned yogi's hosting complimentary 30-minute sessions in their living rooms to chefs preparing their favorite recipes from their home kitchen, Instagram users were invited to tune in live and partake in activities that they would usually consider doing on their own, alone, or outdoors.
By far the most popular, most engaging, and perhaps most cathartic Instagram Live event that took place was when D-Nice (@dnice), a celebrity DJ, took the stage in his own apartment and hosted 'Homeschool', a nonstop dance party featuring feel-good smash hits that spanned the decades – attracting audiences of all ages seeking emotional refuge during this time of uncertainty and angst. These positive musical vibes went viral (pun very much intended) and amassed a live streaming audience that topped over 160,000 people worldwide.
Some of the notable "attendees" inside Club Quarantine included the widest spectrum of celebrities that had ever been assembled, including such legends as Justin Timberlake, Kareem Abdul-Jabbar, Mark Zuckerberg, Janet Jackson, and even the former FLOTUS, Michelle Obama.
video credit: youtube.com/precisechi
But what's most important to recognize and appreciate is that DJ D-Nice used his talents in order to inject some joy back into our daily lives. And even though watching a DJ play music on a 5 to 6-inch screen will never replace the feeling of being at an actual club, our social resilience can now forge ahead and discover a new way to fill that void.
What seemed to be most impactful was this live show's ability to transport. Suddenly, though surrounded by physical walls, metaphorical ones were torn down. Thanks to Club Quarantine and D-Nice's Homeschool party, there were no long lines, VIP lists, heavy security, overpriced cocktails, and strict dress codes – just good old-fashioned fun. Where else can you walk into a room (or chat, in this case) and dance in your pajamas to Beyonce's 'Crazy In Love' with your dog in your arms, while simultaneously rubbing digital elbows with Janet Jackson and Stephen Curry? What a time to be alive.
what does this mean for multifamily marketing?
Just because these strange times call for us to be socially distant, does not mean your social outreach has to go dark. Take advantage of the channels available to you, get creative with your content, think outside of the box, find ways to connect with your audience meaningfully, and perhaps provide entertainment to your followers and connect them during this period of disconnect. Many of your community's social account followers already live at your property and are looking to increase their sense of security. What better way to do so than by providing them a deeper sense of community and a greater sense of 'home'?
All in all, thanks to Instagram's live feature and the people that are making the best use of it, we have found a way to underscore something that's easy to forget while home alone — we're all in this together.
---
---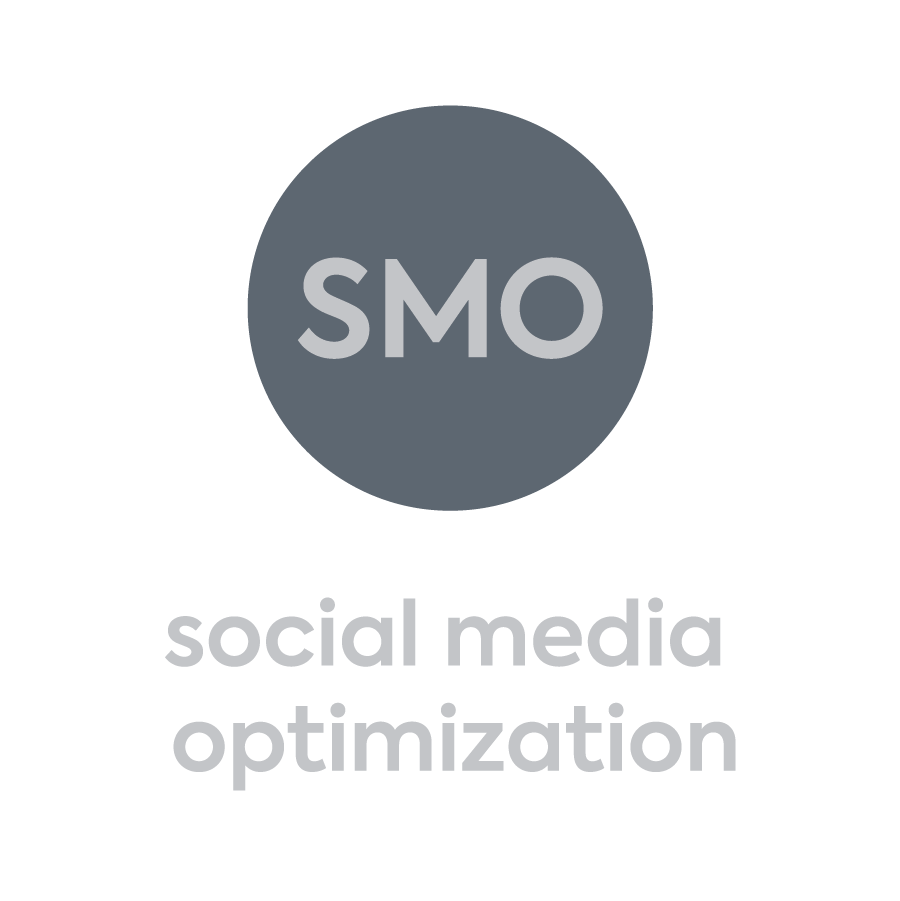 Capture all the insta-worthy moments with Social Media Optimization. Interested?

---