leaseLabs client video series: episode 2 | first communities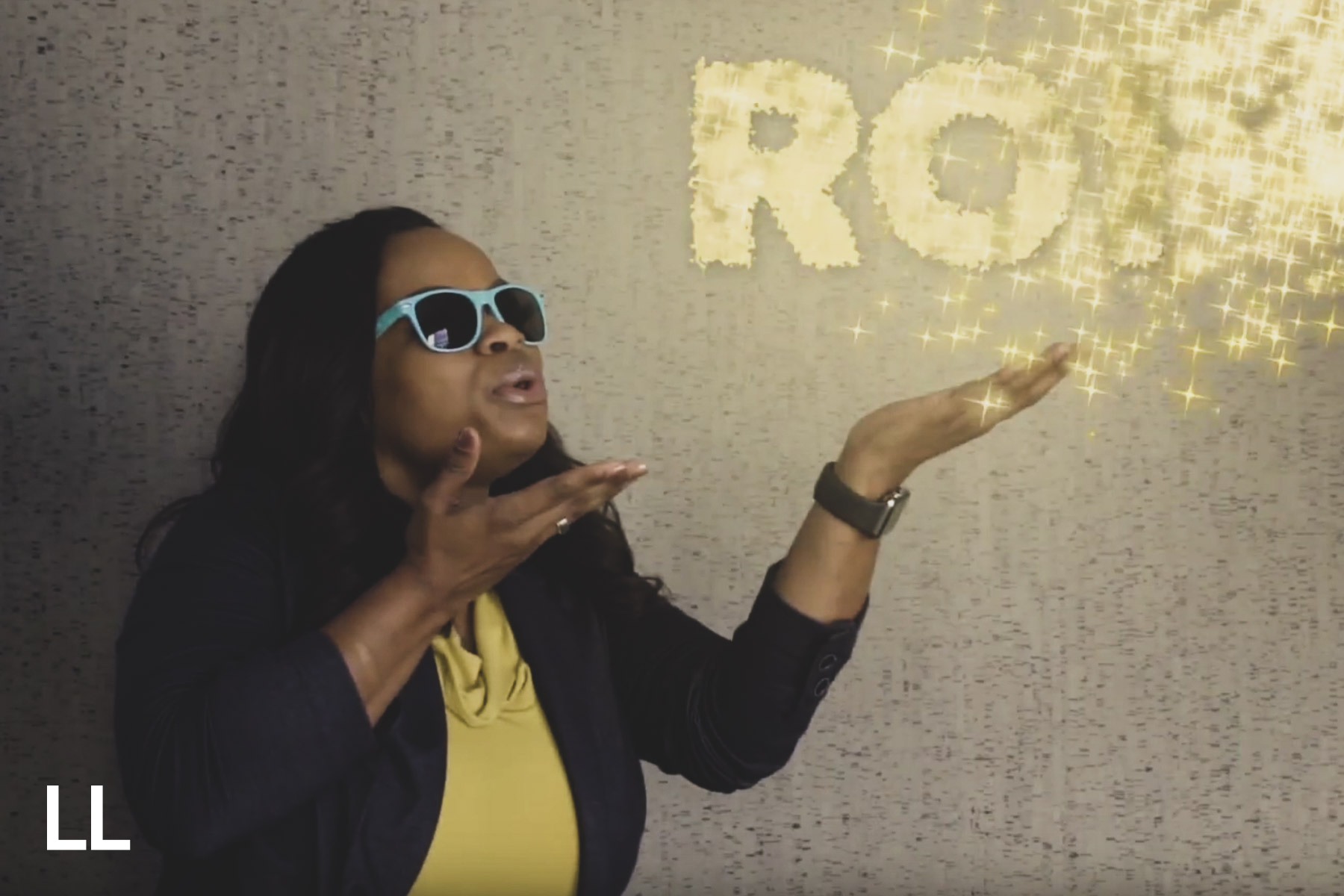 The LeaseLabs Client Video Series gives our audience an inside look into what it's like to work with LeaseLabs, the company culture we thrive on, and showcase the amazing work we've done for our clients. We connected with Sparkle Allen, First Communities Vice President of Marketing, at the end of 2016 for their quarterly review and strategize upcoming 2017 digital marketing campaigns.
As you can tell, we're more than just a marketing vendor, we cultivate a partnership that provides a true boutique agency experience. No…it's not every day that you're asked by our team to rap over digital marketing KPI's, but it is every day that LeaseLabs delivers quality to improve your bottom line.
first communities seo case study results
The LeaseLabs approach to search engine optimization (SEO) is not a "one-size fits all" approach. Our experienced team of strategists and webmasters have worked in every market across the states and know the perfect combination of onsite and offsite optimizations to increase your presence on SERPs. 
First Communities began launching individual property website SEO campaigns with LeaseLabs at the tail-end of 2014. Since then, we've seen amazing growth with both traffic volume attributed to organic search and keyword rankings. 
Since 2014, the First Communities portfolio of 21 property websites with LeaseLabs SEO experienced a 137% increase in year-over-year traffic, now averaging 30,200 sessions each month in 2017.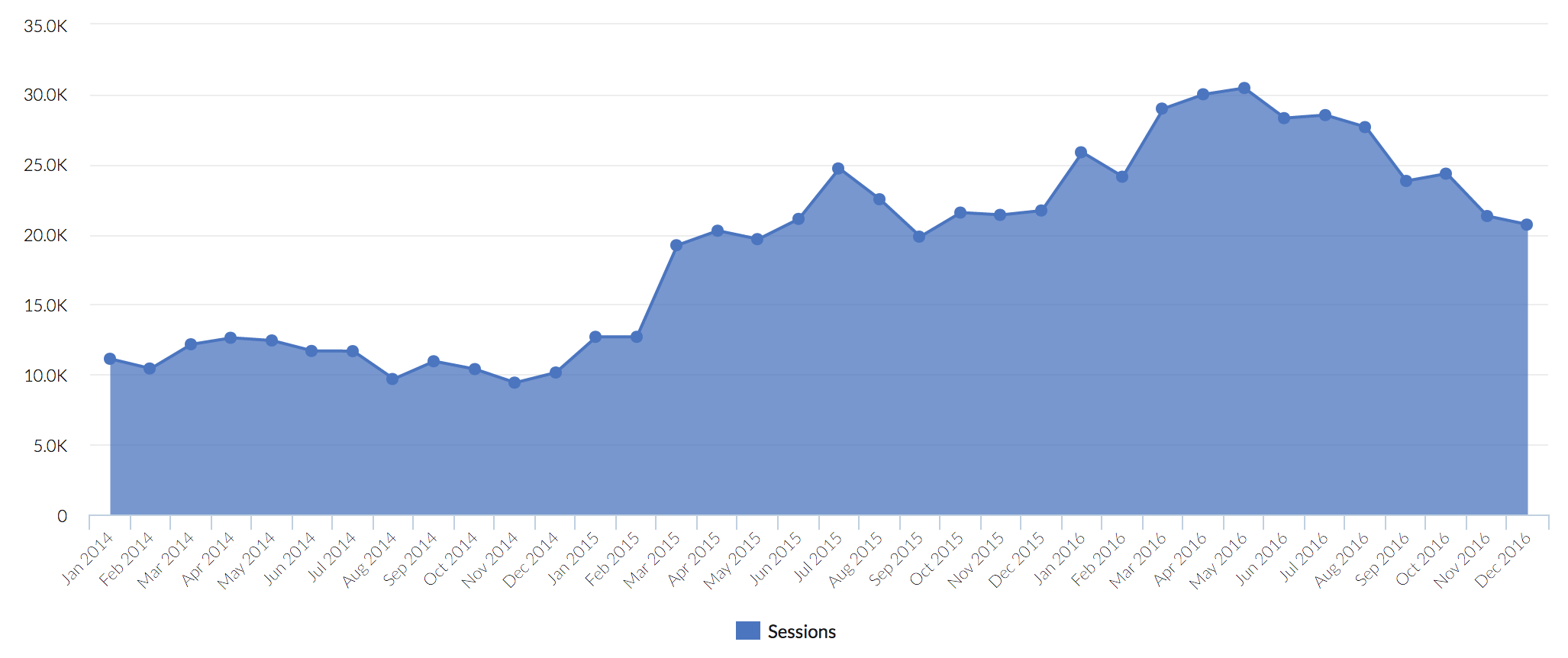 *Month over month total sessions across the First Communities Portfolio.
The organic channel also saw a significant increase in year-over-year growth, with a 131% increase in traffic attributed to the organic channel since 2014.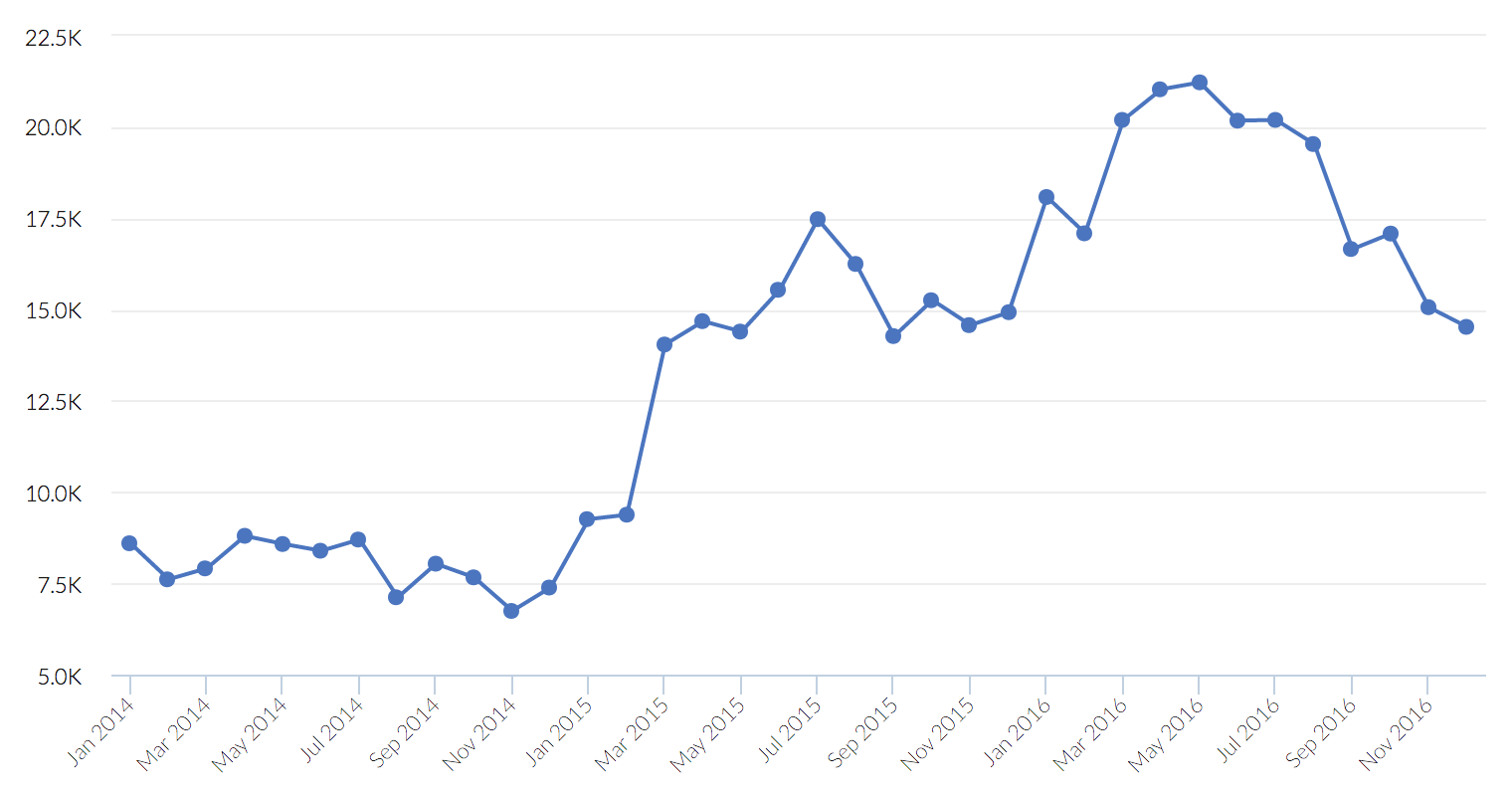 *Month over month total sessions attributed to organic search.
This past year, over 70% of First Communities total traffic is attributed to organic search, far beyond direct traffic sources attributing to 23% and paid search traffic attributing 0.23%.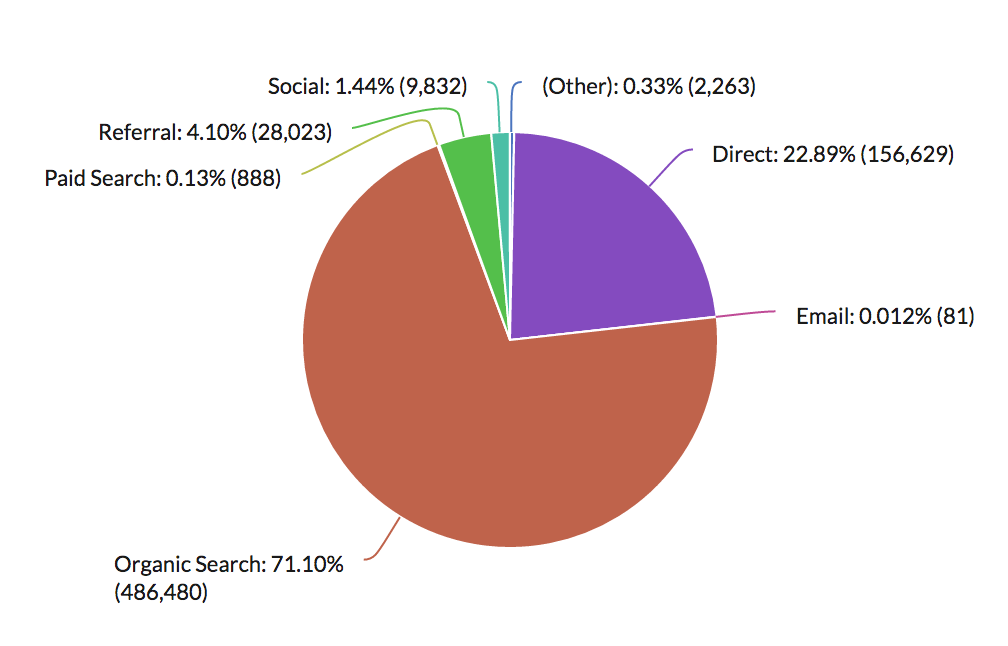 *2016 Website Traffic breakdown by Medium. 
Keyword research compiled from Google Search Console and SEM Rush state that First Communities property websites are currently ranking for 2,500 keywords across pages 1 through 5 of Google. Breaking it down, 855 keywords rank on Page 1, 328 keywords rank on Page 2, 454 keywords rank on Page 3, 448 keywords rank on Page 4, and 471 keywords rank on Page 5. This current high-volume of ranking keywords demontrates how a positive SEO impact on the www.century-apartments.com domain allows First Communities property websites to rank for keywords our team is not directly targeting. 
Our SEO work for First Communities demonstrates how a long-term investment in your search engine equity continues to pay off year over year. Interested in learning more about our SEO services? Contact us below and a LeaseLabs team member will be in touch shortly!
---
about the leaselabs client video series
We connected with a few of our clients this past year and documented their meetings on recent projects we collaborated on. Each month we're releasing a video that outlines their projects with accompanying case studies, valuable marketing data, and an inside look into working with our amazing team. We also have produced LeaseLabs Client Videos that feature our partners at Banner Property Managemant, AMP Residential and Marquette Managment. 
---

A marketing package generated just for you. Interested?

---