multifamily social media summit: 3 sessions you don't want to miss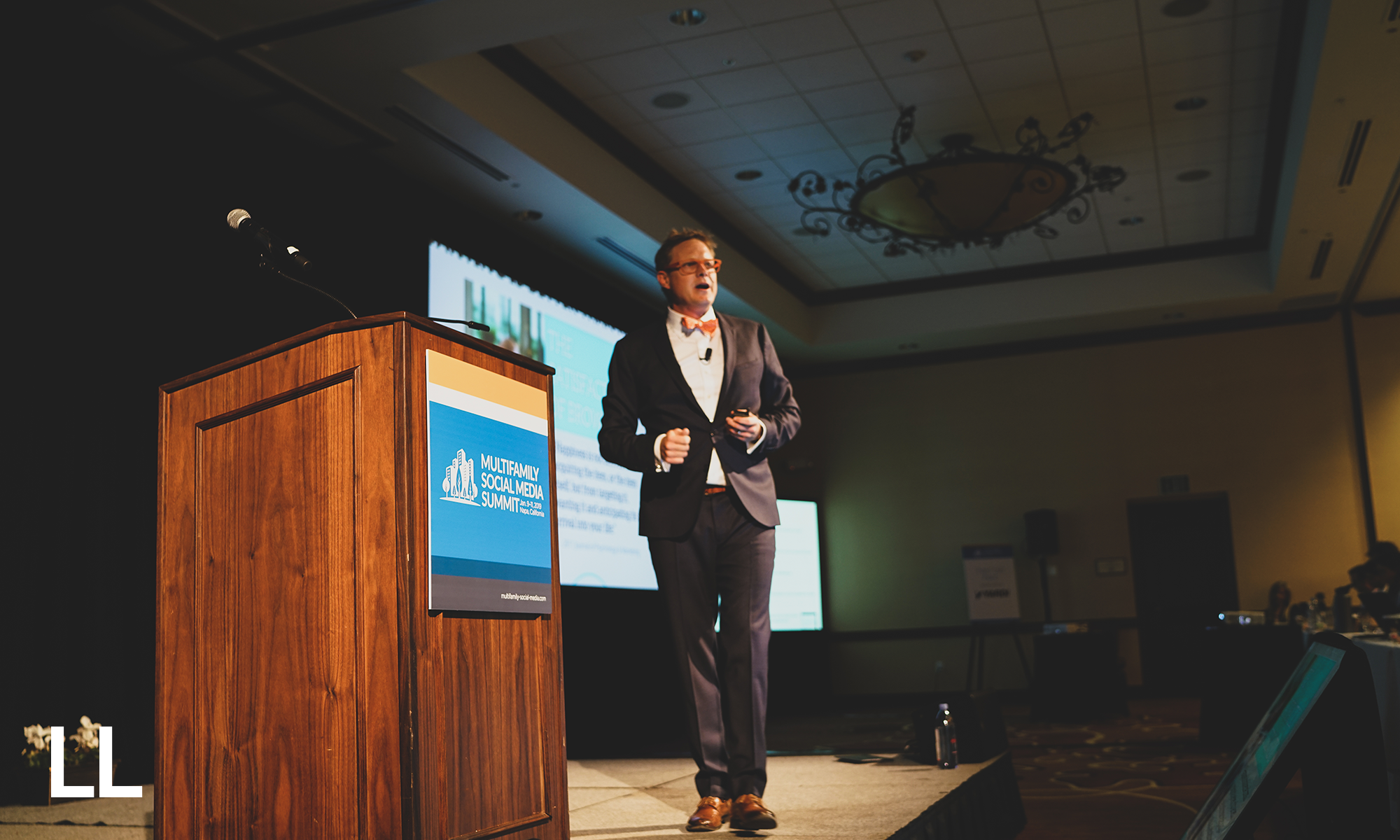 With a new year comes new industry trends and tactics. At the Multifamily Social Media Summit, experts in the field are ready to kick off the decade with innovative ways to modernize social media and content marketing strategies.
Intrigued? Here are a few sessions we're particularly excited about here at LeaseLabs.
1. how to create "thumb-stopping" social media content
The new marketing era involves more content and smaller screens. With increased saturation and a discerning audience, how does one break through the noise? This session will be diving into ways to map your strategies with the customer journey, reboot your content plan, create brand consistency, and highlight new features released across major social media platforms.
2. top social media trends
At the inception of every successful marketing strategy is a trend that inspired it. The world of social media evolves at an accelerating pace. It's important to stay ahead of the trends to remain relevant in the eyes of your prospects and the industry. This session will be discussing the rise of zero-click search, the future of social influencers, and how response time is nearing real time.
3. instagram stories: wow to tell a better story
The key to breaking through on Instagram is telling a meaningful story. Quippy captions and pleasing photos are no longer sufficient, it's the story you tell as an apartment community that will leave a lasting impression. Instagram Stories is the perfect platform for consistent and authentic brand messaging. It's where communities can speak directly to current and potential residents in real time. You will learn how today's users interact with Instagram stories, how to produce and share high-performing stories, and the best practices for engaging with residents.
The Multifamily Social Media Summit kicks off on January 8th in beautiful Napa, California at The Meritage Resort and Spa. Interested in learning more? Check here for the full agenda.
schedule a demo with our business development team while you're at the conference and enter to win a lifeprint instant camera bundle!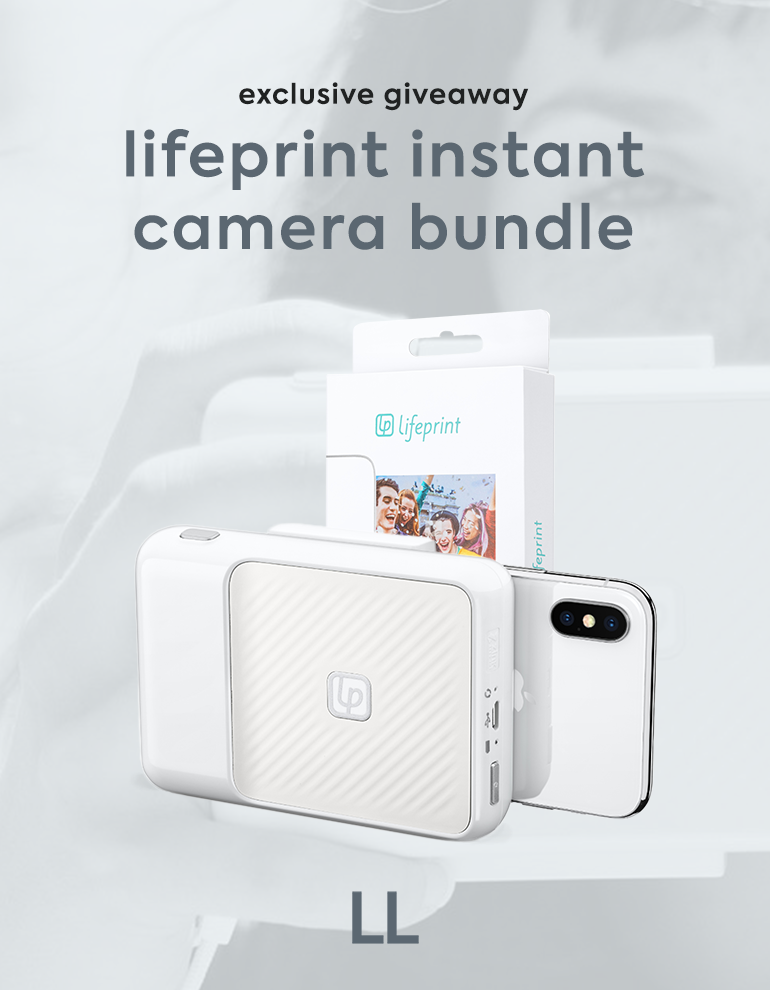 ---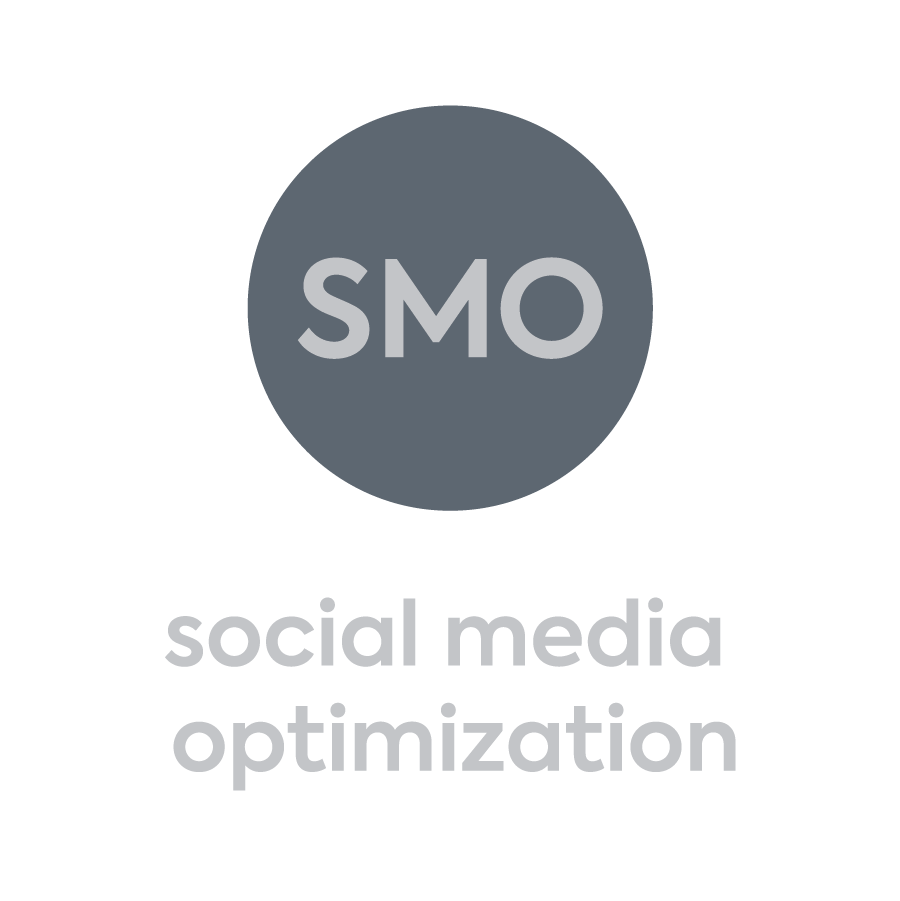 Capture all the insta-worthy moments with Social Media Optimization. Interested?

---