top three locations to target with geotargeter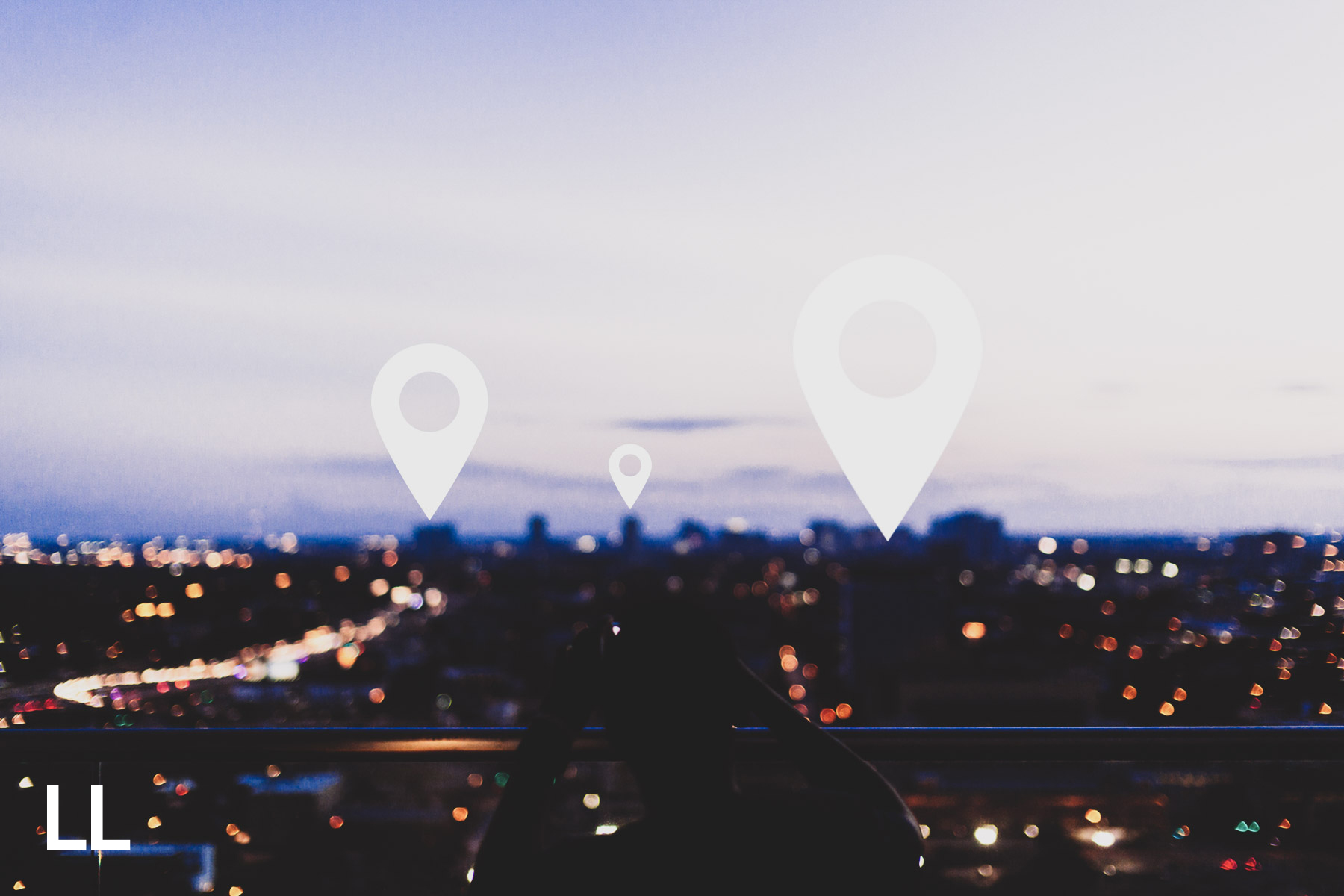 There's no denying today's mobile users are devoted to their devices. In fact, over 60% of Americans never truly "unplug" from technology, always having either a smartphone, tablet, or laptop with them. Additionally, these phone fanatics want locally relevant advertising, and are more likely to take action when that content is localized. As an apartment marketer, one of the most effective ways to serve local, mobile promotions is through a combination of display advertising and geofencing technology.
A geofence is a virtual barrier drawn around a defined center point, whether that's something as small as a coffee shop or as large as a shopping mall. Ads are then served on mobile devices to people whose GPS recorded them being within that boundary within the past 30 days.
While your targeting options are nearly endless, we've outlined three primary types of locations to target in order to best reach your audience.
1. competitor locations
This method of geofencing pushes your display ads in front of a local audience of renters residing in your competitor's apartment communities. This effectively keeps your brand top-of-mind and increases awareness of your apartment community amongst an audience who have expressed a clear interest in renting in your area. 
2. local hotspots
This approach lets you market to prospective renters who frequent popular restaurants, shops, and businesses near your community. By highlighting your proximity to their favorite neighborhood stomping grounds, you establish your community as the center point of their top places to dine, relax, and recharge.
3. major employers

 
This type of geofencing focuses on reaching renters working at top employers in the area. This can be especially attractive to prospects who are looking to live closer to work. The average commuter travels about 26 minutes to work, so use this a guide when selecting employers near your community.
The next step is to continually monitor the performance of each geofence. Key metrics to evaluate include clicks per geofence, number of impressions served in each location, and total CTR per geofence. We can also evaluate the number of physical visits to the leasing office generated by ads served in each target location, using Conversion Zones.
---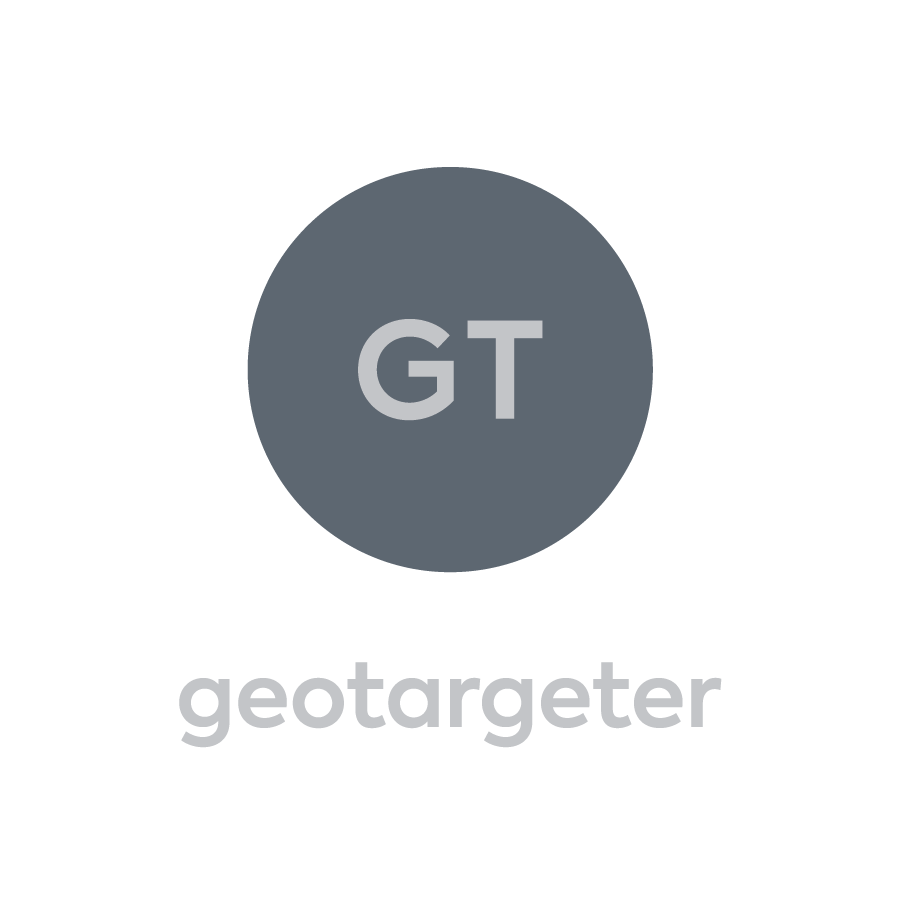 Your mobile billboard awaits with GeoTargeter. Interested?

---