voices of culture | redefining company culture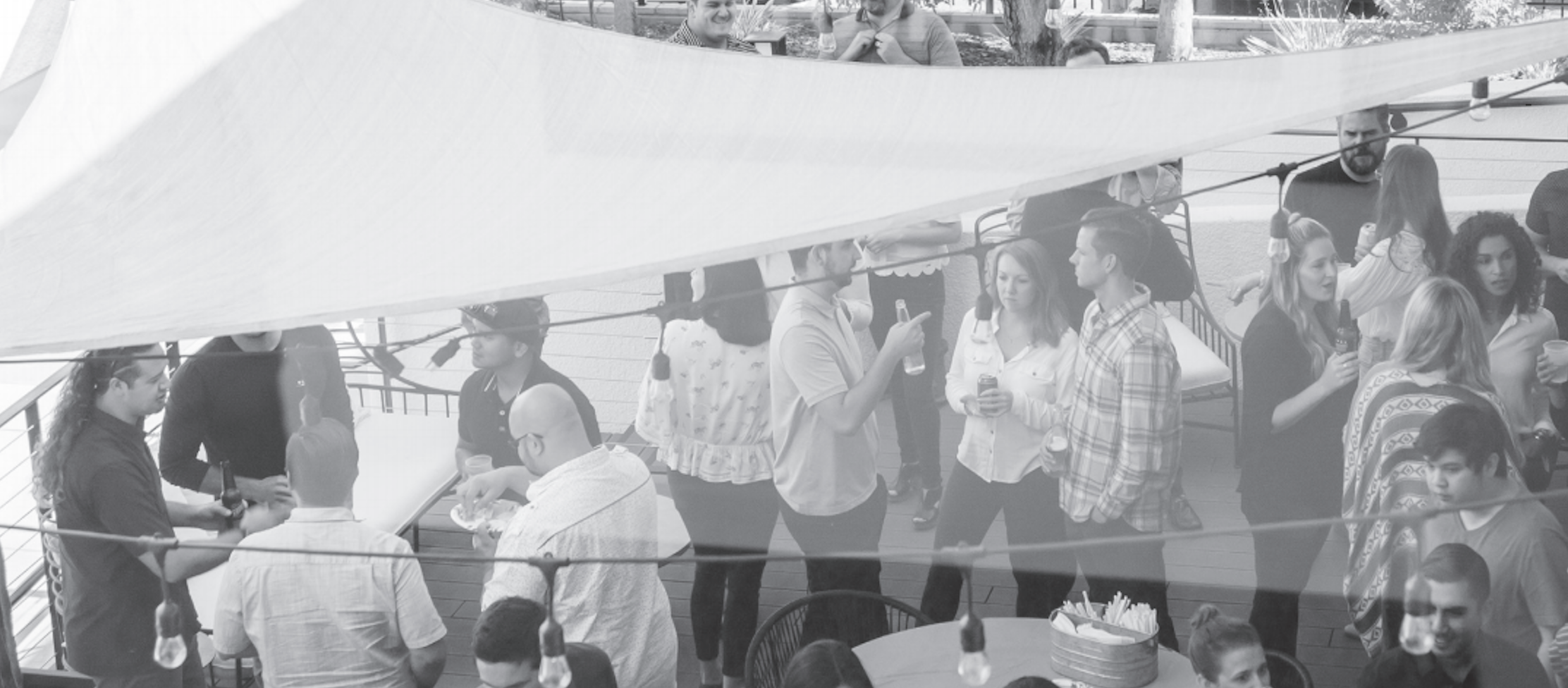 Voices of Culture (VOC) was formed in August 2018, right around the time that LeaseLabs was acquired by RealPage. The VOC team is a diverse group of culture ambassadors with a unified mission to advocate for our employees, share feedback and ideas, and work together behind-the-scenes to continually enhance our company culture and employee experience. 
Heavily influenced by our LL core values, "We care about people" and "Together we make it happen", VOC's initial purpose was to provide a safe, comfortable space to have open discussions about what current challenges we were experiencing, what upcoming changes were on the distant horizon, and how we could help each other navigate through them and truly embrace our new chapter. 
During our bi-weekly meetings, concerns are addressed and clarity was obtained. Simultaneously, creative solutions are developed, culture initiatives are born, and the pride and appreciation for our work-family continues to grow.
Our LL culture is now stronger than ever. Even while apart during COVID-19, our bonds with each other have been unshakable. Needless to say, every single employee here is a key stakeholder of our culture. We asked some of our VOC members to share a little about their experience being a part of Voices of Culture.
Why did you find it important to volunteer to be a part of VOC?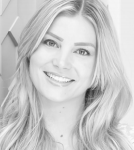 Jenna Poulsen
"I wanted to help my team and other employees feel comfortable bringing up topics they felt were hard to talk about and facilitate mediation so that in the end, the LeaseLabs experience continues to be a great one!"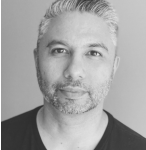 Christopher Maze
 "I volunteered because as a leader within our Creative Team, I wanted to reflect some of those values on a larger level with our fellow employees. I wanted to listen to what our fellow coworkers had to say and do what we could to help working at LeaseLabs much better for them. I wanted to empower and inspire them to be engaged with LeaseLabs' culture so that it builds trust and transparency with everyone involved."
What is something that you personally contributed to VOC that you are proud of?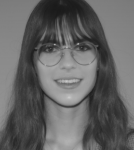 Becca HuntlyPlayle
"The most exciting project I've worked on with the VOC team so far was the Adopt a Family holiday charity. I presented an idea and was so glad that we were able to make it come to fruition. It's been challenging to safely volunteer as a group during the pandemic. This charity initiative was a way for us to bring holiday cheer to some really deserving families in our community while keeping everyone safe."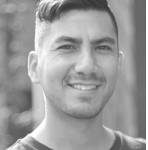 Alan Cruz
"The idea of ZenLabs came to me after watching a few videos online about the science and benefits of meditation in the workplace and as a daily habit in general. During busy work weeks, I found myself using the meditation app headspace as a quick way to give my eyes and mind a rest. As I kept doing this more frequently, I felt more relaxed and confident during big meetings, and it even helped me keep an adequate level of energy throughout the workweek. If it worked for me, it might work for the rest of the company; after all, meditation only requires a quiet and comfortable space and for a person to listen to their breath."
What's one positive change in our culture you have seen since the ince

ption of VOC?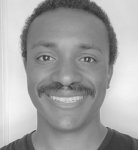 Anthony Collins
"Culture engagement & ownership. I have seen a clear shift in our thinking as a company from "Culture is something that the Culture team creates for us" to "Culture is something that we can take part in and contribute to". And since team members have a forum to be heard, they are continually providing great suggestions for culture initiatives and they provide invaluable feedback. And, as expected, we can't always move forward with every idea that is brought to the table, but the important thing is that people are actively thinking of ways to make things better and stay connected as a company."
Where do you see the program going in the next year and what are you the most excited about for the future of VOC?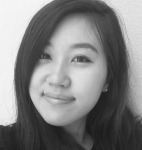 Ana Lee
"VOC was an initiative that was created to provide an open and safe space to address changes and assess how we can still keep the company's culture intact. Throughout planned activities and the occasional proposals of company-wide giftcards, I hope that our mission of caring for one another, especially during these times, has shone through and I can't wait to see what the next chapter holds."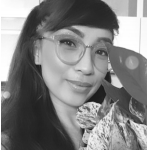 Krissy Fernandez
"As our company continues to change (i.e., remote work, upcoming acquisition, etc.), VOC will be finding ways to help our colleagues adapt and navigate through those changes and bring us closer together with engagement activities/initiatives and open communication. It's been inspiring to see our culture ambassadors bring fresh ideas to the table, and I'm excited to see more of that in the future!"
How has the program changed since COVID started a year ago?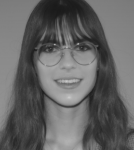 Becca HuntlyPlayle
"VOC has been a great opportunity to help keep our company culture alive especially during Covid-19. Since the employees are the heart and soul of our culture we've had to reimagine how culture works in a remote environment. We've had an awesome impact on the company through all of our remote events and initiatives. And the best part is seeing everyone rally behind an idea and make it come to life. It's been a really rewarding experience."
---
March 5th is National Employee Appreciation Day and it's the perfect time to show employees how grateful you are for their hard work, especially after a challenging year like 2020. To manage pandemic fatigue, a little employee appreciation can go a long way toward boosting morale. There's no need to wait until March 5th each year to show a little extra gratitude. When you prioritize culture each and every day, you'll create an inspiring environment where employees will thrive.  
---
Working at LeaseLabs is more than a job – it's a place to pursue your passion, cultivate professional growth and contribute to a growing company.
Are you ready to join the movement?

---