Thursday February 18, 2021
is your multifamily digital advertising fido friendly?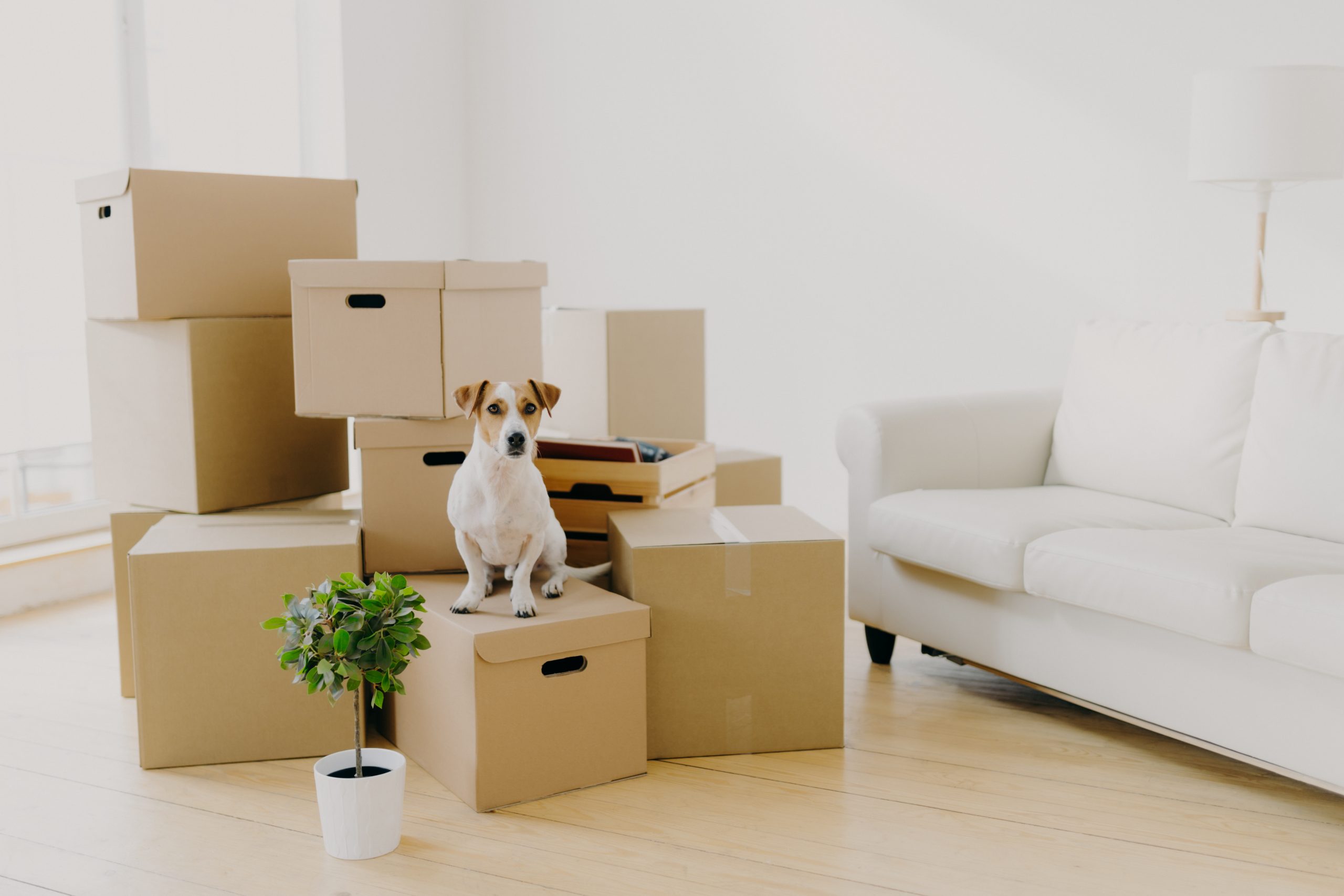 The American Pet Products Association (APPA) reports that 68 percent of all U.S. households own a pet. That equates to 89 million dogs and 94 million cats! With furry residents on the rise, pet owners have a big impact on apartment rental marketing.
While a pet-friendly status alone used to be a competitive edge, it is now expected of most communities. Therefore, to stand out to pet owners, it's important to not only market the fact that you are pet friendly, but also enthusiasm for the four-legged companions in our lives. With February 20th being National Love Your Pet Day, now is a great time to work this appreciation into your marketing strategy.
To get started, assess each of your marketing channels and how pet-friendly messaging can be incorporated. With a full-funnel approach, you will be filling your apartments with new residents and their beloved companions in no time.
apartment social advertising
According to Newswip.com, businesses that use photos of pets in social content see an increase of 295% in overall engagement with an 89% increase in comments and a 15% increase in likes. A great way to engage with pet lovers on social media is to run a contest that encourages residents to post pictures of their furry friends and tag the property for a chance to win a prize. Is there a holiday coming up? Encourage residents to dress their pets to be entered in a themed contest. This will attract potential residents and show how pet-friendly your community is. Additionally, after resharing the winning content to your community's social media pages, residents will feel extra special.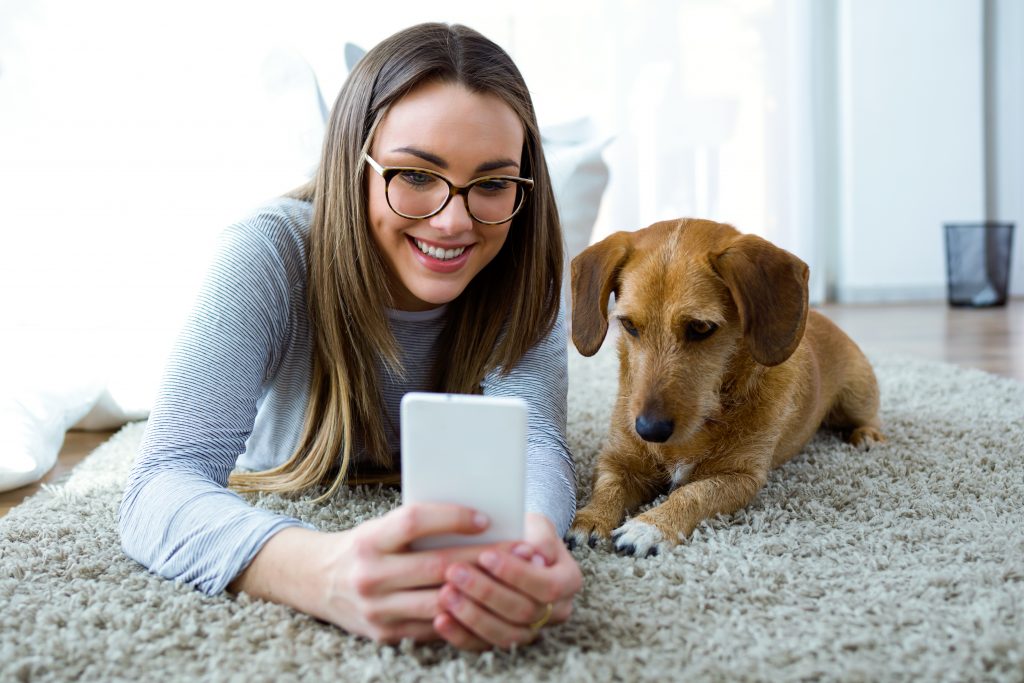 reputation management
Encourage current residents to write reviews about how pet-friendly your community is for a chance to win a gift card to a local pet supply store. Pet owners are more likely to look through your current reviews to see if there are any mentions of pet-friendly amenities. A quick tip—place a review reminder at the dog park and supply free doggie waste bags as an incentive to get people to leave a review.
email marketing
Send a personalized email to potential prospects detailing your commitment to your resident's pets. This can include a rundown of your pet-friendly amenities along with adorable photos of satisfied pets in your community. You can also include the best pet stores in the area, local dog parks, and hiking trails. A friendly and informative email will let potential residents know that not only are you pet-friendly, but you prioritize their happiness.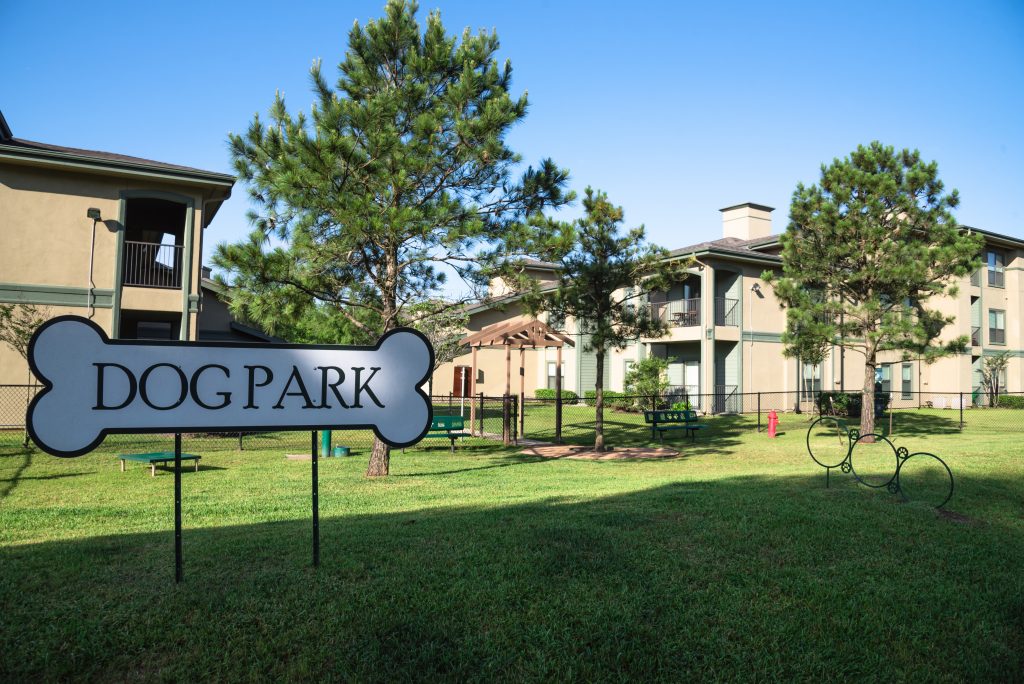 apartment SEO
The keyword "pet-friendly apartment" has 12,100 Google searches per month and "pet-friendly apartments near me" has increased to 14,800 searches per month. When potential residents are looking for a new home, one of their first priorities is making sure their pets are welcome.
Therefore, leave no room for doubt in a prospect's mind. Include a healthy amount of pet-friendly keywords in your website copy. Be sure to also include photos of animals on your website and include relevant keywords in the alt descriptions. Consider adding a page to your website that is devoted to your pet policies, amenities, and other pet-related perks. With effective search engine optimization, your property will be more visible when users are searching for pet-friendly communities in their area.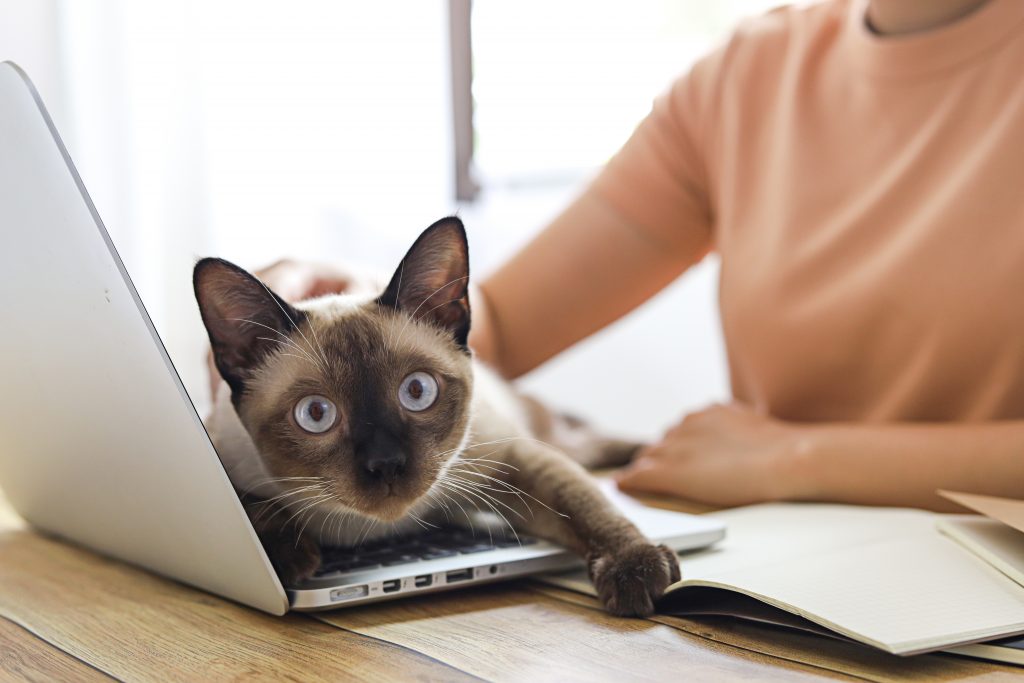 content marketing
Apartment community blogs serve as a stage where marketers can communicate the information they find relevant. When it comes to highlighting pet-friendly living, a blog is a perfect location to not only mention that status but celebrate life with pets. Popular topics include pet-friendly plants for the home, recipes for homemade dog treats, and unique ways to exercise with your pet. You can also feature pets that live within your community and showcase adorable photos along with an entertaining pet bio. A blog will also serve as a boost for your SEO efforts when it includes relevant pet-friendly keywords.
video marketing
Video marketing continues to grow in popularity and effectiveness. Known for stopping users in their tracks and increasing engagement, video helps marketers relay information quickly and effectively. When planning your video marketing strategy, incorporate pet-friendly imagery into your strategy. Zoom in on afternoons in the dog park when filming a lifestyle video. When filming a property tour, invite a furry companion to be in the shot, so residents are quickly made aware of your pet-friendly status.
---
At LeaseLabs, we convert the broken, disjointed customer journey into a single unified strategy. Our products are your multichannel marketing solution with only one goal in mind: driving qualified traffic directly to your website so you can convert leads to leases at a much higher rate.
---